Celebrating 150 Years of Canada: Art, Music, Nature, Food & Cycling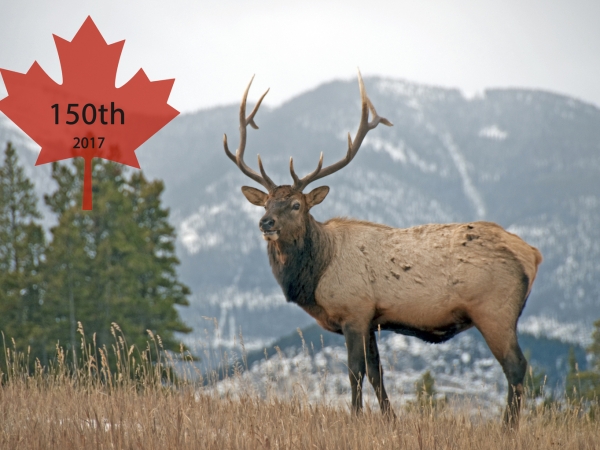 2017 is a milestone for Canada and Canadians as it marks 150 years since Confederation. In celebration of this historic event, TDA Global Cycling is offering its clients a cross-Canada cycling tour that will highlight some of the country's most amazing sites. Of all the planned #Canada150 events, the Oh, Canada! Cycling Expedition from Haida Gwaii to St. John's is perhaps the most ambitious and challenging. Canada plans to celebrate its 150th birthday by offering countless events all over the country. Although many of these are happening throughout the year, we have attempted to select the best ones in order to help you plan your own personal celebration.
Canada 150 Events in March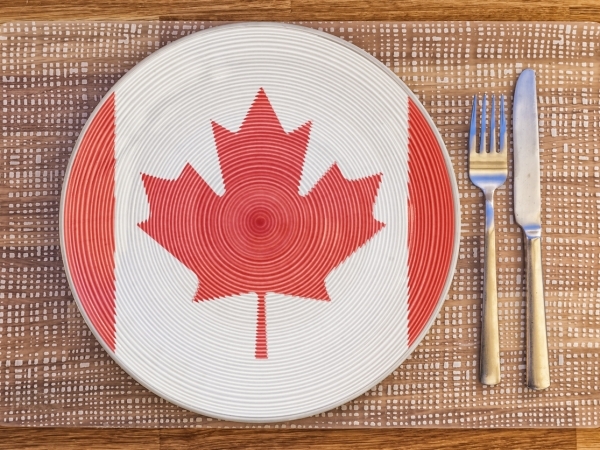 Toronto's St. Lawrence Market hopes to bring all the foodies from around the country and even the world together by offering a culture-spanning food tour of the world-renowned market. It's an opportunity to taste the city's modern-day "demographics." What better way to kick off your Canadian celebration than by experimenting with food!
Canada 150 Events in May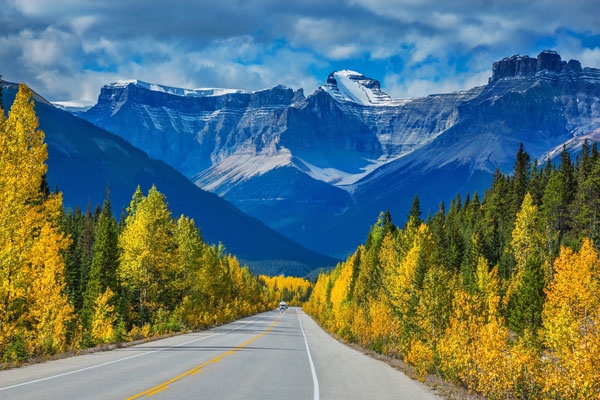 The month of May in Canada has a lot to offer and temperatures are perfect for outdoor activities. You should use this opportunity to visit as many of the national parks and historic sites as you can from Aulavik to Yoho, all of which are free for the entire year. Book well ahead and visit them before the busy summer months. Order your free Parks Canada Discover Pass at parksorders.ca and enjoy these amazing locations.
While you're in Toronto check out the Art Gallery of Ontario's permanent Canadian collection. The gallery is filled with some of the most stunning collections of First Nations art as well as classic works by various Canadian artists.
Ontario is not the only province offering shows for art lovers. The Winnipeg Art Gallery will feature Pitaloosie Salia – a Cape Dorset artist active since 1968 and the sole remaining artist from the earliest years of printmaking in her northern community – in her first solo exhibition running  from May 13th to October 17th. A remarkable body of work and something definitely not to miss!
Canada 150 Events in June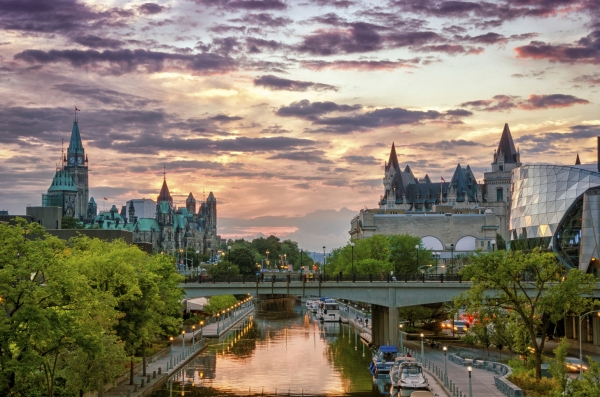 Ottawa, the Canadian capital, is the centre of this year-long celebration. The National Gallery of Canada will use this occasion to unveil the largest display of Canadian art in the world – Canada's Masterpieces: Canadian Stories. The new galleries are scheduled to open June 14th with more than 1,000 artworks. To finish the month off, Calgary, the 'Heart of the new west' has an independent offering that's already making waves. From June 21st to 25th, the city will allow you to participate in "one of Canada's best kept festival secrets": The A.V. Club Sled Island Music and Arts Festival, featuring a long list of guest curators that include Godspeed You! Black Emperor, Andrew W.K., and Peaches.
Canada 150 Events in July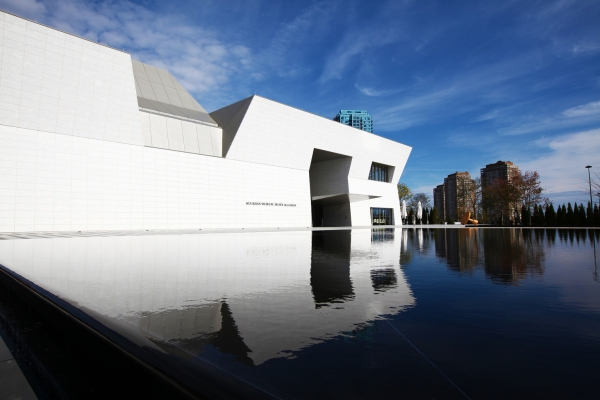 Canada is a well-known nation for its diversity and will use the 2017 celebrations to promote its multiculturalism. The Aga Khan Museum will present Conversation Nation, a yearlong celebration integrating Canadian artists and performers from many cultural backgrounds. This event will have an emphasis on Muslim Canadians which, given the current rise of Islamaphobia, is much needed.
Toronto is the ideal city to visit for the Caribbean Carnival, a festival held every summer to celebrate Caribbean culture and traditions. Another popular event happening in July is Afro-fest, an annual African music festival that takes place on the weekend right after Canada Day.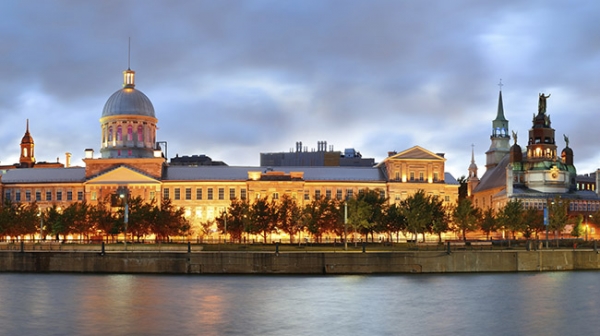 Another must-visit city is Montreal which celebrates its own birthday, turning 375! That makes Canada feel young in comparison.
Join in Canada's 150th birthday celebration by taking part in some of the amazing events happening all over Canada. However, if you want to have the most unique and thorough exposure to Canadian culture and the great outdoors, consider riding the Oh, Canada! Cycling Expedition with us. Have no fear, you don't have to cycle the entire distance…unless you want to. There are also many 2 and 3-week options available for all of you who wish to take on this challenge.
---