Blog
REGISTER NOW
LOGIN
SIGN UP FOR OUR NEWSLETTER
West Africa en Vélo: Dakar to Cape Coast
>>Prices, dates, and details for the 2018 route can be found here
TDA Global Cycling got its start in Africa by creating Tour d'Afrique, the now legendary Cairo to Cape Town Cycling Expedition. While we have added many new tours over the years, in Europe, Asia, North & South America and Oceania, in the back of our minds we have always had the dream of cycling West Africa. So today, we are overjoyed to announce our newest expedition, West Africa en Vélo!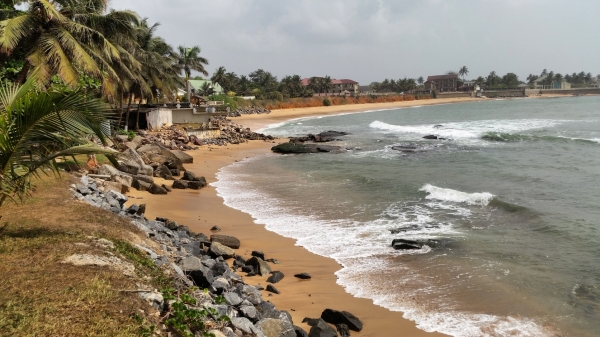 Join us on this unique cycling adventure and explore West Africa from Casablanca to Cape Coast. Clocking in at just over 2 months and 6,200 km, riders on this adventure will spin across Morocco, Mauritania, Senegal, Guinea, Sierra Leone, Cote d'Ivoire & Ghana. The route will take them through the High Atlas Mountains, the Sahara Desert and past colourful coastal fishing villages before turning inland and heading into the African interior.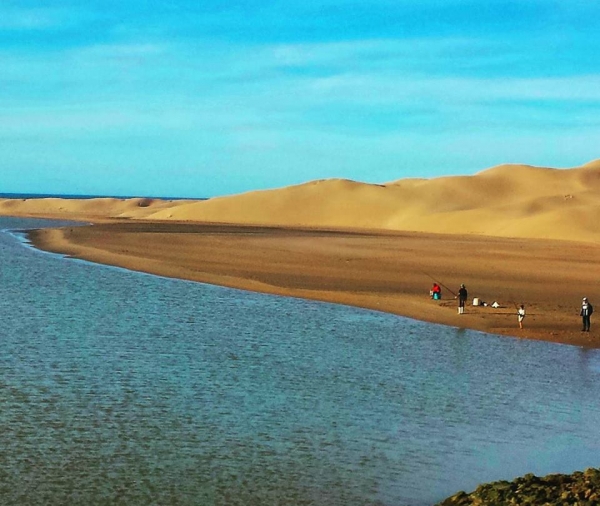 Here the cyclists will pedal past ancient baobabs and plunging waterfalls as they head up into Guinea's Fouta Djalon, a grassy plateau crisscrossed by canyons and valleys. Very few Western cyclists, if any, have ridden through these isolated areas and the participants will experience the real, rural Africa. The remote and rough jungle roads mean that rivers will be crossed, not by bridges, but by canoes and non-motorized ferries.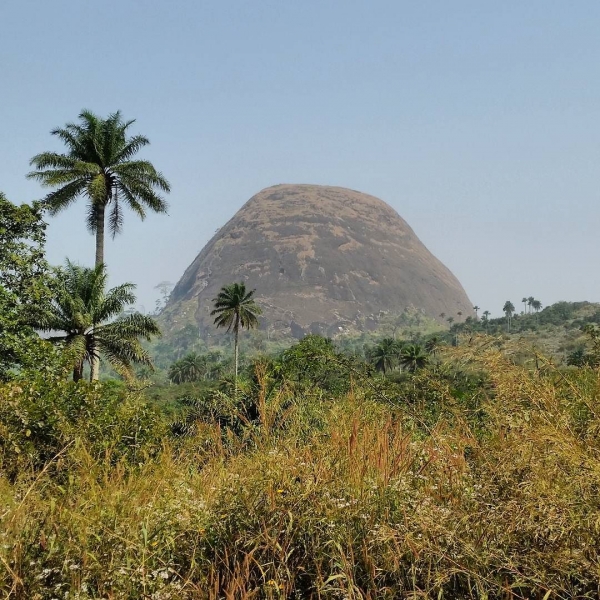 The riders then head back along some challenging roads toward the coast and into Sierra Leone where they enjoy a couple of well-deserved rest days in Freetown. Refreshed by the city's vibrant music scene, the cyclists pedal back into the interior, quickly crossing into Cote d'Ivoire and testing their mettle on some incredibly scenic roads. Finally, they will spin down to the aptly named Coconut Coast and follow the crashing waves towards Ghana's historic Cape Coast and the end of this amazing cycling adventure.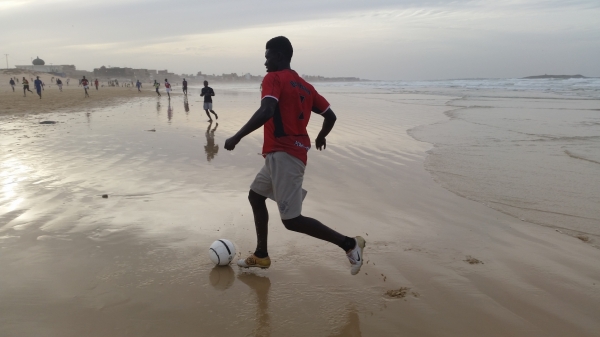 Rest days are scheduled to allow the riders to enjoy the best of West African culture: the spice souk in Marrakech, the fish market in Nouakchott, beach soccer in Dakar, families flying kites on Freetown's Lumley Beach, the world's largest basilica in Yamoussoukro and the haunting slave museum in Cape Coast.
>>Prices, dates, and details for the 2018 route can be found here