Blog
REGISTER NOW
LOGIN
SIGN UP FOR OUR NEWSLETTER
Raise A Glass To The Pub Ride – Slainte!
When you were a little kid one of the great joys of cycling was the way that it expanded your universe. Where once the backyard was as far as you could explore, suddenly on two wheels the whole neighbourhood was within reach. As you grew that desire to explore by bike stayed with you, except with stronger legs and a larger allowance you found your universe expanding to take in your city, then whole countries, and with the help of TDA whole continents.
>>Get all the prices, dates, and details here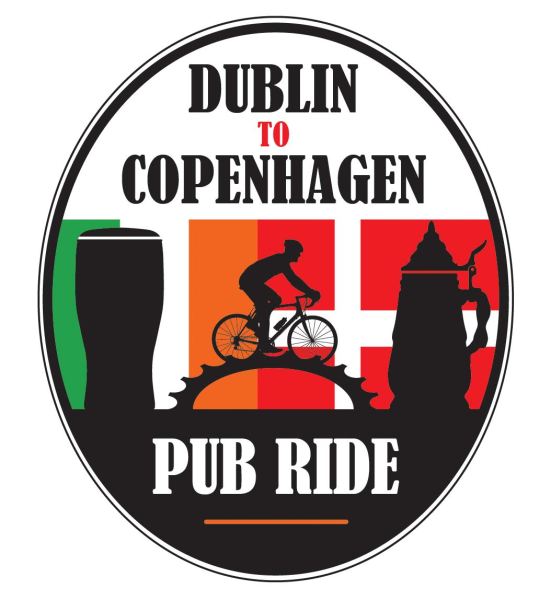 There are very few things in life that are better in our later years than in our youth, but for those of us who still yearn to explore by bike, this experience has only grown richer and more rewarding. Not only do we now receive the freedom of exploration, the expansion of our minds and the health of our bodies from biking, but as well we have the chance to taste a cold beer as we contemplate our joys.
In this frame of mind, we invite you to the inaugural Pub Ride. Over 5 weeks we'll cycle from storied Dublin to the waterfront of Copenhagen. Through Ireland, Scotland, England, France, Belgium, The Netherlands and Denmark. To the great cities of Belfast, Edinburgh, York, London, Bruges, Brussels, Amsterdam and Hamburg. Each day's journey through lush green countryside, villages and historic cities giving us an opportunity to discover a new land, a new brew, a new spirit!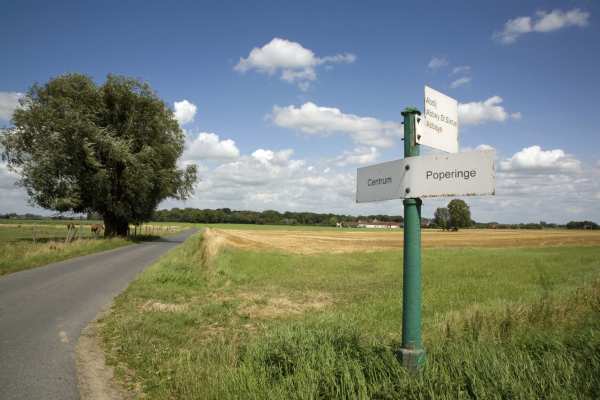 We'll leave our tents at home for this journey, with a bed greeting us each night. We'll share our meals together in local eateries, and you'll have a chance to explore the local pubs as you please. For it is in the pubs where the community meets, where stories are told and retold and where local life unfolds.
>>Get all the prices, dates, and details here
One final note – we have also timed this tour so that you have several days to sober up before you join the Trans-Europa (if you so choose). We will be offering an additional discounts for those doing both tours back to back – email us if that's your 2018 plan.