Blog
REGISTER NOW
LOGIN
SIGN UP FOR OUR NEWSLETTER
Four Stories, Three Countries and How They Are Linked
Last night, after dinner on one of those days when you are just too lazy to do anything else, Ruth invited me to watch some of her favoured TED talks. The first one called How do You Design a Sacred Space is a story by Architect Siamak Hariri and how he designed perhaps the most interesting modern building I have ever seen, the Baha'i Temple of South America situated in the foothills of the Andes on the outskirts of Santiago, Chile. It is a story of creativity and vision as he explores "what makes for a sacred experience in a secular world". I would highly recommend this 13 minute video to anyone but especially if you are one of the lucky ones participating on the 2017 South American Epic Cycling Expedition. And if you are not registered but are thinking about it, perhaps this will give you the extra motivation to sign up for The Lake District, a section that begins in Santiago or Across the Andes, the section that ends in the Chilean capital.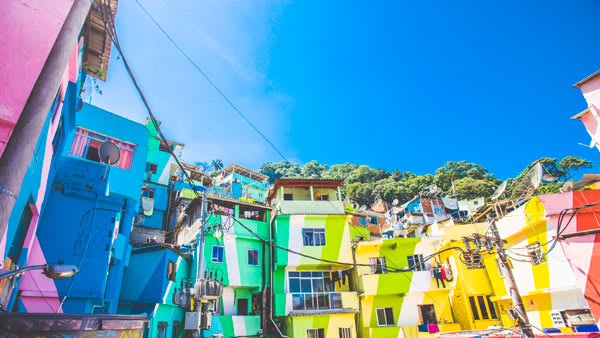 The second fascinating story is about two Dutch artists and how they came about on an idea to transform whole community simply by painting it. The story takes place in the favelas of Rio de Janeiro and shows the power of individuals to transform the world or at least to transform their neighbourhood.
Besides finding this 12 minute video inspiring it also got me excited because TDA Global Cycling will be announcing a new tour for next year and guess where it will end? Rio de Janeiro, of course, just in time for the famed Carnival. If all works well I will be making a visit to the very favela featured in the video.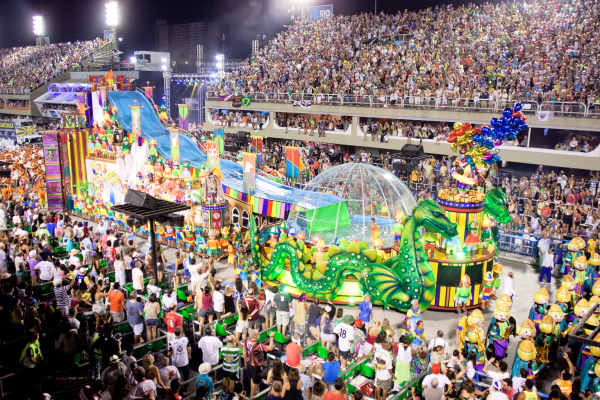 Talking about Dutch artists, after watching the TED talks I turned to check my emails and one of the first I saw was from Delanceyplace.com. In it was a story about a 16th century man, Antony van Leeuwenhoek, who was the first person to observe a micro-organism. What I found really interesting about him and his work is that he was not a scientist but a businessman. Here is a quote from him I found on Wikipedia: "My work, which I've done for a long time, was not pursued in order to gain the praise I now enjoy, but chiefly from a craving after knowledge, which I notice resides in me more than in most other men. And therewithal, whenever I found out anything remarkable, I have thought it my duty to put down my discovery on paper, so that all ingenious people might be informed thereof."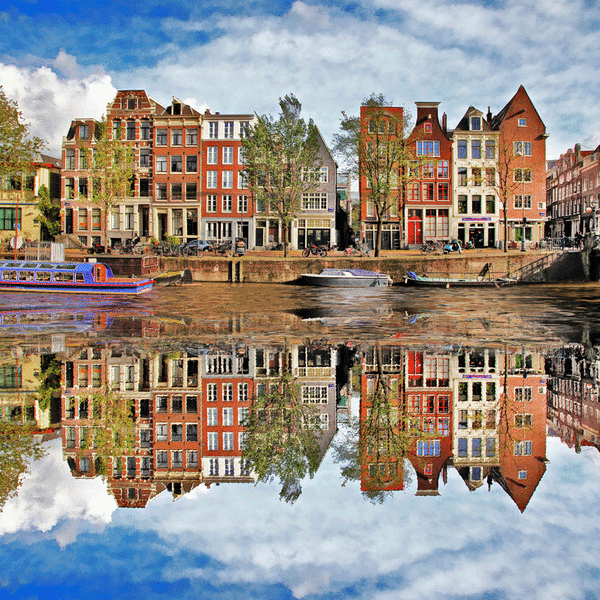 This little article was interesting because in a couple of months TDA Global Cycling is organizing a small celebration for our 15th anniversary – we are having an alumni dinner in Amsterdam where I plan to see many former TDA participants. And now, of course, I will also be looking to see in which museum I can locate the revolutionary microscope Antony van Leeuwenhoek invented. It magnified things up to 270 times and enabled him to discover for the very first time ever a microorganism, thus becoming the Father of Microbiology.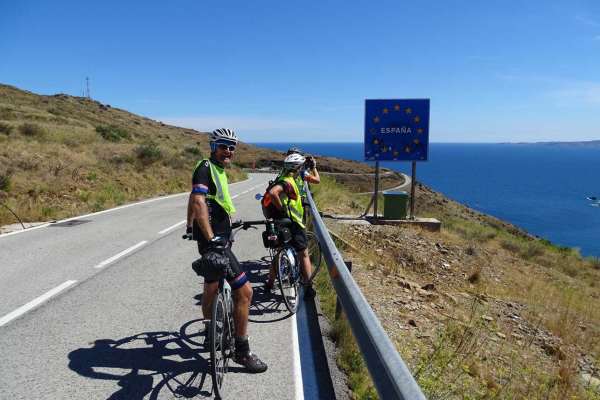 The last story which links all of this together is from one of the travel sites that I receive a newsletter from, which headlined a new trend, something they call multi-country holidays. So how does this link to the other three stories above? Well, the reason I will be going to these places is because TDA Global Cycling specializes in multi country tours and has been for 15 years. I suppose we were just way ahead of the curve.