Oh Canada Scout – Eastern Prairies & Great Lakes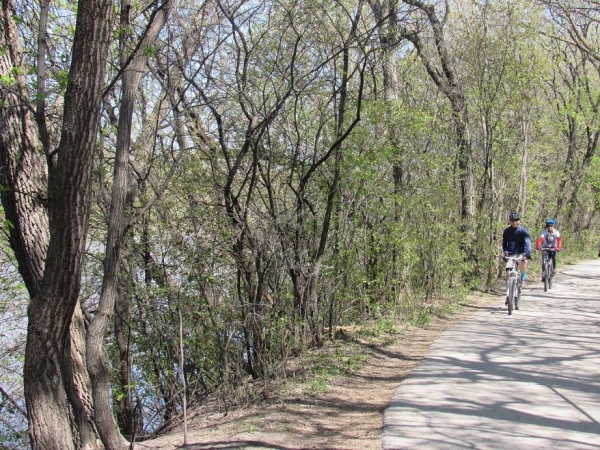 One of the perks of working in the TDA office is that upon occasion you get to scout a portion of the route for a new or revamped tour. And so it was 10 days ago that I fled the record rainfalls and unseasonably cool temps that Toronto was experiencing to research the twists and turns, and the highlights and challenges, of the middle 3000 km stretch of our upcoming Oh Canada! cross country expedition.
While scouting is mostly fun, the devil is always in the details, as we strive to find the pathways that best combine a scenic and safe ride for our clients, together with cultural and historic highlights, decent campsite and hotel/motel accommodations, and efficiency in terms of the time it will take to cycle each stage of the massive distance from British Columbia to Newfoundland.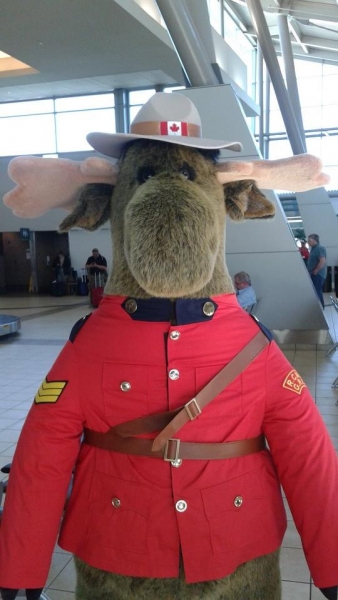 Landing in Regina my wife – who took the stage notes while I drove and "dictated" – and I were welcomed by sunny skies and warm temps, and after stocking up on food supplies and surveying our route out of Saskatchewan's capital, we hit the road.
Among the highlights of our journey, that our intrepid clients will soon enjoy, were:
– The First Nations lands of the Qu'Appelle river valley that winds for 200 km and breaks up the flat lands of the Prairies
– The quiet back roads through the farmlands and villages of rural Saskatchewan and Manitoba
– The riverside bike path through Assiniboine Park in Winnipeg
– The change from Prairie to the Canadian Shield rocks and lakes entering northwestern Ontario
– The Provincial park campsites along the shoreline of Lake Superior, greatest of the Great Lakes
– The ride along the winding concession roads and rolling hills leaving Sault Ste Marie
– The ferry ride from Manitoulin Island to the Bruce Peninsula, where we were treated to an incredible sunset
– sightings of moose, deer, black bear, osprey & pileated woodpecker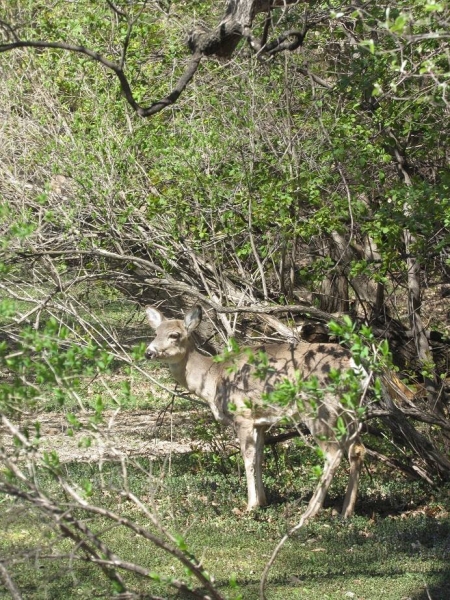 Of course there were also challenges encountered, including the several times when a planned route proved to be less than ideal, for example when we ran into 38 km of construction and no shoulder on the Trans-Canada east of Winnipeg, and had to double back to find a better alternative.
Not surprisingly the worst weather and the heaviest traffic we encountered was in approaching and entering our home town metropolis of Toronto. However it will be mid summer when the cyclists arrive here, and instead of dealing with jams on the city's expressways they will be spinning along the serene Humber River trails and bike lanes into downtown.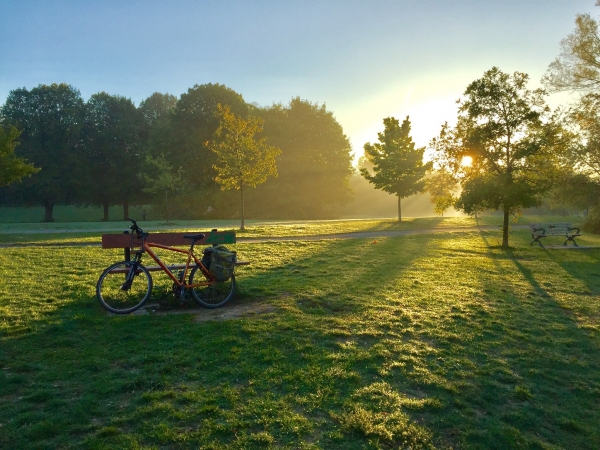 After 24 hours in the comfort of our home on Toronto Island we are now about to embark on the 2nd leg of our journey across Upper and Lower Canada to historic Kingston, our nation's capital Ottawa, and onwards to Francophone Montreal and Quebec City. Stay tuned to learn of our discoveries there which we will share with you soon.
---