Blog
REGISTER NOW
LOGIN
SIGN UP FOR OUR NEWSLETTER
TDA's Carnival Cycling Tour Has It All
"The Carnival in Rio de Janeiro is a festival held every year before Lent and considered the biggest carnival in the world with 2 million people per day on the streets. The first festivals of Rio date back to 1723."
So begins the posting on Wikipedia about Brazil's Carnival, the most famous in the world. Everyone loves a party we thought, so what about a cycling tour starting in Recife on the northern coast of Brazil. This is a place that loves to party as much as they do in Rio. Many people are convinced that Recife actually boasts the better Carnival.  Carnival celebrations in Recife begin immediately after Christmas so if you join our cycling tour next January, you can start experiencing the Carnival season even before we get on our bikes. In fact, the party will last all the way to Rio. I say this because many cities on our route have their own Carnivals. One of the most famous is the Bahia Carnival in the province's capital, Salvador. The state of Bahia is known as the cultural and historical centre of Brazil and Salvador, the 3rd largest city in Brazil, is the centre of economic and cultural activities in North Eastern Brazil.
>>Learn more about the Carnival cycle tour
Carnival of course is not the only attraction on the route. You can expect some pretty amazing scenery cycling through such stunning regions like the Coconut Coast, Bay of Saints, Cacao Coast, Discovery Coast and Whale Coast. Then there are, of course, the famous beaches of Brazil, some rather delicious foods that you absolutely should try, and some local drinks you ought to taste.
Then there is the country's architecture, ranging from the colonial Historic Centre of Salvador, a UNESCO World Heritage Centre, to a style known as Brazil's Brutalism Architecture to Brazil's modern monuments  and finally to contemporary architecture by a number of brilliant Brazilian architects.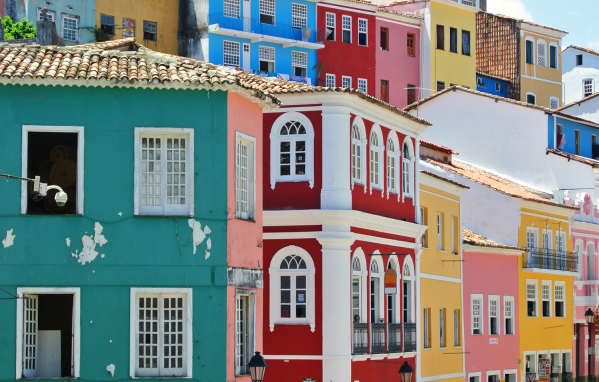 And when you start feeling that after all the partying, eating, drinking and visiting historic sites you might need some nature, there is the lush biodiversity of the Atlantic Rainforest filled with many endemic species including some that are now threatened by extinction. One species that is apparently recovering and one that I personally plan to visit is the Tamar Sea Turtle project in Praia do Forte, an undertaking to protect the hatching grounds of the sea turtle. During the months of January and February, just at the time we will be cycling through the area, tiny turtles come out of their eggshells in early morning and make their way into the ocean.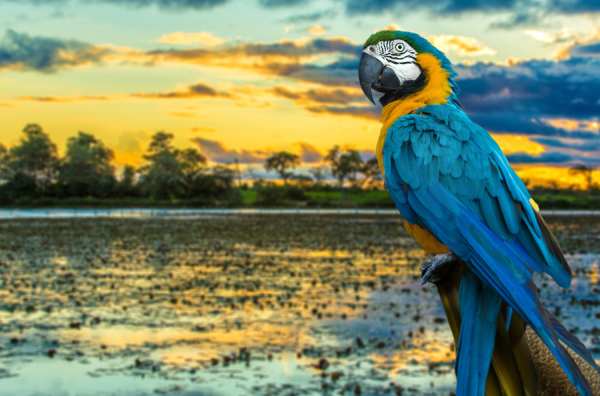 So there you have it: a cycling tour that encompasses great food, comfortable hotels, amazing scenery, spectacular music, refreshing beverages, legendary football (or as we on Canada call it – soccer) and volleyball on the beaches. Is there a better bicycle tour offered in 2018 anywhere? Sign up before it is too late!
>>Click here for all the details about the Carnival cycle tour