Blog
REGISTER NOW
LOGIN
SIGN UP FOR OUR NEWSLETTER
WHAT'S A BIRTHDAY PARTY WITHOUT PRESENTS?
You've heard we're celebrating the 200th birthday of the bicycle all summer long, yes?
Did you also hear there are prizes to be won for participating and sharing? What's a birthday party without presents, right?
Everyone who enters the #200for200 Summer Cycling Challenge is eligible to win a draw prize of one of three (3) Airnet helmets, compliments of Specialized Bicycles, or one of ten (10) gorgeous copies of Epic Bike Rides of the World, compliments of Lonely Planet. That's some sweet swag!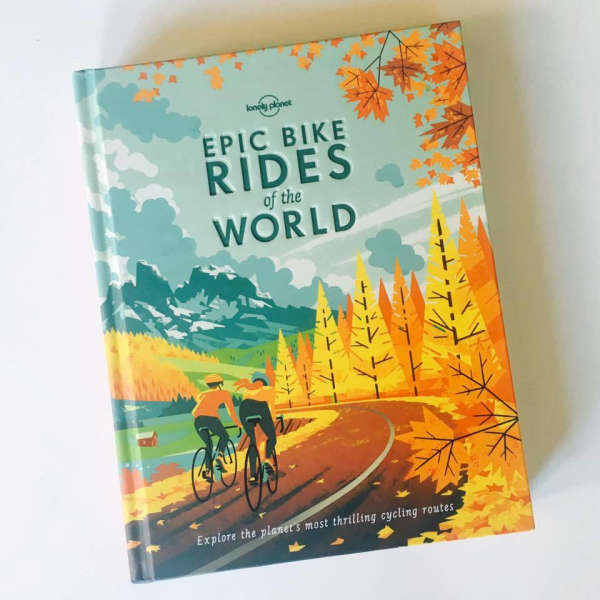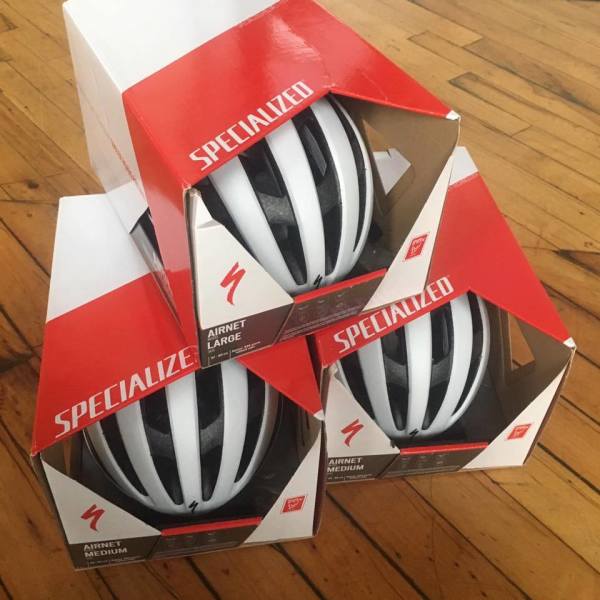 PLUS.. our GRAND prize winner will receive one full section of TDA Global Cycling's EPIC 2018 Tour d'Afrique (including entry fee, flights, all meals, tour support, and an invitation to attend the #200for200 bicycle donation ceremony)!!
Will YOU be a #200for200 winner?
Share your completed challenge with us and the world and you just might be. 🚴🚴🏻‍♀️🚴🚴🏻‍♀️🚴
Link to the details: www.200for200.bike