Blog
REGISTER NOW
LOGIN
SIGN UP FOR OUR NEWSLETTER
UPDATED
July 28, 2017
4 comments
UPDATED
July 28, 2017
4 comments
2019 North American Epic
An Epic entails a journey and adventure of grand proportions. Here at TDA, as our alumni and newsletter followers know, we spend a good amount of time staring at the world map dreaming of such Epic journeys. Lately we've spent a lot of time looking over the map of the Americas, and something came to mind. Our South American Epic is already covering the entirety of South America from north to south, so why not create a tour as all encompassing, as Epic, in North America? Perhaps even allowing a few brave souls to complete both trips over time to truly cycle the Americas. It sounded like a great idea to us, and the 2019 North American Epic was born.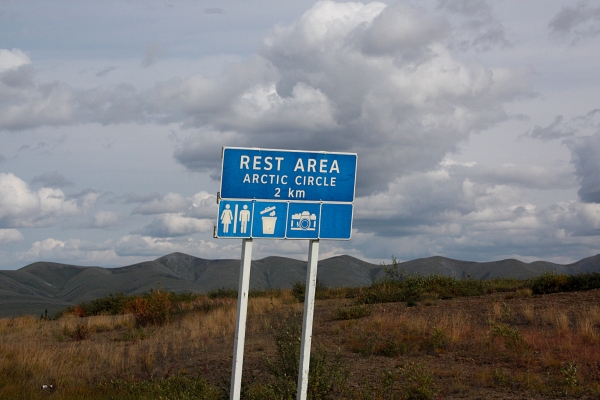 Cycling from the Arctic Ocean to Panama City will take us through 9 countries and countless variations in landscape, culture, language, cuisine and roads. We'll experience Inuit culture in the far north, the hospitality of the indigenous people of Chiapas state in Mexico, the endless Tundra of the Arctic and the endless beaches of El Salvador's Pacific Coast. Bears, eagles, mountain goats, perhaps of all the tours TDA runs this one has the most interaction with wild places.
>>Learn more about the 2019 North American Epic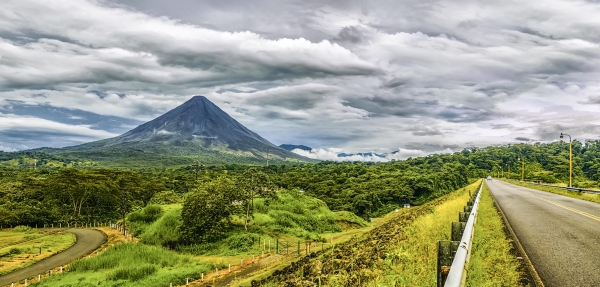 We will cycle through 13 provincial, state and national parks in just Canada and the U.S., while in Mexico and Central America we will experience the desert solitude of Baja and the humid jungles of the tropics. We will cycle through iconic settings such as the Icefield Parkway in Alberta, the Road to the Sun in Montana, Monument Valley in Utah, the Grand Canyon in Arizona, the Colonial highlands of Mexico including the world's largest city, the highland town of Quetzaltenango in Guatemala, the Pacific coast beaches of El Salvador, Nicaragua and Costa Rica.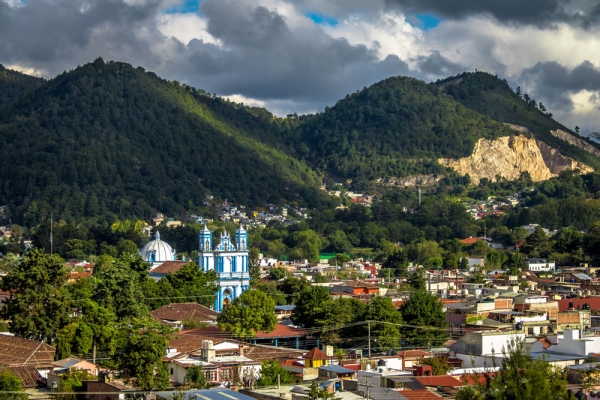 Covering an incredible 14,000km+ over 5 ½ months, crossing North America is a truly epic journey, and we are excited to get started on this adventure in 2019 under the Arctic Sun!