Blog
REGISTER NOW
LOGIN
SIGN UP FOR OUR NEWSLETTER
¡Mucho Gusto Colombia!
The South American Epic riders have made it safely to the city of Bogota, capital of Colombia, situated in the centre of the country 2644 m higher than where we started on the Caribbean coast in Cartagena. Over almost three weeks, the 'Undiscovered Country' section has slowly revealed its secrets. From the humid and tropical low countries to the north, to the Andean foothills further inland – Colombia has already provided a range of climates, sceneries, and cultures.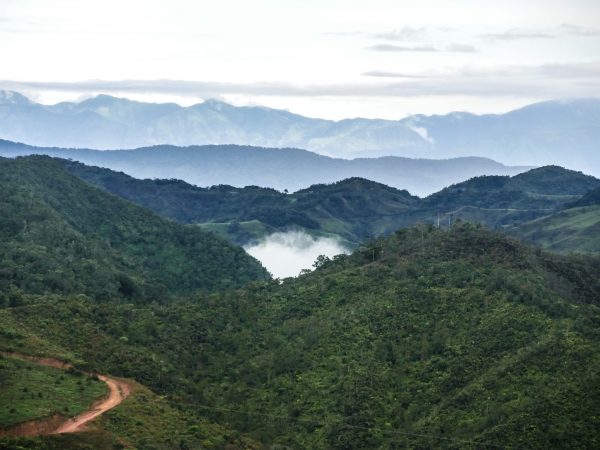 What is more astounding is that pockets of this region are only just now emerging from the guerilla warfare that has plagued Colombia for decades. The very recent full disarmament of the FARC group has hopefully opened up a new chapter in Colombia that will help the country succeed into the future. Colombia and Colombians have given us nothing but the warmest welcome so far, and it is hard to imagine the difficulties that many of these communities will have experienced in the preceding years.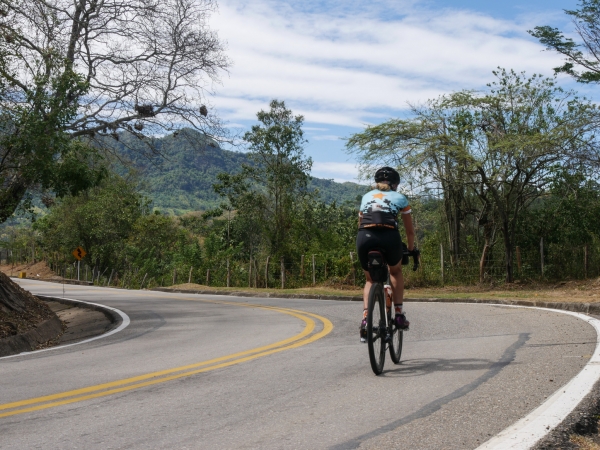 In many countries (or even whole continents) that TDA ventures through, groups of lycra clad cyclists are often met with curiosity and confusion from the locals – not in Colombia. Riding on rural climbs, it is common to see local cyclists in pro gear training on the climbs, stopping to watch the Tour de France at a local cafe, then climbing another mountain – perhaps we have seen the next Nairo Quintana or Rigoberto Uran… The country's two biggest cities – Bogota and Medellin have cycling infrastructure to make the Dutch envious, and have initiated a worldwide city movement of closing roads to vehicles on Sundays for cyclists and pedestrians to use. Changing that traffic congested smog filled roads into massive cycle lanes and walkways for locals to enjoy. So it is safe to say, the Colombians love their bicycles, and for us riding on the tour, it makes us feel more welcome and slightly safer as we pedal across this cycling crazy nation.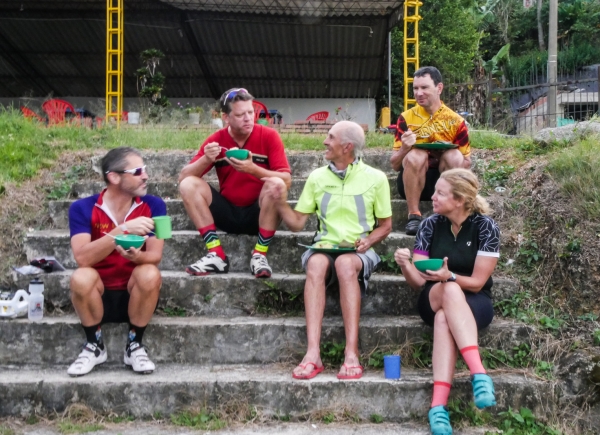 Leaving Bogota we will have a break from heavy climbing for a few days, as we head south on the plateau through the centre of the country, before heading back into the mountains on the road to Ecuador. It is safe to say that many riders could easily spend another two months cycling in Colombia alone. With countless new routes to discover, and endless climbs and descents, Colombia really is unparalleled when it comes to riding in the mountains. When the coffee is this good, and the rides this epic – who would want to leave?