Blog
REGISTER NOW
LOGIN
SIGN UP FOR OUR NEWSLETTER
China: 10 Years Later
It has been ten years since the inaugural Silk Route in 2007. Ten years since my last visit to China. A decade can be a long time for a person but a short time for a country. My current trip on the Bamboo Road from Shanghai via Hong Kong to Hanoi (where I get off) is very, very different from the 2007 Silk Route that started in the western deserts of China and ended in Beijing. Here are a few of the many changes I have noticed in the country.
1. Wealth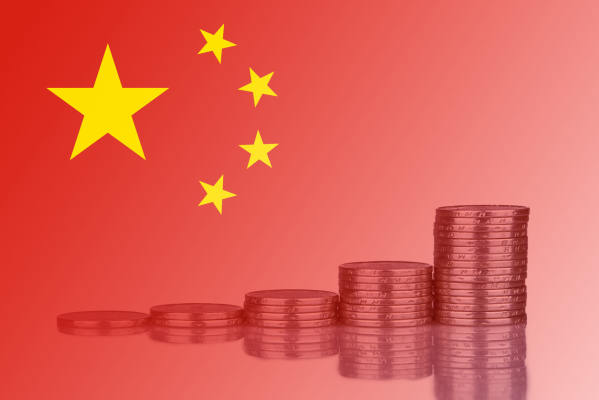 China is richer than it was, much richer. We have all seen pictures of the Shanghai skyline, the super fast trains now popping up all over the country and the long, ubiquitous highways. As our cycling tour slowly makes its way south, we are passing through many cities with several million people living in each one and everywhere one can see endless economic activity, hustle and bustle. Changes can also be seen in traditional rural areas, with new building popping up everywhere. There are still parts of cities, towns and rural areas that contain many poor people but China is no longer a country that needs help. Rather it is a superpower to be reckoned with.
2. Consumption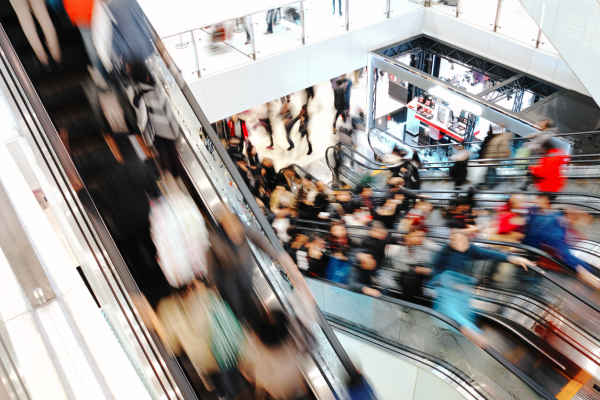 Of course, with wealth, comes consumption. When you walk down any street in a village, town or city inevitably you will see a liquor store, often with expensive, and I mean very expensive, choices. According to the WHO, consumption of alcohol in China has risen to 15.1 litres of alcohol per person, higher than, believe it or not, the Brits. Congratulations China, you are almost there. Soon you will have the highest number of alcoholics in the world.
3. Smoking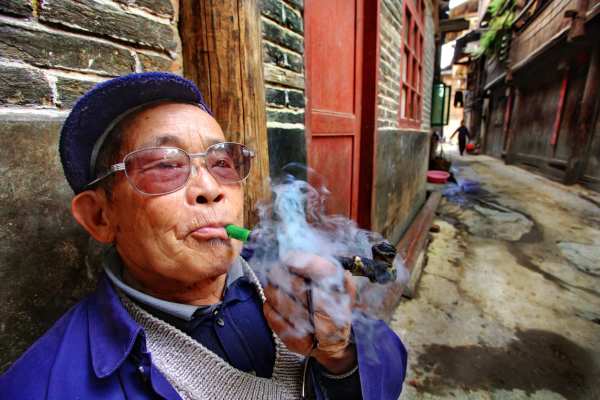 The one thing that apparently has not changed is smoking. The numbers of smokers is higher than 10 years ago but maybe that is simply because there are more people than in 2007. About 100 million more. And that is another significant change.
4. Spitting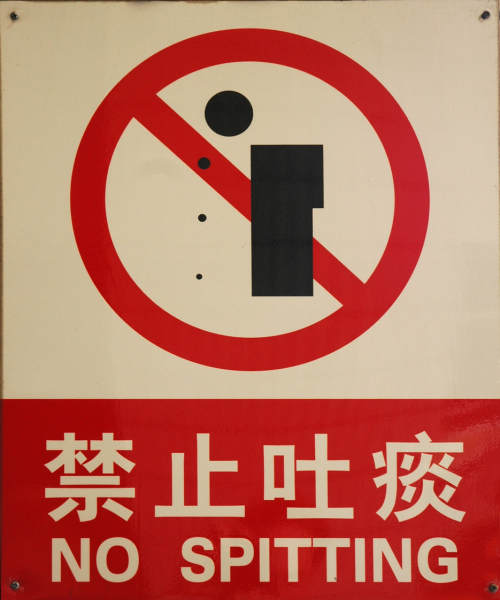 It may be just my imagination but I believe the Chinese are spitting much less, at least in public places. I do recall that there was a major campaign before the Beijing Olympics to stop people from spitting but I did not think it would last. However, the idea has spread and other cities apparently have made similar efforts.
5. Pollution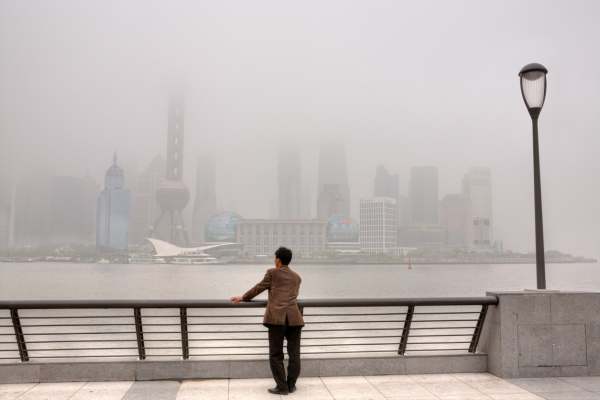 One possible reason the Chinese may be spitting less is that there is much, much less pollution than there was a decade ago. When we cycled the Silk Route in 2007 there were days when you blew your nose and horrible black stuff would come out. A large percentage of the local population were wearing masks over their faces. Now, after cycling for more than two weeks, one only sees a handful of people wearing masks in each city, in some cities none at all. The reason is simply that China has been closing polluting factories by the thousands. Yes thousands!  Diesel trucks and buses are no longer releasing huge plumes of black smoke from their exhaust pipes. Most motorcycles on the road are electric as well as mopeds and cargo tricycles. China is demanding that automobile manufacturers ensure that 25% of the cars they will sell by year 2025 should be electric. To guarantee this, they have set up a system of quotas starting in 2018 with harsh penalties for non-compliance. In short, though China has still a long way to go to clean up its mess, at the rate they are going it will not surprise me that in less than a decade their pollution readings will be similar if not better than most western cities.
6. Driving Habits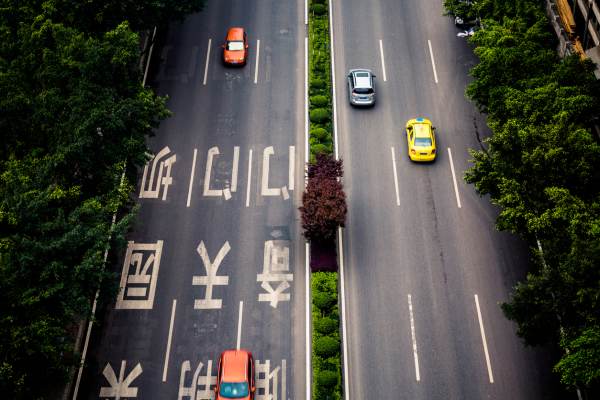 Speaking of drivers being horn happy, that too is changing. The city of Shanghai, with a population of close to 30 million people, has banned the use of horn. And believe it or not, in my opinion, as the country has become motorized the drivers have improved.
7. Rural Roads
Here is another thing that is hard to believe. If you take a good look at a map of China you will see that most of China is a desert. Most of the 1.35 billion people live in the east – the area we are now cycling through. For the last two days riding into Meizhou, however, you would have never guessed it. We were riding in rural areas with no traffic. Kudos to our staff – Doug the Tour Leader and Jimmy the local support, who took us on a spectacular ride through some delightful areas simply because they thought there must be a better route and they went and found it.