Blog
REGISTER NOW
LOGIN
SIGN UP FOR OUR NEWSLETTER
Gringo Trail: Lima to Cusco
We welcomed five new riders for this section. They were nervous and anxious to start this journey. The ride out of Lima was hectic as assumed. We rode along the Pan American highway for a while then turned off onto a smaller road that followed the coast line and went through small surf towns. The homes and villages were much more affluent south of Lima. Our first camp was in a small fishing town in a small hostel. The newbies really lucked out for their first day! We continued riding along the highway jumping from beach town to beach town, each camp was very relaxing and felt like a vacation.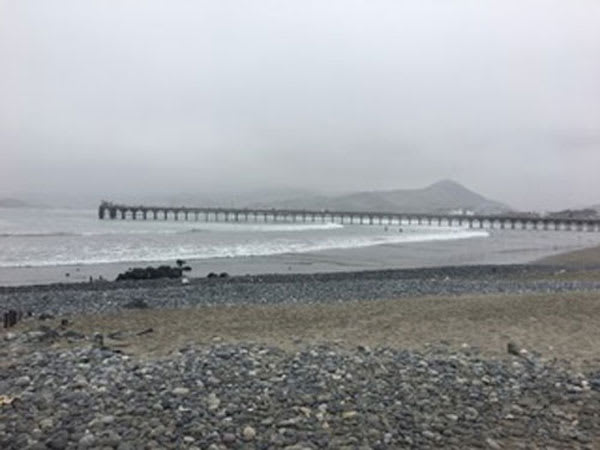 Our first rest day was in Nazca, a small tourist town known for the Nazca lines, artfully drawn lines in the desert that has been around for centuries. After resting for a day, we started to climb! Leaving Nazca around 400m we climbed into the mountains to over 3300m. It was a long day to our bush camp, which happened to be the first legit bush camp for the trip! The next day we rode into Puquio, a bustling rural town where we spent a full day to acclimatize.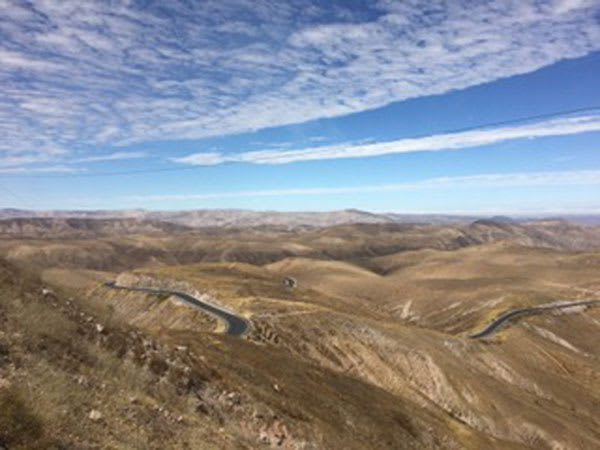 Our next ride day climbed to the highest elevation we have experienced on this trip, 4500m. Once everyone arrived into the alpine lake camp, a squall of a storm rolled through and covered us with hail and the temperatures plummeted. Sadly, we endured out coldest temps overnight and our coldest morning of sub freezing temperatures and frosted tents. We continued up and down the mountains for 4 days into Cusco. We enjoyed stunning views of the Peruvian Andes and llamas everywhere. We cycled down into valleys riding along rivers and cycling back up into the mountains. By time we arrived in Cusco, everyone was ecstatic for our longest rest period of three days!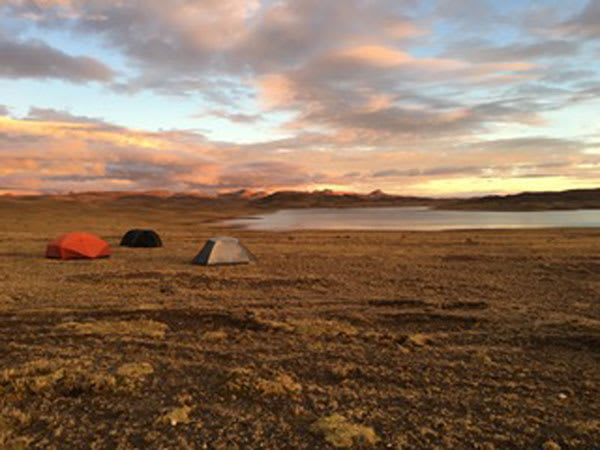 It was a challenging section with stunning views.
– Rebecca Nation, Full Tour Rider, 2017 South American Epic