Blog
REGISTER NOW
LOGIN
SIGN UP FOR OUR NEWSLETTER
UPDATED
November 30, 2017
no comments
UPDATED
November 30, 2017
no comments
A Breath Of Fresh Air
Chile has really been a breath of fresh air on the South American Epic, both figuratively and literally. The lush green forests, and crisp cool air of the Lake District section has been a big change from the more arid and dusty regions of Bolivia and Argentina that we have been used to recently. It feels like we are riding through the Pacific Northwest, rather than a far flung corner of South America. We now see lumber yards, logging trucks, wood cabins, fishing boats, and idyllic farms. There is something more homely about these surroundings. Probably because the climate is more familiar to the regions of the Northern Hemisphere that most riders originate from.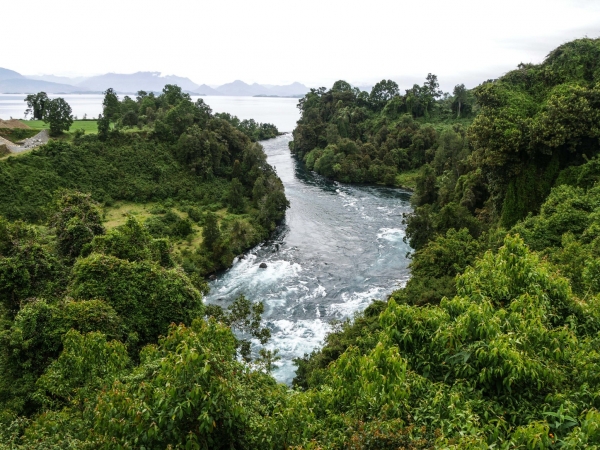 The one big difference has been the sheer amount of volcanoes dominating the landscape. Punctuating many riding days and being visible for many kilometres. Beneath the tranquil setting of sleepy coastal fishing towns and lakeside villages, there are hints to the more unforgiving nature of this beautiful part of the world. Along the Pacific Coast there are frequent signs indicating evacuation routes in case of a Tsunami – a reminder of the instability that lies beneath the ground and even out in to the ocean. Similarly inland, many towns and villages are routinely on alert for volcano activity – a somewhat foreboding presence.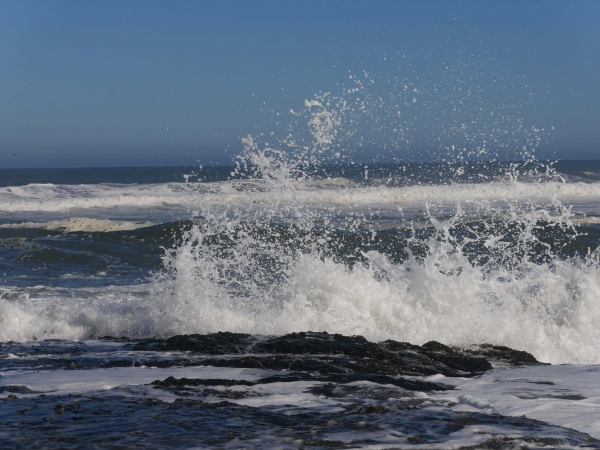 However, day to day you would hardly notice or consider these dangers. The sheer beauty of southern Chile is really something special. Although there is always a challenge on the bicycle. The valleys between the Andes and the Pacific Ocean are a rollercoaster of steep ups and downs. Fun at first, but tiring after a long day, and especially on gravel sections, which make riding more strenuous. These are small obstacles to overcome, especially when thinking back to the big plus 2000 meter climbing days in Colombia.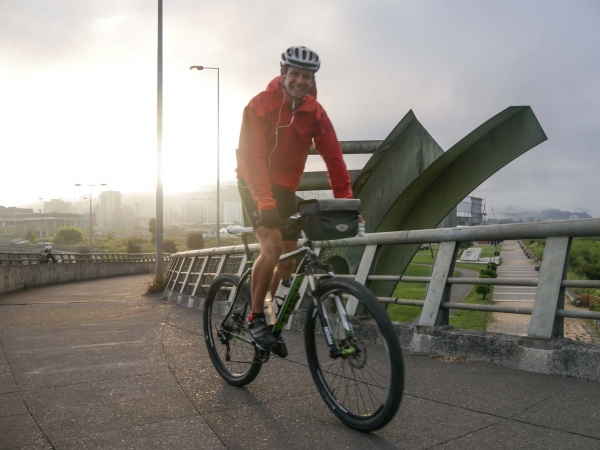 Arriving in the gateway city of Puerto Montt allows a couple of days respite before the last big push to Ushuaia of 22 riding days. With multiple ferry crossings, inclement weather, and cooler temperatures highly likely. The Carretera Austral and Patagonia itself are on many riders list of highlights for the tour, so any adversity comes with the territory of experiencing this unique and remote part of the world.