Blog
REGISTER NOW
LOGIN
SIGN UP FOR OUR NEWSLETTER
True Grit
When I tell people at dinner parties that I cycle continents their usual comment is "I could never do that". No argument will persuade them that no matter their age, if they are in reasonable health, they could do this.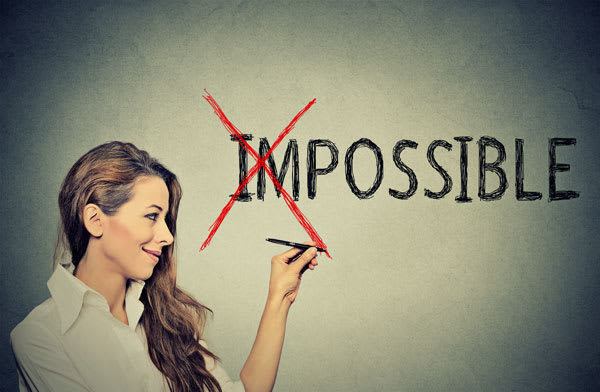 A few weeks ago I wrote a blog that came about as a result of listening to an interview with Commander Scott Kelly on CBC radio. Astronaut Kelly has just written a book called – Endurance: A Year in Space, a Lifetime of Discovery – about his time in space. When I went to search for comments on the book one critic on the web commented that "one thing missing in the makeup of too many people is 'grit, true grit". Astronaut Kelly, on the other hand, certainly has grit.
Google's dictionary gives two meaning to grit:
1. Small, loose particles of stone or sand.
2. Courage and resolve; strength of character.
Synonyms include: courage, bravery, pluck, mettle, backbone, spirit, strength of character, strength of will, moral fibre, steel, nerve, fortitude, toughness, hardiness, resolve, resolution, determination, tenacity, perseverance, endurance; informal guts, spunk.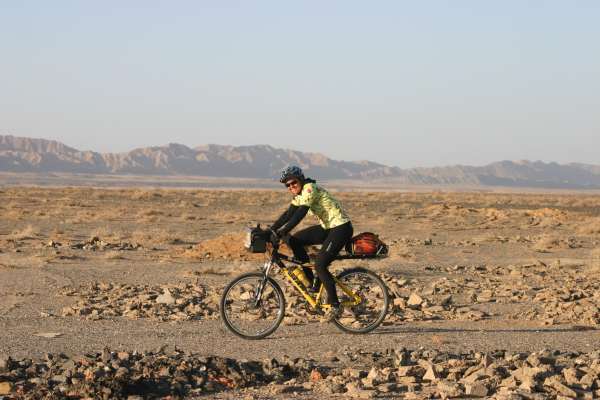 The two definitions of grit made me chuckle. Cyclists, of course, have to deal with loose stone particles and sand just about every day and certainly on our TDA cycling tours. The second definition and all of the synonyms certainly pertain to our transcontinental tours and even to our shorter tours.
In his interviews about the book Commander Kelly describes how he was not that good initially at being a student, then at being a fighter pilot and so on "because you know I wasn't always the best at everything. Even in my flying career, getting started I wasn't you know the best pilot initially but you know how good you are when you start something is really no reflection on how good you can become if you stick with it, and you know have some endurance and perseverance and never giving up. And I think my life is a prime example of that."
>>What do cycling a continent and spending a year in space have in common?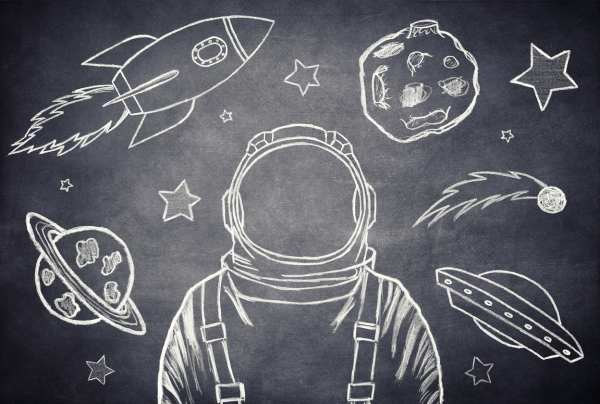 Another astronaut, Leland Melvin, wrote a book called – Chasing Space: An Astronaut's Story of Grit, Grace, and Second Chances – which Amazon describes as "(a) revelatory and moving memoir, a former NASA astronaut and NFL wide receiver shares his personal journey from the gridiron to the stars, examining the intersecting roles of community, perseverance and grace that align to create the opportunities for success." Community, perseverance and grace certainly need to align for one to be able to cycle across continent. And grit. Lots of grit.
One day when I was a kid in elementary school in Slovakia we had an general assembly where a famous visitor came to talk to us. It turned out to be Emil Zatopek, voted the Greatest Runner of All Time by Runner's World in 2013. You can read about this extraordinary runner, the only person to have won the 5km & 10km races and then the marathon at the same Olympics in a book called – Endurance: The Extraordinary Life and Times of Emil Zatopek. One blogger on the Internet says that Zatopek "is renowned for his incredible grit and ruthless training".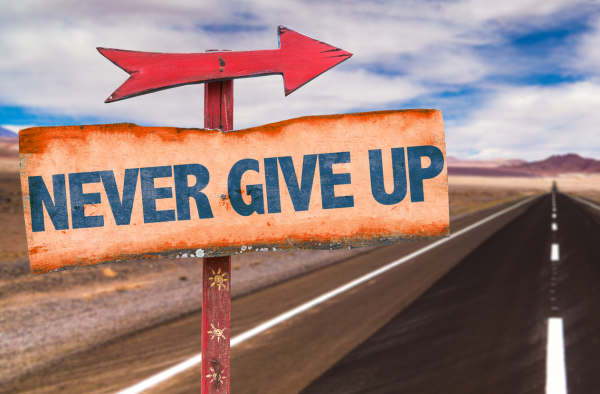 In a book called – Grit in the Classroom – Building Perseverance for Excellence in Today's Students – the author Lalla Sanguras says 'The combination of sustained hard work and resiliency, grit is the difference between those who give up and those who don't.' On the Amazon display page for the book, you can also buy the books 'Grit for Kids' and 'The Grit Guide for Teens'.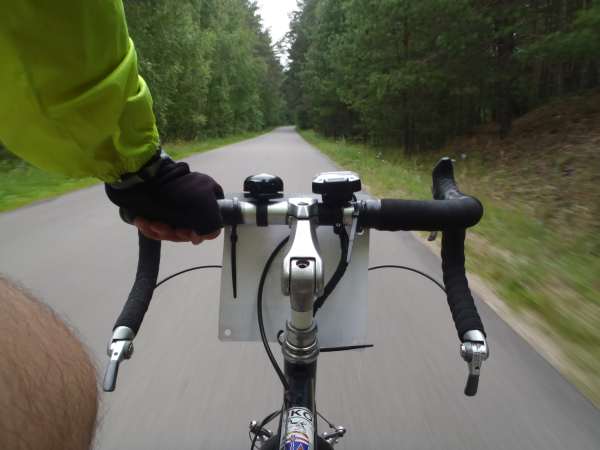 So what differentiates participants on long distance tours from other people? Well, if it is learned in the classroom, whether you are born with it or whether the school of life has taught you, the most important element one needs to cross a continent on a bike is – grit.