Blog
REGISTER NOW
LOGIN
SIGN UP FOR OUR NEWSLETTER
The President, the Tour d'Afrique and a place called Shithole
one of the goals was…to showcase the other Africa…communities working together to create a better future for themselves, of people no different than any other place in the world
The 16th edition of Tour d'Afrique bicycle tour from Cairo passing through ten African countries and finishing four months later in Cape Town started last Sunday January 7th. This tour, like all the fifteen before it, is not reality television, nobody will get fired, no one plays to the camera, and nobody cares about ratings. Nevertheless for the participants it will be without any doubt a life changing experience.
Having worked in Africa in the 1980s and 1990s I often lamented to my family, friends and anyone who I met and who showed even a modicum of interest in Africa, that this vast continent – which is more than three times the size of USA – is much more than the pictures portrayed in the media; the pictures of wars, famines, poverty and wildlife safaris.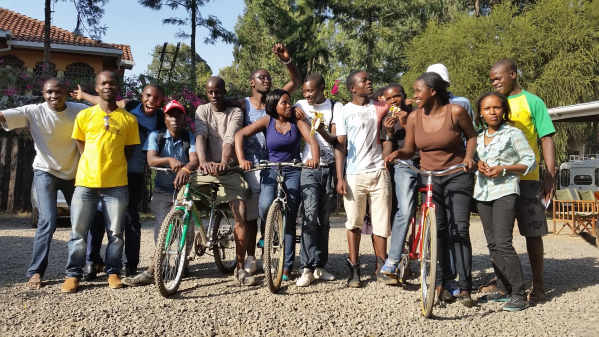 So when in 2002 Michael de Jong and I decided to establish a bicycle expedition and race which we called the Tour d'Afrique, one of the goals of the event was to bring individuals to Africa and to showcase the other Africa, the Africa of joy and optimism, of hard work, development, of communities working together to create a better future for themselves, of people no different than any other place in the world, whose main objective in life is to have a safe and better future for themselves, their kids and their families.
Over the last 16 years Tour d'Afrique has brought over a thousand of individuals from around the world to Africa for the first time and these individuals without any doubt have been marked by the continent and as result have a completely different perception of the continent.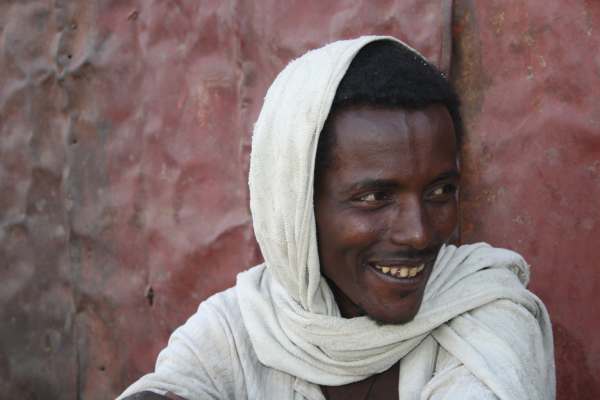 For me the most striking example of the change started on the first Tour d'Afrique. One individual was a very successful businessman who, among many other talents, was uninhibited and had the ability to express himself not dissimilar to the current President of United States. As this individual cycled from one country to another, he would loudly and often announce that if the continent would be nuked he would not miss it for a second.
It was then to my surprise when I met the individual four years later, he spontaneously started apologizing to me and told me (and I'm paraphrasing here, it's been many years) "what an idiot I was. Months after coming back from Africa and digesting what I had just experienced I realized that I really knew nothing about Africa, its colonial history, exploitation, its struggles and its ambitions. So I decided to educate myself and started reading one book after another, keeping in mind my own experience while being there. Henry, I am so sorry."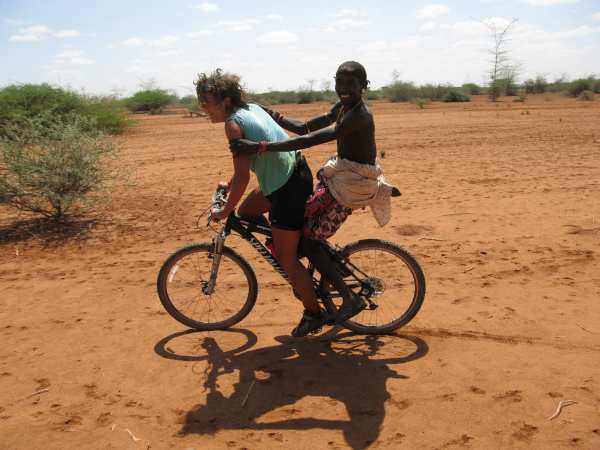 So when I woke up yesterday to the news that the President of United States – possibly the most influential individual in the world and certainly one of the preeminent leaders today – makes a comment that is so completely based on lack of real experience that I thought to myself: Mr. President what you really need is to take a break and join the Tour d'Afrique. Two weeks on a bike will be enough for you to start changing your mind. Two weeks of exposure to real life as compared to the life you have lived until now, could change your life. Two weeks and you could make a difference to millions. What do you say Mr. President?