Blog
REGISTER NOW
LOGIN
SIGN UP FOR OUR NEWSLETTER
Trans Himalaya Adventure – 'Because It Is There'
There are seven continents – and we cycle on six of them – but there is only one Himalaya mountain range and there we do not cycle. It was five years ago that Depi Chaudry, one of several people who have been of great help with our Indian cycling tours, suggested a new cycling trip – the Trans-Himalaya from Kashmir to Kathmandu. If you are like me and you haven't been to Kashmir or Nepal, then your reaction would be 'Wow, what a great fit for TDA'. But as we all know, ideas take time to be implemented –
even good ones.
>>Click here for full tour details
So five years later, I found myself landing in Leh. Located in the Ladakh region of India's Jammu and Kashmir State at an elevation of 3,256 m, it is one of the highest commercial airports in the world. "Due to its location in between the mountain ranges of the Himalayas the approach to Leh Airport has been named and nominated as one of the world's most scenic airports to land into and take off from" says Oscar Boyd in his book, Highest Airports in the World. I was there to go over the route that Depi has suggested as the most exciting cycling route from Kashmir to Kathmandu.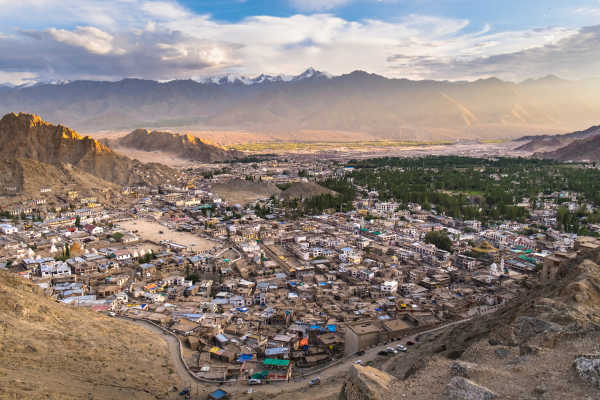 From the beginning of the airplane's descent and for the first few hours on the ground I experienced two things that would return over and over again while scouting the route – spectacular scenery and being out of breath. While the scenery certainly was stunning, it was the 5,000m passes that really  took my breathe away, literally!  Incredibly, that was while I was simply a passenger in a car – it will be great fun when I will be making my way up those passes on a bike. Perhaps I should be starting my training and sleeping in an oxygen deprivation tent as soon as possible?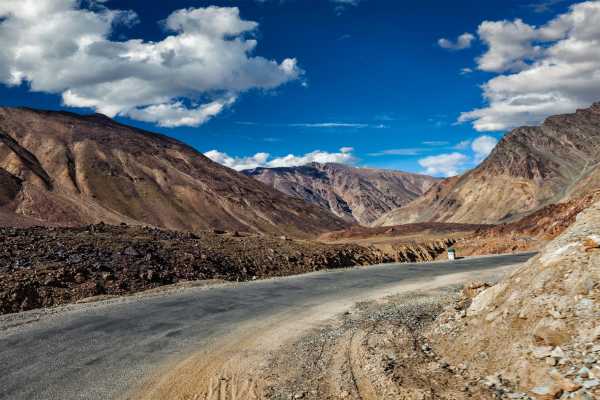 Why, then, would one even attempt such a tour? To borrow a quote from legendary climber George Mallory – 'Because it is there'. As I mentioned previously, there is only one Himalaya. Whereas Aconcagua, the highest peak in the Andes and the highest peak outside of the Himalayas, reaches 6,962 meters, unbelievably there are 14 mountains all over 8,000m in the Himalayas range and well over 50 that are over 7,000m.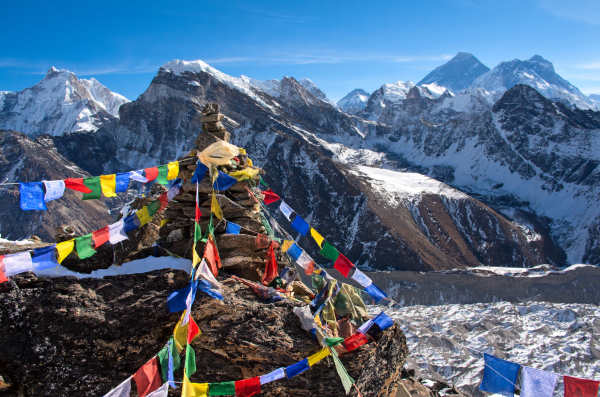 The awe inspiring scenery and the physical and mental challenges are definitely reasons to cycle the Trans-Himalaya but, wait, there is more. This tour will allow you to experience a unique part of the world and its amalgam of cultures; Muslim, Buddhist & Hindu. The tour begins in Srinagar which has been called the Venice of the East and then proceeds through Buddhist Ladakh, where Dalai Lama has his summer residence.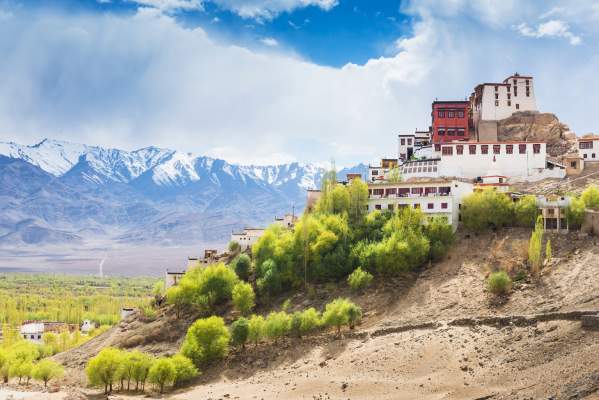 Riders are then transported from arid Ladakh into verdant, green Manali, a high attitude resort town in Himachal Pradesh. The route returns to some more Tibetan culture in the rugged Spiti valley before stopping in Shimla, one of India most popular hill resorts. Then the path descends to the world yoga capital – Rishikesh. After adjusting our chakras, the riders head for the world famous Corbett Tiger Reserve, perhaps catching a glimpse of India's national animal, the tiger.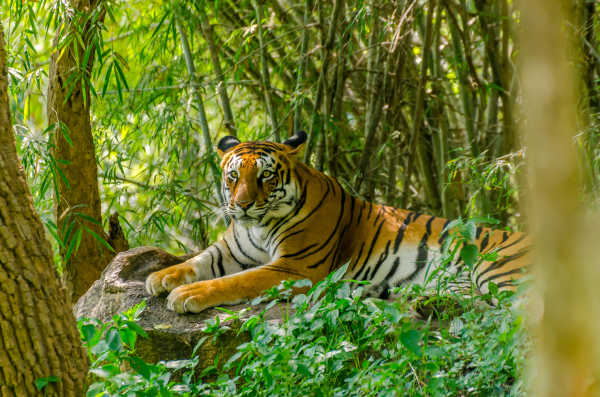 From there we climb back into the mountains for more stunning scenery on the way to Nepal and the renowned Bardia National Park. The cyclists then head to Lumbini where, according to Buddhist tradition, Queen Mayadevi gave birth to Siddhartha Gautama, better known as Buddha, in 563 BCE. From Lumbini we head to Pokhara, a major tourist destination, where, among other things, I managed to paraglide high over Lake Phewa, trying to catch a glimpse of Annapurna, the 10th tallest mountain on Earth.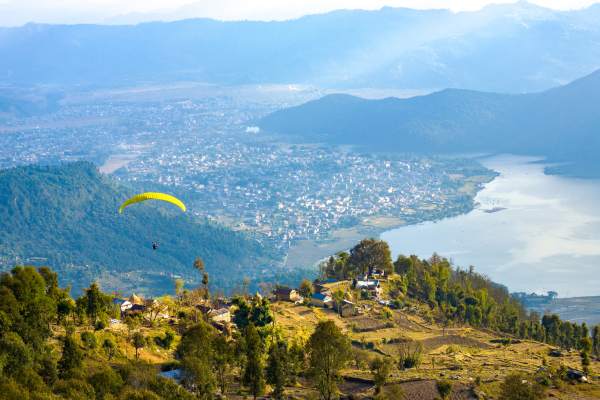 Five more days of great cycling, including a stay in the wonderful ancient town of Bandipur, complete with stunning glimpses of the snow-covered Himalayan peaks, and the inaugural Trans-Himalaya cycling expedition will come to a close in legendary Kathmandu.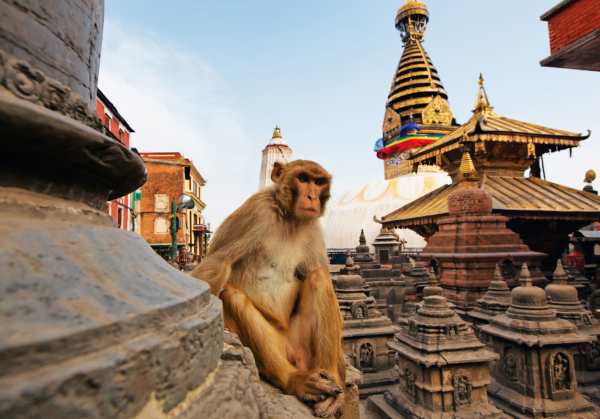 So why should you take part in this expedition? Well, it has all the ethos of previous TDA tours; exploration, challenge, and personal accomplishment within a wonderful community of likeminded people. And, of course, because it is there!