Blog
REGISTER NOW
LOGIN
SIGN UP FOR OUR NEWSLETTER
10 Tips For Flying With Your Bicycle
You may have seen our video showing how to safely pack your bike in a cardboard box, in preparation for flying with your bike to the start point of your ride.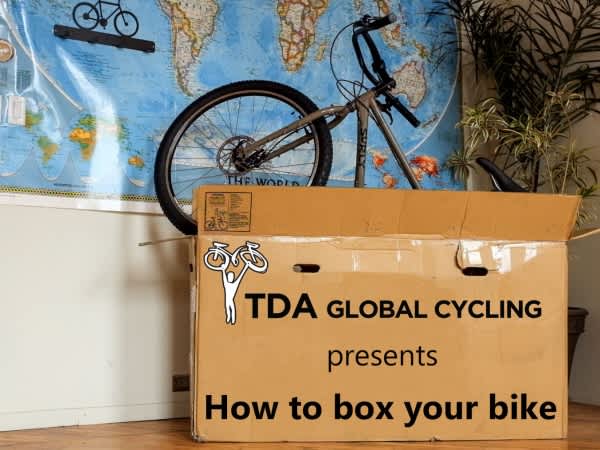 While some people have flown with their bike many times, for others it is a new experience. So as a compliment to our bike packing video, we thought we'd give some pointers for the journey itself that will hopefully make everything go smoothly.
As a tour company who has had well over a thousand cyclists fly to the start of our tours with their bicycles, we can tell you that flying with your bike doesn't have to be painful, and 99% of our clients end up in their destination city with their bikes☺!
>>Sign up for our monthly newsletter for more bike tips and tour news
1. Find the Best Deal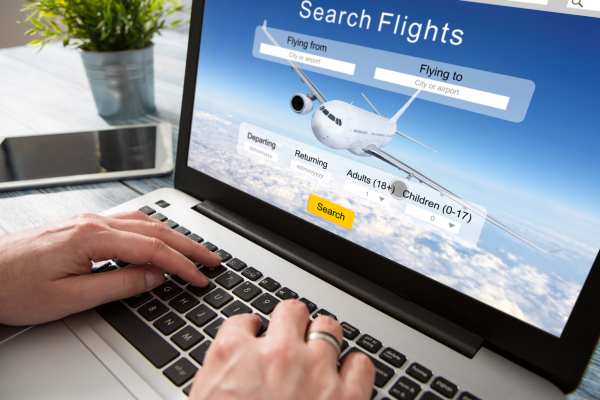 When investigating your airline ticket, be sure to check the airline's baggage policy before purchasing. Some airlines charge a set fee for a bicycle, regardless of how many other bags you have. Some will treat it as a 2nd, or 3rd bag etc. As well which type of ticket you purchase (economy, business etc.) will affect baggage rates.
2. Pay in Advance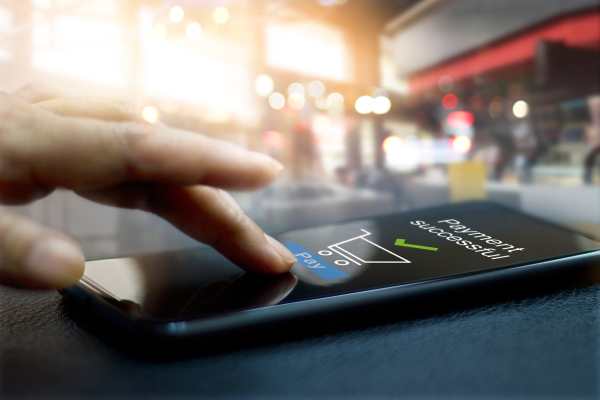 Pay your airline baggage charges, including your bike charges, through the airline's website before your departure. Many airlines offer a discount if paid in advance. At the least, you will save yourself an extra headache at the airport by already having this taken care of.
3. Prep the Box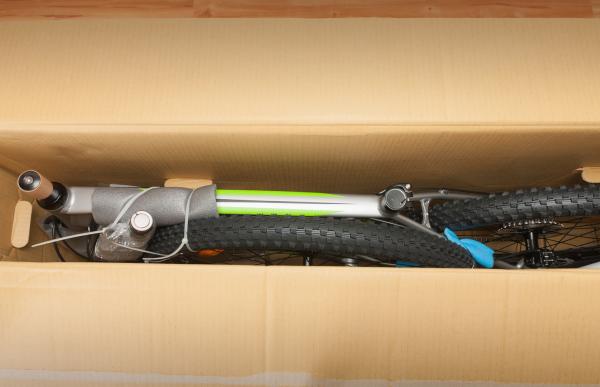 Write your name and a phone number you or a friend can be reached at on the outside of the box.
4. Fill it Up (But Check Bag Limits)
After you have packed your bike, you probably have room left to stuff your camping gear, or excess clothing inside the box. This will save you space in your other checked bags. Just make sure you don't exceed the weight limits. Each airline has different restrictions for regional and long haul flights.
5. Getting To and From the Airport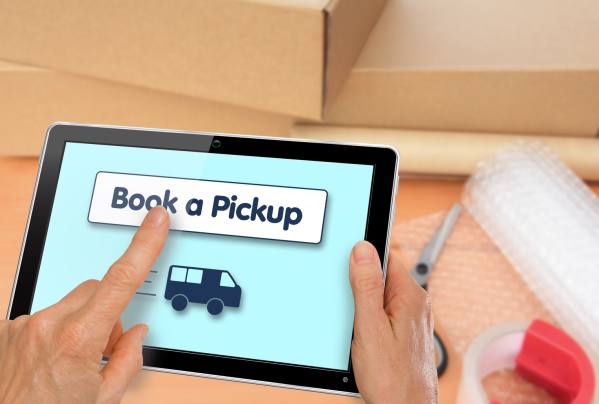 Arrange transport for your destination airport to your place of stay before you leave (unless you'll be cycling directly from the airport☺ This way you can ask for a larger vehicle, and sometimes the person meeting you can help with carrying luggage to the vehicle. If you're taking a taxi to your departure airport, order a van taxi, as you can fit your bike box in more easily
6. Mastering the Baggage Trolley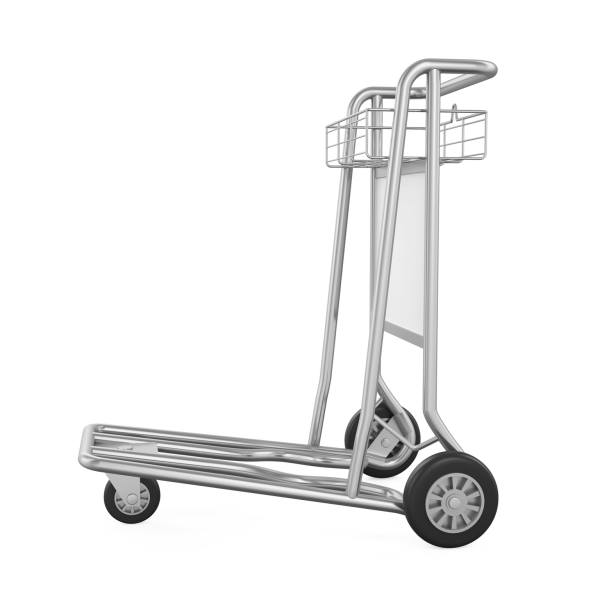 Get a cart at the airport. If you place the box sideways (your bike pointing to the sky) on the cart you should be able to fit your bags on the cart also. Most airlines entry doors are wide enough to fit through with this set-up.
7. Come to the Airport Prepared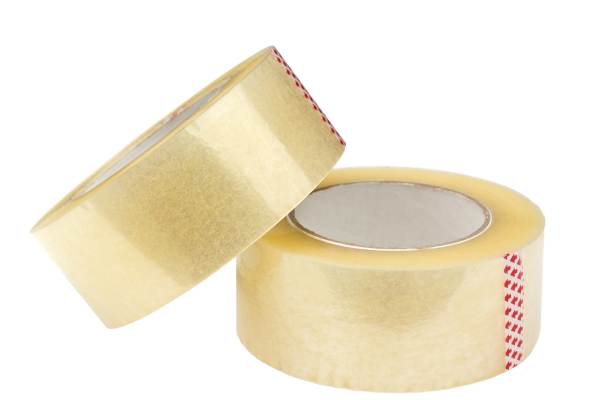 Bring some packing tape to the airport with you. There is a chance that instead of putting your bike box through an x-ray, the security officials will want to open it up and look through it. The packing tape is so you can re-close the box afterward. Having a house key accessible will help you to cut the tape (with the edgy end of the key)
8. Checked Through to Your Final Destination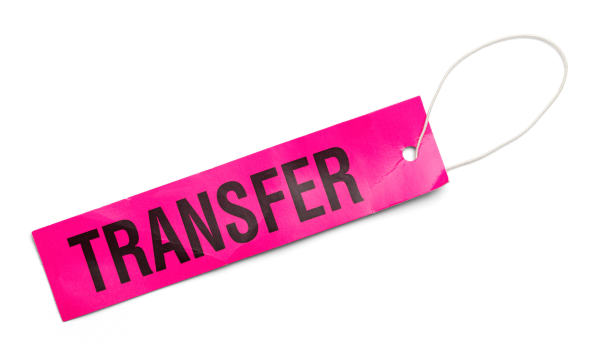 Confirm with the airline whether the bike will be checked all the way through to your final destination. Most often this is the case, but sometimes if you have to go through customs before transferring to a domestic flight, they will make you recheck your luggage.
9. Damage to Your Bike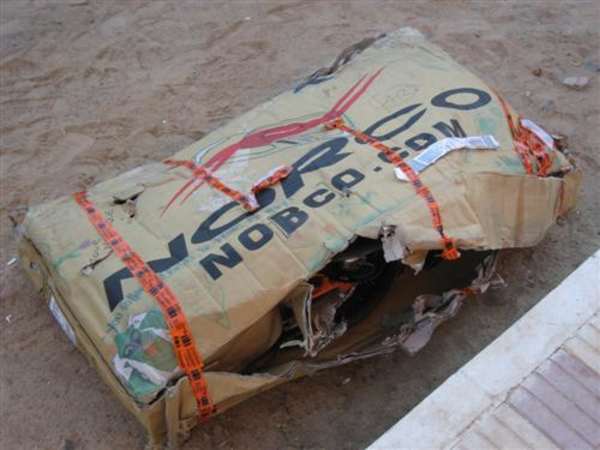 On arrival, check your box for any significant damages (usually they are o.k., but it's good to check) If there is significant damage alert the baggage counter of airline so that it is on record and they can see it directly. Take the name of the person at the desk.
10. Lost or Delayed Bike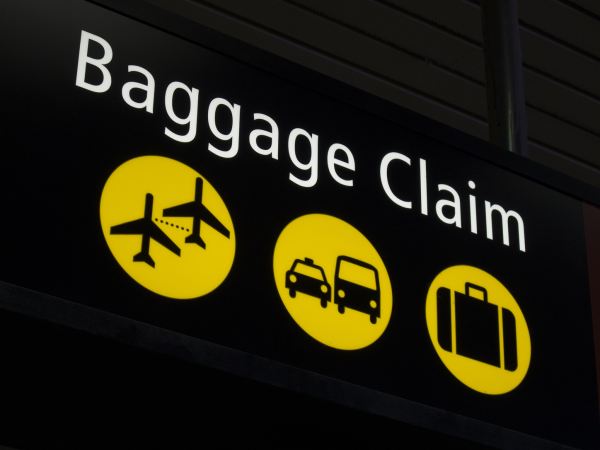 If the airline says your bike is delayed, give them the address of where you are staying, and they will need to deliver it to you when it arrives. Get the phone number of the baggage desk of the airline so you can call them directly to check when the bike will arrive. If the airline says it's delayed, but later on says that it is lost, contact your travel insurance (if you have baggage coverage) Also ask the airline for a claim form to receive compensation for the lost box. It is very rare that a bicycle box is forever lost, but it can happen.