Blog
REGISTER NOW
LOGIN
SIGN UP FOR OUR NEWSLETTER
36 Hours in Budapest: A Cyclist's Guide
This is the sixth in our ongoing series of blogs highlighting the cities along the route of our Trans-Europa cycling tour. Each year we have brought our cyclists to these cities and have learned a few new useful tips for those who might be considering heading there. So whether you are thinking to join our tour or plan on cycling there yourself, we hope this information will be helpful.
Budapest
"From stately Buda in the west to Pest's shabby-chic streets east of the Danube, a range of new attractions show off the achievements of local artists, producers, vintners and chefs." – Evan Rail, New York Times
Infrastructure
Budapest has over 200 km of bike lanes and most are spacious and well-marked. The Euro Velo route #6 also runs through the city along the banks of the Danube. Riders can spin through the flat streets of Pest or cross the river and tackle the hills of Buda. There are many, many possibilities.
In case your bike needs TLC or a day off, Budapest, like many cities around the world has a bike share program – MOL bubi. It offers over 1500 bikes at 125 docking stations. The sturdy 55-pound bikes have three gears, adjustable seat posts, automatic lights front and rear, and frame-mounted storage space for holding maps and other small items. The docking stations are usually no more than a third of a mile apart, and conveniently located near major hubs and tourist sites. It costs about US$2 for 24 hours.
Community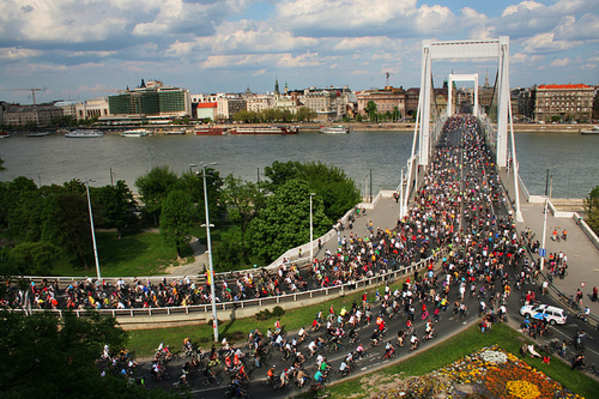 Budapest has a vibrant and active cycling community. Prior to 2002 there was very little activity but in 2004, in a spontaneous reaction to the Budapest Mayor's decision to move the car free day to Sunday as the "car traffic should not be disturbed", local cyclists, led by bicycle couriers, organized the first critical mass ride, attracting over 4,000 riders. The scope of the protest led to political demands and soon an all-party biking faction emerged in Parliament resulting in an annual budget for cycling infrastructure. The rides have continued, held twice a year – in April on Earth Day and in September on International Care Free Day – with up to 80,000 riders taking part.
Support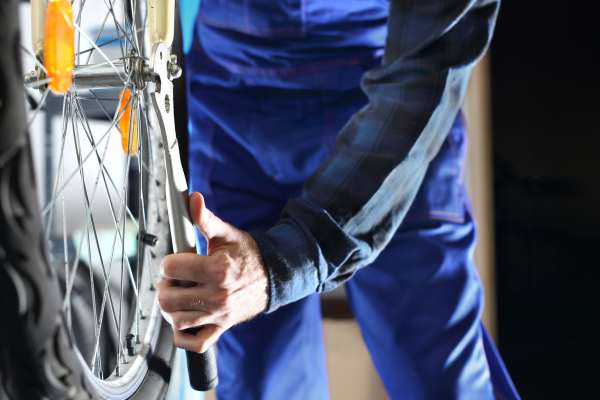 Is your bicycle sounding a little off? Budapest has a number of quality bike repair shops. Try K2 Bike or GO Mobility for the best service.
>>Learn more about our Trans-Europa bicycle tour that includes a couple of rest days in Budapest
Sightseeing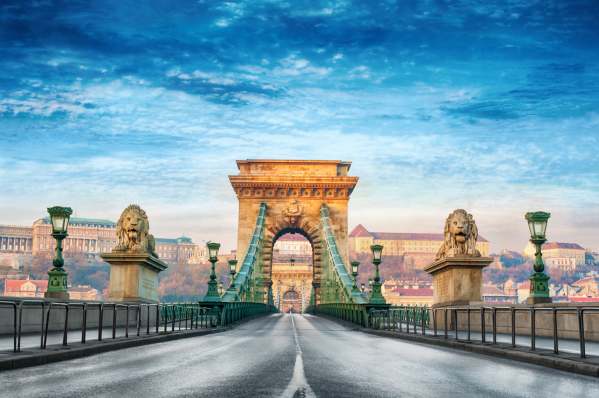 The best way to experience Budapest, or anywhere else for that matter, is with a bicycle tour. Budapest Bike Breeze runs a wide assortment of cycling excursions, from 'From Fading Communism to…' – "recommended for people who have seen the main sights and most attractive buildings of Budapest and want to see some extraordinary, different parts of the city, even some communist block houses and once beautiful, but now neglected districts of Budapest" – to the 'Szentendre Bike & Boat Tour' which takes riders 20kms north along the Danube to the quaint medieval town of Szentendre before returning to Budapest by boat.
Rest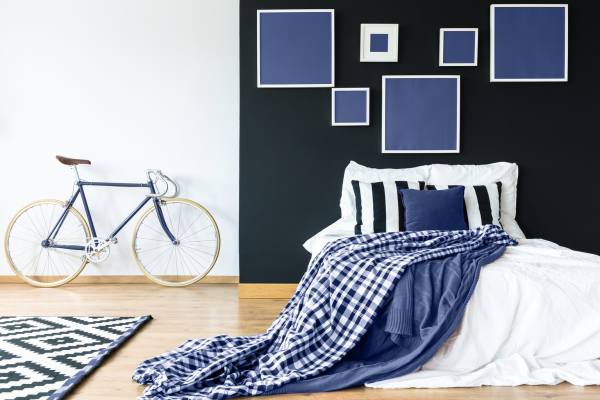 Budapest has a number of bike friendly hotels but our pick is the Alfa Art Hotel, conveniently located amongst quiet and green surroundings right at the Danube River in Obuda, Budapest's oldest district. There is a free, lockable bicycle storage room and in the morning you can prepare for your ride with a healthy breakfast.
Campers can head to Bikercamp, an oasis in the city, just a 4 minute walk to the subway. Tents are situated amongst a garden full of shade and birdsong and there are hot showers and cold beer. Haller Camping is another good, central option.
Eat, drink, relax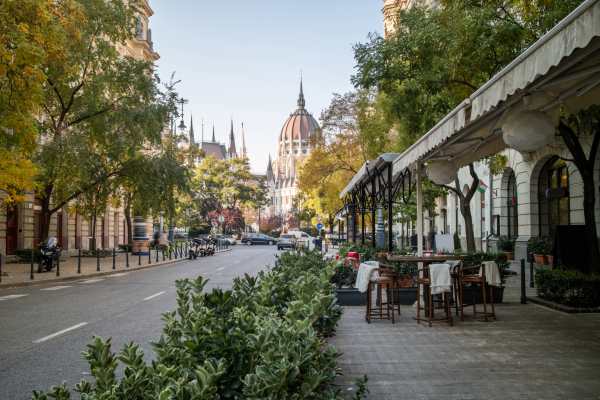 After a long day cycling around Budapest, it is time to check out a unique Budapest feature – Ruin Bars. These started popping up at the turn of the century, especially amongst condemned buildings in the Jewish quarter. They were originally designed to provide a place for people to find a cheap drink in a relaxed environment but eventually became community gathering places. Check out the first of the ruin bars, Szimpla Kert. Opened in 2002, it now hosts community events like movie screenings, live music, an art gallery, the Kazinczy Living Library, the Szimpla Farmers' Market, and the Szimpla Bringa bicycle flea market.
For traditional Hungarian cuisine try the Kisplac Bistro. Hungarian sausages (kolbász) and csülök (roasted piglet) are featured as well as halászlé, fisherman's soup made with white perch, and chicken paprikash (csirkepaprikás), an easy-to-like recipe using sweet paprika and tejföl sour cream. Another interesting option is Eat & Meet, where you can arrange a home-cooked meal with a Hungarian family.
The Trans-Europa in Budapest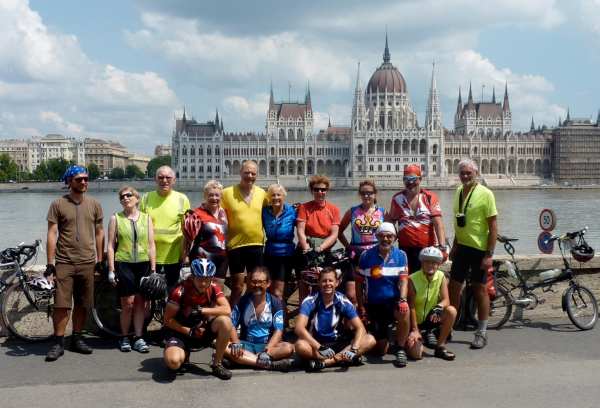 The riders of the Trans-Europa gather together in Szentendre (the 'Painter's Town') just north of Budapest and convoy into the city itself, stopping for a group photo in front of the Parliament buildings before checking in to the friendly Zenit Hotel. Two rest days later they convoy out of the city to the south towards Slovenia and their next rest day in Ljubljana. Be sure to check out our 'Cyclist's Guide for Ljubljana' coming next week.
For more information on Budapest, please see 36 Hours in Budapest, Hungary (New York Times)
Experience Budapest on the 2018 Trans-Europa Cycling Expedition.