Blog
REGISTER NOW
LOGIN
SIGN UP FOR OUR NEWSLETTER
36 Hours in Košice: A Cyclist's Guide
This is the fifth in our ongoing series of blogs highlighting the cities along the route of our Trans-Europa cycling tour. Each year we have brought our cyclists to these cities and have learned a few new useful tips for those who might be considering heading there. So whether you are thinking to join our tour or plan on cycling there yourself, we hope this information will be helpful.
Košice
"The cultural scene continues to bloom in unconventional ways: offbeat bars, Soviet city tours and vegan dining share the limelight with well-established draws like the show-stopping Gothic cathedral, philharmonic orchestra and, yes, ice hockey." – Lonely Planet
Infrastructure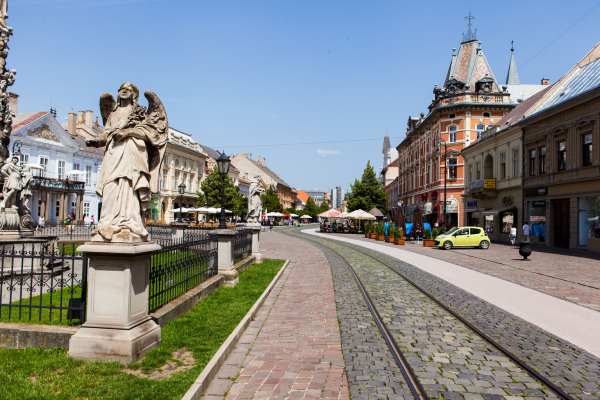 In case your bike needs TLC or a day off, you can rent a bicycle from Demura. Currently, Košice does not have a bike-share programme. There are no bike lanes or paths in the city so riders should exercise care when cycling on the roads.
Košice is also conveniently situated on the popular EuroVelo cycling route – #11 East Europe Route.
Support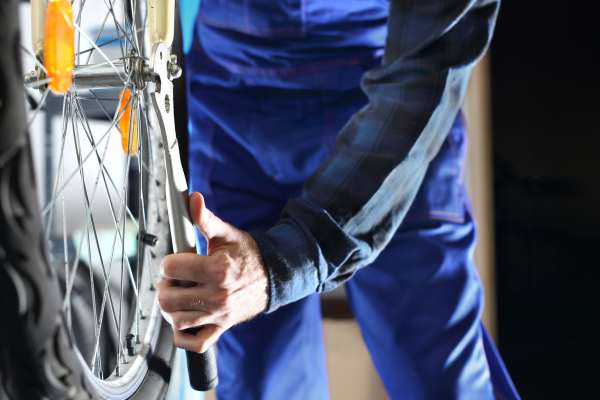 Is your bicycle sounding a little off? Košice has a number of quality bike repair shops. Try the highly rated City Bike Shop or MadBiker.
>>Learn more about our Trans-Europa bicycle tour that includes a rest day in Košice
Sightseeing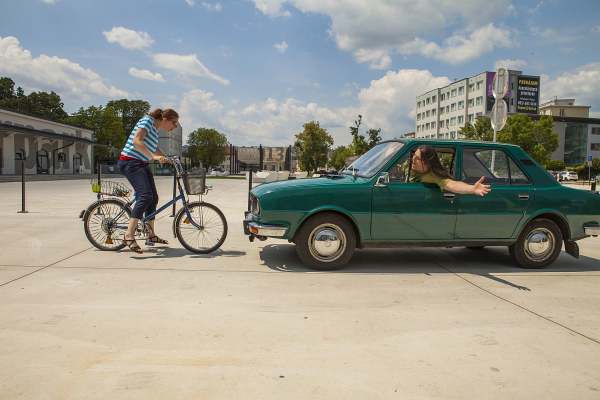 There are no organized cycling tours in Košice but you can find some nice rides around the city using MapMyRide. Probably the next best thing is to hop in a legendary Skoda (not much bigger than a bike and less powerful) with Authentic Košice on their Post Socialistic City Tour. "Visit vast concrete housing estate areas, a socialistic district build on a meadow, a Cold War shelter, an abandoned magnesite factory and a railway tunnel, neighbourhoods of rich and poor, a local pub, former barracks, a brewery and a swimming pool transformed into a cultural venue and many unique places. Local insights guaranteed!"
Rest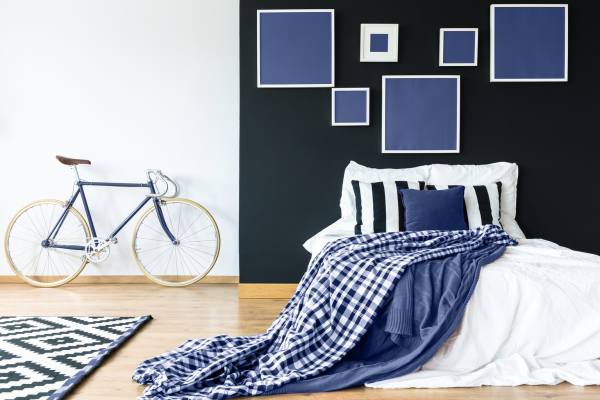 Košice has a number of bike-friendly hotels. The best of them is the eco-friendly Hotel Dalia which offers a free, secure locked room for overnight bike storage, a healthy breakfast and basic bicycle repair tools for simple repairs. Others include the Horse Inn or the Hotel Centrum.
Campers can bed down at Camp Košice, located about 5kms from the city centre. It offers sanitary facilities, showers with hot water, a kitchen, a buffet, a playground, a ping-pong table and open fire places (firewood can be bought). Free Wi-Fi is available on site.
Eat, drink, relax
For an afternoon pint, riders should park their bikes at the entrance to the wonderfully named Red Nose Pub which offers a wide variety of craft beers from Slovakia and the rest of Europe. The also brew their own products. How about a taste of Project No. 9 – Corvus Irish Red – "A less hot, smoky, amber-coloured beer, in the style of traditional Irish eels."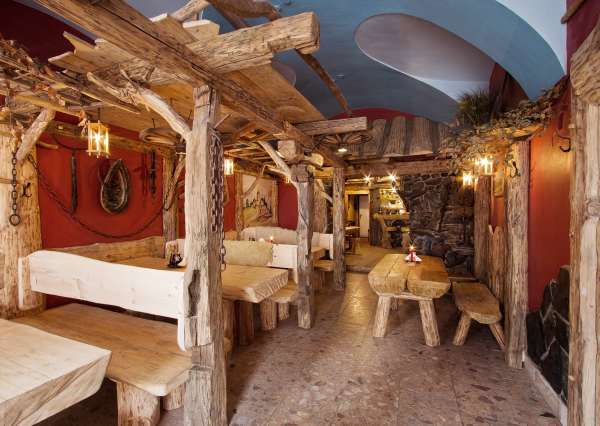 Feeling peckish after checking out the city's eclectic architecture? Stop into the Slavic restaurant Karczma Mlyn. The rustic interior (think wagon wheels and wood) provides the perfect setting for a traditional menu items like pork tenderloin steak with creamy mushroom sauce and homemade dumplings filled with sheep cheese and topped with fried bacon and onion.
The Trans-Europa in Košice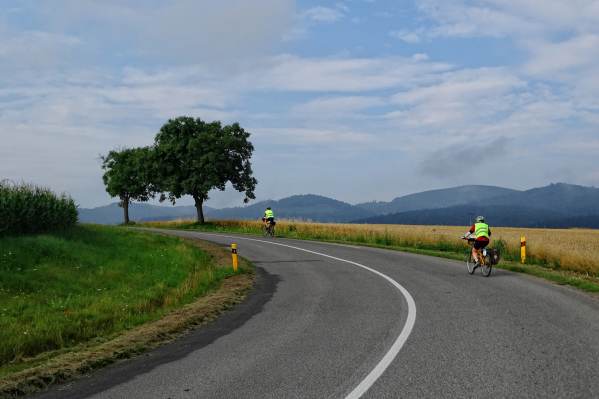 Riders spin into Košice from the north through some beautiful farmland and rolling hills. They will stay at the centrally located Hotel Yasmin. After a day off, they continue south towards Hungary and our next rest day in Budapest. Be sure to check out our Cyclist's Guide for Budapest coming next week.
For more information, please see Lonely Planet Košice.
Experience Košice on the 2018 Trans-Europa Cycling Expedition.