Blog
REGISTER NOW
LOGIN
SIGN UP FOR OUR NEWSLETTER
On Your Bucket List: The 2019 Tour d'Afrique
TDA Global Cycling is excited to announce the dates, prices, and details for the 17th edition of our flagship cycling expedition from Cairo to Cape Town. The 2019 Tour d'Afrique will largely follow our classic itinerary through 10 countries down the eastern side of Africa, before turning southwest across Zambia, Botswana, Namibia and ultimately South Africa. But every year we like to offer something new and unique.
>>Review all the prices, dates, and details now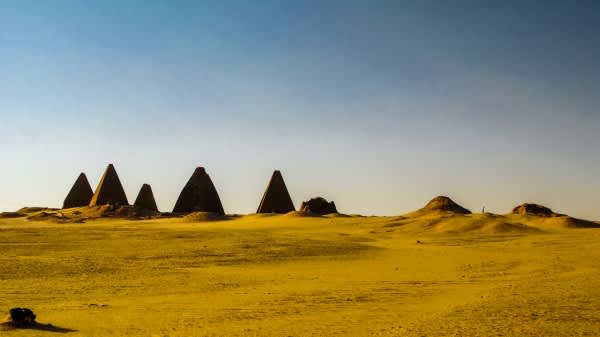 For 2019 this added highlight will be a slightly extended route in Sudan via the renowned and seldom visited pyramids, tombs and temples at Gebel Barkal. Since its debut in 2003, more than 600 intrepid cyclists have completed the Tour d'Afrique, with another 450 partaking in various sections of the tour. We hope that 2019 will prove to be your opportunity to experience this adventure of a lifetime.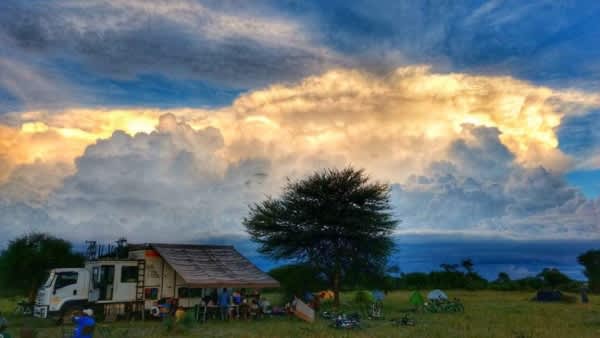 Tour Highlights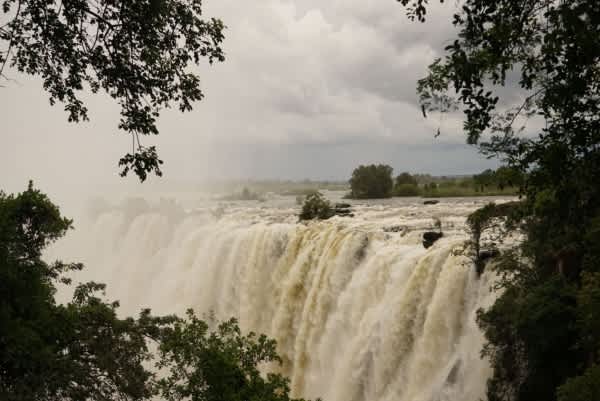 All told, participants will be able to visit as many as 15 UNESCO World Heritage Sites, including the Pyramids and Sphinx at Giza, the treasure troves of the Valleys of the Kings and Queens at Luxor, Fasiledes Castle in Gondar, majestic Victoria Falls, the Okavango Delta, and the Namib Sand Sea, just to name a few.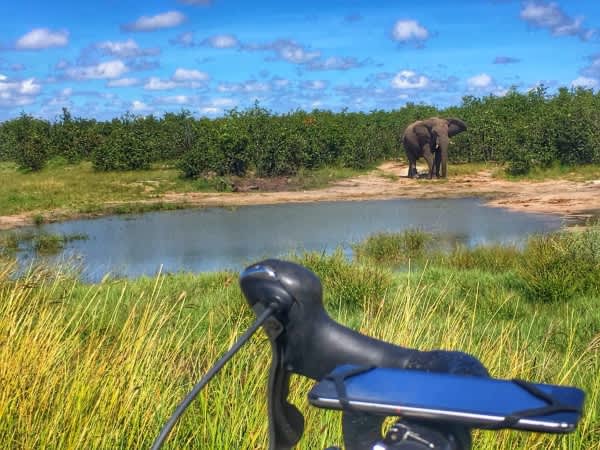 Other wonders await you including the biblical landscapes of Ethiopia, the wildlife paradises of the Serengeti and Ngorogoro crater, spying Mount Kilimanjaro in the distance, kicking back on a Lake Malawi beach, and spinning past Elephants in Botswana. Not to mention the sheer challenge and thrill that is pedalling your way 12,000 km from the top to the bottom of the African continent.
>>Read what past riders have to say about their Tour d'Afrique experience
Other Recent Route Improvements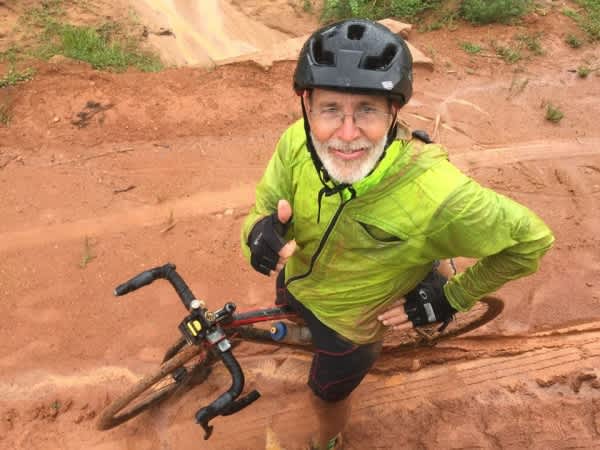 *Hotel stays along the Red Sea in Egypt for added security (and comfort)
*2 Bus transfers in Ethiopia, totalling 500 km, that replace 4 stages that were the most problematic, making the riders' experiences all the more positive and unforgettable
*Triple rest days in the tourism hotspots of Arusha and Victoria Falls
*Double rest days in Gondar and Windhoek
*Revised route in South Africa that allows the riders to take in the country's beautiful Atlantic coast.
Tour Summary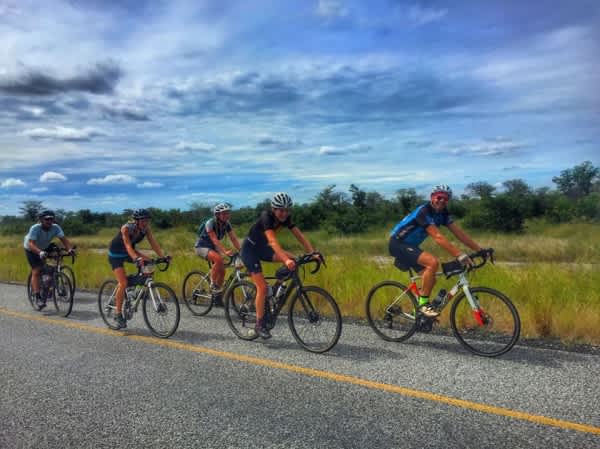 Departs Cairo on January 17, 2019. Arrives Cape Town, South Africa on May 12, 2019. 11,222 km cycling on 88 riding days = 127.5 km average distance. 25 rest days and 3 travel days. Here's where you can find all the details on what's included.
"What a place to go cycling." Epic Rides of the World, Lonely Planet
"An epic adventure dissecting the heart of one of the most fascinating continents on the planet, the Tour d'Afrique not only challenges competitors' resolve, it opens their eyes and minds to a different world." World's Toughest Endurance Challenges, Bloomsbury