Blog
REGISTER NOW
LOGIN
SIGN UP FOR OUR NEWSLETTER
Farewell China
Our time here in China has sadly come to an end, as we pack our bags and say our goodbyes, the riders and staff alike begin to reminisce on all of the good times that were had over the last week.
It seems like weeks ago that we left Beijing and headed north into the mountains. The days are already flying past and as the sun rises each morning we experience another wonderful day of riding into the horizon ahead. It's easy to look onward and anticipate the epic adventures to come, but it's important to stop and smell the roses from day to day. We have been riding in such diverse terrain already, and China has given us so much to smile about.
The food!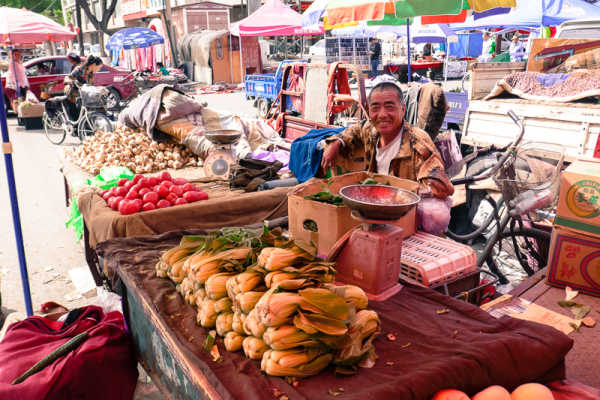 The colourful spreads we have been given daily have never failed to impress. We've definitely eaten our share of dumplings, soups, fried food and eggy bread. Dinnertime has been something of an occasion and it's one that I think we will certainly miss!
The Great Wall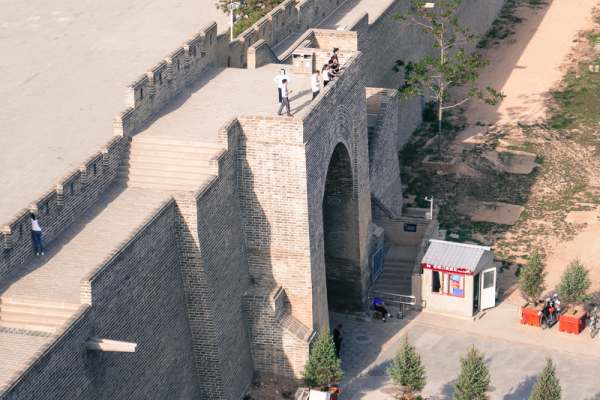 What an amazing way to start the trip. The riders were able to actually cycle alongside various sections of the Great Wall as we left Beijing, and what better way to see the Great Wall than on a bicycle?
The People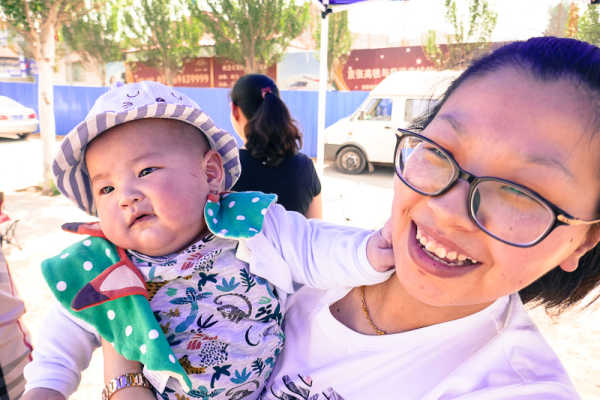 We had so many lovely encounters with the local people. It was a pleasure to stop and chat with passers-by, business owners or anyone that came up to the lunch truck with suspicion or confusion (a regular occurrence). Our local support has been fantastic and we're going to miss our awesome guide, Jimmy! To be able to get the inside tips and tales from him as we enter new places, see new things and learn new cultural lessons along the way has made all the difference. We've been culturally educated by our local support and it has been fun to join in their company for the last while.
The Scenery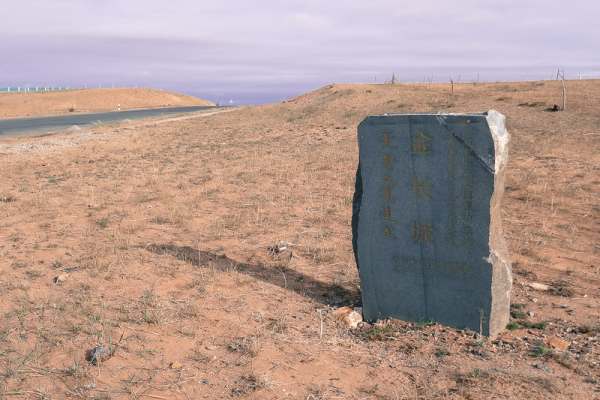 As the days went by, the landscapes became more and more sparse. The flat lands made for perfect riding days, and everyone was buzzing when they landed at the hotel at the end of each day. From beautiful mountains, to barren sandy desert; there were so many picture perfect moments and scenes to take in, sometimes we had to pinch ourselves to make sure it was real, that this whole trip is real and we are actually doing it – for the next five months!
Everyone is excited and eager to get into Mongolia, but there is definitely nostalgia in the air as we remember the good times in China. It's a place to visit for all of the above, but mostly for the unique memories you will make in this wonderful country that no one can take away from you.
Until next time China, thank you!