Blog
REGISTER NOW
LOGIN
SIGN UP FOR OUR NEWSLETTER
Fashion On The Silk Route
With the summer in full swing, our riders have been sporting their favourite seasonal looks on the bike, and we're loving the variety of trends and styles. The fashion in the field throughout the Silk Route has been funky, chic, and classy. Many of our riders enjoy a splash of colour on their jerseys. While TDA alumni like to wear their TDA Global Cycling jerseys from past years, other riders just go for the good old-fashioned tee, keeping things old school.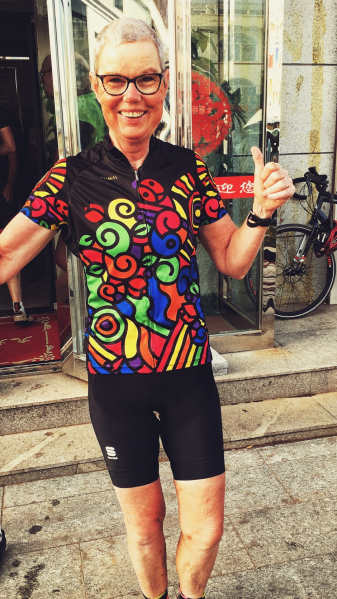 There are no rules here on the Silk Route. You are free to wear as flamboyant a getup as you wish (until we reach the countries with stronger Islamic customs, then we are under strict fashion regulations…). Here's a taste of our models on the road!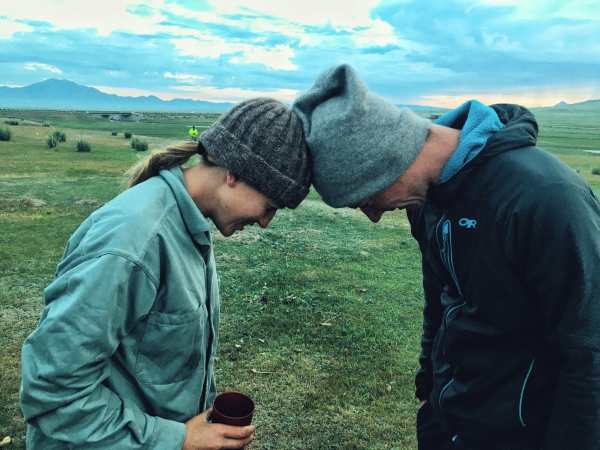 A fashion essential that most of the riders and staff went wild for was luscious camel wool in Russia. This was sold all over the Altai Republic and we certainly didn't hold back. With thoughts of the looming brisk mornings in the mountains that lay ahead of us on the Pamir Highway, we stocked up on fluffy socks, headbands, gloves and scarfs. The fashion and level of comfort through Russia was on point.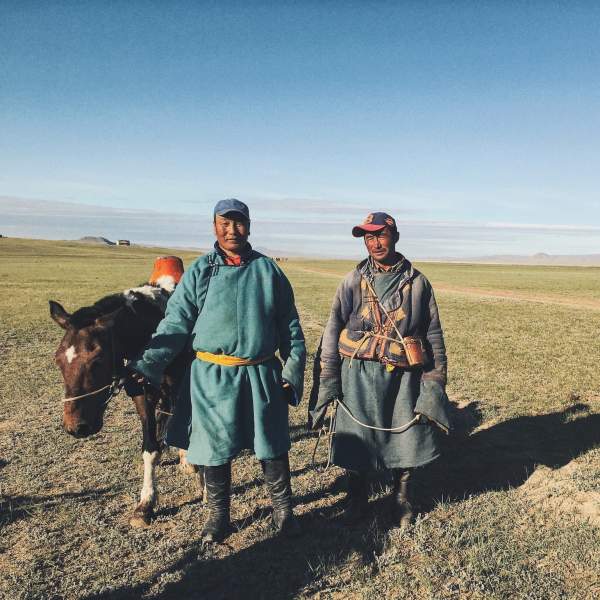 When in Kazakhstan, one must purchase Kazakh style accessories with intricate designs and unique patterns. We fell for the funky fashion and dropped some cash in the promised land of Almaty, with no regrets.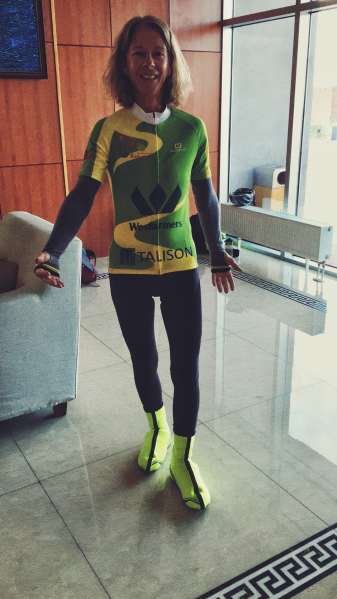 The local styles throughout Central Asia are full of variety reflecting the ethnic origins of the people. The appearances are often distinctive, with people using their own fabrics and designs to make clothes. The nomadic herders of Mongolia, the Kazakh locals through the countryside and the children wearing hand-me-downs; it all helps reveal a cultural picture of the people and places we encounter along the way.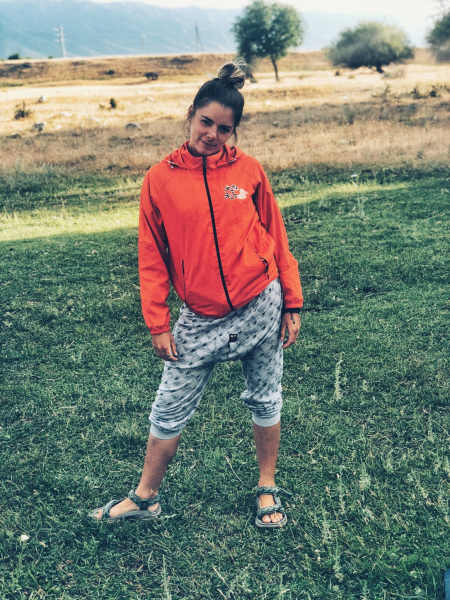 When in camp, fashion tends to fall into a more casual category, swapping out lycra for leggings.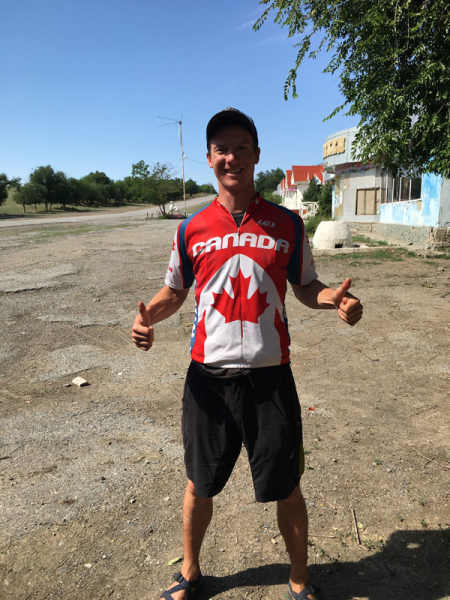 I wouldn't go as far as to say "comfort over fashion" because at TDA we believe you can have it all. Fashion is a way of life and our fashionistas are proving that they can bring it, all day, every day.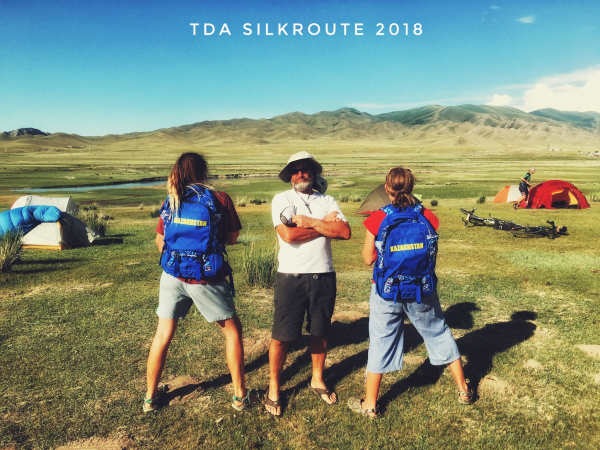 What's your favourite thing to wear while cycling? Was there an outfit that tickled your fancy? We'd love to know! Any fashion tips for wilderness camping are wildly appreciated, so send us your thoughts below and lets discuss trends! ☺