Blog
REGISTER NOW
LOGIN
SIGN UP FOR OUR NEWSLETTER
Reflections on Cycling the World – A 10 Part Series – Part 5
We continue with our 10 part series, 'Reflections on Cycling the World', by Henry Gold, Founder of TDA Global Cycling.
"In early 2002, without a job or money, having just turned 50, I decided that it was time to do something drastic, something that had never been done before, something that would set me off in a completely new direction in my life. Thus was born the Tour d'Afrique. In the 16 years since, I have cycled on six continents, seen a few countries, met a lot of people, and had plenty of time to think.
Each blog in our 10 part series features five thoughts drawn from my experiences over those sixteen years of cycling around the world. I hope that these meditations will inspire you to get on a bike – whether to cycle around your local city, your province or state, your country, or even another continent. Every ride is an adventure bound to expand your physical and inner world. You will not regret it."
Read 'Reflections on Cycling The World: A 10 Part Series – Part 4′
On Making New Friends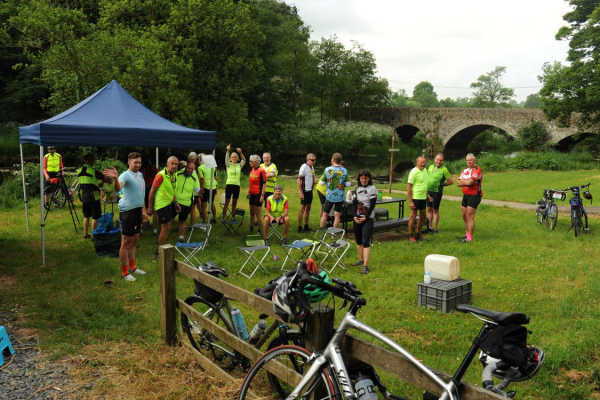 When you travel you will meet many people and make a lot of new friends. That is great. But do not forget your old friends. They are the ones who helped you get where you are now and will be there after you have forgotten most of your newer friends.
On Cycling in Cities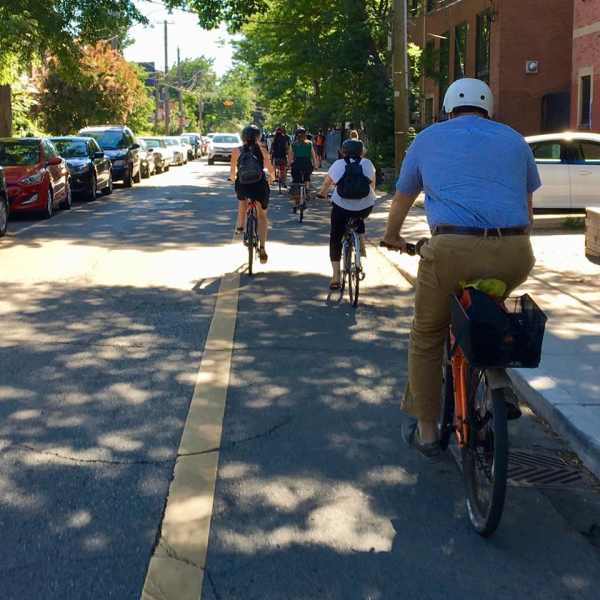 Cities are where modern civilizations were born and where most of us now live. Most cities in the world, or should I say, most of the people who live there, whether behind the wheel or walking down the street would rather that the most efficient machine ever invented – the bicycle – was never conceived. Similar to another modern day invention, nuclear power, cities are not comfortable with bicyclists. However, as with nuclear power, 'the management' of the cities has decided they may as well utilize its benefits. So in some cities, 'the management' has decided to empower bicyclists, in others they are learning how to tolerate them but many still wish that cyclists would just go the way of horses and buggies – a technology that was useful before the invention of the car.
On Cycling in Rural Areas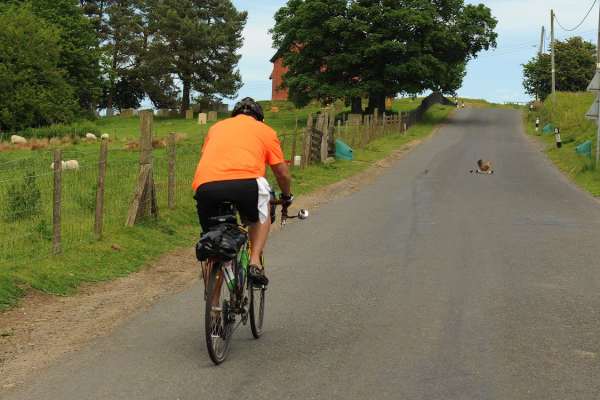 In cities, bikes can be seen as a nuisance to some urbanites. In the countryside the locals are usually full of empathy and friendship. When they see you are sweaty and dirty, they realize that you have worked very hard to get there, a place they love – their home. Bicycles disarm people and eliminate barriers in a way that a car or a bus can never do. The slower speed of travel encourages interactions with locals and creates memorable moments.
On Cycling in Wild Places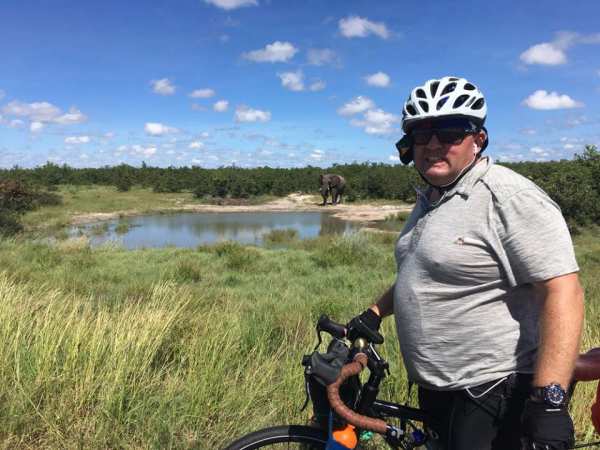 Most wildlife has a genetic knowledge of mankind and as a result it tends to move away as fast as it can when it hears or smells us.  They know that we are the species to fear. Cycling, however, being faster than walking, gives you more of a chance to experience close encounters with wildlife – though it most likely contributes to a shorter life for the animals themselves. Keep that sober thought in mind in the excitement of the moment.
On Cycling in Deserts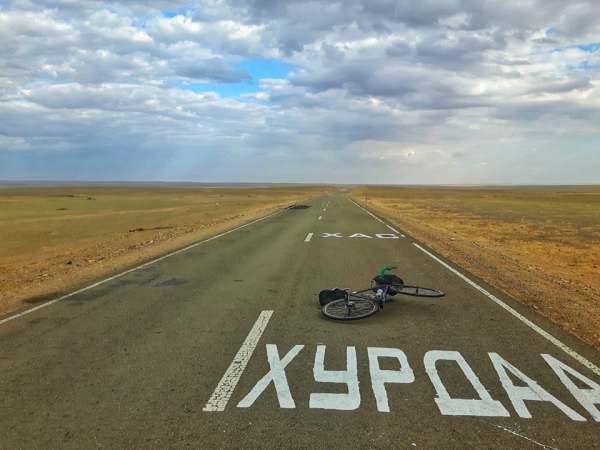 There is a reason why most major religions have originated in the desert. The desert has a way of focusing you on the most important things, be they sun, water or shade. A lonely tree or even a bush will stop you in your tracks and fill you with awe. The desert also has a way of forcing you to deal with your own demons and exacerbates your inner struggles. In the desert, there is nowhere to hide, especially from yourself!