Blog
REGISTER NOW
LOGIN
SIGN UP FOR OUR NEWSLETTER
Announcing the Journey to The East – Seoul to Sapporo on a bike
It all started in January 2003 with the Tour d'Afrique. Truth be told, I was not an avid cyclist. When I was a boy in rural Slovakia I had a bike and used it all the time. Later on, when I lived in Banff, Alberta for a year, I used my bike on day trips into the National Park. When I brought the bike back to Montreal, it was not long before it was stolen. After that, my use of a bike was sporadic, at best.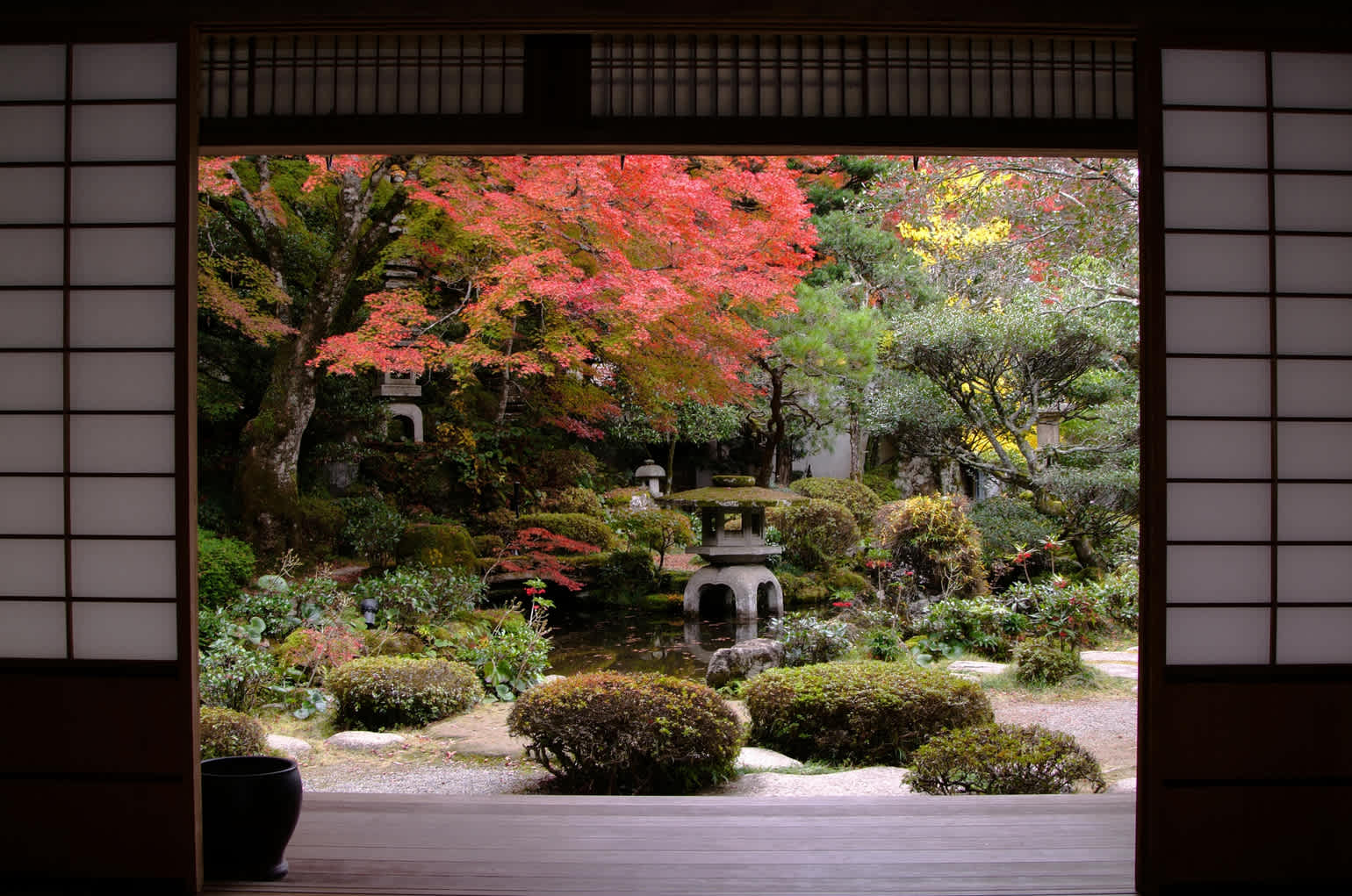 For me to attempt to cycle from the top to the bottom of Africa was, to say the least, one hell of a stretch and really, a crazy idea. Yet, here we are 15 years later, announcing another wonderful cycling tour in a wonderful part of the world. The tour is called – what else? – Journey to the East – as we in the office not only love to cycle but also love to read good books.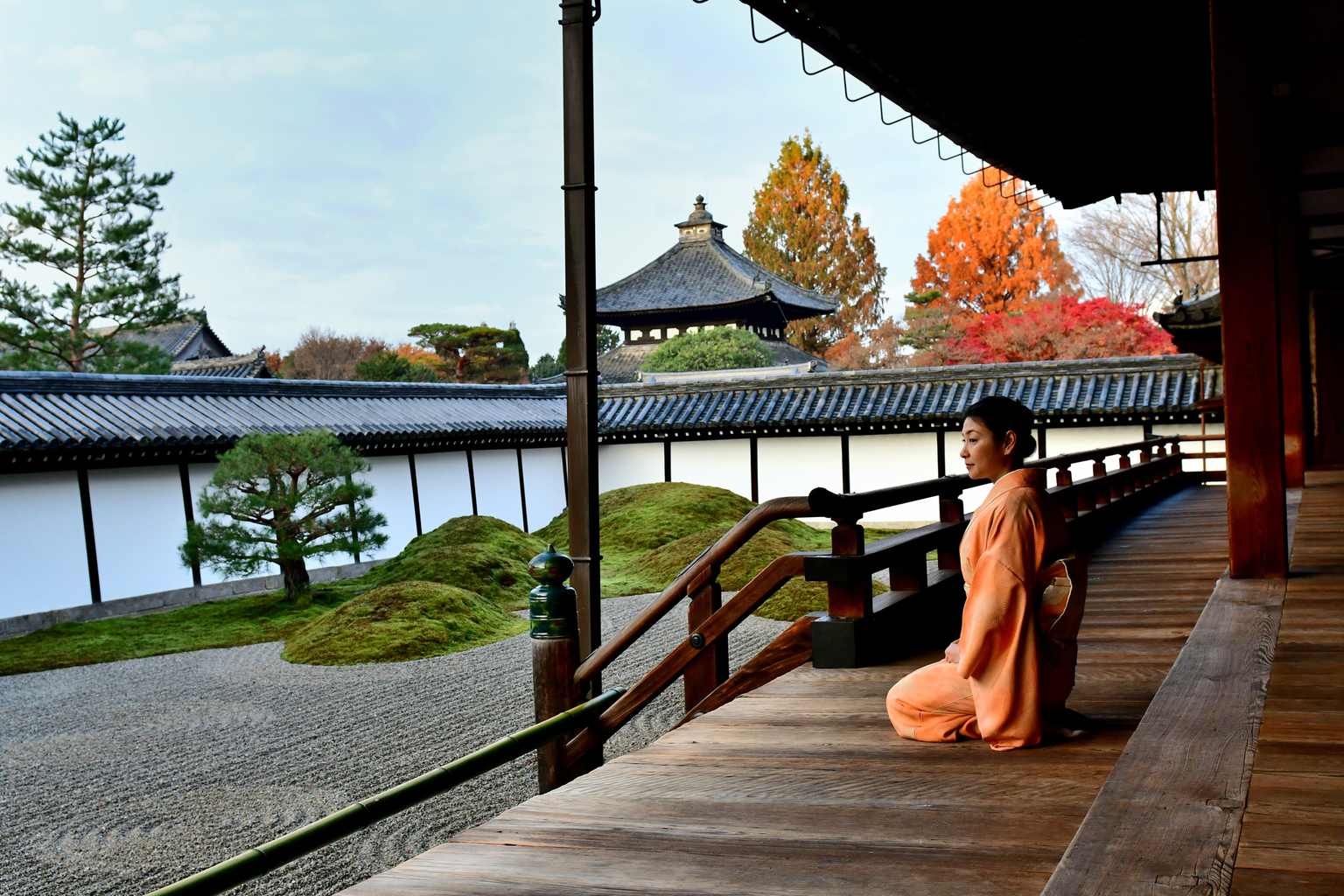 As with all of our tours, the route is an original approach, joining two very interesting modern countries – Korea and Japan. They have a long and distinct histories but also many similarities. This trip will give participants a unique perspective – to see, experience and enjoy the two cultures. The trip will begin in Seoul, South Korea – well known for many things but also for hosting the 1988 Summer Olympics and end in Sapporo on the Northern Japanese island of Hokkaido, the location of the 1972 Winter Olympics. While on the subject of the Olympics, this tour will also take us to Tokyo the site of the 1964 summer Olympics and the future host of the 2020 summer Olympics.
RELATED
TOUR
Journey to the East
While Korea and Japan are close neighbors, their lands and cultures are completely their own, and cycling across these countries one after the other...
In between these Olympic cities, the tour will visit many other well known places, such as Busan, the second largest city in Korea, Nagasaki, famous for one of the most tragic events in human history, and Kyoto, the former capital of Japan. There will be plenty of time to visit several UNESCO World Heritage Sites, to meditate on the current state of affairs in the seemingly endless number of temples and many opportunities to enjoy the famed Japanese baths.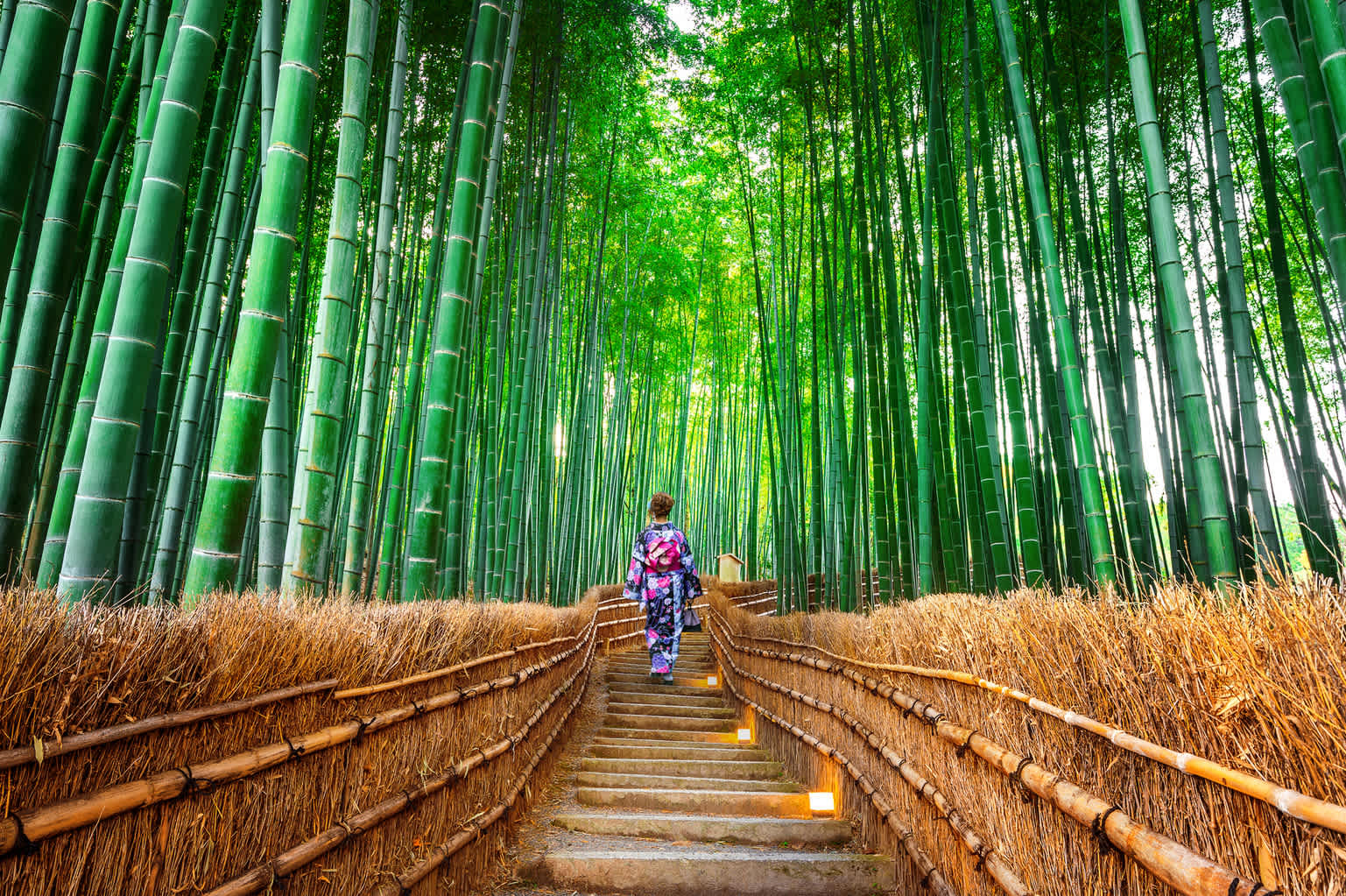 I, for one, am particularly looking forward to practicing a bit of 'Shinrin-yoku'. You may ask, what esoteric thing is Henry into now? Well, I started this blog writing about being a boy in Eastern Slovakia and one of the benefits of living in rural Slovakia was, and still is, some amazing and wonderful forests. I and my friends spent endless hours amongst the trees, playing at being the famous Slovak highwayman, Jánošík and his band, robbing from the rich and giving to the poor, finding empty bullet shells used by the partisans (including my uncle) in WII and picking mushroom for my mom to cook. Shirin- yoku or 'forest bathing' is the art and science of how trees can promote health and happiness. So, while I did not know it when I was a child, I was practicing a version of Shirin – yoku and I certainly plan to do much more of it on the Journey to the East.
I hope that you will join me on another wonderful cycling adventure from TDA Global Cycling.