Blog
REGISTER NOW
LOGIN
SIGN UP FOR OUR NEWSLETTER
UPDATED
October 30, 2018
3 comments
UPDATED
October 30, 2018
3 comments
All Roads Do Lead To Rome – Viva Italia!
For years, the founder of TDA Global Cycling, Henry Gold, has gazed longingly at the islands in the Mediterranean Sea, trying to come up with a cycling route that would do justice to the area's history, culture and scenery. Finally, inspired by the 2012 Alumni event that we called 'All Roads Lead To Rome', he came up with a circular route that covered not only the beautiful islands of Corsica, Sardinia & Sicily but also managed to include the stunning Italian regions of Tuscany and Calabria as well as the historic cities of Florence, Rome and Siena.
RELATED
TOUR
Viva Italia
FULL TOUR
It has been said that all roads lead to Rome and the Viva Italia cycling tour is simply more proof that this may indeed be the case. Participants will...
From St Peter's Square in the 'Holy See' the group will take the long way around to Rome's fabled Colosseum via 5 weeks, 2,345 km and 3 islands of fun. Whether it's a Campari and Soda in Siena's magnificent Piazza del Campo or strolling through the priceless collection of Renaissance art in Florence's Uffizi Gallery there is much to do off the bike as well.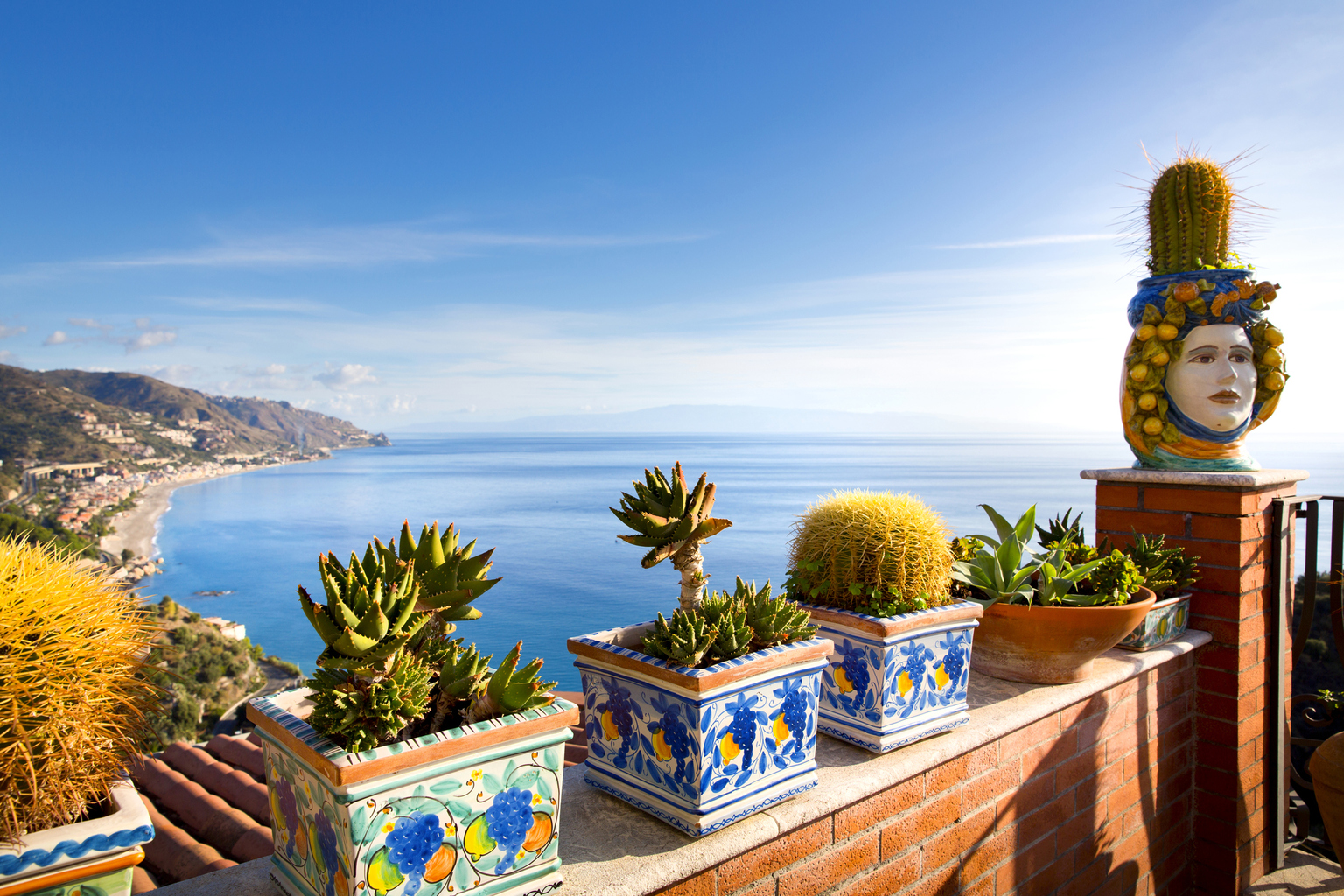 They will ride through some of Tuscany and Italy's greatest vineyards, and sample fresh seafood in historic Livorno. They can take a side trip to gawk at the Leaning Tower of Pisa. They will experience Corsica's granite mountains, Sardinia's serpentine mountain roads and ancient hilltop villages.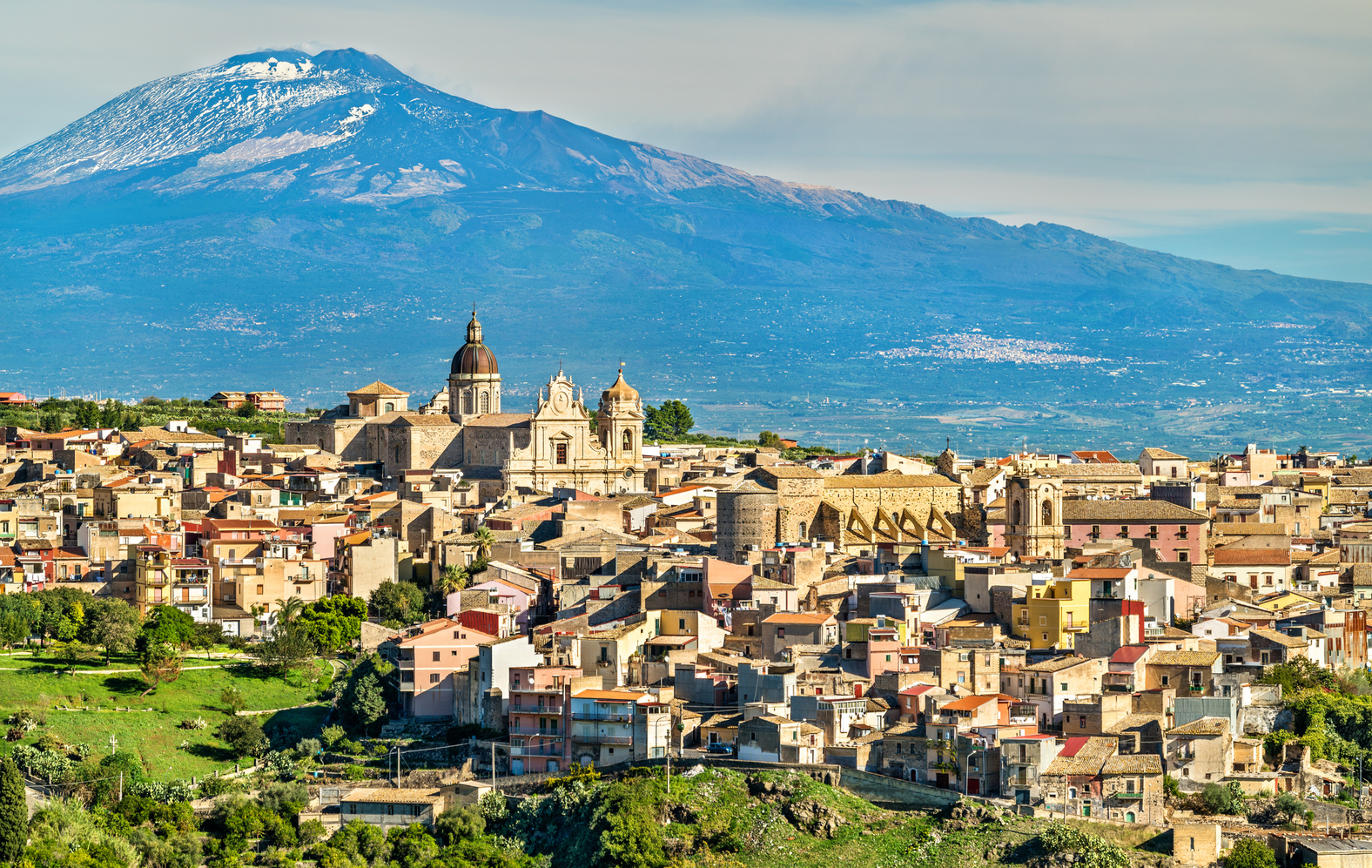 The cyclists will wander the medieval streets of Cefalu and experience the grit of Palermo over a plate of fresh homemade pasta. There is also Sicily's Mount Etna and the islands untamed interior with incredible views from the towers of the Castello di Lombardia in the town of Enna.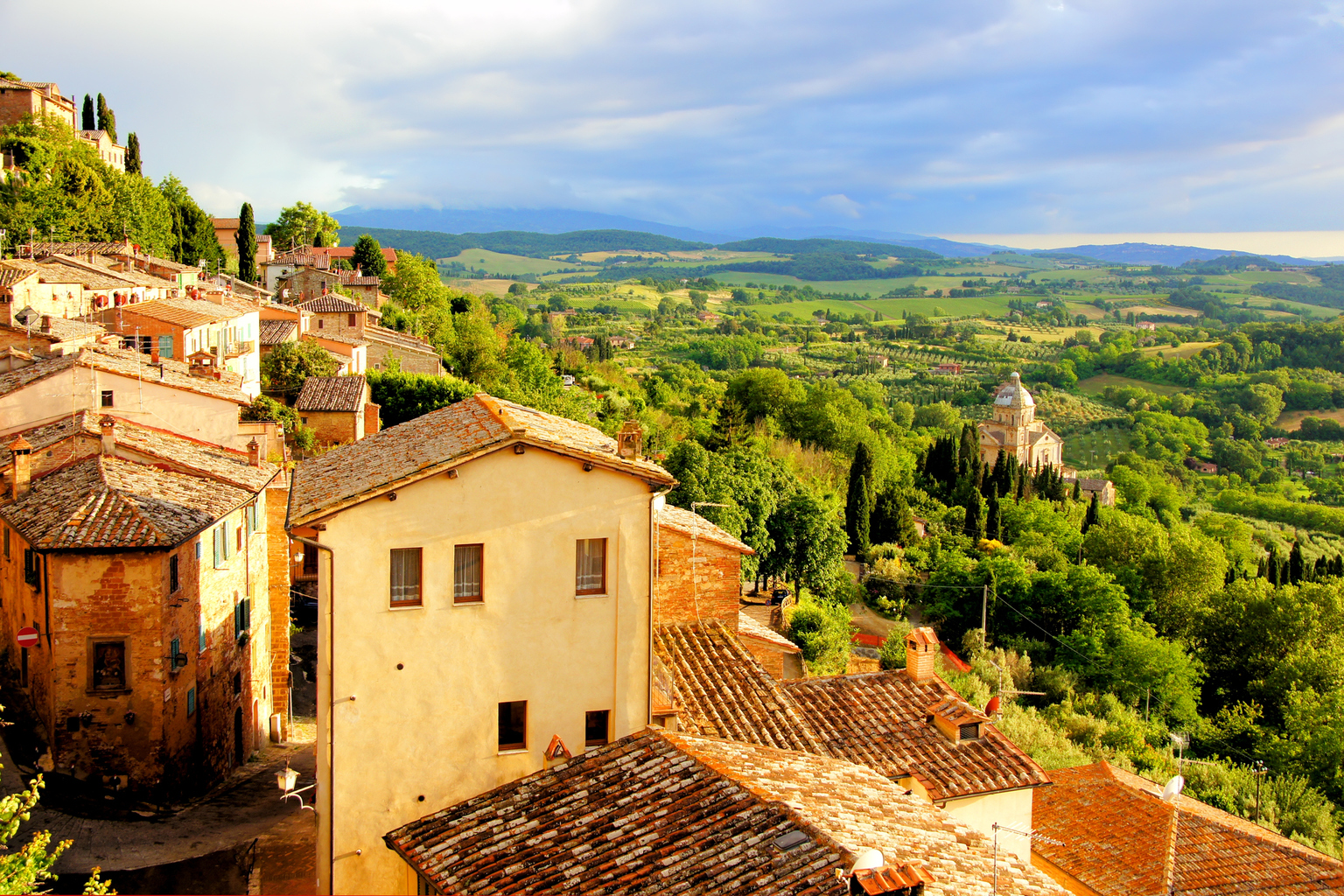 Then there is Italy's long and winding Tyrrhenian coast that will take the group through tiny seaside villages. They will enjoy some of the world's best pizza in Naples, the ruins of Pompeii and the stunning beauty of the Amalfi Coast.
Viva Italia, indeed!