Blog
REGISTER NOW
LOGIN
SIGN UP FOR OUR NEWSLETTER
Expecting The Unexpected: West Africa Edition
The final countdown is over. The excitedly anticipated cycling expedition – West Africa en Vélo – embarks tomorrow on what is bound to be the trip of a lifetime. That is certainly saying something as most of the riders have completed numerous other TDA tours.
What We Do Know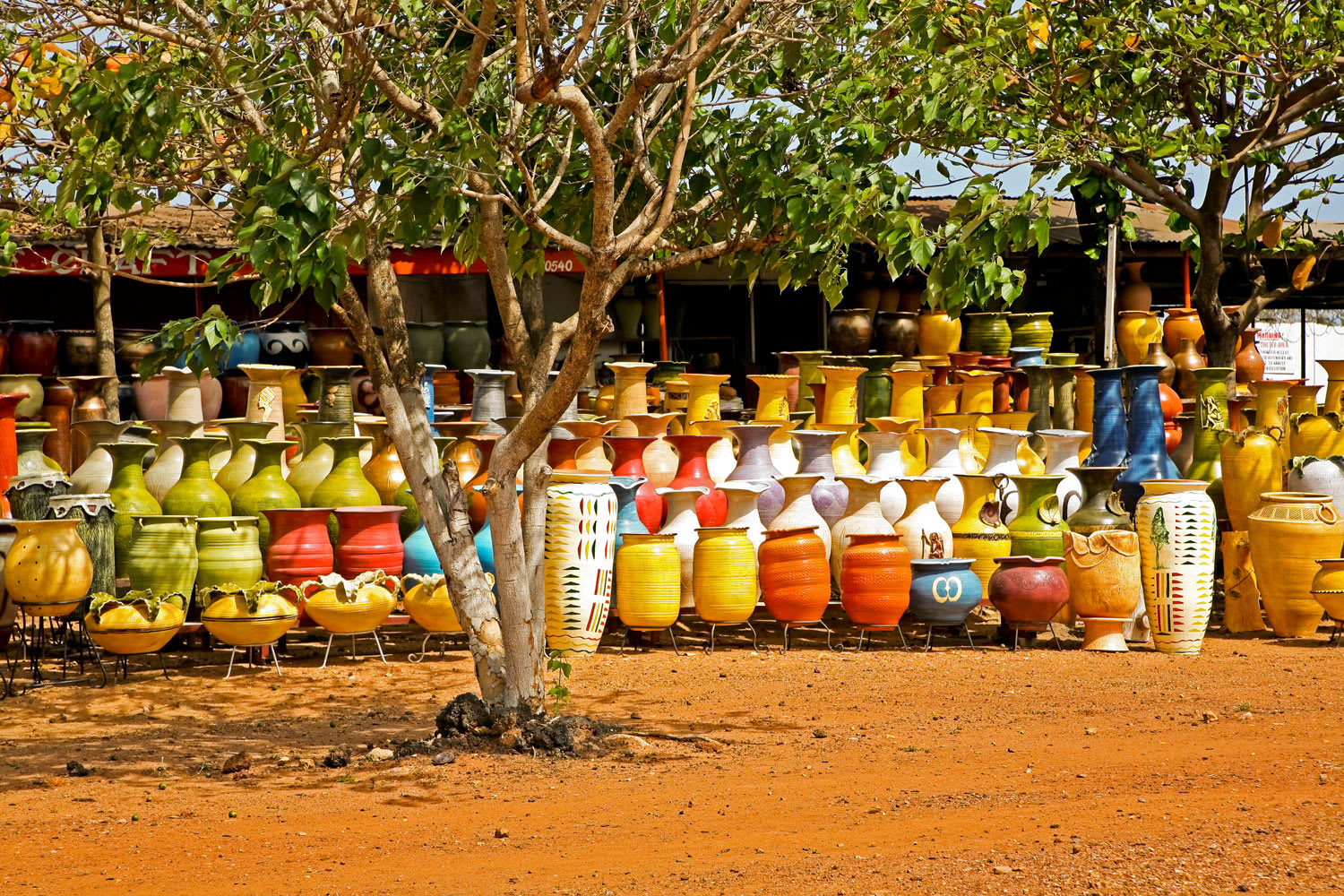 This is the inaugural West Africa en Vélo and, as such, we are eagerly awaiting the unexpected. We do know that we will begin by pushing high up into the mountains near Marrakesh before descending back to the coast in Western Sahara. As we pedal through the Sahara Desert, spending the afternoons swimming in the Atlantic Ocean and our nights gazing at a million stars, we will hopefully find a friend in desert tailwinds. In the sub-Saharan jungles of Senegal and Guinea we will fill our shoes with red dirt, rest at the foot of age-old baobabs and cross rivers on the bows of old wooden vessels – if we're lucky! There is much to look forward to on this expedition – the predictable, the unprecedented and the unexpected.
What We Think We Know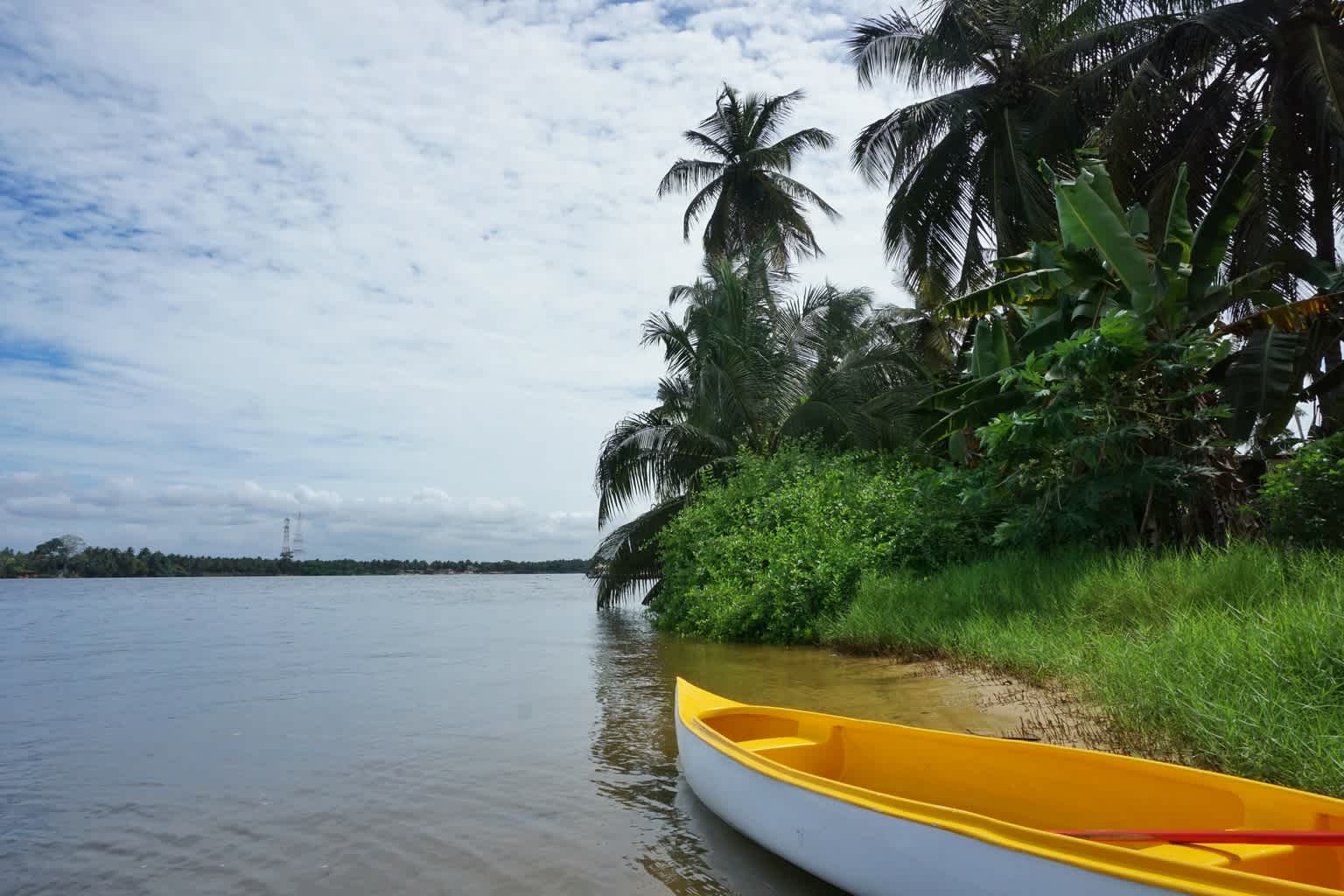 The riders and staff have come from all over the globe to experience West Africa from the seat of a bicycle. In fact, they represent 19 different countries. Some are here to see, hear, and taste all things West African while others want to challenge themselves physically and mentally. Most alumni are simply excited to be back on the road, cycling with friends from tours past. When I began asking the riders what expectations they had for the tour, there was a pause. I could see them considering many factors while trying to choose just one word. When I  probed for a gut answer, I heard everything from "challenging" and "sore bum" to "spectacular" and "sand storm."
Everyone's background, gives them a different set of expectations. For some, the unknowns are in their own physical and mental abilities – knowing they will be testing their limits in an extreme environment. Some think more of the tangible details – understanding that the weather and climate will be unpredictable through the desert and jungle, especially without weather apps. Others consider it will be the local language and culture, the distance between coke stops, and of course, the kinds of food we will be presented with along the way that will be the unknowns.
The best part, many agree, is expecting the unknown, the adventures, and the challenge, even if it comes with a "sore bum." That is why many riders come back to TDA, tour after tour. TDA founder, Henry Gold, knows this spirit of adventure lives on in every rider and is proud to be joining us on this inaugural expedition.
What We Know We Don't Know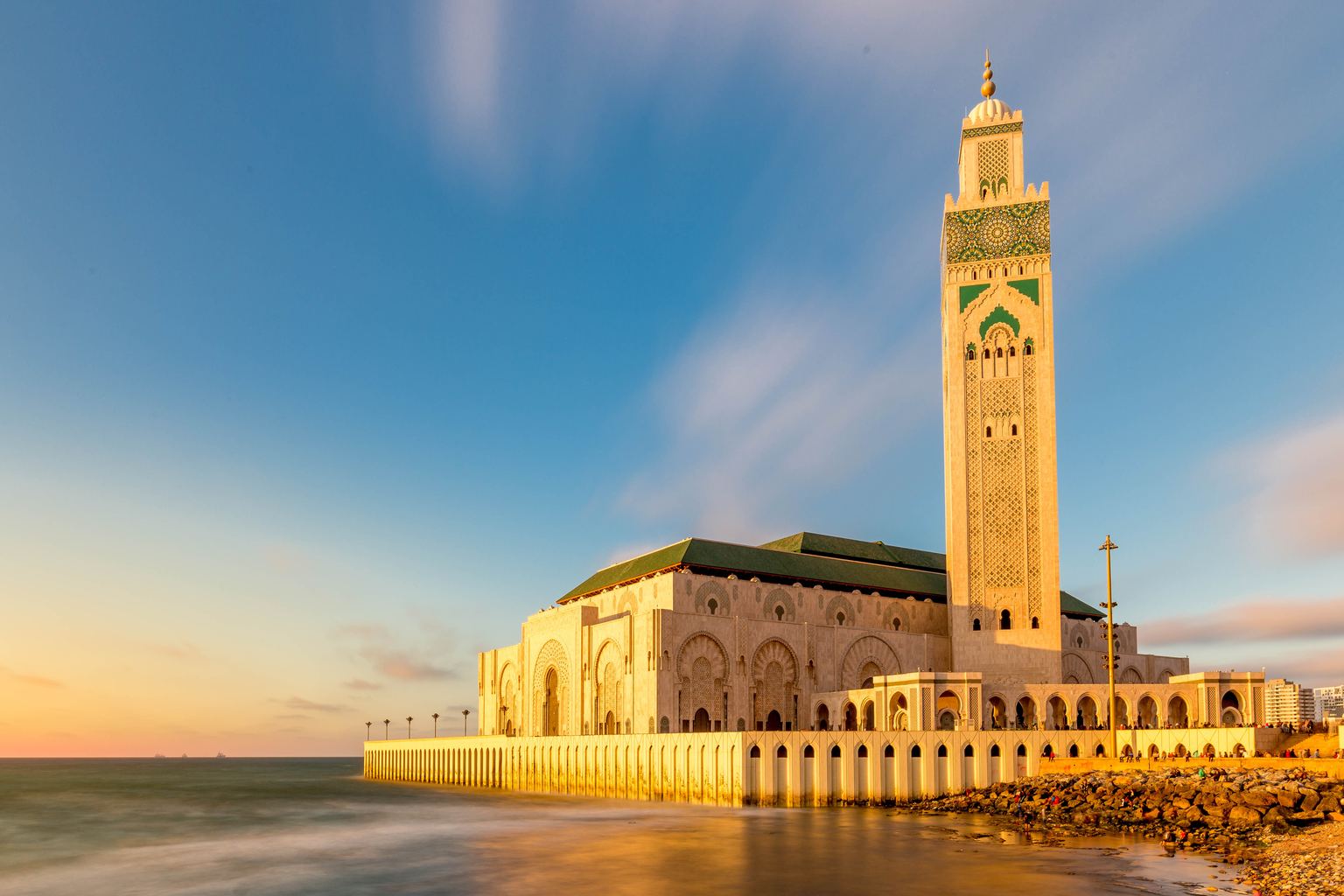 Standing at the Hassan II Mosque (our start line) tomorrow morning, we cannot predict what it will feel like to cross the finish line 71 days from now. We cannot know how this tour will impact our lives – physically, emotionally, or on an entirely soulful level. It is impossible to know what days will be our hardest and even more difficult to understand that, unexpectedly, those may also be some of our favourite days. The idea that the nightmare of getting caught in a thunderstorm or having a flat tire in the middle of the jungle may become your favourite post-tour stories? Crazy! Yet, "life is 10% what happens to you, and 90% what you make of it" [Charles Swindoll].
Well, time to roll, we've got 6,420 km to go!