Blog
REGISTER NOW
LOGIN
SIGN UP FOR OUR NEWSLETTER
How To Cross The Nullarbor In 10 Easy Steps
Most people would say that crossing the Nullarbor is a pretty wild thing to do. It probably is. But it's not as hard as you might think. With only one road to follow, all you have to do is get yourself to Norseman, and start heading east! Having just completed this endeavour ourselves, we've compiled a list of 10 helpful tips to help you on your journey:
1. Keep an eye out for unique creatures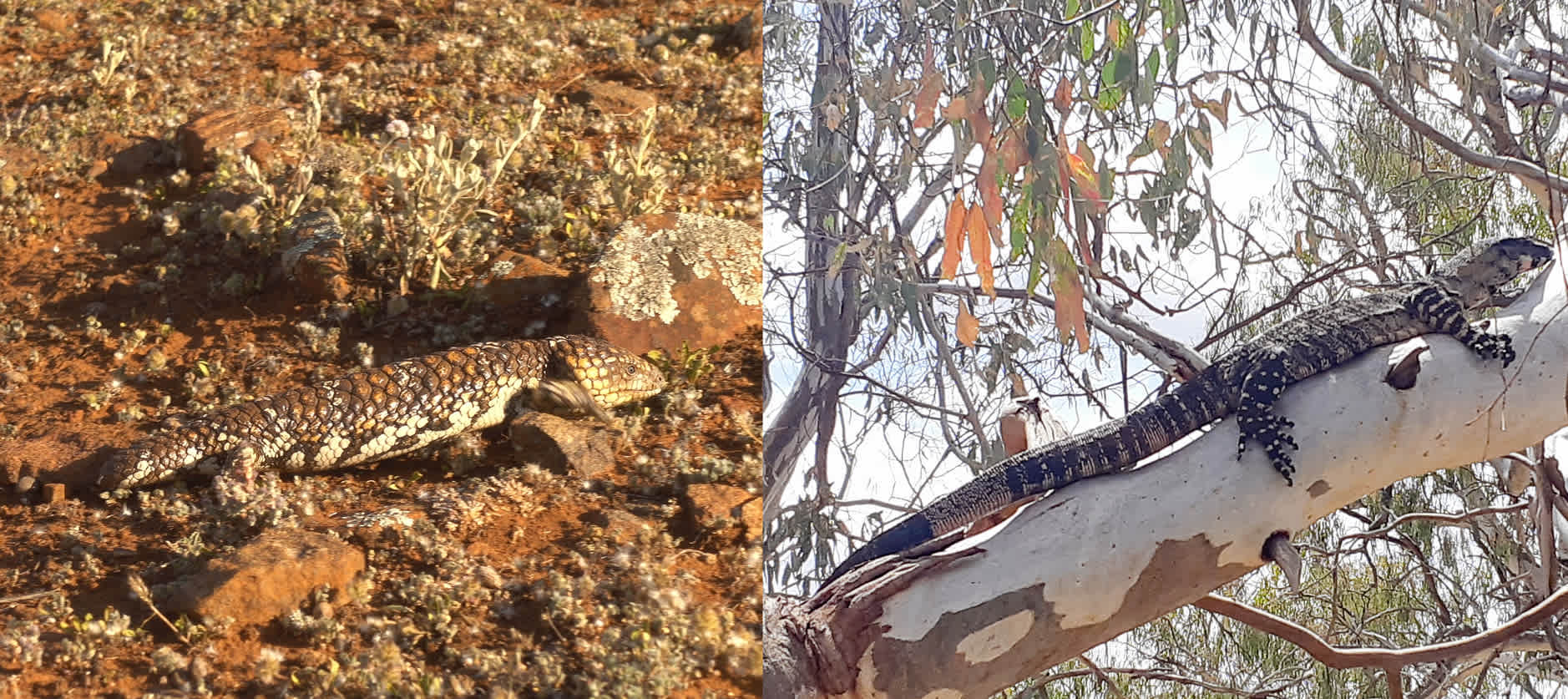 Australia is know for some of its strange wildlife. Despite its barren nature, the Nullarbor is still home to some of these. On our journey, we saw lizards (both Shingleback Skinks and giant Goannas), snakes, kangaroos, wallabies, countless birds, and more.
2. Get used to the flies
Flies are an integral part of any visit to the Nullarbor. You simply have to get used to them, as they come in such vast numbers that there is no chance of getting away. You should buy a fly net and be sure to always have it with you, as these pests can show up anytime, anywhere.
3. Plug your nose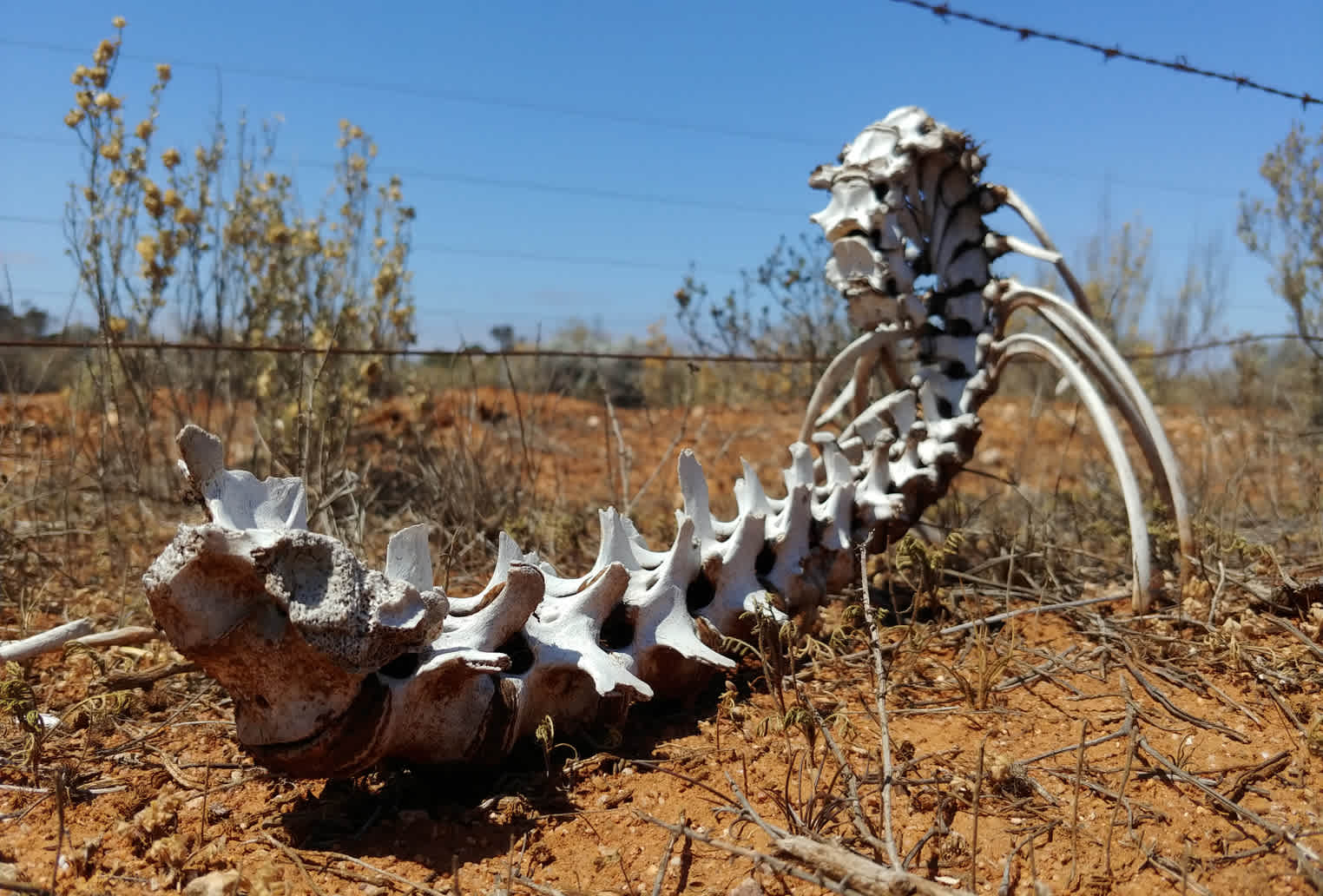 One unfortunate reality of a major highway crossing through an area so densely populated with kangaroos is that many of them end up as roadkill. These scenes are not nice to look at, but the smell is definitely worse. However, over time, the remains are reduced down to skeletons that are a bit more interesting…
4. Bring your golf clubs

You may not expect a golf course in this vast desert, but there is one. In fact, it is the longest golf course in the entire world! With one or two holes in each town, the course stretches nearly 1,400 km, all the way from Kalgoorlie to Ceduna.
5. Visit the Bight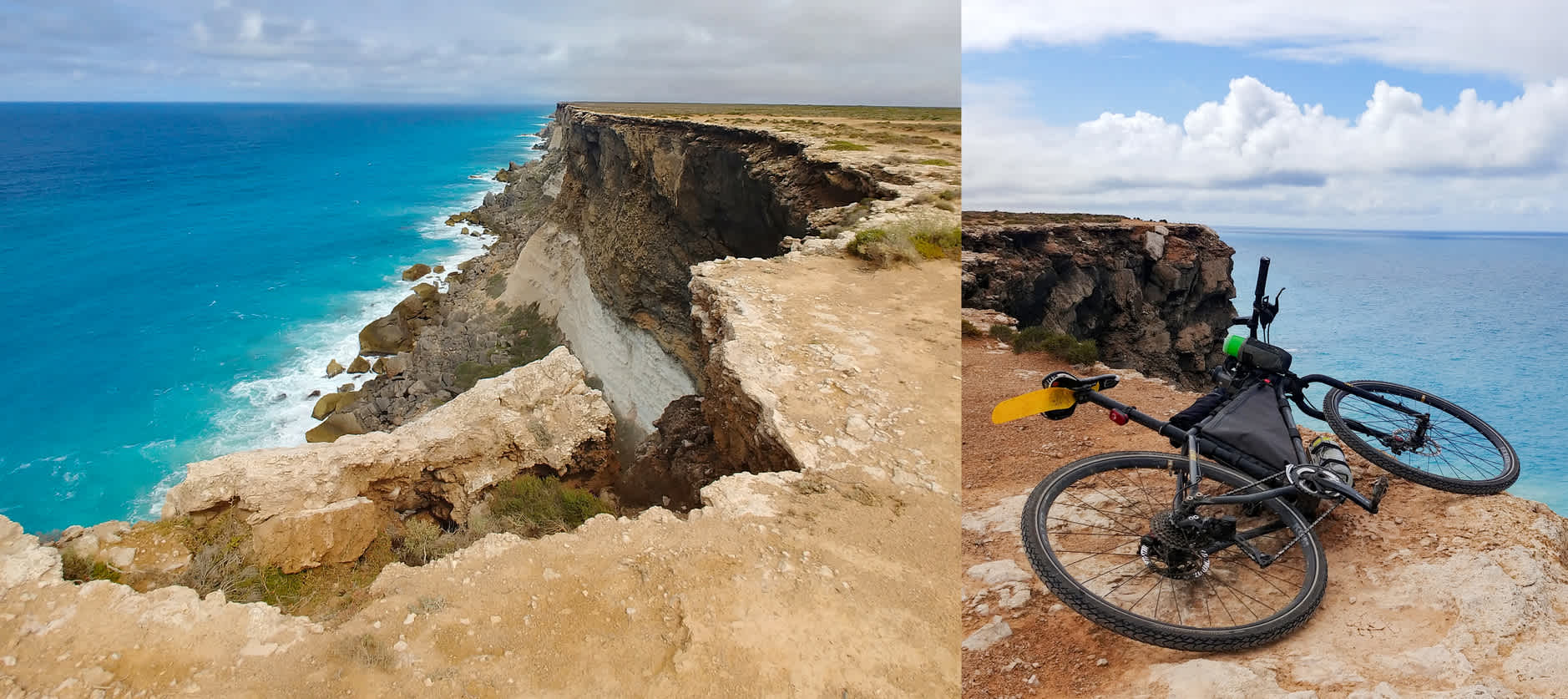 Certainly one of the most spectacular attractions of the entire Nullarbor, the Great Australian Bight is not to be missed. The Nullarbor is so flat because it is made up of one giant sheet of limestone. The edge of this sheet, where the Nullarbor meets the ocean, is a dramatic and sudden cliff that drops up to 60 metres / 200 feet into the water below. The highway occasionally passes quite close to the cliff, offering up the opportunity to stop and take a look at this magnificent drop.
6. Choose your means of transport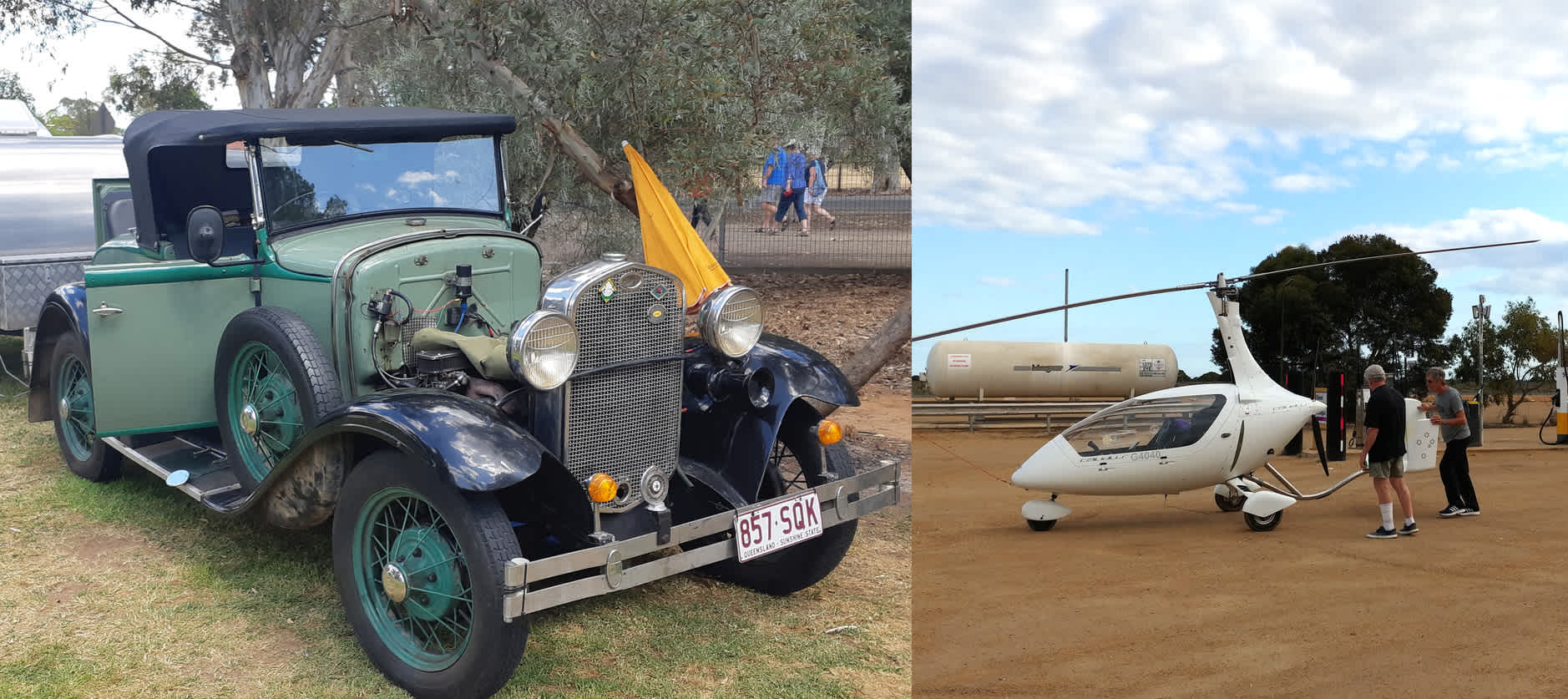 While we chose to cross the Nullarbor by bicycle, that is certainly not your only option. We saw three ultralight helicopters, whose pilots would fly until they ran low on fuel, at which point they would land and roll into one of the regular gas stations to fill up. We also saw a few people choosing to make the drive in old cars from the 1930s. While they were probably not able to go very fast, they would have been a bit quicker than the ambitious man making the journey on foot…
7. Close your zippers!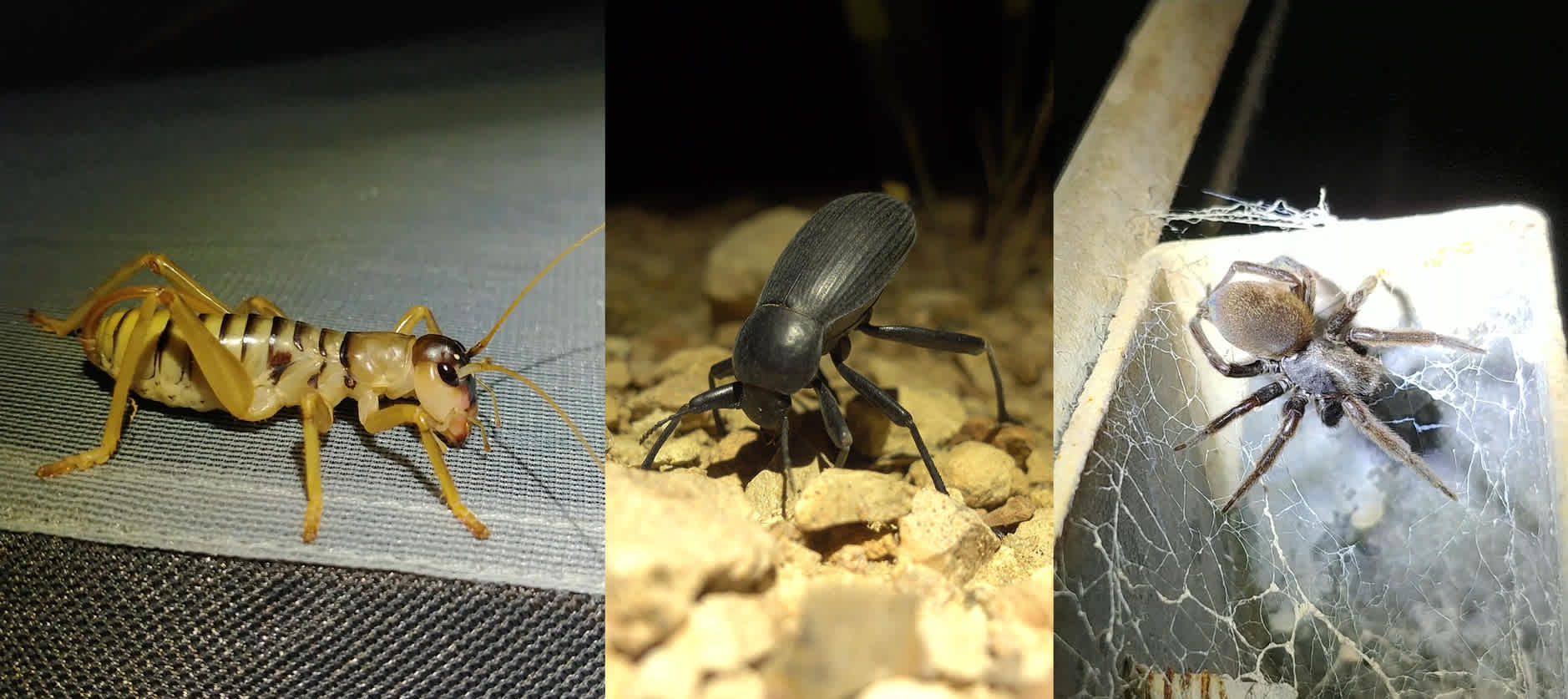 Australia is home to some dangerous creepy crawlies, but most of them are more of a nuisance than anything. As long you keep your tent and bag zippers closed at all times, you shouldn't end up with any unexpected guests.
8. Be careful
The remoteness of the Nullarbor means that emergency medical services are extremely limited. However, if necessary, the Royal Flying Doctor Service can come to the rescue, with a network of on-road landing strips spread out across the desert.
9. Celebrate!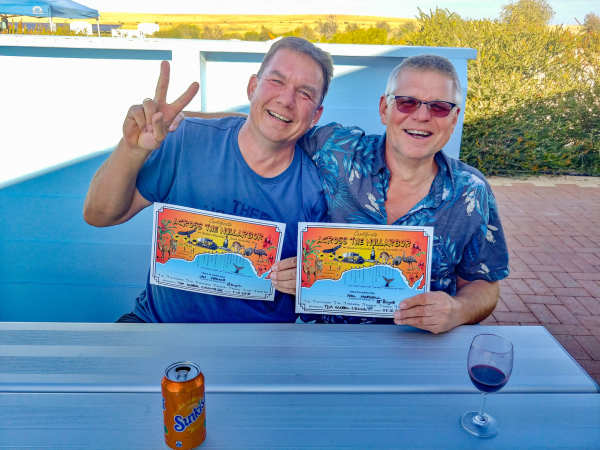 Once you've made it across this seemingly never-ending expanse, you should congratulate yourself and celebrate your accomplishment. Certificates are available to attest to the completion of your journey.
10. Keep going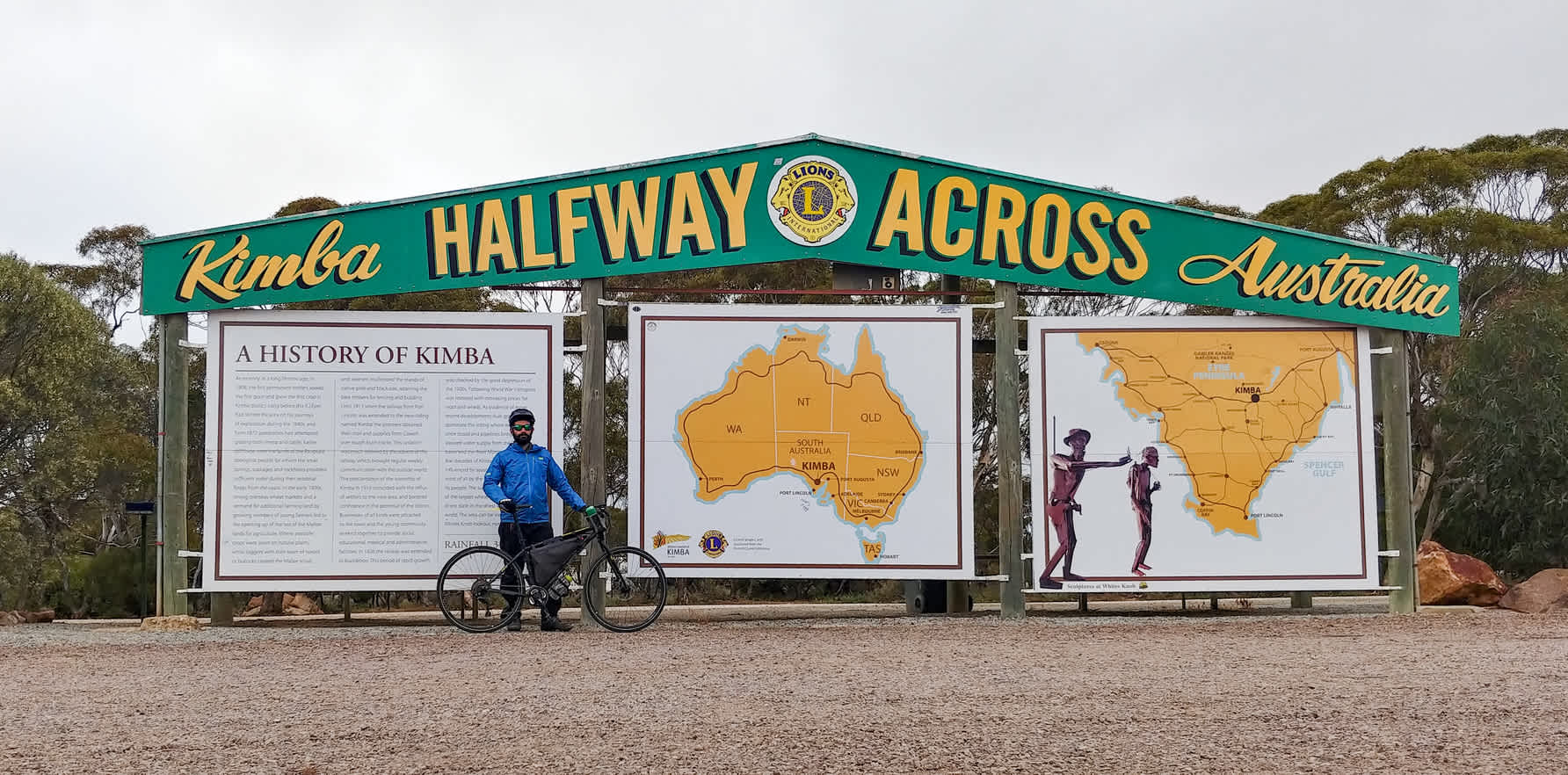 Just because you've crossed the Nullarbor doesn't mean your travels should end. In fact, the town of Kimba, near the eastern edge of the Nullarbor, is actually just halfway across Australia. We are going to do just that – the Trans-Oceania cycle tour is now on its way to Melbourne!
RELATED
TOUR
Trans-Oceania
Pedaling across southeastern Australia, Tasmania, and both islands of New Zealand the multitude of experiences will be hard to fathom: pleasant wine...