Blog
REGISTER NOW
LOGIN
SIGN UP FOR OUR NEWSLETTER
Riding the Great Ocean Road
"Are we there yet?" This familiar refrain was heard frequently as soon as we left Adelaide. As this section of the tour is named after the world-famous 250 km stretch of road, many of us expected it to begin immediately. "I don't think this is it, we can't even see the ocean!" These replies were correct. The Great Ocean Road proper wouldn't begin until about halfway through the section.

Those first few days had us riding through endless pine logging forests reminiscent of Canada, and fields of sheep, sheep, sheep, and more sheep.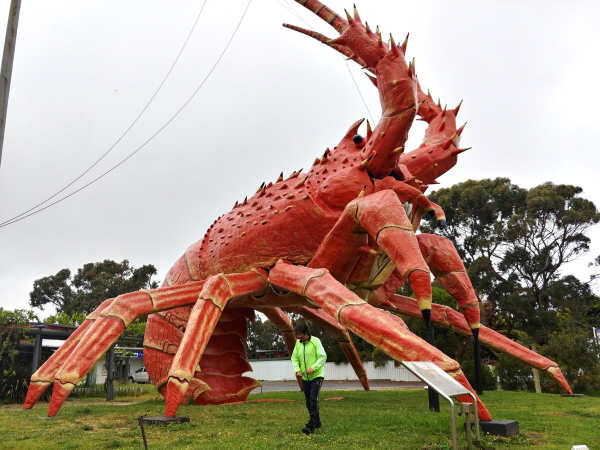 It seemed as though the area we were passing through was nevertheless full of popular tourist destinations, with towns going to extreme measures to compete for the attention of passing camper vans. As we arrived in the town of Kingston, we were greeted by one of these – the 17 metre tall Big Lobster.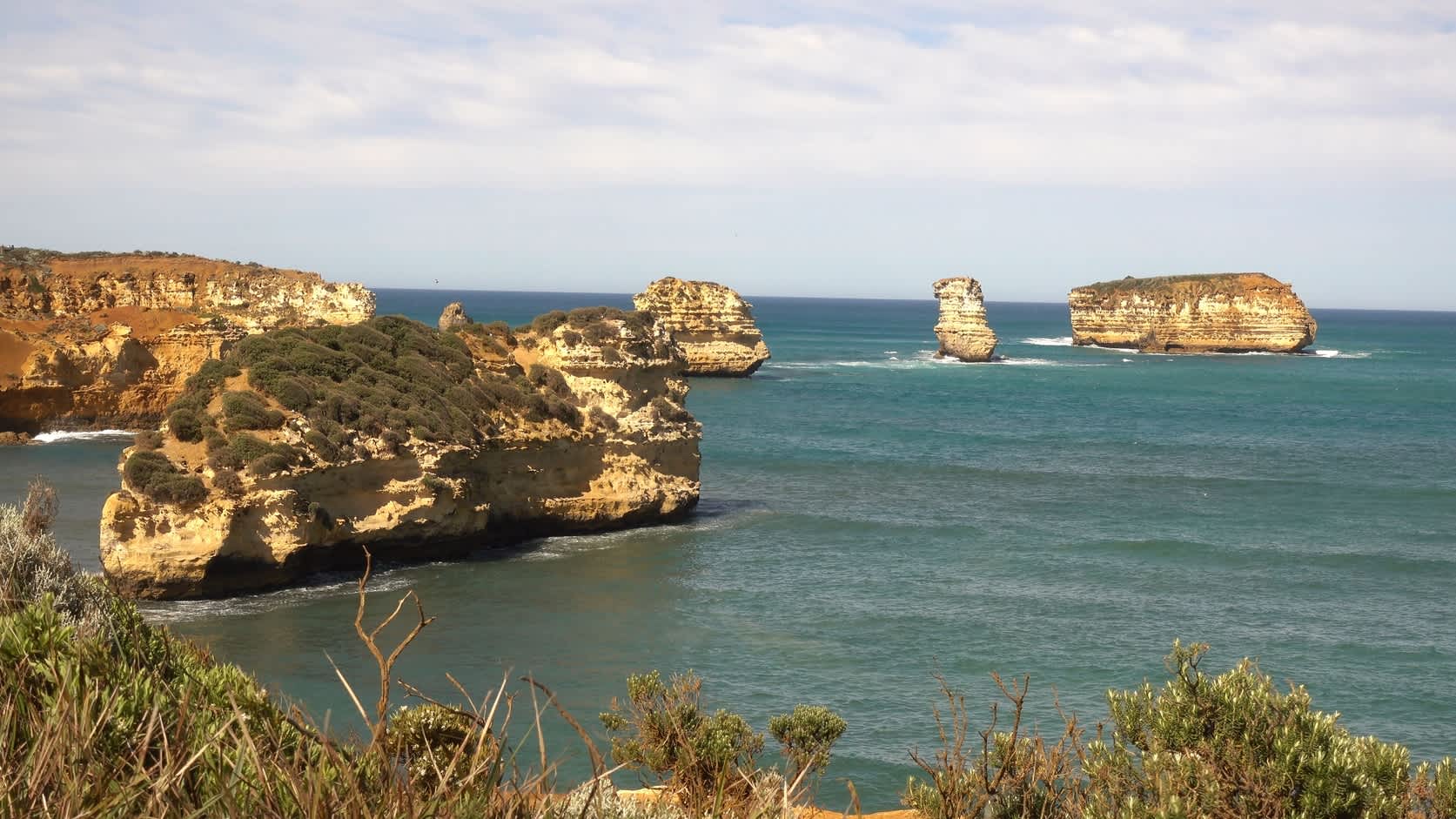 But, sure enough, after a few more days of riding, we had arrived. Riders passed under a wooden arch announcing the start of the Great Ocean Road. The weather had also cooperated, and we enjoyed days of riding in full sunshine along the coast. Riders stopped at countless viewpoints to see the magnificent rock formations along the way.
RELATED
TOUR
Trans-Oceania
Pedaling across southeastern Australia, Tasmania, and both islands of New Zealand the multitude of experiences will be hard to fathom: pleasant wine...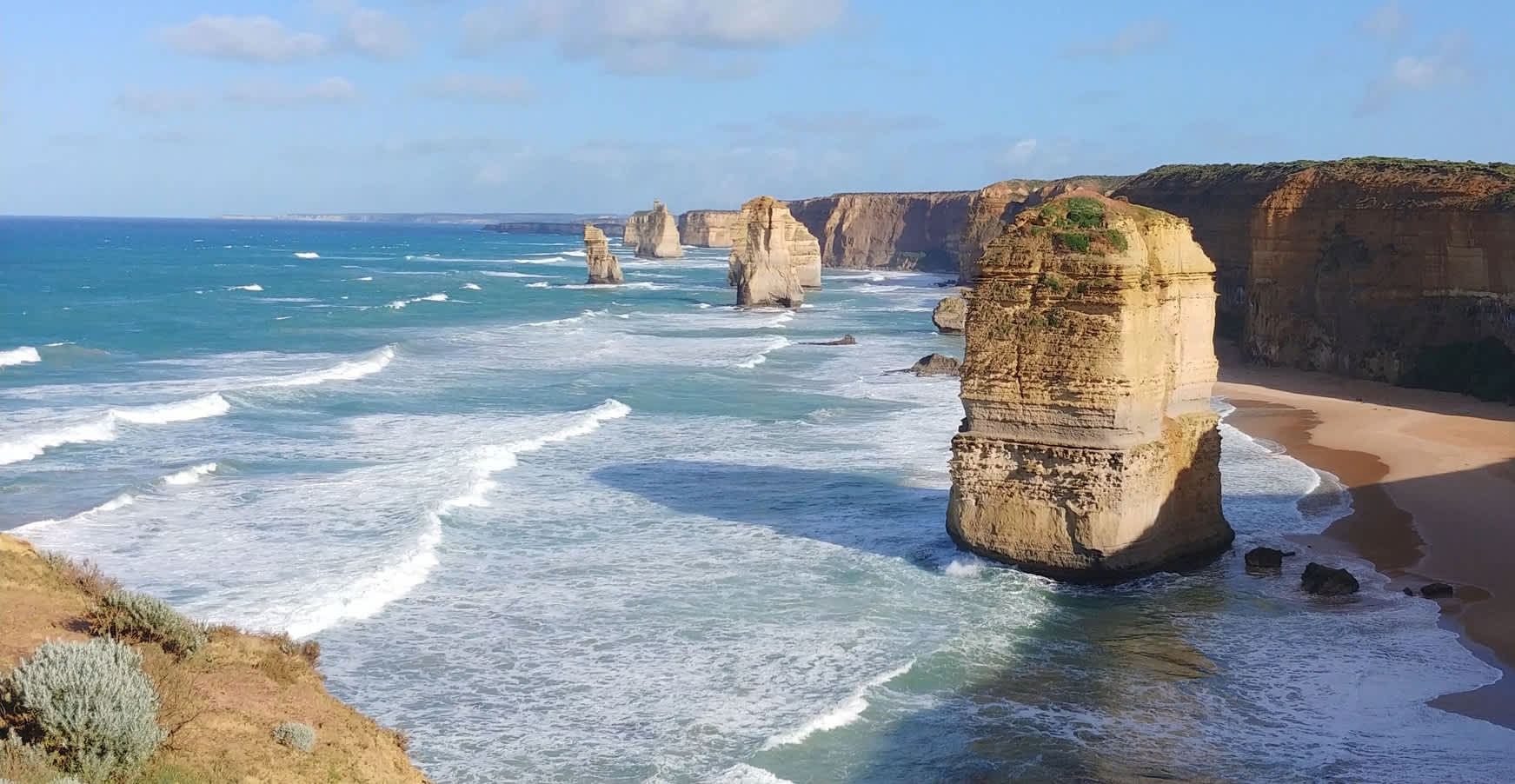 We passed the well-known Twelve Apostles formation. The combination of unrelenting waves and soft limestone causes these pillars to erode up to 3cm each year. In fact, there are now only eight apostles remaining, with the 9th having fallen in 2005.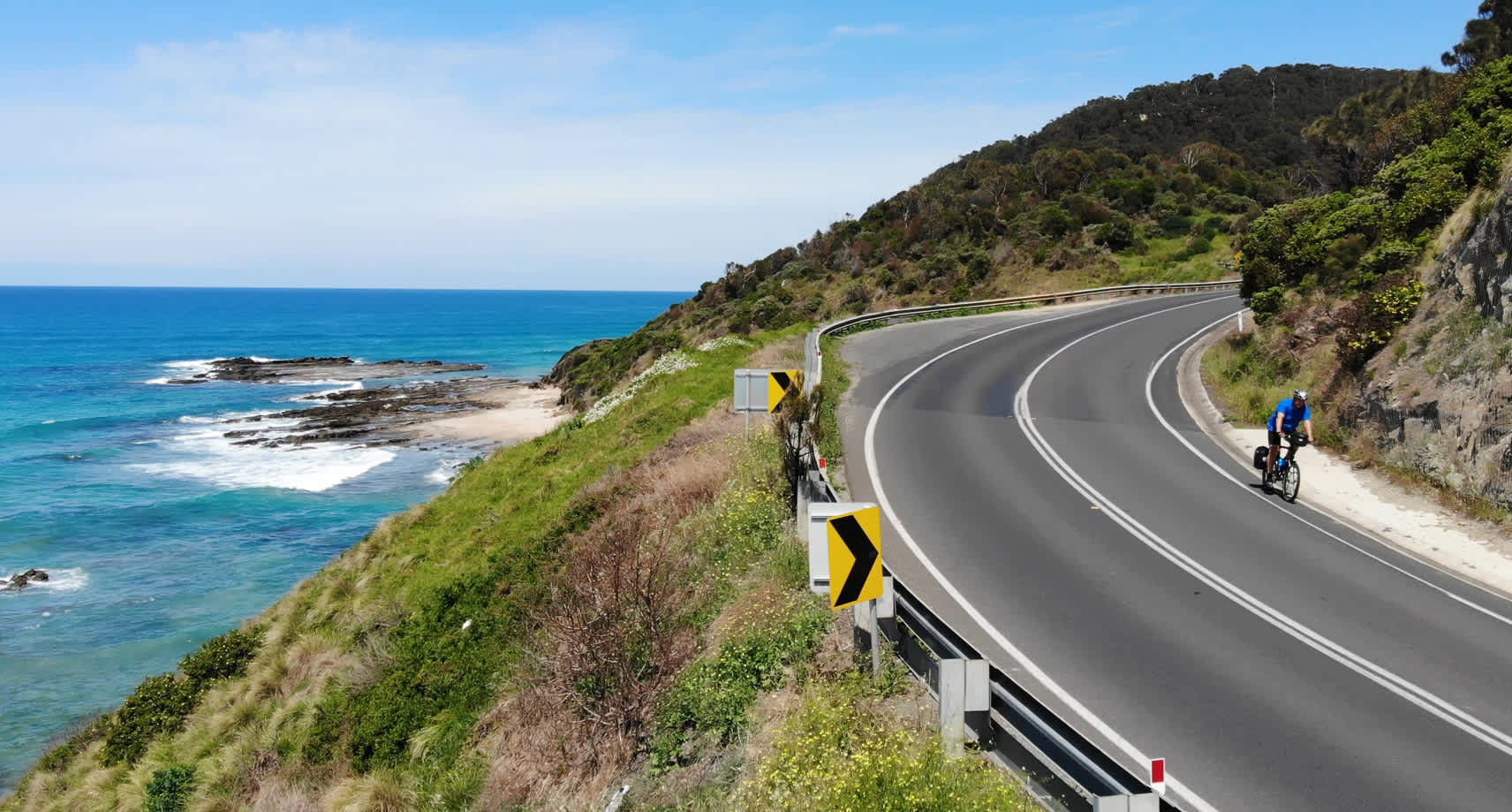 Some of the riding through this section was truly breathtaking. The roads curved up, down, and along lush green hillsides, with the ocean waves lapping at the shore just metres away.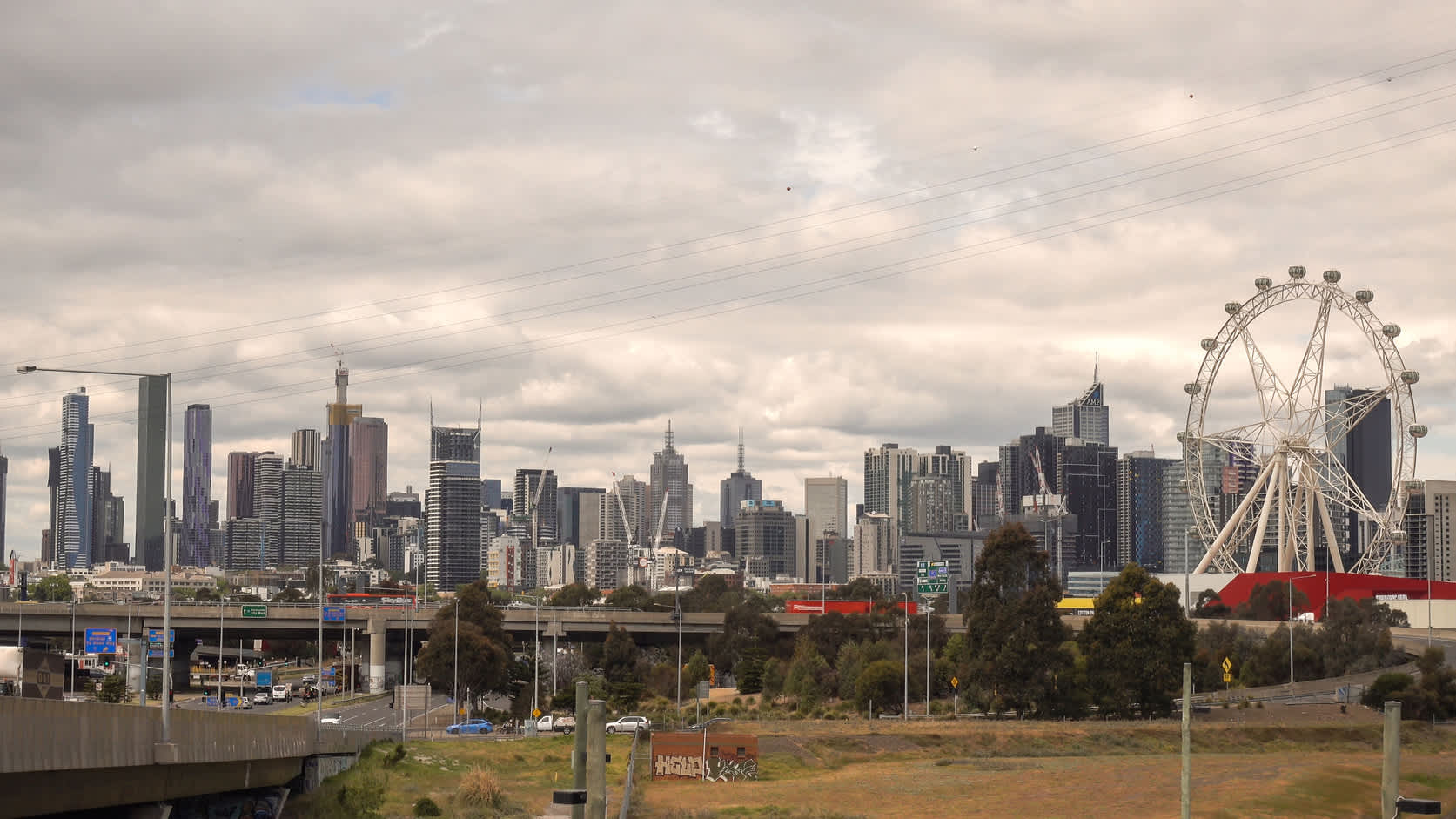 Despite the beautiful winding roads and spectacular scenery, the riders were all looking forward to arriving in Melbourne for a double rest day. This bustling city was a well-suited place for everyone to relax and prepare for the final push to Sydney.