Blog
REGISTER NOW
LOGIN
SIGN UP FOR OUR NEWSLETTER
Looking for answers cycling from Casablanca to Cape Coast on West Africa en Vélo
After two months of cycling we have arrived in Songon, a few kilometers outside Côte d'Ivoire's metropolis, Abidjan. We are now in the final stretch of our inaugural West Africa cycling expedition and, by the time you read this, we will have passed through a place called Axim; 64 km west of the city of Takoradi in Western Ghana.
Until a few months ago I had no idea there was a place called Axim. Now I am intending to stop there for a few minutes and ponder a man called Anton Wilhelm Amo, without a doubt one of the few persons I would wish to meet in my afterlife and the most famous person that comes from this town. At this point you may scratch your head and ask who is this Anton Wilhelm Amo.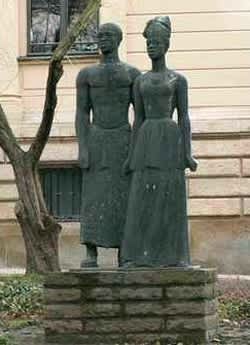 In a recently published book called The Lies That Bind, the author Kwame Anthony Apiah tells a story of a five-year-old boy who was kidnapped from Old Axim in 1707, and given as a 'gift' to Anton Ulrich, Duke of Brunswick –Wolfenbuttel. The boy, Anton Wilhelm Amo, then went on to become a philosopher and a lecturer at Halle and Jena universities in Germany. He mastered several languages including French, German, English, Latin, Greek, Dutch and possibly even Hebrew. He also studied medicine and astronomy and, after all this learning, he decided in his middle age that renaissance Europe is an interesting or perhaps not so interesting place and he went back home to Axim where he became known as a 'Great Sage'.
Anton Wilhelm Amo Statue (public domain photo)
When cycling off the beaten path in Africa, we encounter literally thousands of children who can work themselves into a frenzy over the apparition of a white cyclist passing through their villages. My typical response is to wave at these children and wonder what kind of talents they would have – if they were given the opportunity to discover and use them.
I have no doubt that the Great Sage and soothsayer would have been worthy of listening to and providing me with enlightened advice. Perhaps by standing in Axim or in Shama (another 80 km further on our journey where he is buried), I will be able to gain some insights and make sense of the world as it is today.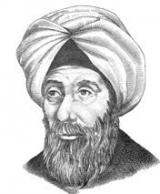 In some curious way it is fitting that I want to stand still and hopefully gain some wisdom at the places where Anton Wilhelm Amo came from and passed away. I actually began this tour in Morocco by trying to find the burial place of another great sage that the western world knows next to nothing about. According to Wikipedia Ibn Tufail was "an Arab polymath, a writer, novelist, philosopher, theologian, physician, an astronomer…who is most famous for writing the first philosophical novel called Hayy ibn Yaqdhan". I came across Ibn Tufail on a wonderful CBC Ideas radio program, which discussed his leading role in creating the Enlightenment. (You might recall I have written on the African Enlightenment before.)
pictured above, Ibn Tufail (public domain photo)
According to CBC and Wikipedia this work became "one of the most important books that heralded the Scientific Revolution" and European Enlightenment, and the thoughts expressed in the novel can be found "in different variations and to different degrees in the books of Thomas Hobbes, John Locke, Isaac Newton, and Immanuel Kant."
Wikipedia goes on; "The novel also inspired the concept of 'tabula rasa' developed in An Essay Concerning Human Understanding (1690) by John Locke, who was a student of Pococke.[13] His Essay went on to become one of the principal sources of empiricism in modern Western philosophy, and influenced many enlightenment philosophers, such as David Hume and George Berkeley. Hayy's ideas on materialism in the novel also have some similarities to Karl Marx's historical materialism".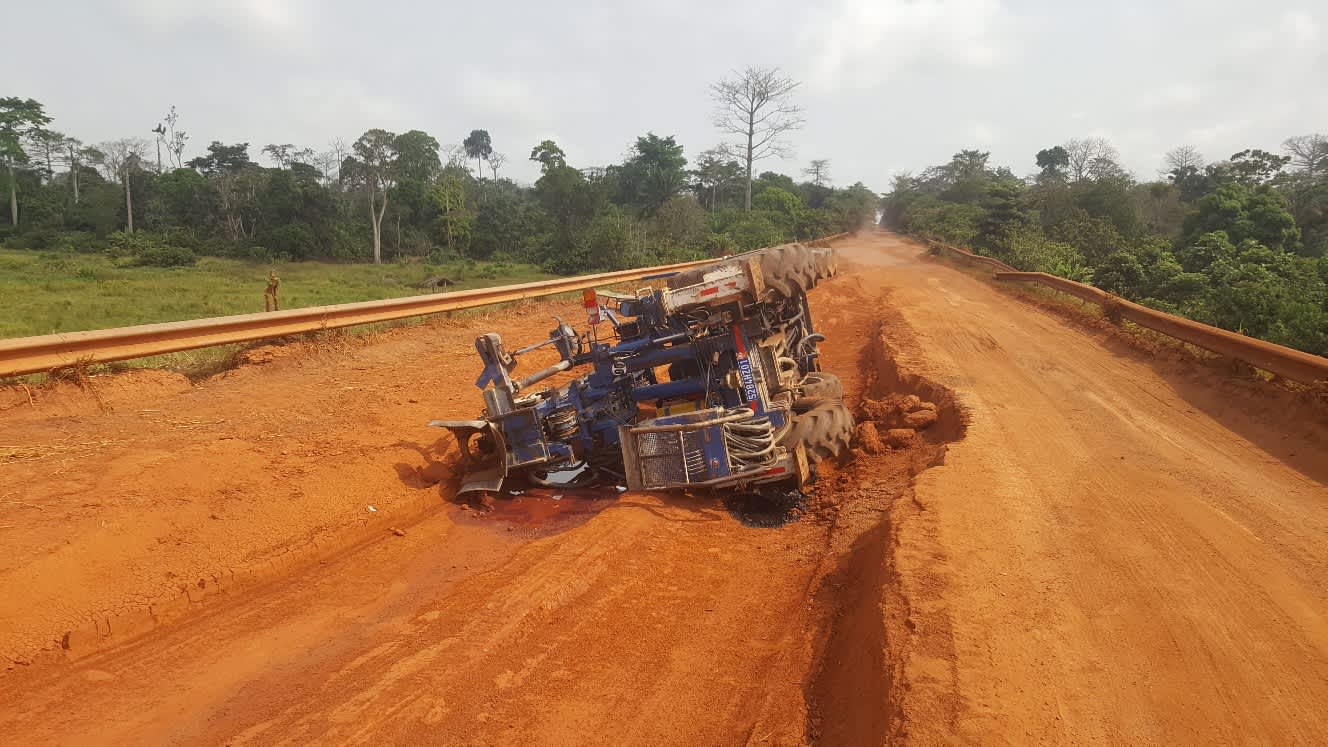 Cycling from Casablanca to Cape Coast has been a great journey, an opportunity for learning, a physical and mental challenge, a stimulating and often exhilarating experience of wonderful human interactions and of the little joys of day-to-day living and sight seeing. It is also a route that exposes one to all the problems of modern life on the planet, from poverty to pollution, from mismanagement to poor governance, from corruption to greed, from overpopulation to climate change, of exploitation and survival. For myself at least, it has proven to be a route where one is faced with many philosophical questions that men such as Ibn Tufail and Anton Amo could point the way towards understanding. In short a journey where one will often be out of his/her comfort zone and will confront the world as it is and his/her own reactions thereto for better or worse.