Blog
REGISTER NOW
LOGIN
SIGN UP FOR OUR NEWSLETTER
You Don't Need To Be Shocked
Yes, even when you cycle from Casablanca, Morocco to Cape Coast, Ghana there is no reason for you to destroy your wrists, hands and other parts of your body. Let me be clear from the beginning, this is a product review, but perhaps it is a bit different than the norm.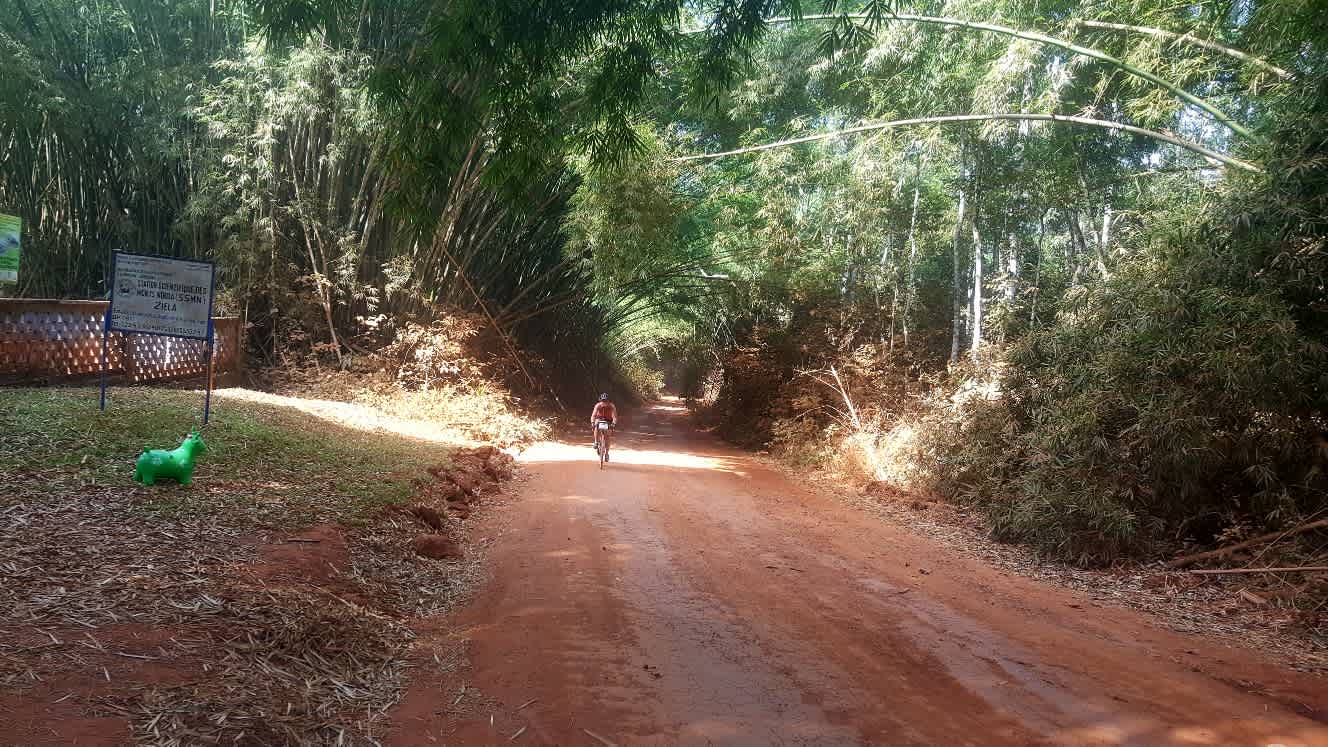 As you may know, eight years ago in India I had a tiny, unwanted and totally unexpected encounter with an elephant during which I suffered broken bones in my wrist, arm and shoulder. If that was not enough, two years ago I had a wrist operation on my other arm. For the benefit of this blog, let's just say that I have more or less recovered from these injuries, although that doesn't mean that I do not have some recurrent issues with my health.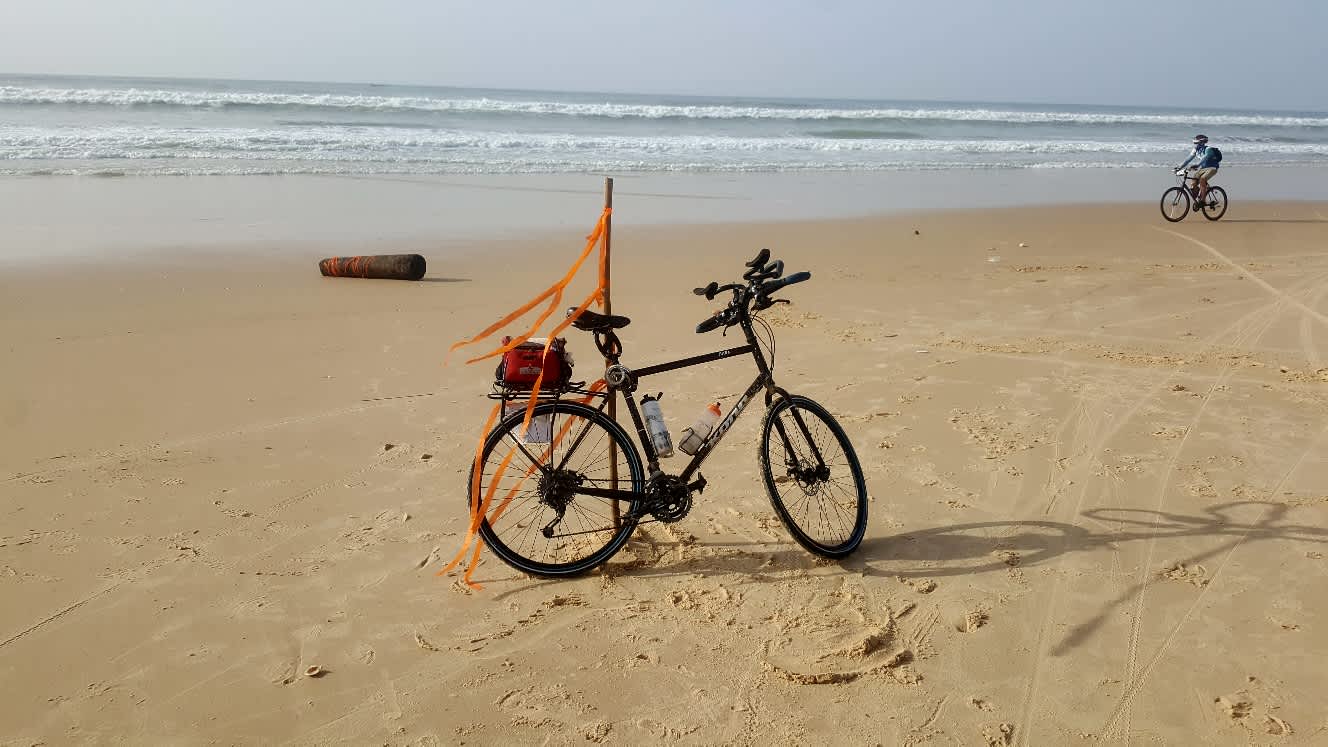 As a result, I am always on the lookout for product that will allow me to continue doing what I love, that is cycling the world. While preparing myself for the West Africa en Vélo expedition, I came across a product that instantly got my attention. The product was a shock absorber made in Taiwan by a company called EOM. I contacted the company and told them I was about to embark on a long, challenging bike adventure and would love to test their Stem Shock absorber on West African roads that would vary from newly paved to extreme rough dirt. They responded immediately and sent me the shock absorber.

When participants on our tours sign up, we send them recommendations on what type of bicycle to use for their particular adventure. Each individual then has to decide what ride they should bring; a mountain bike, hybrid, touring bike or some other design. My own approach is to try to create a bike that will give me as much comfort as possible, given that the amount of time I spent on the bike is rather long.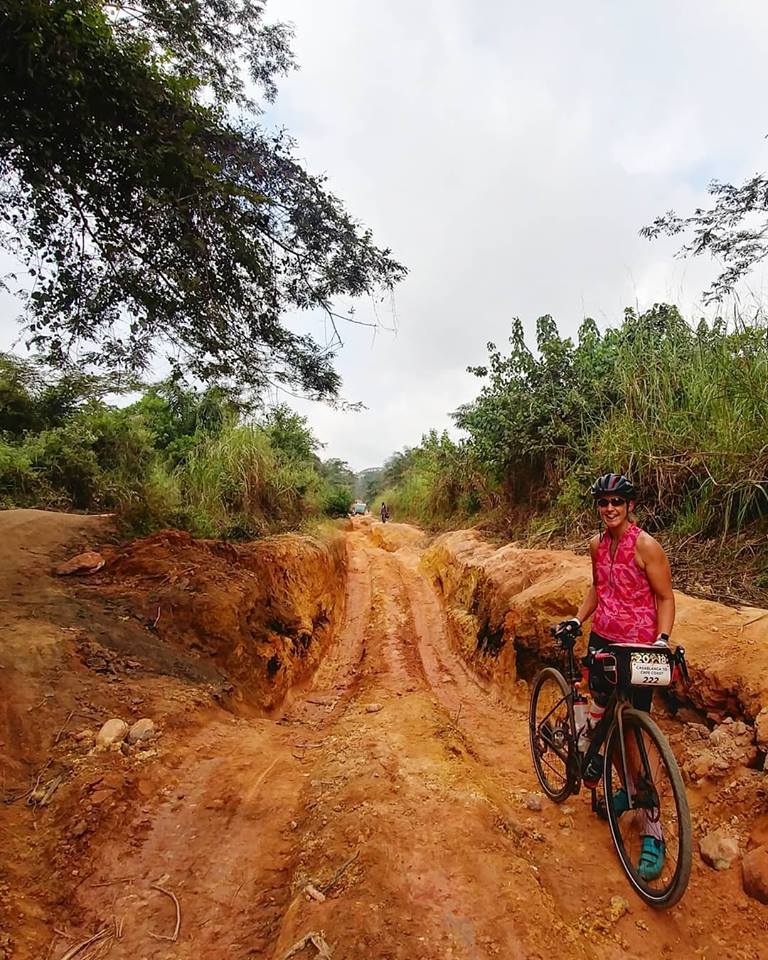 The stem absorber was the way to go for me. It allowed me to deal even with the most difficult terrain without any problems and prevented me from having painful hands and wrists.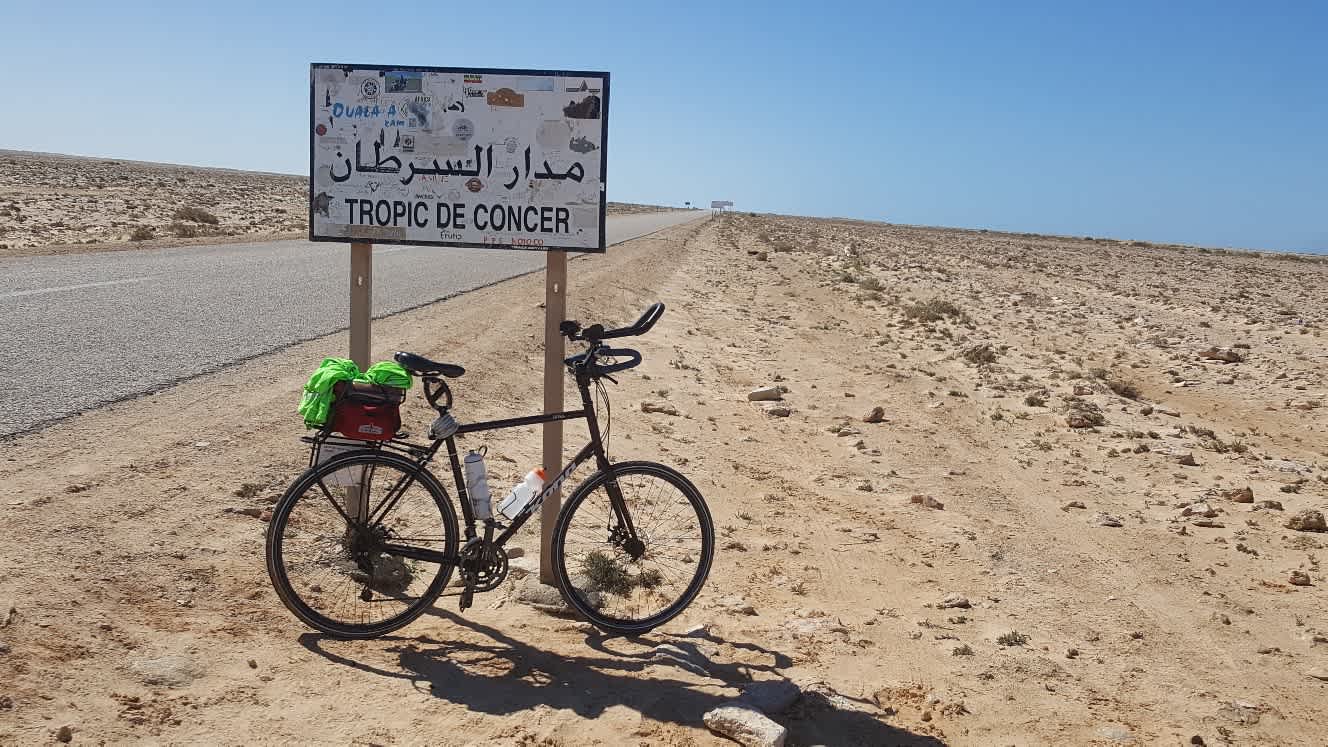 I was very satisfied with the way the Stem Shock performed and I have no hesitation in recommending it. Try it. Once you do, you can confidently sign up for the 2020 West Africa en Vélo experience, or for that matter, any of our other extraordinary cross-continental cycling adventures.