Blog
REGISTER NOW
LOGIN
SIGN UP FOR OUR NEWSLETTER
A Day In The Life – Operations Manager At TDA Global Cycling
If I haven't had the pleasure of meeting you on tour, my name is Miles, and I've been working at TDA since 2006. I started off working as a Chef on the tours, which was great preparation for becoming the Operations Manager, as multi-tasking is definitely key to both roles. While I still head out on our tours once or twice a year, the majority of my time is spent in front of my computer, overseeing the overall logistics of our tours. Below are some of the more common tasks that I work on.
One of the most common activities is communicating with the tour leaders, both on tour and before and after the tours. We discuss tour morale, upcoming route challenges, administration tasks, security updates, accommodation information, and a broad list of other items. Sometimes it can be discombobulating when there are multiple tours occurring!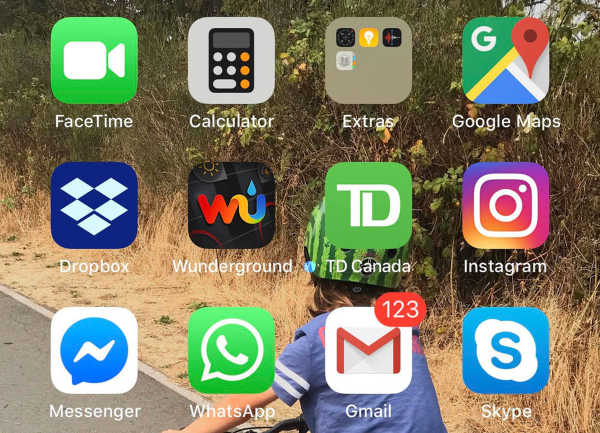 To facilitate this communication there are a few key apps on my phone. What'sApp is always working on my phone, and there are days where messages are coming to me at all hours of the day and night from 3 or 4 continents. Skype is probably the busiest app overall, allowing me to communicate both with our tour leaders across the globe and with our head office in Toronto (as oddly enough I am based in Victoria, B.C., running a remote office)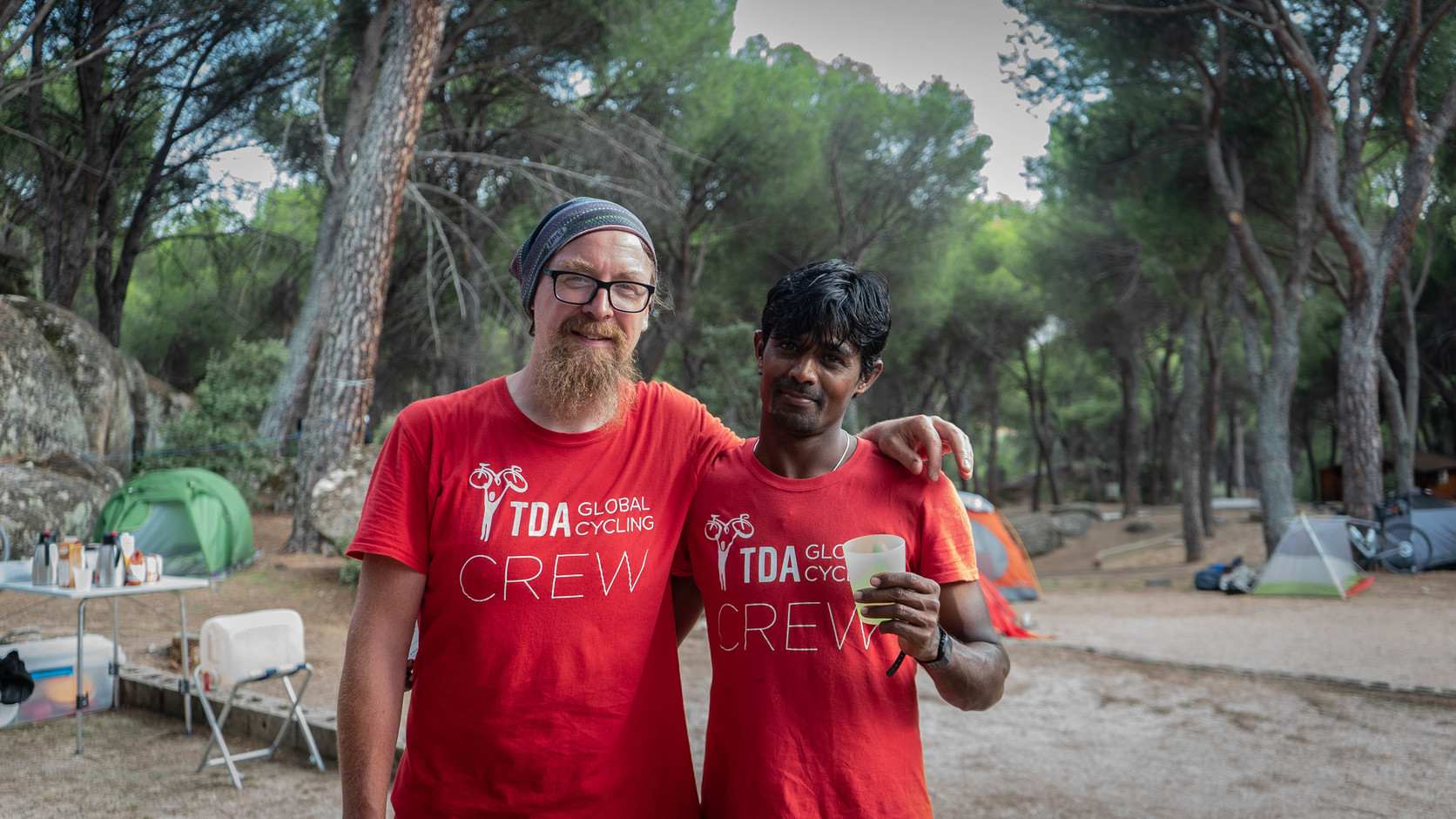 Another important part of my day is reviewing staffing applications we receive and interviewing candidates for future staff positions, then trying to piece the staffing puzzle together for each tour. It's inspiring to read of so many people who have a passion for working in the adventure tourism industry, and as many great staff as we have had, there are also many we haven't had a chance to work with yet.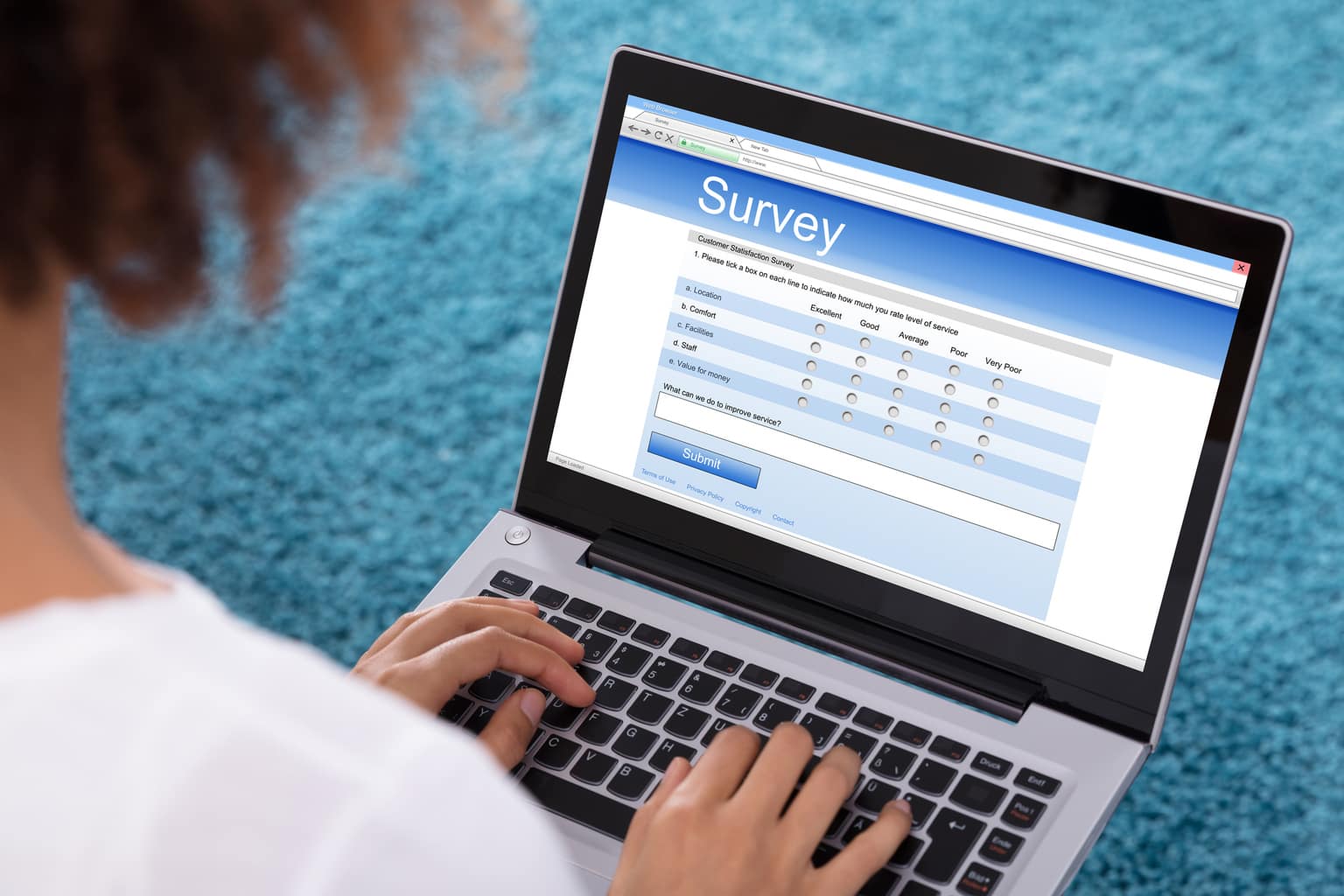 There is also time devoted to the overall style and framework of our tours and how we can improve our service. An important part of that involves carefully reviewing the rider questionnaires after each tour. Here we learn what worked well, what could use improvement, and what people's future interests are as well. These are then discussed by the whole TDA team, and then over time we make adjustments to routes, accommodations, how we present information on our website and in many other areas.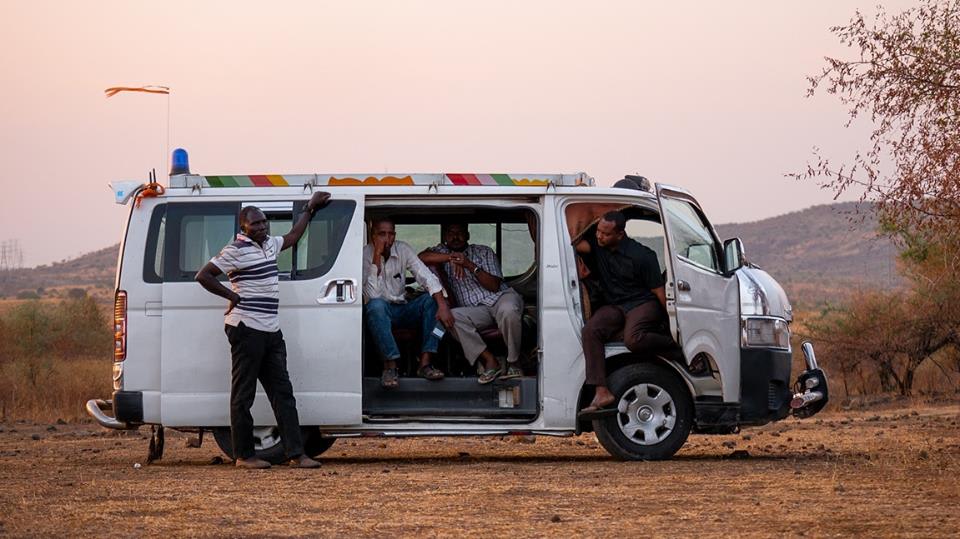 Another group of people I am often communicating with across the globe is our local partners. At TDA we are running tours in over 80 countries, and in many of them we have local partners who are assisting with the fine details; accommodations, sub-contracted vehicles, supplying translators on tour, arranging security and updating us to any local news we need to be aware of. It is truly one of the great pleasures of this work to have had the chance to develop so many professional relationships around the world, and have made some excellent friendships in the process.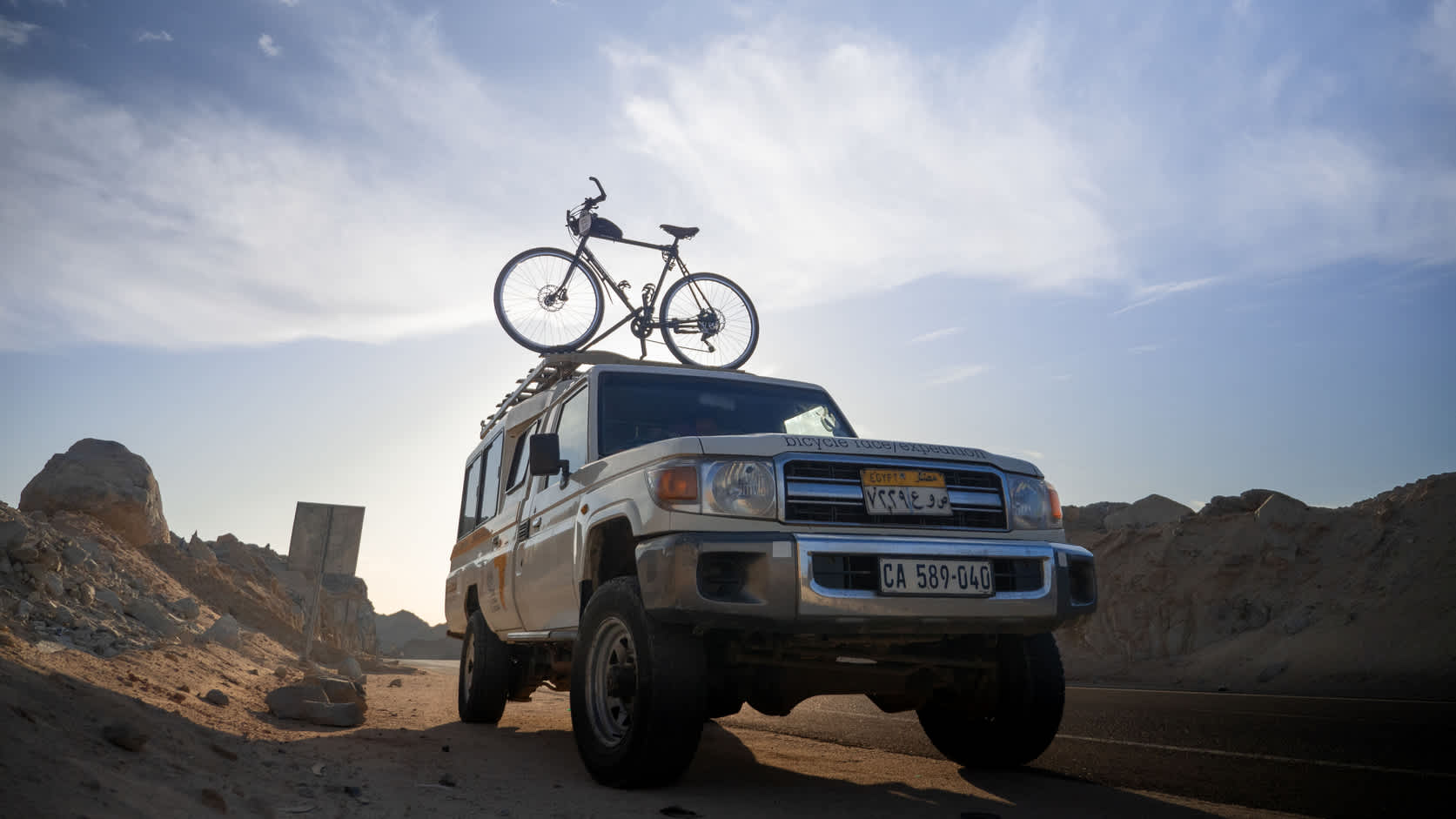 While there are many daily tasks that come up, the last one I'll mention for now is regarding vehicles. Oddly enough as a bicycle tour company, I mostly think about diesel-powered vehicles and not bicycles when it comes to our tours. TDA now has a fleet of vehicles on 4 continents, and we use them across 5 continents. At times there are vehicles transiting across a continent to the starting point of a tour, being shipped across an ocean to return to their base, or working on the tours that are in progress. They can be our best friends and also our worst enemies☺ Luckily there are many mechanically gifted staff at TDA who take care of them and also arrange or assist with all the planning that goes into their readiness and care.