Blog
REGISTER NOW
LOGIN
SIGN UP FOR OUR NEWSLETTER
5 Important Dates To Circle In Your TDA Calendar
2019 is a big year for our small company. For the first time ever we are running 9 tours during the 12 months of 2019. They pass through 45 different countries on 4 continents covering 50,965 kms. In fact, we could call it the TDA Year of Adventure as all 4 of our Adventure Tours are running this year – Hippie Trail, Magical Madagascar, Trans-Himalaya & Bamboo Road!
Here are 5 important dates for TDA Global Cycling that will take place during 2019:
May 12th – Tour d'Afrique Arrives in Cape Town – Crazy Is As Crazy Does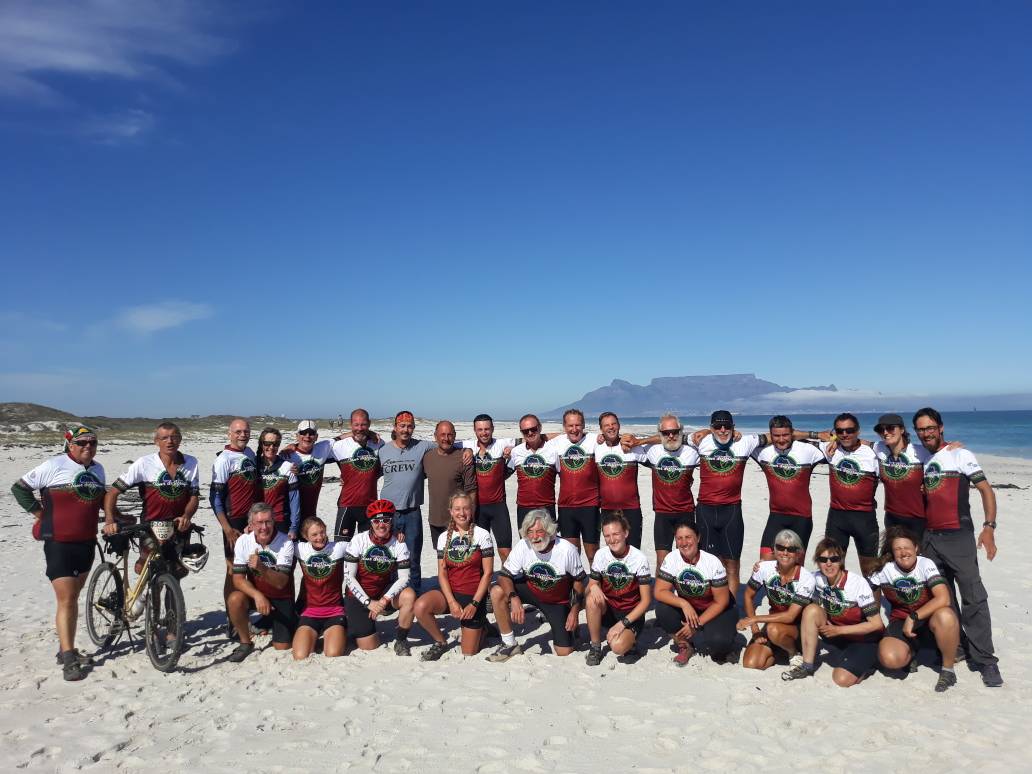 On May 12th, the riders on the 2019 Tour d'Afrique will spin into Cape Town, completing their 4 month cycling odyssey from Cairo. It will mark the 17th time our flagship cycling expedition has crossed the African continent. After so many successful trips, it is easy to become blasé about the whole thing but, really, think about it. Riding your bicycle across Africa. How crazy does that sound? As a former rider once put it "I'm going to ride my bike across Africa. Sounds pretty great, doesn't it? Rolls easily off the tongue. Gets a positive reaction at a cocktail party. But there's only one problem: You actually have to ride your bike across Africa."
July 4th – North American Epic Begins In Tuktoyaktuk – If You Build It, They Will Cycle it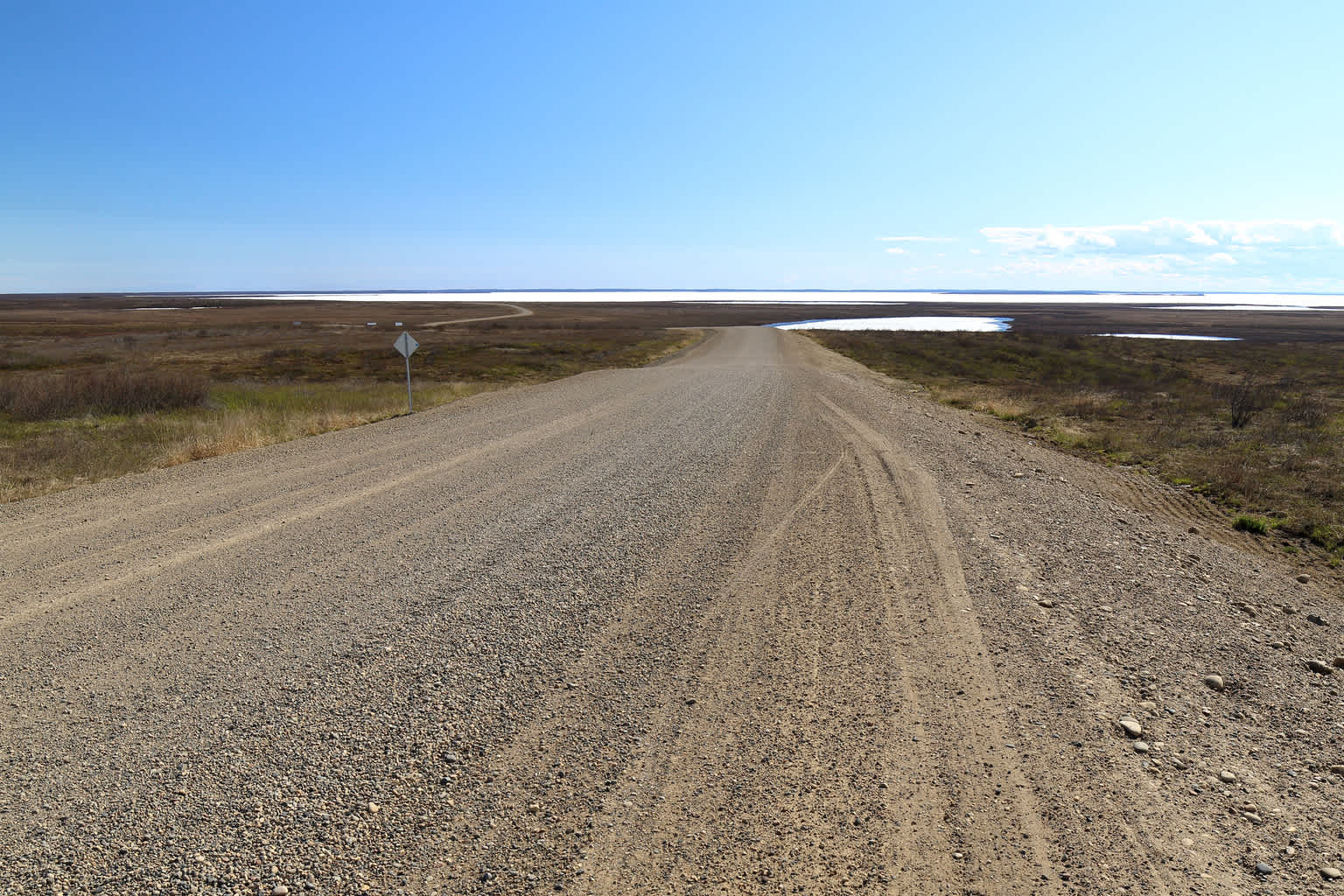 On July 4th, in the small Canadian Arctic hamlet of Tuktoyaktuk (pop. 898), 33 riders will dip their tires in the Arctic Ocean and pedal out onto the recently opened Highway 10, the Tuktoyaktuk – Inuvik Highway (ITH), thus becoming the first organized group to cycle south on the new road. This 2 lane gravel road replaces the Tuktoyaktuk Winter Road, an ice road, that connected Inuvik with Tuktoyaktuk (TUK) during the winter months across the frozen Mackenzie River delta channels and the frozen Arctic Ocean. In the summer months, the only way to Tuk was on a plane.
September 14th – Viva Italia Starts In Rome – What Goes Around, Comes Around…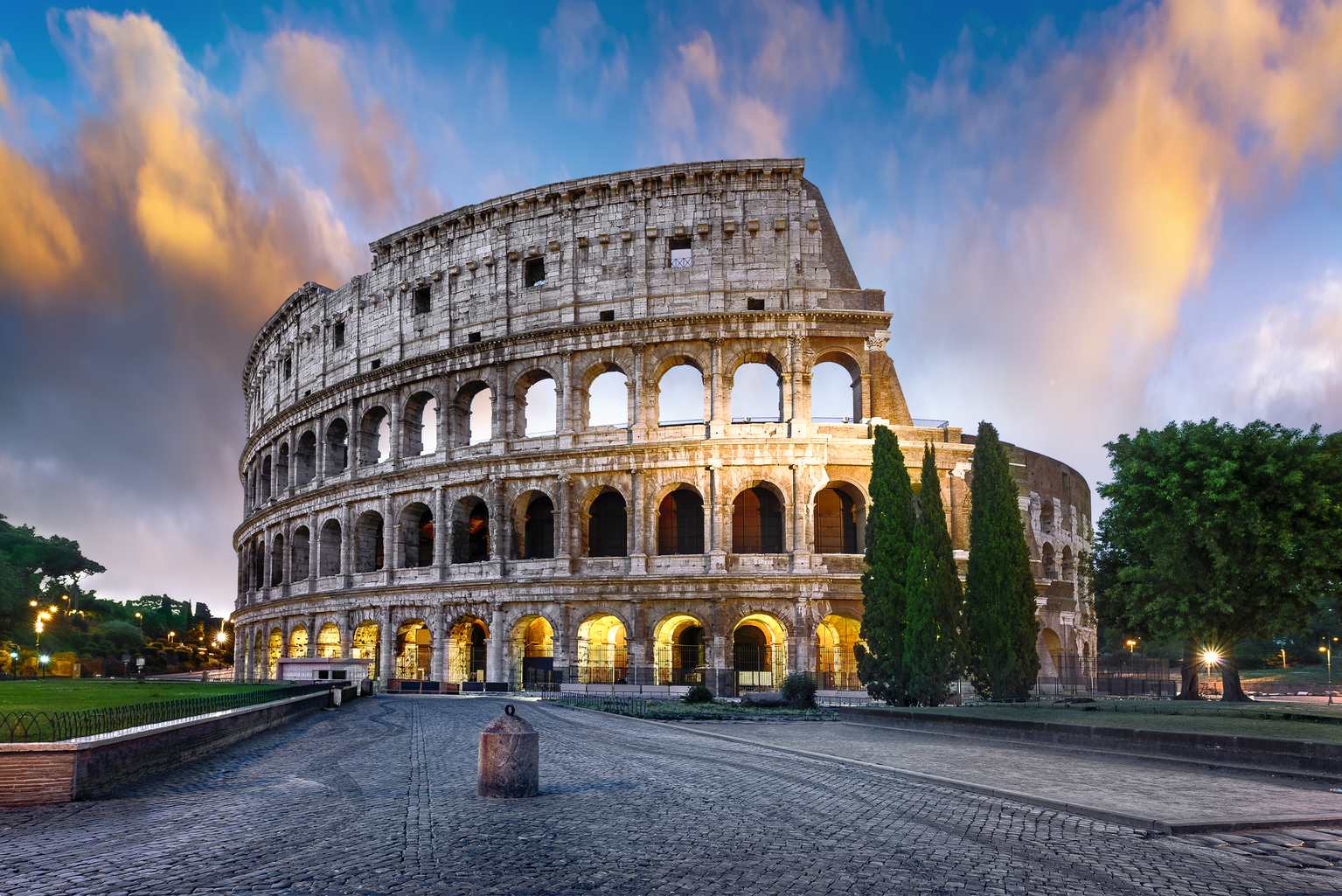 Our tours usually start in one city and end in a different one, many, many thousands of kilometres away. For example, Beijing to Istanbul are separated by almost 13,000 kms and Cartagena and Ushuaia are 13,400 kms from each other. So what sets our newest tour apart? Well, the Viva Italia begins and ends in the same location – Rome, the Eternal City. Pretty handy if you forget to check out the Coliseum first time around…
September 22nd – Bamboo Road Starts in Taipei – Round And Round We Go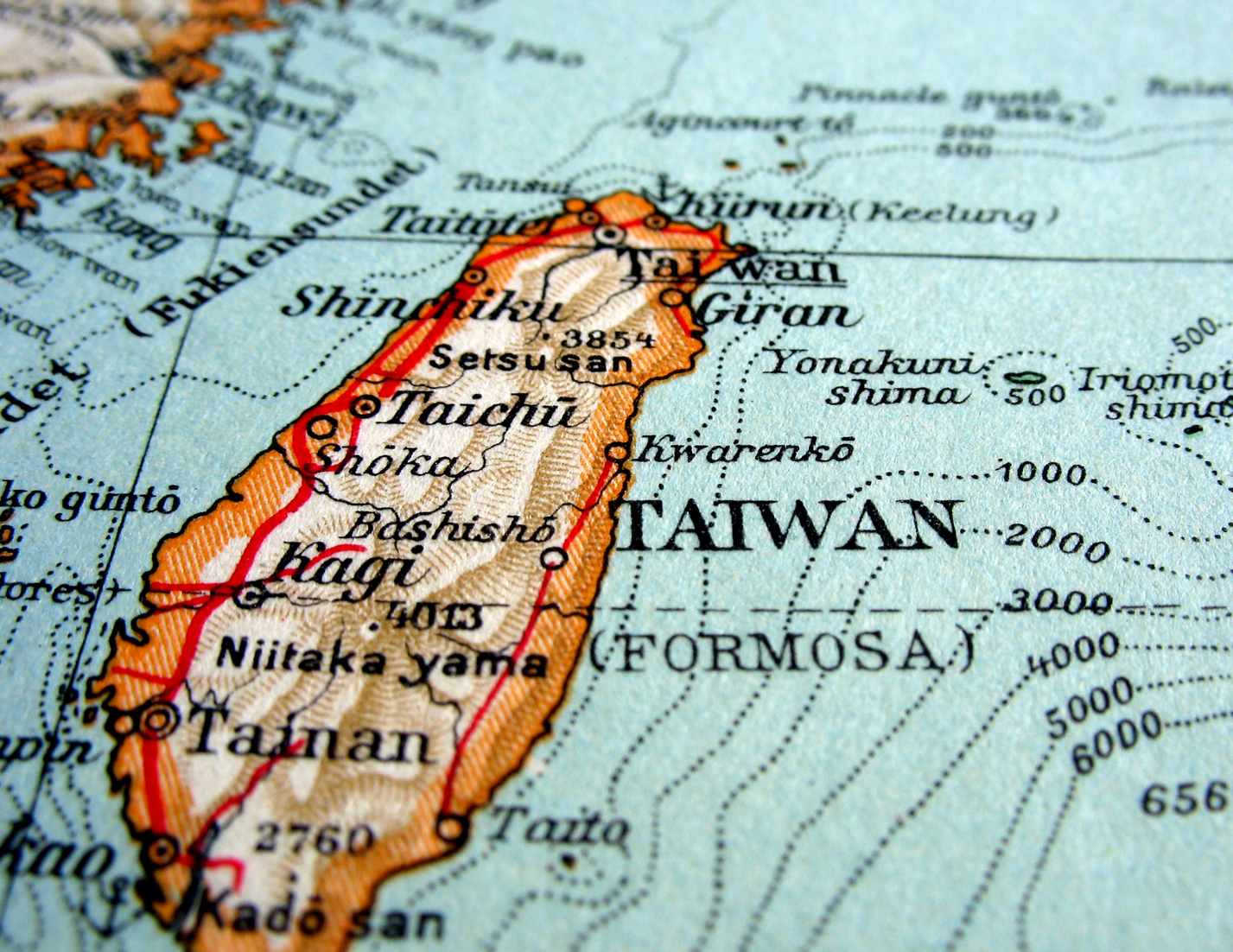 Not satisfied with our work on the circular route design for the Viva Italia, we decided to replicate that effort on a smaller scale. The Bamboo Road now starts in Taiwan's capital city of Taipei and, after 11 days and 1,075 kms circumnavigating the island formally known as Formosa on the Taiwan Coastal Loop section, the riders will cycle back to the very place they began before flying to Hong Kong and continuing their ride to Singapore.
December 5th – North American Epic – The Longest TDA Tour Ever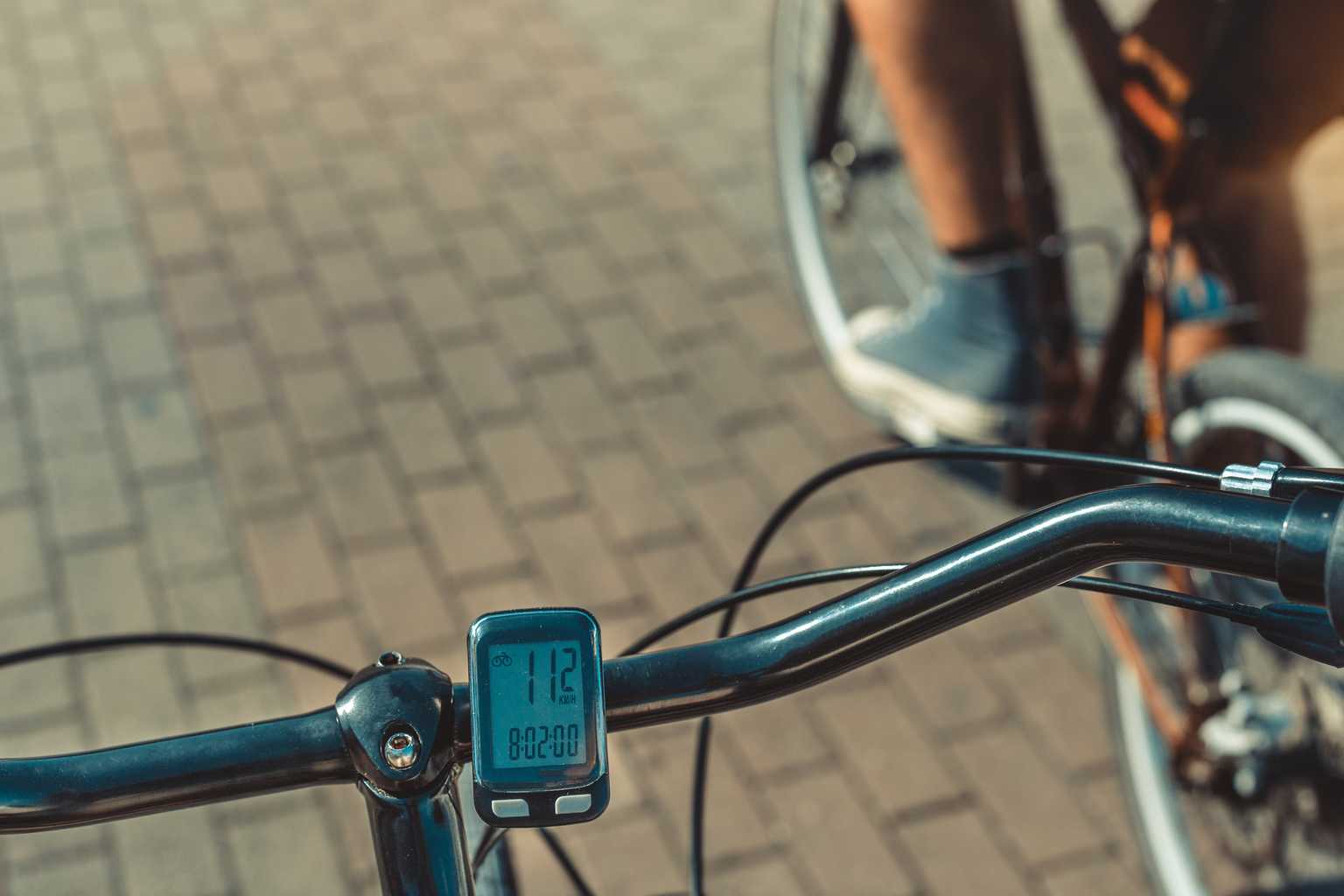 At some point in Costa Rica, specifically on Thursday, December 5th, during stage 124 from Tamarindo to Puntarenas, the North American Epic will become the longest TDA Global Cycling Tour ever at 13,406 kms. Mind you, at that point the riders will still have 1109 kms still to go before they arrive in Panama City.