Blog
REGISTER NOW
LOGIN
SIGN UP FOR OUR NEWSLETTER
Desert Coast: Part 2 of our 4-Part Video Series on Cycling West Africa
In this second video from our web series, you will see the riders continue south towards the border of Mauritania – one of the world's least visited countries. While the ocean may disappear for a few hundred kilometres, the arid desert is speckled with colourful Berber huts, protecting people and livestock from the strong winds.  You will witness fisherman from all over West Africa coming together to haul boats out of the water, weave intricate fishing nets, and clean fish of a hundred varieties. The video will show the riders cycling on the beach, weaving in and out of coconut palms, dodging fishing nets, and swimming in the Atlantic Ocean before they arrive in vibrant Dakar, the capital of Senegal.
Registration is now open for the Desert Coast and all four sections of the 2020 West Africa en Vélo.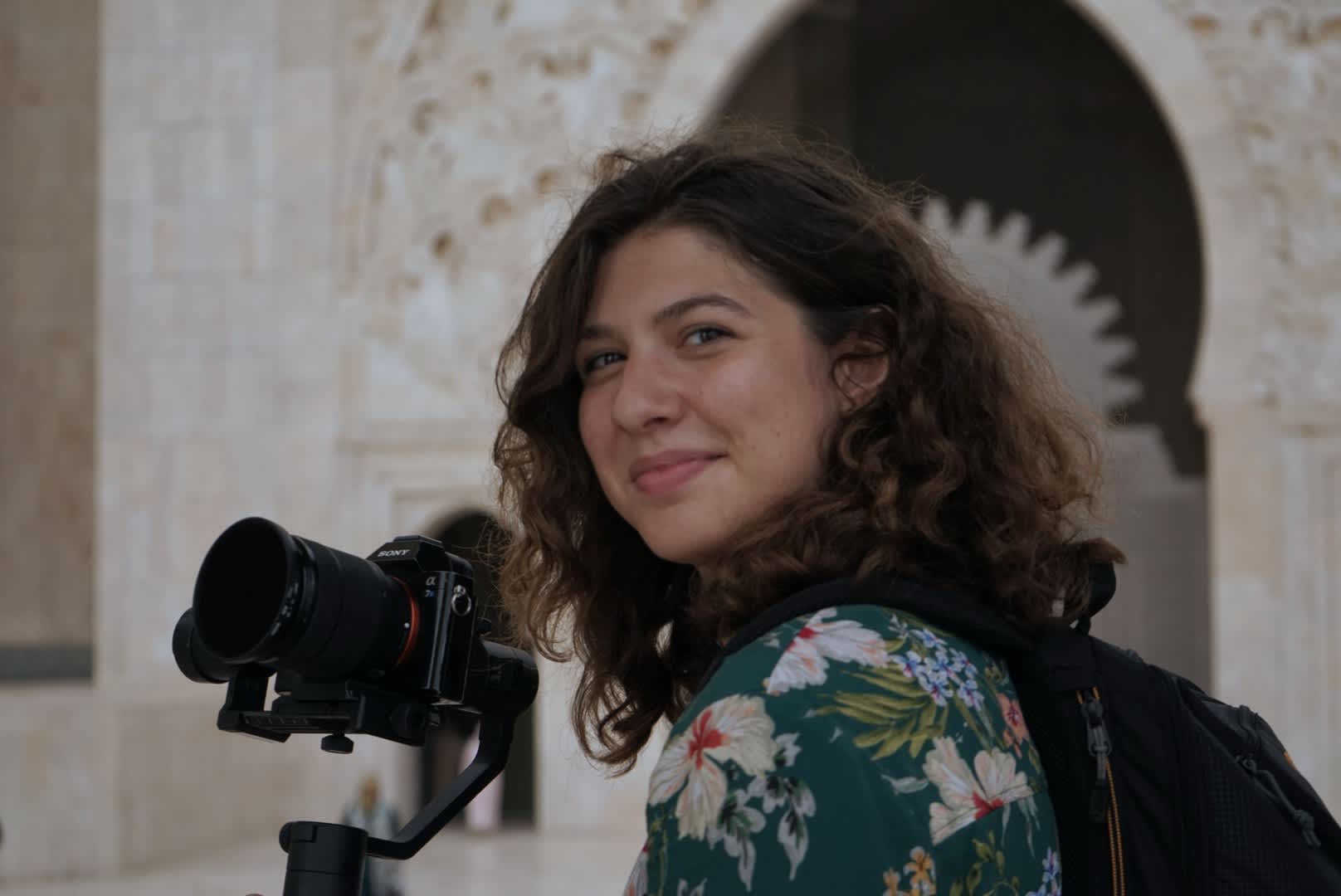 A big thanks to our young filmmaker Esen Küçüktütüncü who spent three months in West Africa filming for this project – from the back of trucks and the seat of a bicycle – and the last several weeks editing this web series.
RELATED
TOUR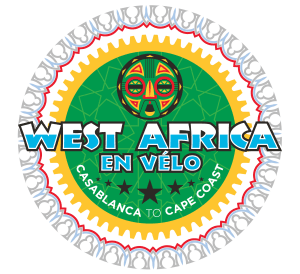 West Africa en Vélo
Join us on this unique cycling expedition to explore West Africa from Casablanca to Cape Coast. Clocking in at just over 2 months and 6,300 km, riders...