Blog
REGISTER NOW
LOGIN
SIGN UP FOR OUR NEWSLETTER
Zen & The Bamboo Road Bicycle Tour
Although I have written a script for a short video, "I Seek", and have written a blog or two about searching for enlightenment, I do not think that anyone who knows me well will say that I am a spiritual person or have any particular inspiration that will shake the world. Nevertheless, like most people, I try to make sense of the world around me. I have even made a few feeble attempts at meditation. I am fascinated by bamboo and because I am in awe of Zen masters such as one of my favourite writers Peter Matthiessen, I enjoyed reading a little piece on a website called Presentation Zen called "Be Like the Bamboo: 7 lessons from the Japanese forest".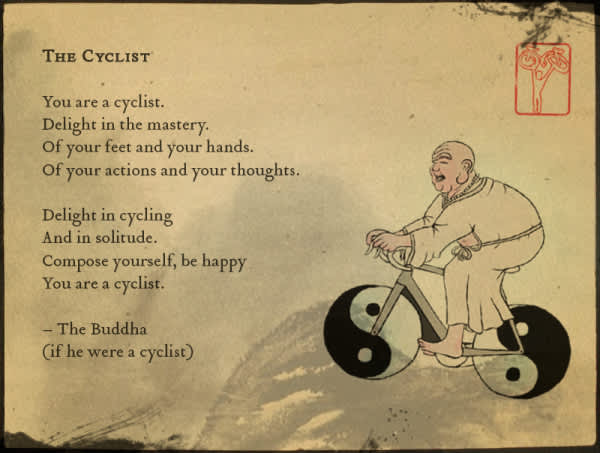 In a couple of months from now a group of 30 or so riders will be cycling on one of our more exotic tours called the Bamboo Road. This year it will start in Taiwan and continue through Southern China, Vietnam, Laos, Cambodia, Thailand and Malaysia, before finally drawing to a close in Singapore. In all those countries there is plenty of bamboo in evidence so, with that in mind, I thought I would briefly go over the '7 lessons from the Japanese forest' as they apply to our Bamboo Road tour.
1. Bend but don't break. Be flexible yet firmly rooted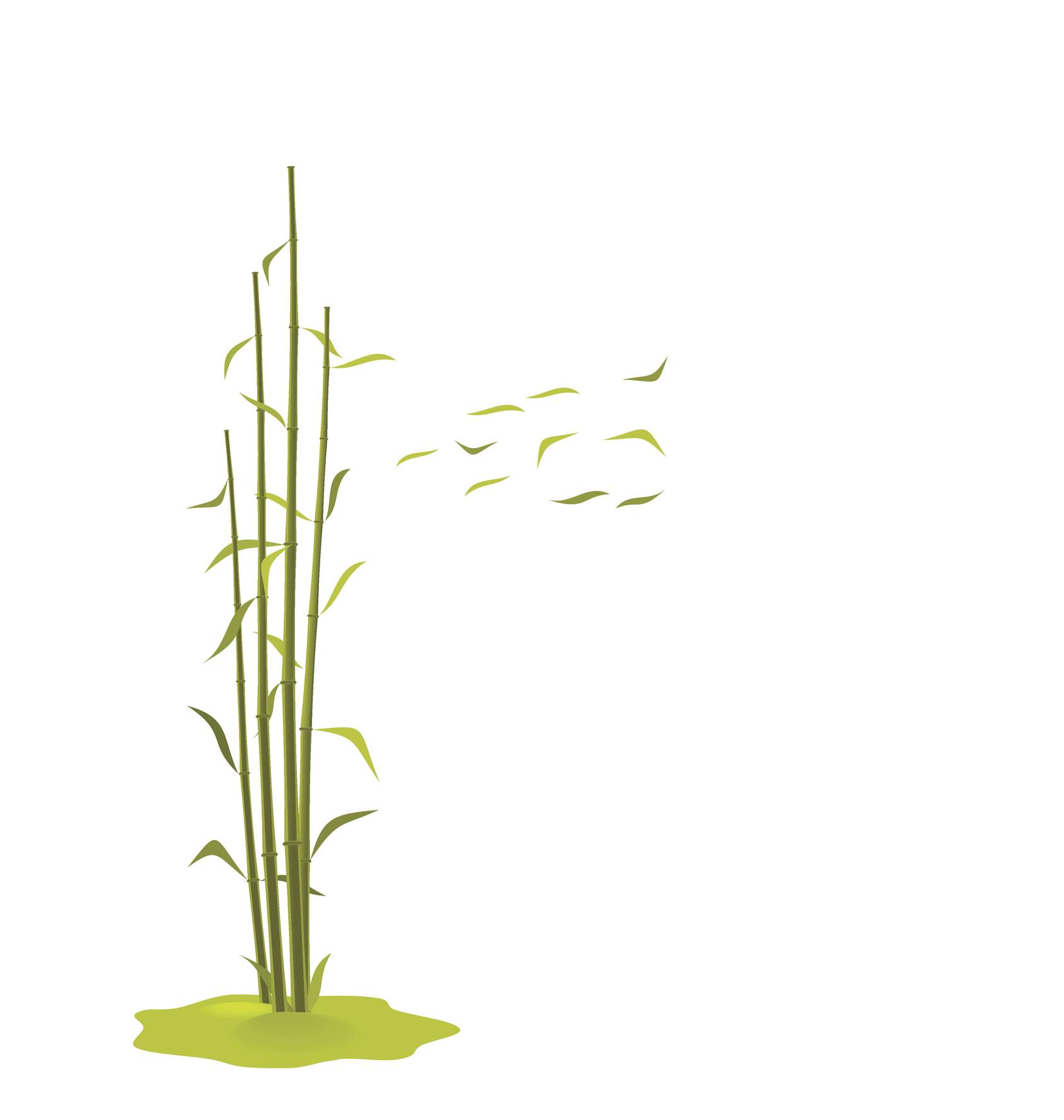 Cycling 100 km a day, at times under very unfavourable conditions, can bend any person. Add to this the fact that one may be cycling in areas of the world that are completely new to them can further unnerve a rider. However, if you keep in mind and stay rooted to the reason why you are there and to what you are doing, you will, like the bamboo, survive any storm coming your way. As the famous martial artist Bruce Lee once said, "notice that the stiffest tree is most easily cracked, while the bamboo or willow survives by bending with the wind".
2. Remember: What looks weak is strong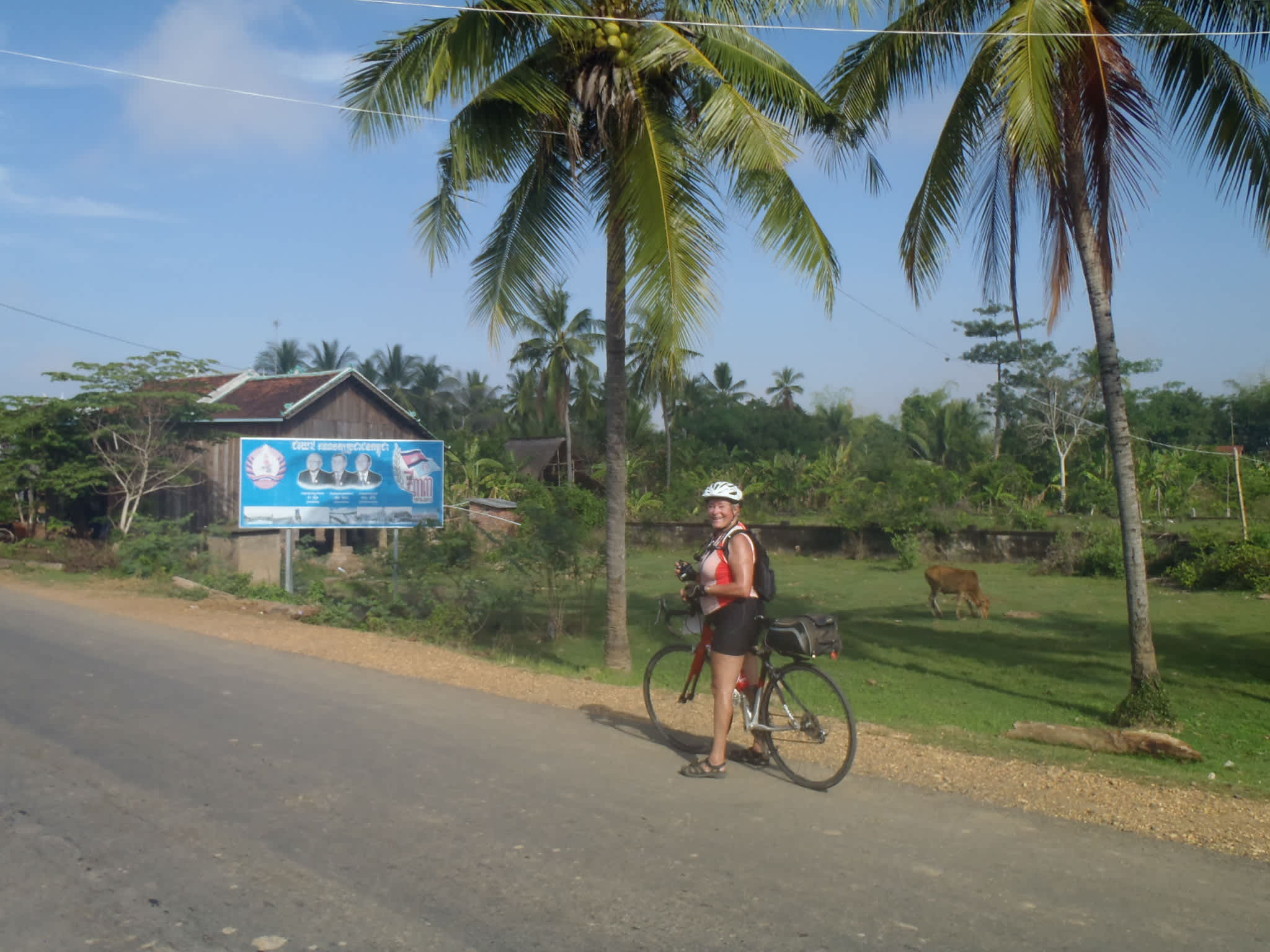 Who would guess that bamboo trees have a higher tensile strength per weight than steel? If you look at the pictures of the participants on the Bamboo Road tour, they may not look like they are Olympians or finishers in Ironman triathlons. Yet these men and women, some of them in their sixties or even seventies, who may not look like they can cycle centuries (100 miles), can best illustrate that looks can be deceiving. They are super strong, in their bodies but even more so in their inner mental strength.
3. Be always ready
If you look closely at a bamboo tree, you will see that it requires no processing for it to be used in building or for a wide variety of needs. Of course, any cyclist that wants to survive a ride, whether to the corner shop or to the top of a mountain, must always be ready for the unexpected. After all, being on two wheels maybe magic but it is magic that requires your full attention.
4. Unleash your power to spring back
Bamboo is like a loaded spring that can be bent.The more it is bent, the stronger the spring back will be. So, it is with cyclists on the Bamboo Road tour. The longer they cycle, the stronger they get. New arrivals at first wonder how will they cycle the 90 km scheduled for next day. By the end of the tour 100 km and 1000 m of climbing feels like an easy day. Like the bamboo, they have learned how easily they can spring into action.
RELATED
TOUR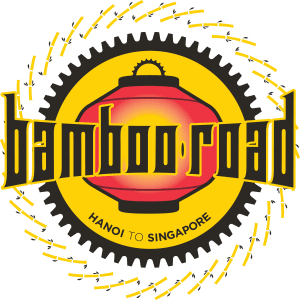 Bamboo Road
Many of us have criss-crossed the countries of South-East Asia on a 'shoestring' over the years. Now you can return with us and spin through...
5. Find wisdom in emptiness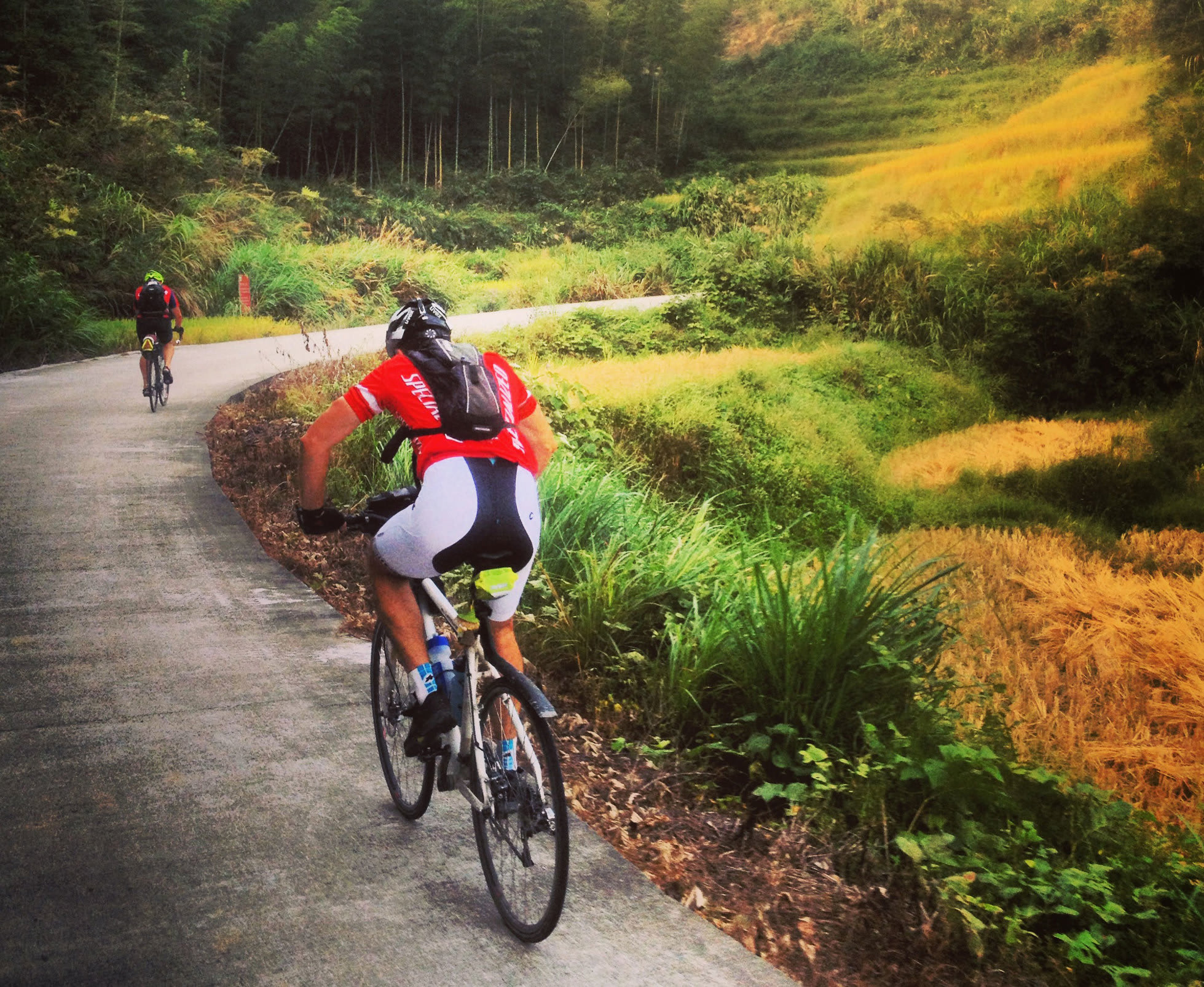 We all know that bamboo is hollow. On a cycling tour, there will be days when the wind is in your face, the raindrops are rolling down your cheeks, the hill ahead of you feels like Mount Everest and you will be asking yourself, why? What is the point? You will feel empty and hollow. But just as the hollowness of bamboo gives it tensile strength so does any obstacle that you will face on tour. The more you will look, the more likely you will find wisdom
6. Commit to (continuous) growth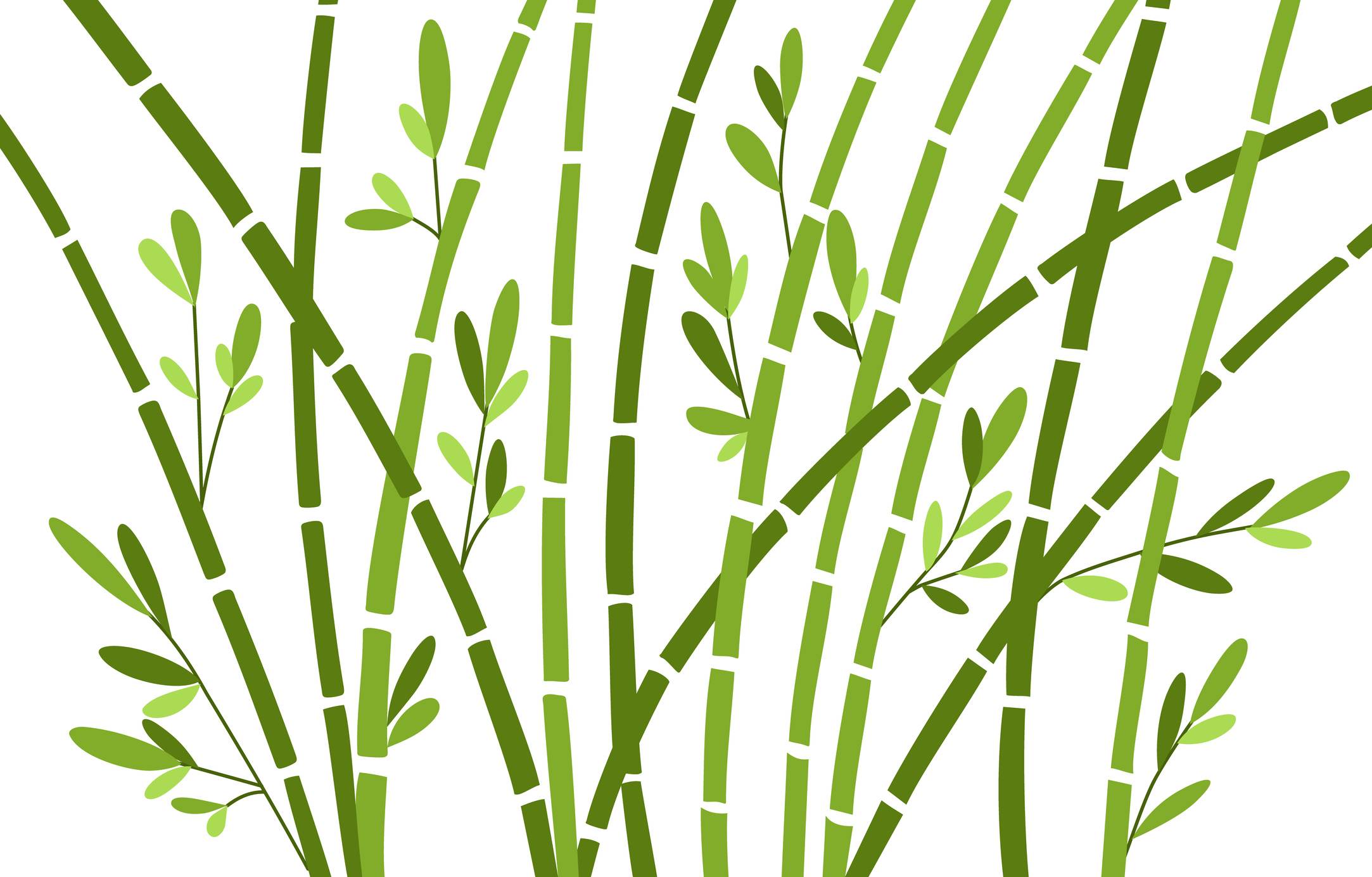 According to the Guinness World Records, bamboo is the fastest growing plant on the planet. One species grows by almost a metre per day. Human beings can't grow, either physically or spiritually, at such a fast speed. However, those who are committed to growth understand that travel to faraway places and the discomfort it may bring them, is part of their spiritual and emotional growth, change that contributes to their well being and to the well being of the people around them.
7. Express usefulness through simplicity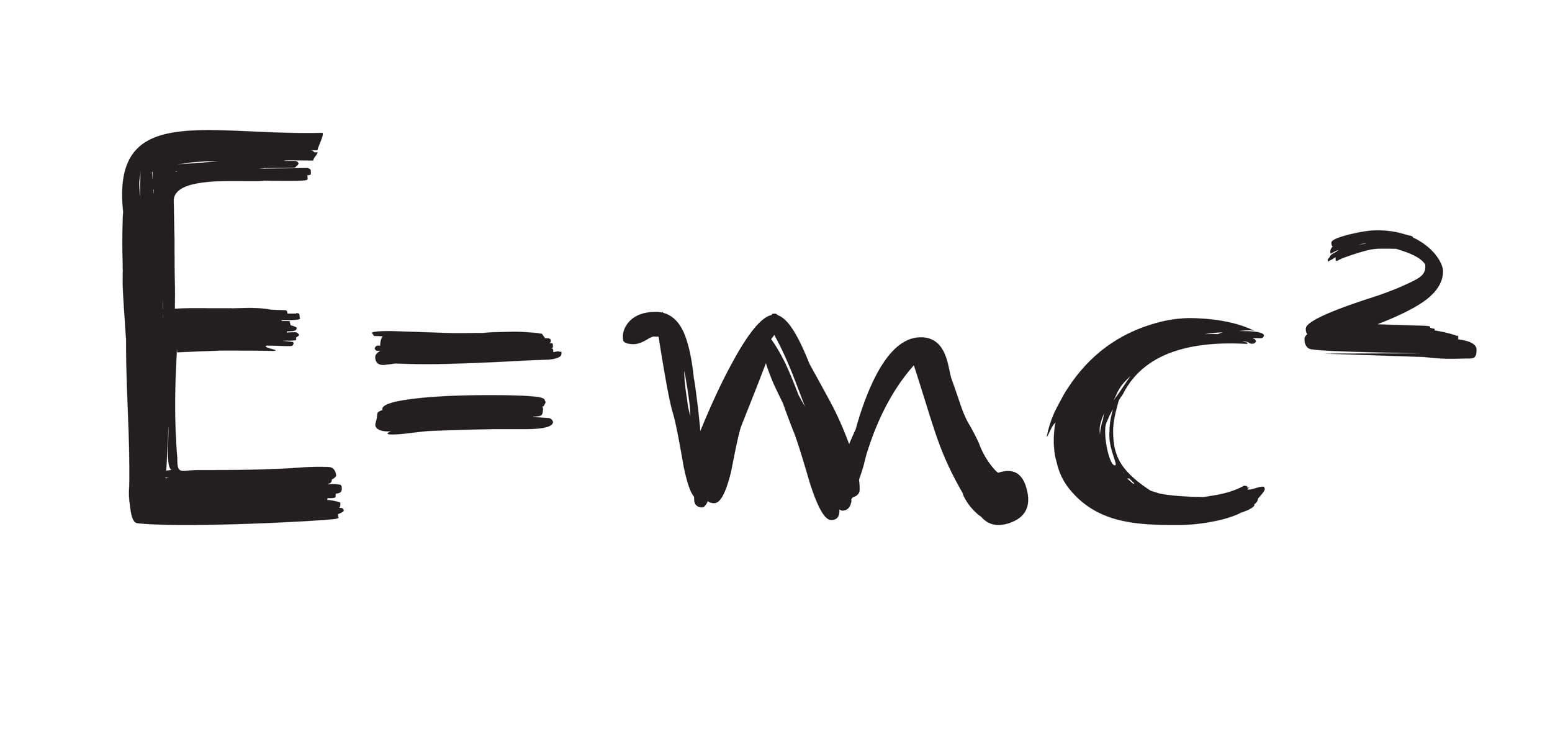 It was the ultimate genius, Albert Einstein, who said "everything should be made simple as possible but not simpler". In the article, "Be Like the Bamboo: 7 lessons from the Japanese forest", the author Garr Reynolds quotes the Aikido master Kensho Furuya "The bamboo in its simplicity expresses its usefulness. Man should do the same." Many of us, and I think Albert Einstein would concur, believe that the bicycle is the most simple and efficient mode of transportation ever invented and that there is no better way to express its simplicity than to ride it for a few thousand kilometres on tours like the Bamboo Road. While you are riding be sure to keep a close eye on the amazing uses of bamboo along the way.