Blog
REGISTER NOW
LOGIN
SIGN UP FOR OUR NEWSLETTER
Made In Taiwan: The Bamboo Road & The Country Your Bike Was (Probably) Made In
The Bamboo Road got underway this past Sunday. Here is the first report written by Assistant Tour Leader Sophie DeGroot before they left Taipei. Follow along as they progress through Taiwan, China and SE Asia in the coming months. You can follow theim on Instagram using #tdabambooroad
For the first time in its history, the Bamboo Road Cycling Tour will begin in Taiwan. With nearly two weeks and over 1,000 kilometres to cycle, we will pedal past ancient temples, bamboo forests, national parks and natural hot springs. Though Taiwan is an island 4 times smaller than the US state of Florida, it boasts a population of over 23 million people and over 2500 mm of rain per year. This creates a special recipe that creates a diverse and unique culture to immerse ourselves in, while also enjoying the beauty of the ecosystems that thrive on wet weather. Spending our first few days in Taiwan we have experienced the hustle and bustle of mopeds and the beautiful chaos of the night markets, but we are all looking forward to experiencing the quieter countryside and beauty of the national parks.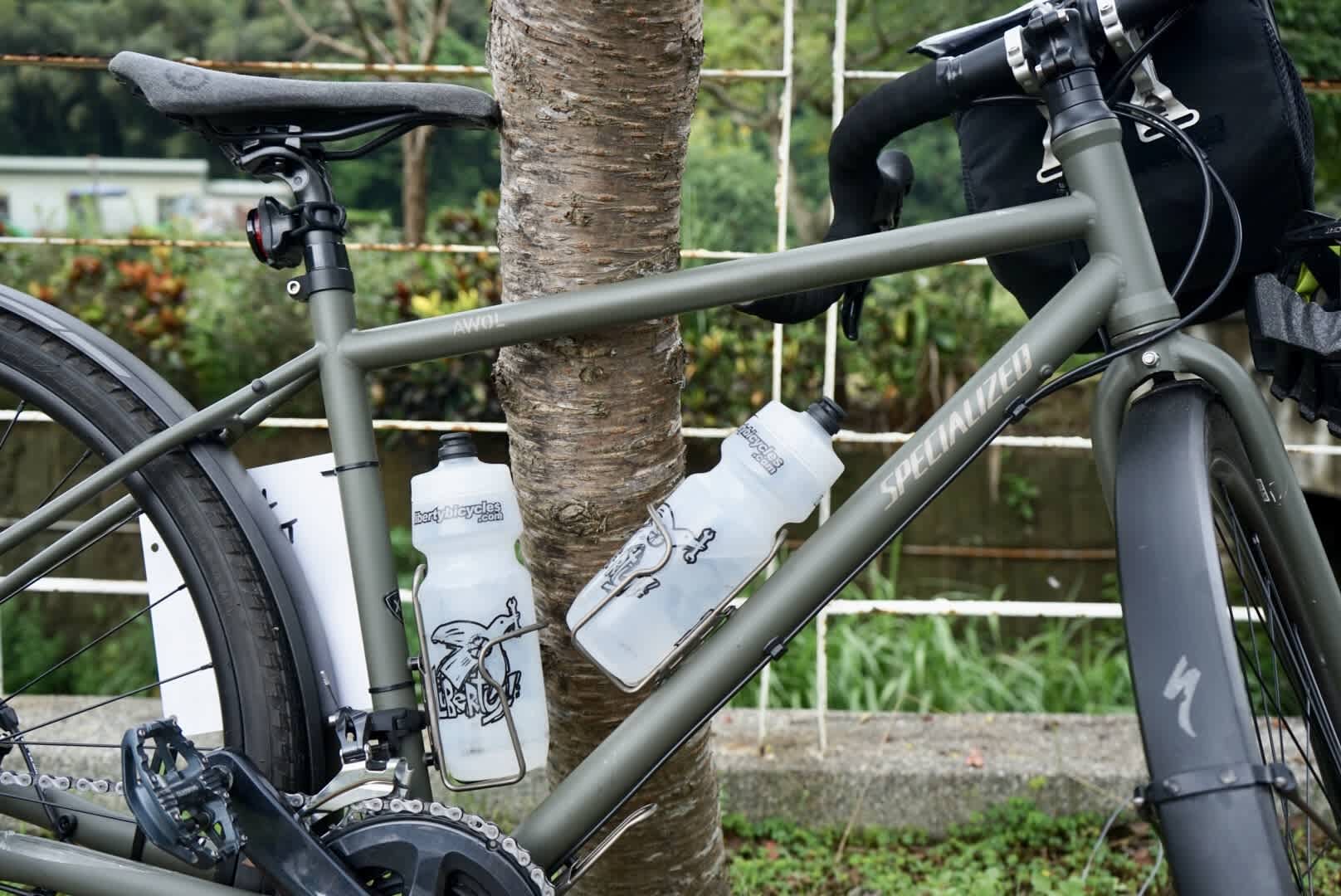 Although TDA has never operated in Taiwan before, the bicycle has long been woven into the country's history and culture. Since the mid-1900's, the country has been manufacturing bicycles and bicycle parts for the world market. In the last 20 years, after China became a strong competitor in the low-end market, Taiwan began to focus on mid and high-end products. Companies like Giant, Trek, Schwinn, Raleigh, Cannondale, and 729 other manufacturers use factories in Taiwan to produce their two-wheeled products. Their bikes are of high quality and are available world-wide.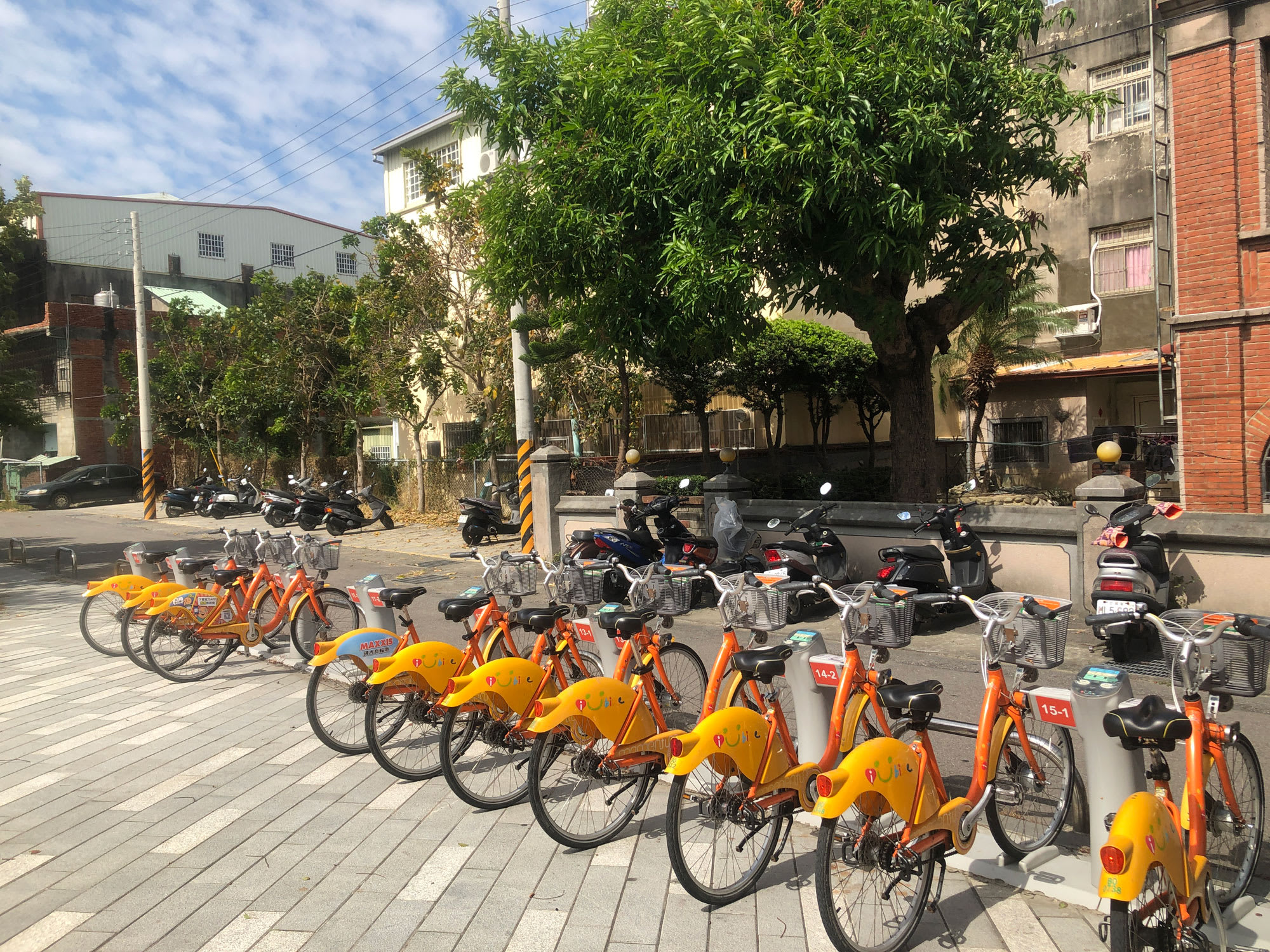 In an economy largely dependent on bicycle sales, I was surprised to see relatively few bicycles roaming the busy streets of Taipei. The only lycra-clad cyclists we saw were those out on Sunday morning enjoying the quiet streets that comprise Cycling Route No. 1, just one of the many government sanctioned bike routes around the island. Though the influence of the bicycle industry may not be evident in the number of daily cyclists on the streets, it is wildly clear when you take some time to explore the infrastructure that was built just for bikes. A bright orange bike share can be found strategically around the city and folding bikes with 20-inch wheels are common for daily commuters – wise solutions for a city where restaurants, apartments, and parking spaces are all tightly packed next to one another.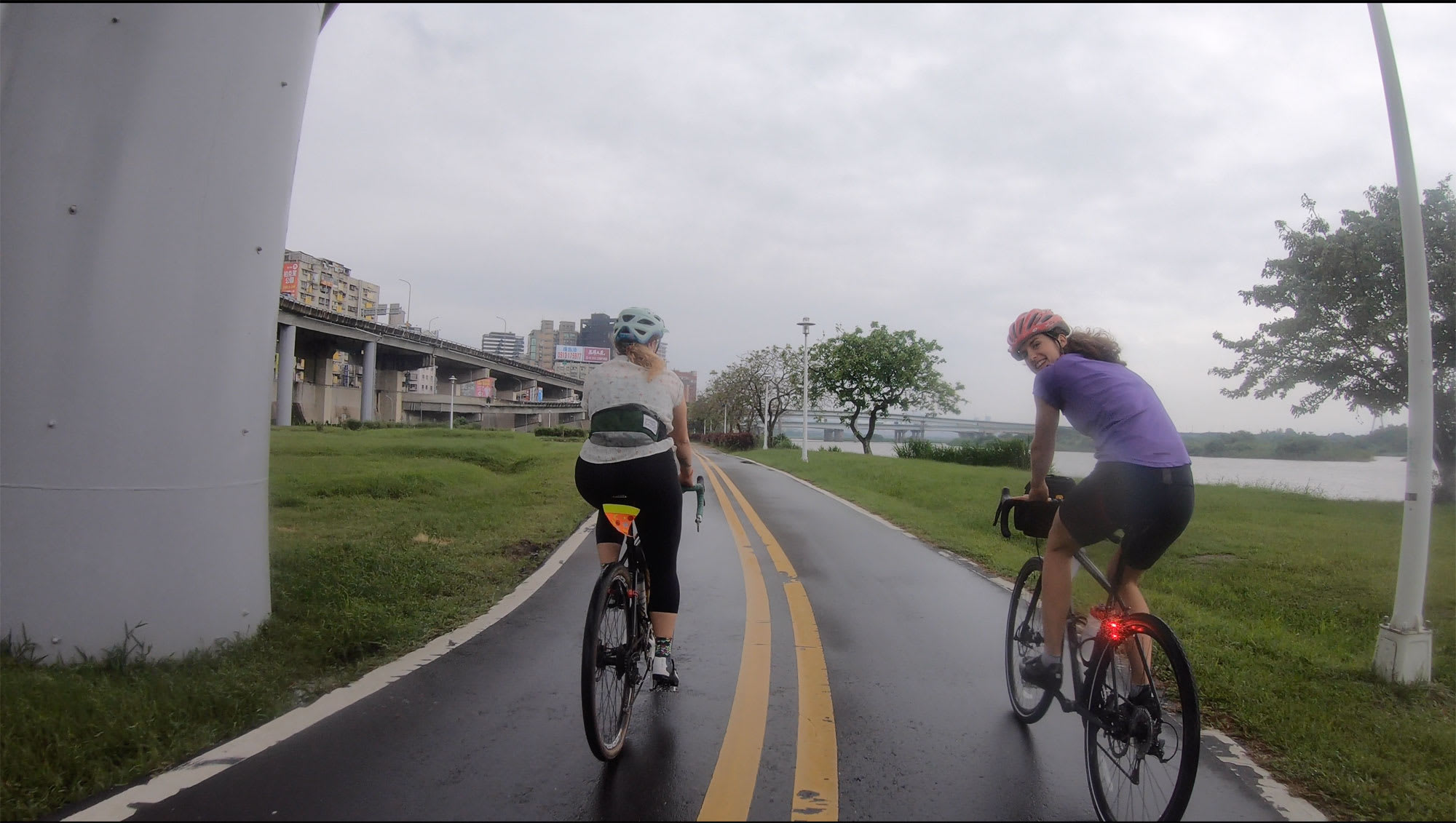 But where it is really obvious, is the bike path that we will follow to make our way out of Taipei. Though it stretches far beyond the length of the city, it is nestled in a wide open green space following the Tamsui River. A ride at any time of day along the path sees bikes, wheel chairs, runners and dog walkers. While clearly built as a bike path, it is remarkable to see the many ways that the residents of Taipei interpret and integrate this infrastructure into their lives. The cycling industry's influence benefits the residents in many more ways than simply providing them bikes.
RELATED
TOUR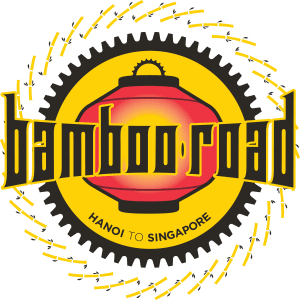 Bamboo Road
Many of us have criss-crossed the countries of South-East Asia on a 'shoestring' over the years, returning home with fond memories. Now we invite...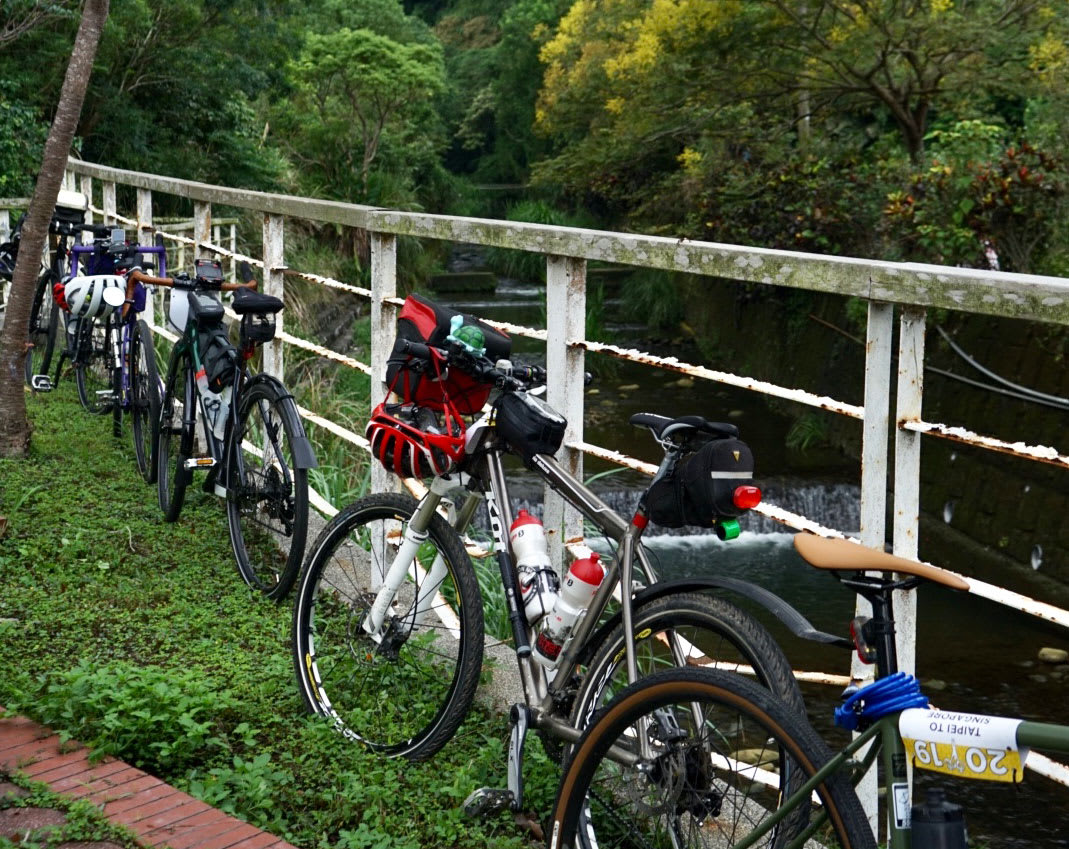 Taiwan's cycling industry also benefits TDA riders every day! Looking around, it is easy to spot the many bikes that have made the journey back across the seas. Salsa Fargo, Specialized AWOL, Raleigh Sojourn, Norco Search, Kona Unit – each of these bikes were brought to life on this island.
After completing the 1,000 kilometre loop around Taiwan, we will continue onto mainland China and head south through 5 more countries (Vietnam, Laos, Cambodia, Thailand, Malaysia) before pedalling into the bustling mega metropolis of Singapore. Each country will have different scenery, languages and cuisines. For now, however, as we ride around this luscious island, we will be reminded with every pedal stroke of our connection to this land, these people and this economy.