Blog
REGISTER NOW
LOGIN
SIGN UP FOR OUR NEWSLETTER
The TDA Global Cycling Family Gets Just A Little Bigger
Hello my name is Eva! I'm the new kid on the block at TDA Global Cycling and boy, oh boy, am I excited!
The customer's inquiries are my number one priority. You will also find me writing blogs, assisting with content creation, sales, marketing, tour operations and general office support.
A little note about myself, well a few notes…
I often refer to myself as being similar to a Jack Russell Terrier. If you don't know the breed, that generally means full of energy and annoying. Just kidding, while I am full of energy, I would argue I am not at all annoying. I am a free spirited people person who is always keen to exchange stories of adventures and life lessons.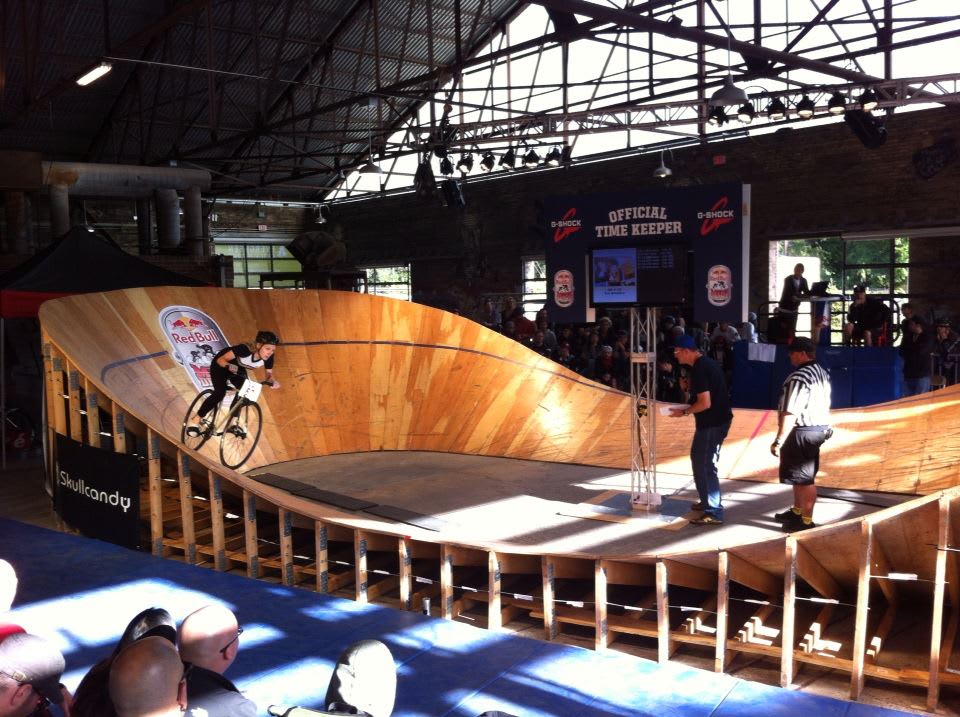 I discovered TDA about nine years ago while working at MEC in Toronto (then called Mountain Equipment Coop). A member told me about how he had just signed up to do the Tour d'Afrique. After hearing what it was all about I felt inspired by the tour immediately. I only rode my bike around the city and had never thought to do long distance riding before. I decided to test out the waters and do a short easy tour to see what it was all about. I set out on my first mini tour adventure with a friend shortly after. We left for Montreal on a beautiful September morning. It was only a few hours in when I learned a few key lessons about cycle touring. Always bring proper rain gear, cycling shoes have their purpose, and it's a good idea to have some sense of where you are going to sleep ahead of time. After only a few hours of riding I was soaking wet from a rainstorm, my feet were killing me and we had no idea where we were going to sleep. Luckily, I can laugh at my amateur mistakes I made back then. It really was an adventure I'll never forget and I got some great stories out of it too!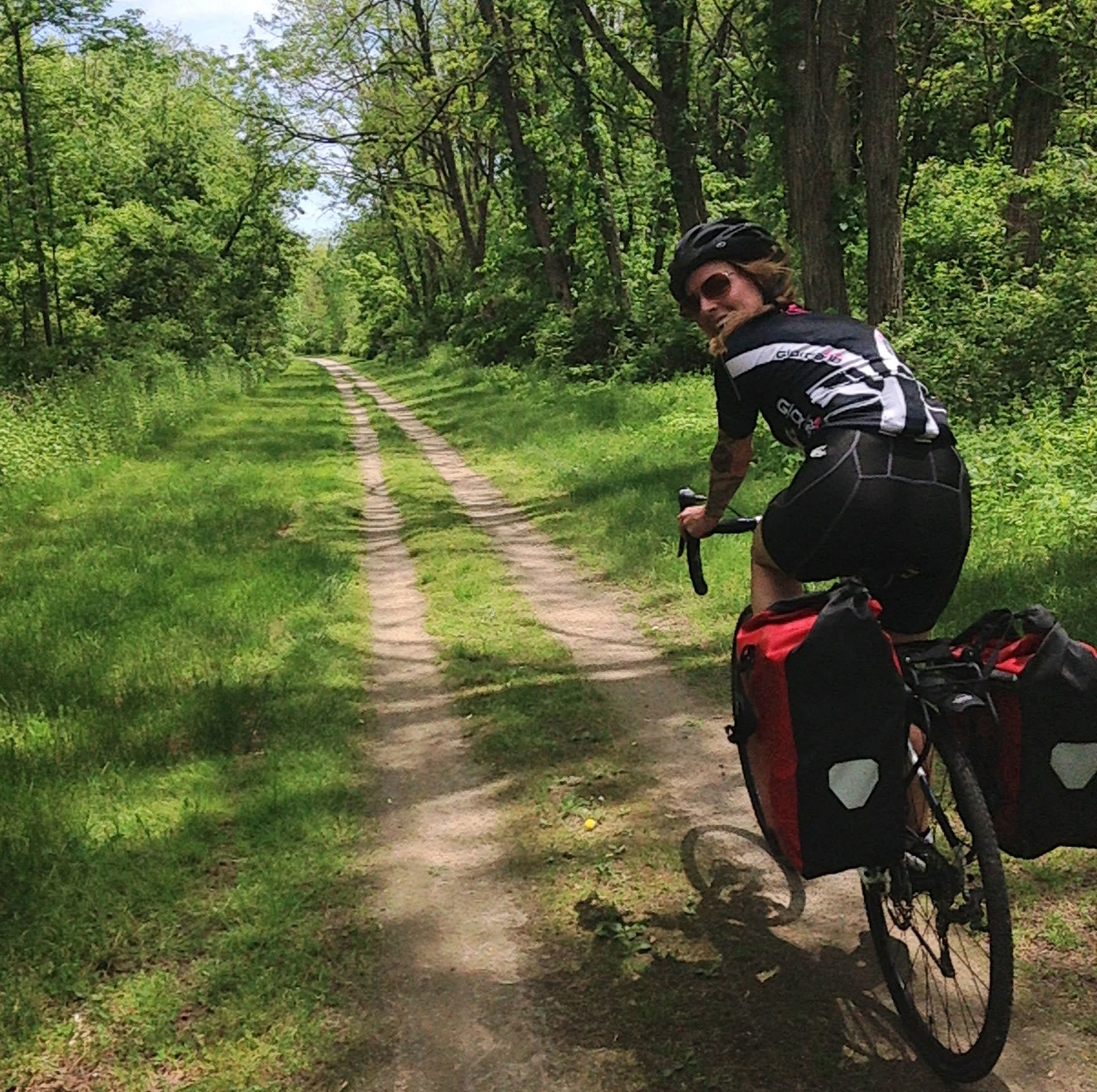 So here I am now, at the place that inspired my first cycling adventure! I hope I can inspire others to get outside and do something that will challenge them, give them amazing stories and maybe a few life lessons along the way.