Blog
REGISTER NOW
LOGIN
SIGN UP FOR OUR NEWSLETTER
A Selection Of Rather Obscure Reasons To Cycle From Cairo To Cape Town
You've decided to cycle from Cairo to Cape Town. Great! There are many obvious reasons to do this. Exercise. Fresh air. Wild animals. Incredible Scenery. And the sights! The Pyramids. Abu Simbel. Mount Kilimanjaro. Lake Malawi. Victoria Falls. The Dunes at Souseveli. Table Mountain. All worthy of the effort.
There are, however, a number of slightly more quirky and arcane reasons to pedal across Africa.
1. Cairo – Explore the Baron Empain Palace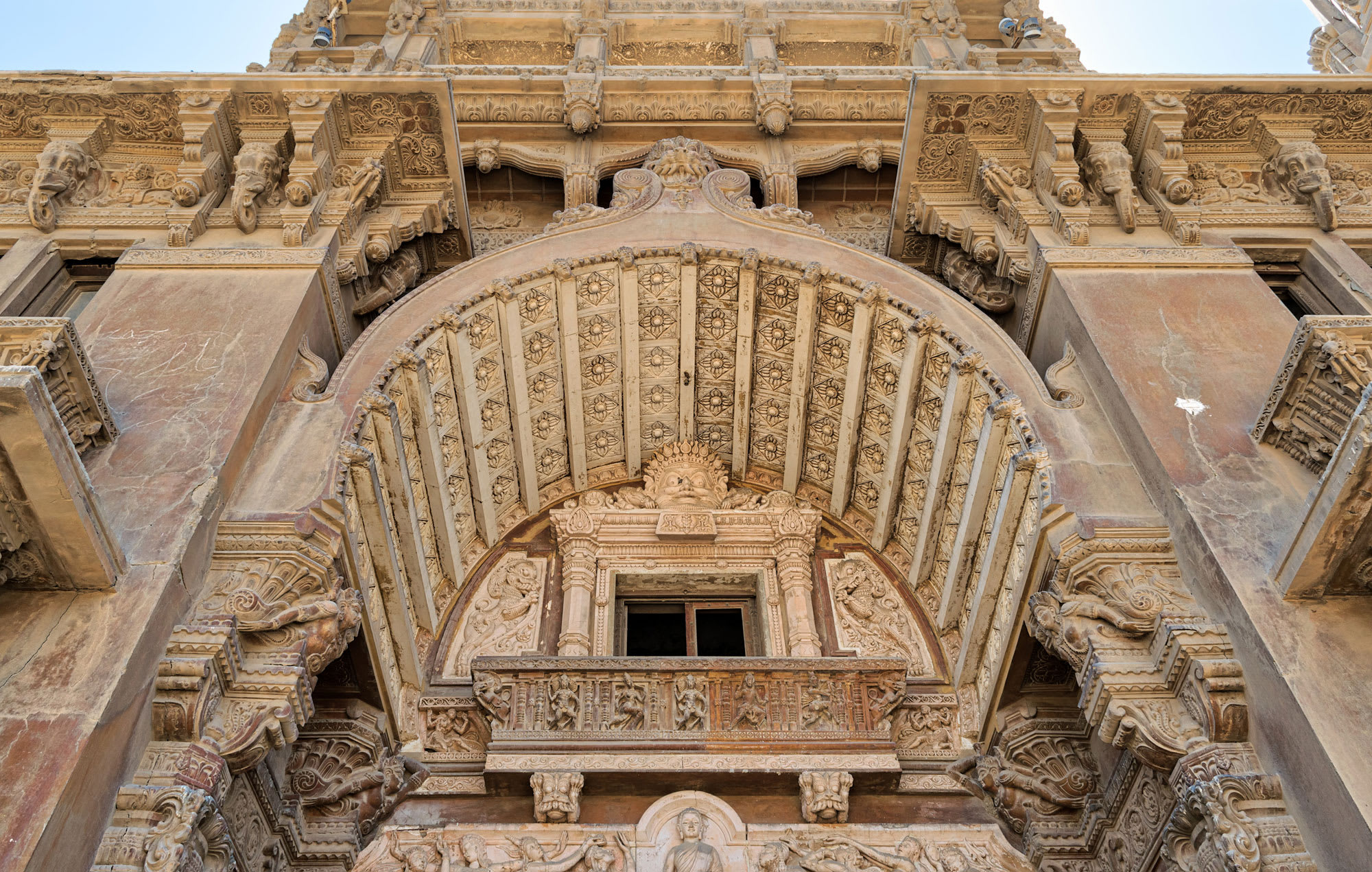 Of course, Cairo has the incredible Pyramids in Giza but if you stray off the beaten track and head to the suburb of Heliopolis, you will find this Indian themed mansion, locally known as the Hindu Palace. Built by Belgian industrialist and architect Edouard Empain (who also built the Paris Metro), its construction was completed in 1911. Designed by French architect Alexandre Marcel and decorated by Georges-Louis Claude, the mansion was inspired by temples in both Angkor Wat, Cambodia and Orissa in India. Baron Empain had purchased 25 square kilometres of desert dunes from the British who still ruled Egypt at the time. His goal was to turn this, at the time deserted area, into a peaceful oasis with his very own palace right in the very heart of it. It is believed that palace's iconic tower was even once able to rotate so that the Baron could enjoy 360º views.
Unfortunately, it appears the palace is cursed. The Baron's wife fell to her death from its tower. The story goes that the Baron was so busy playing with his tower that he failed to see her fall, and was therefore unable to rescue her. A few years later his daughter was found dead in a basement chamber, the same basement that is said to be connected to underground tunnels which lead to the nearby Catholic basilica. The palace is also said to be haunted – the site of satanic rituals, orgies, and animal sacrifices in its underground rooms. There are rumoured sightings of the Baron's daughter, of furniture moving across rooms, of mirrors stained with blood and voices in the dead of night.
2. Khartoum – Take a whirl at the Sheikh Hamad-al Nil Tomb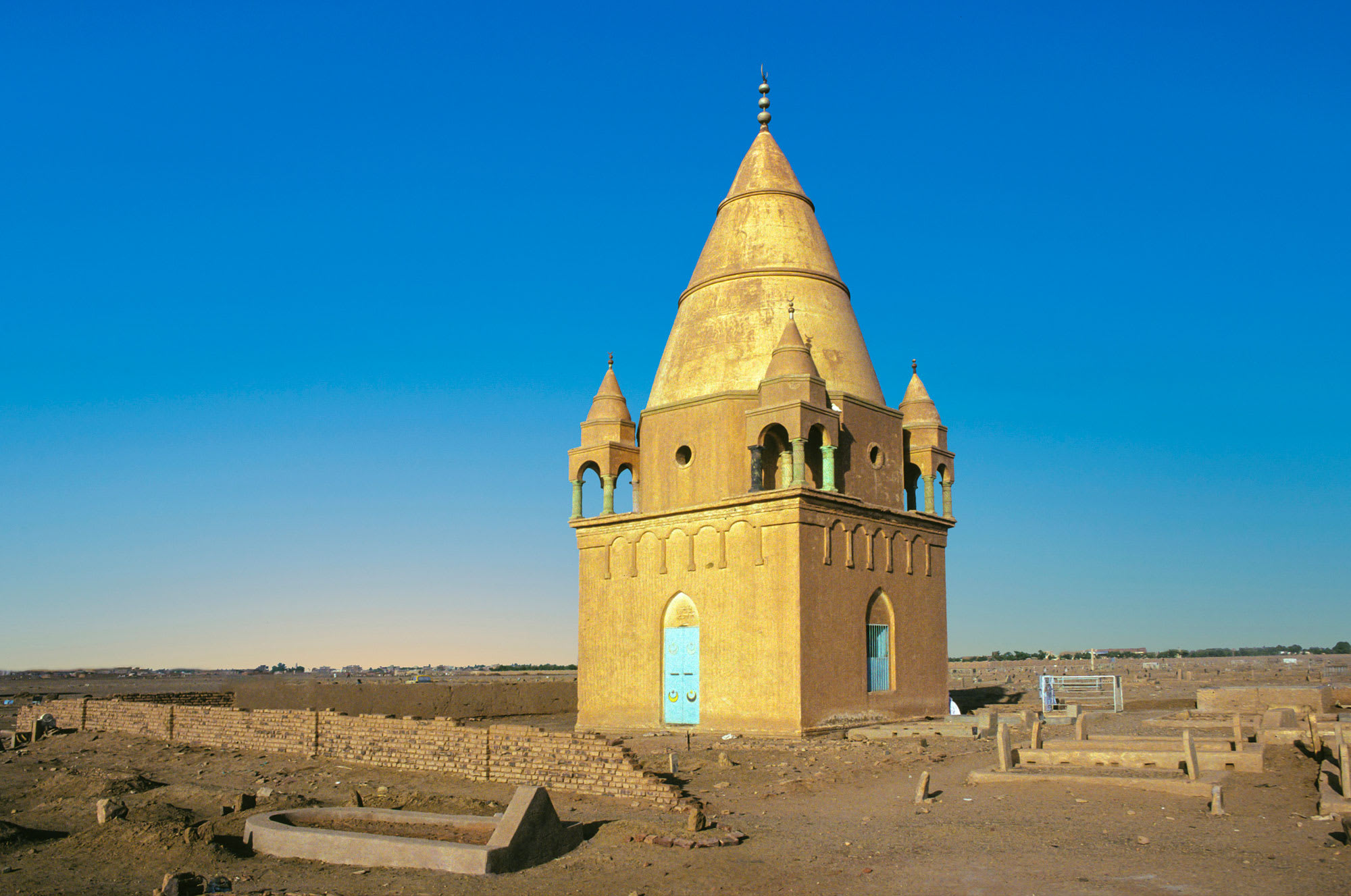 After taking the obligatory photo of the meeting of the Blue and White Nile Rivers in Khartoum, head over to its sister city of Omdurman. While most people immediately think of Turkey when you mention whirling dervishes, a local troupe from the vibrant Sudanese Sufi community whirls around the the Sheikh Hamad-al Nil Tomb tomb, named after a 19th-century Sufi leader, every Friday afternoon in a trance-like state as part of a sacred ritual called dhikr. The ceremony starts with participants, looking like  Rastafarians with their dreadlocks  and colourful patchwork robes with bright beads draped around their necks, carrying green banners while parading through the cemetery towards the mausoleum. Their appearance is a world away from the restrained white robes of most Sudanese.
Devotees then dance and work themselves into a frenzy – chanting, praying, bobbing, clapping, drumming and clashing cymbals all while reciting Allah's name. This helps them to create a state of ecstatic abandon that supposedly allows their hearts to communicate directly with God. The atmosphere is electric and dancers can enter trance-like states, some falling to the ground. The perimeter is maintained by a man with a club but fights often break out among the more belligerent adherents who appear to taunt each other while wild-eyed priests dance around and blow incense into the faces peering out from the mass of spectators. You will find it hard not to be swept along with the ritual.
3. Nairobi – Experience 'Art Brut' in a glass wonderland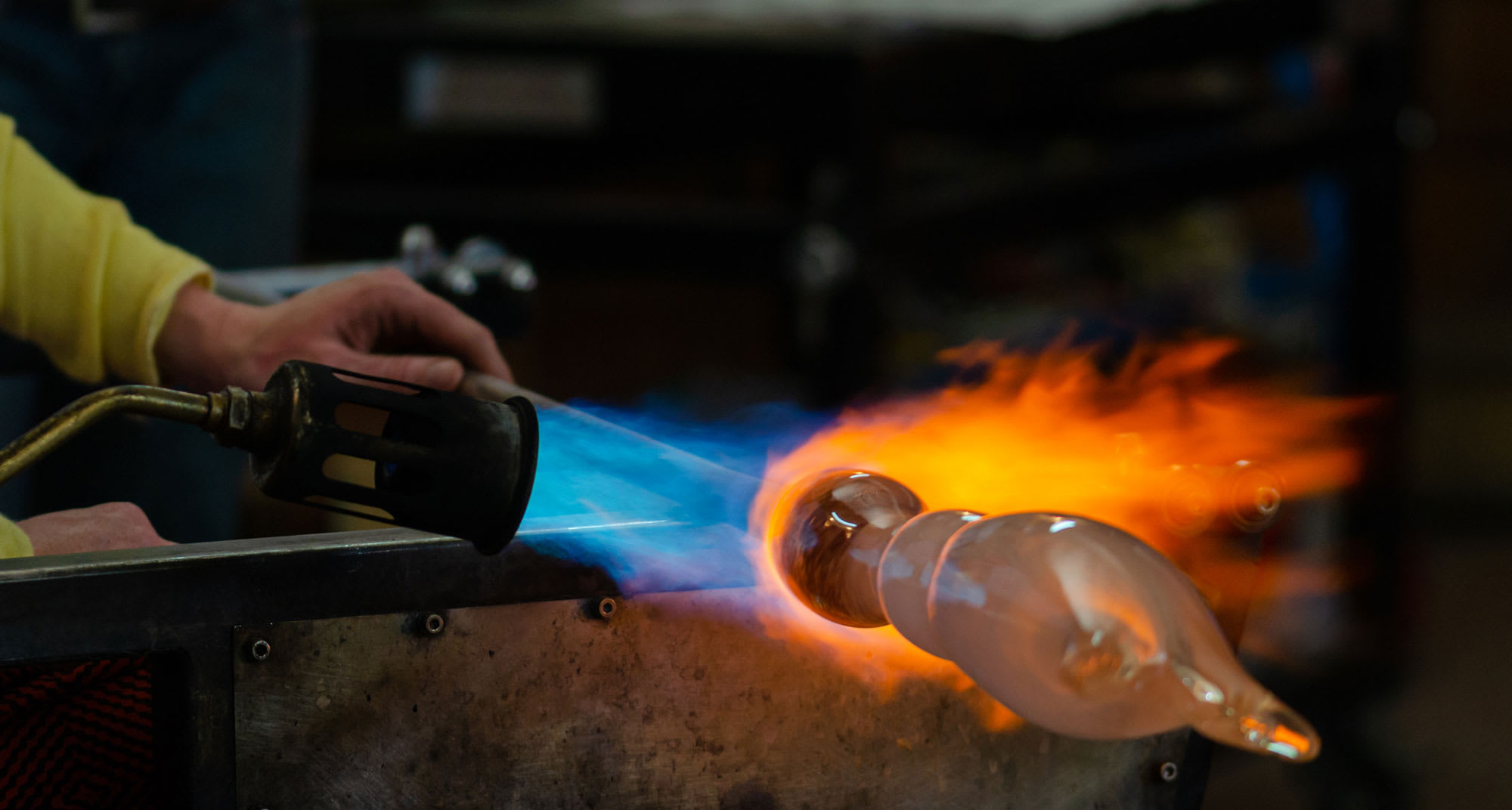 After a fine meal of crocodile steak or ostrich meat balls at the city's famous Carnivore restaurant, head out to Kitengela Glass, opposite to Nairobi National Park.  German art brut exponent Nani Croze settled in the desert across the road from Nairobi National Park in the 1970s. Art Brut, or Raw Art, was invented by the French artist Jean Dubuffet to describe art such as graffiti or naïve art which is made outside the academic tradition of fine art. He saw fine art as dominated by academic training, which he referred to as 'art culturel' or cultural art. For Dubuffet, art brut − which included the work of the insane, prisoners, children, and primitive artists – was the raw expression of a vision or emotions, untrammelled by convention. Nani found she had no reprieve from the scorching Kenyan sun. There were few trees, so the artist began making sculptures to create shade.
Kitengela is now a community, complete with hotel, glassworks and sculpture garden. It has been described as a cross between the splendorous architecture of Antoni Gaudí and a Hobbit village. The area is filled with dragons, butterflies and abstract, multi-coloured giants. Nani tells visitors that "Money was always scarce so we used available materials; grass, mud and stone. This has not stopped and we are still using mainly recycled materials; old glass, scrap metal and wastepaper." The community now employs about 50 artisans, most of whom live onsite. You can stay in one of the unique guesthouses but be aware that the proximity to the National Park means that overnight guests can expect giant and mini pigs, camels, horses, mule and donkeys, ostriches, rottweilers and dachshunds and jack-russels, the Egyptian Vulture (the Kitengela mascot), and the odd leopard or hyena, lions, baboons, Sykes monkeys, bush babies and Hyrax, not forgetting, of course, the river pythons that regularly feed on the poultry.
4. Lusaka – Learn how to cast a spell at Lusaka's National Museum Witchcraft Exhibit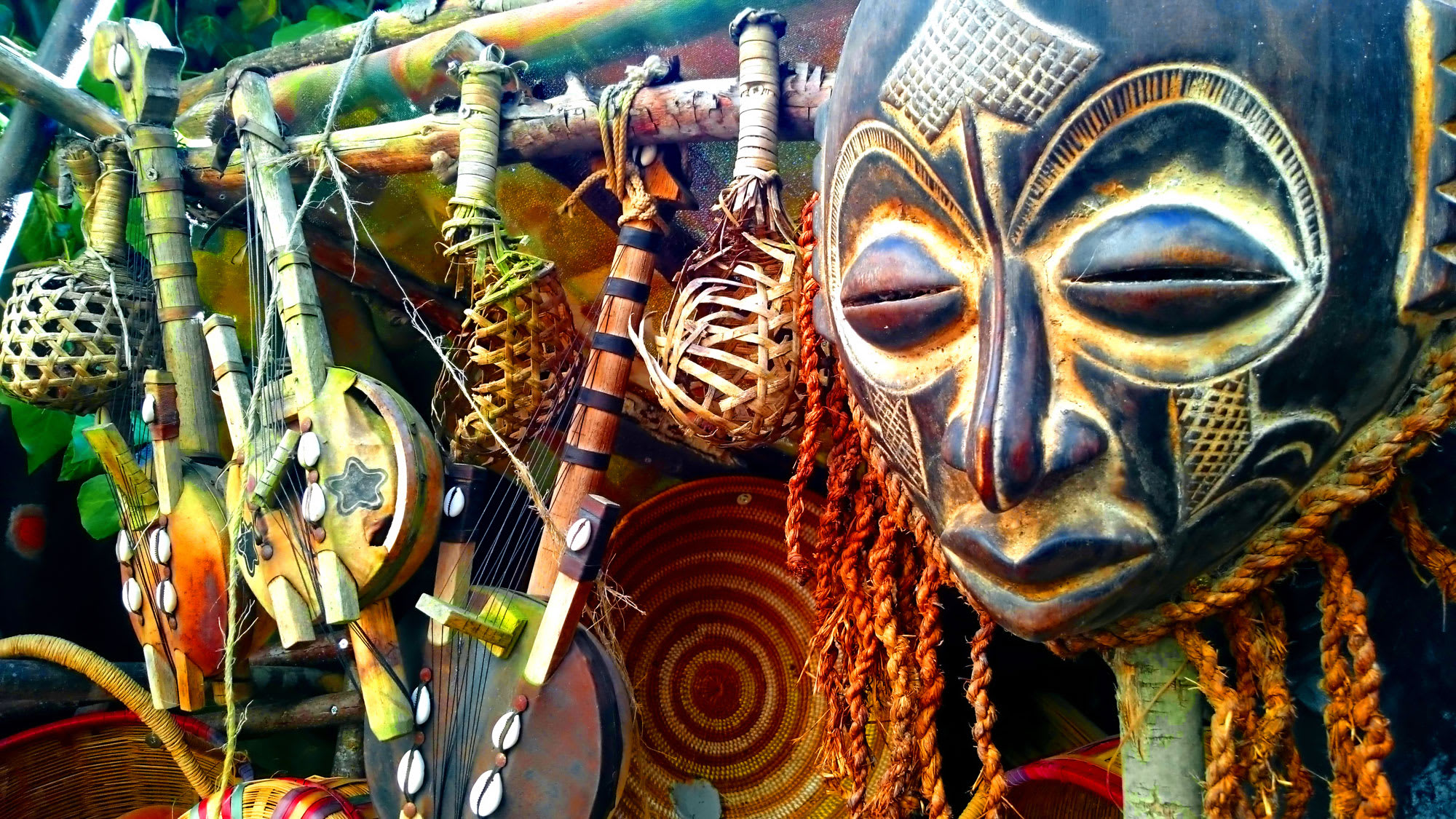 While cycling through the rolling hills of eastern Zambia on the way to a rest day in its capital, Lusaka, you may suddenly find yourself humming the catchy, yet somewhat annoying Eagles tune, 'Witchy Woman.' Don't worry. The heat and humidity are not driving you crazy. You are just gearing up for your visit to the mysterious Witchcraft Exhibit at Lusaka's National Museum, a fascinating window into the traditional beliefs of Zambia, a blend of Christianity, superstition, and magic. There are so many people in Zambia who can swear to have had some personal encounter with the power of witchcraft. It is fact that many Zambians turn to traditional healers, herbalists and witchdoctors when confronted by strange or unexplainable problems.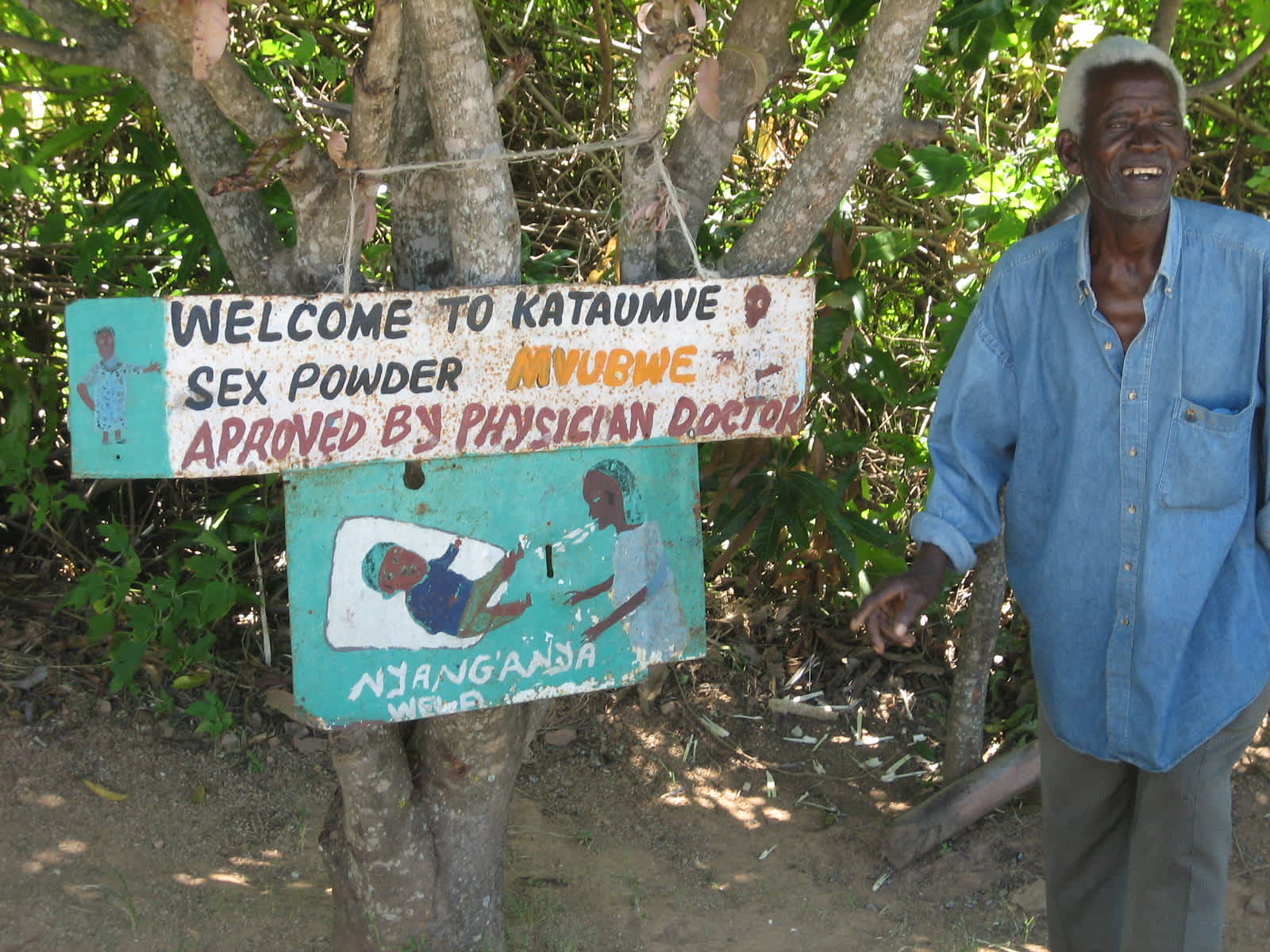 While pedalling through the Zambian countryside, see if you can find some small gourds, baby bush skin, bead strings (blue, green, white, yellow), a hand rattle, a small carved human figure and a fly whisk. This Kapuyi will enable you to sleep with other people's wives during the night. It can be used with water, groundnuts or mealie meal. If you can rustle up some monitor lizard skin, a piece of chitenge (local cloth) and an infusion of tutumusi, inkunta mazombwe, nkulumunshi and tutu, you can apply this to your feet and as you walk through other people's fields, those crops will mysteriously be taken to your house or field. Nyakazi, a wooden carving with light and dark blue beads, human hair and pieces of cloth will allow you to use the resulting powers of darkness to cause fatal road accidents. Finally, and this is a really good trick, there is the Python Skin Belt. The herbal medicine stitched into it will allow you to commit adultery while a couple is in bed together at night. The man is anointed with herbs putting him into a deep sleep while the adulterer sleeps freely with the woman.
5. Solitaire, Namibia – Eat apple pie & explore an alternative universe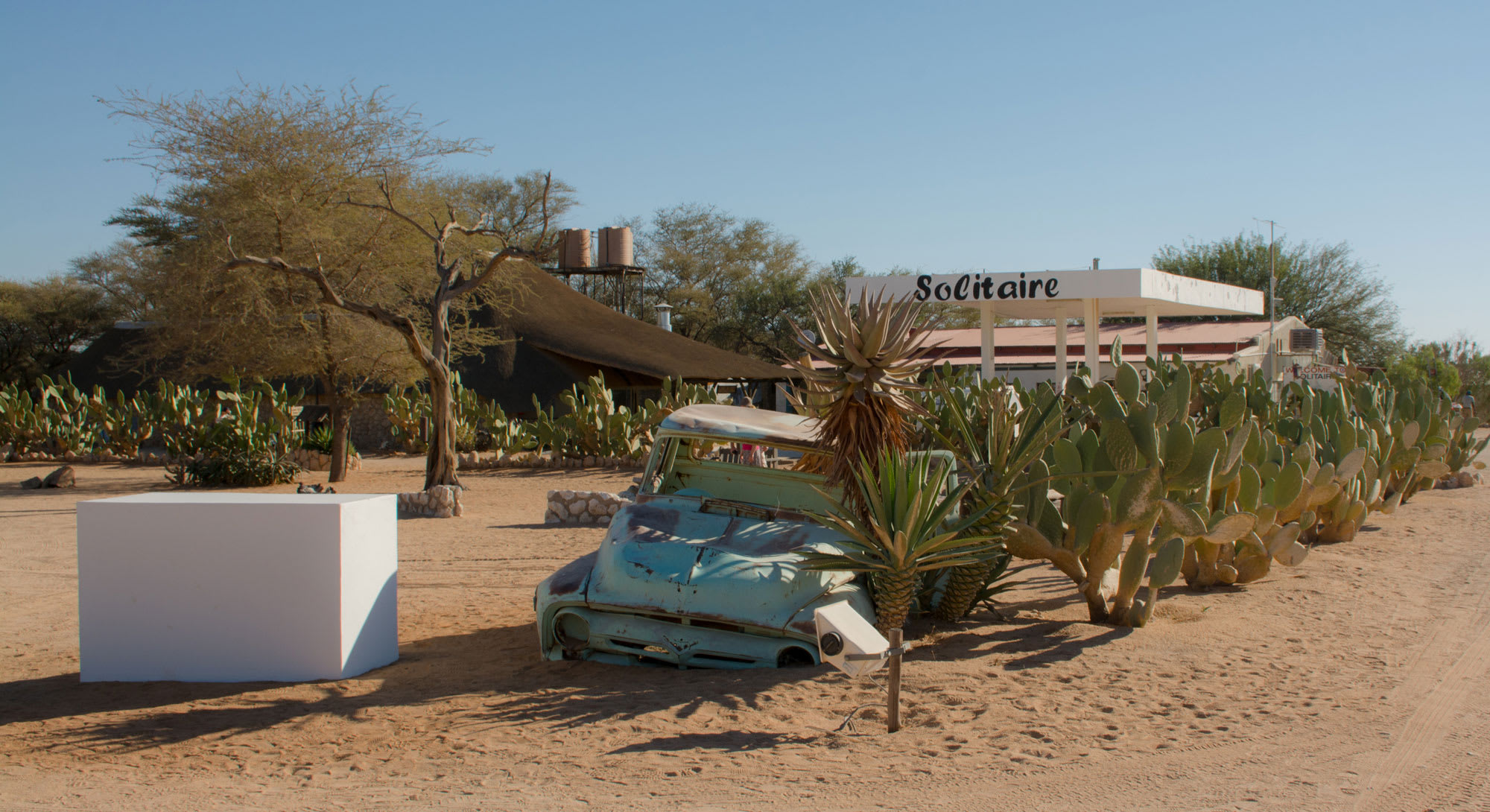 After pedalling 200 desolate kms from Windhoek, cyclists will be happy to arrive in the tiny settlement of Solitaire. The fact that MacGregor's Bakery serves the best apple pie in Africa won't hurt either! Beside the bakery and behind the gas station, riders will discover the A Sentence is an Archipelago of Words Kcymaerxthaere Historical Site. Within the site there is a marker titled Each and Every Word. I am sure you are now thinking to yourself, 'WTF"!? Let me try to explain. According to their website "Kcymaerxthaere is the name of an alternative universe that co-exists to some degree with ours. It was–and continues to be–presented by Geographer-at-Large Eames Demetrios. Its name comes from two Cognate words: kcymaara, which means the true physicality of the planet, and the word xthaere, which is a shape with almost an infinity of dimensions or sides— infinity minus 29, to be precise. This parallel world is largely consistent in certain ways with our physical world, but with different stories, creatures, rules, even laws of physics." Got it?
Kcymaerxthaere is also the name of Demetrios' storytelling art project installing markers and historical sites that honour events from this parallel world in our world. Most include written stories (in bronze, concrete and stone usually)—but it is not only what is written but where you experience reading the story (and, often, the forms). This particular site, Each and Every Word, informs you that "As in most gwomes, the inhabitants of this area were keenly aware of the not quite infinite number of dimensions in space, time, ferylemt and even existence that make up Kcymaerxthaere. Their core belief, however, was far less common: that for each and every word of every language of all times there was a corresponding dimension of the xthaere utterly embodying its meaning. Ironically, their name for themselves was not a textual word but an experience: [the very silence of waiting in this place]. And the one whose waiting gave the gift of that name was called the Sevral Acrlaat, sent alone here for life, for the husks of gutted universes, windblown from the lair of Kmpass, needing the healing sound of a new word."
6. Namib Desert, Southern Namibia – Follow in the footsteps of the Gods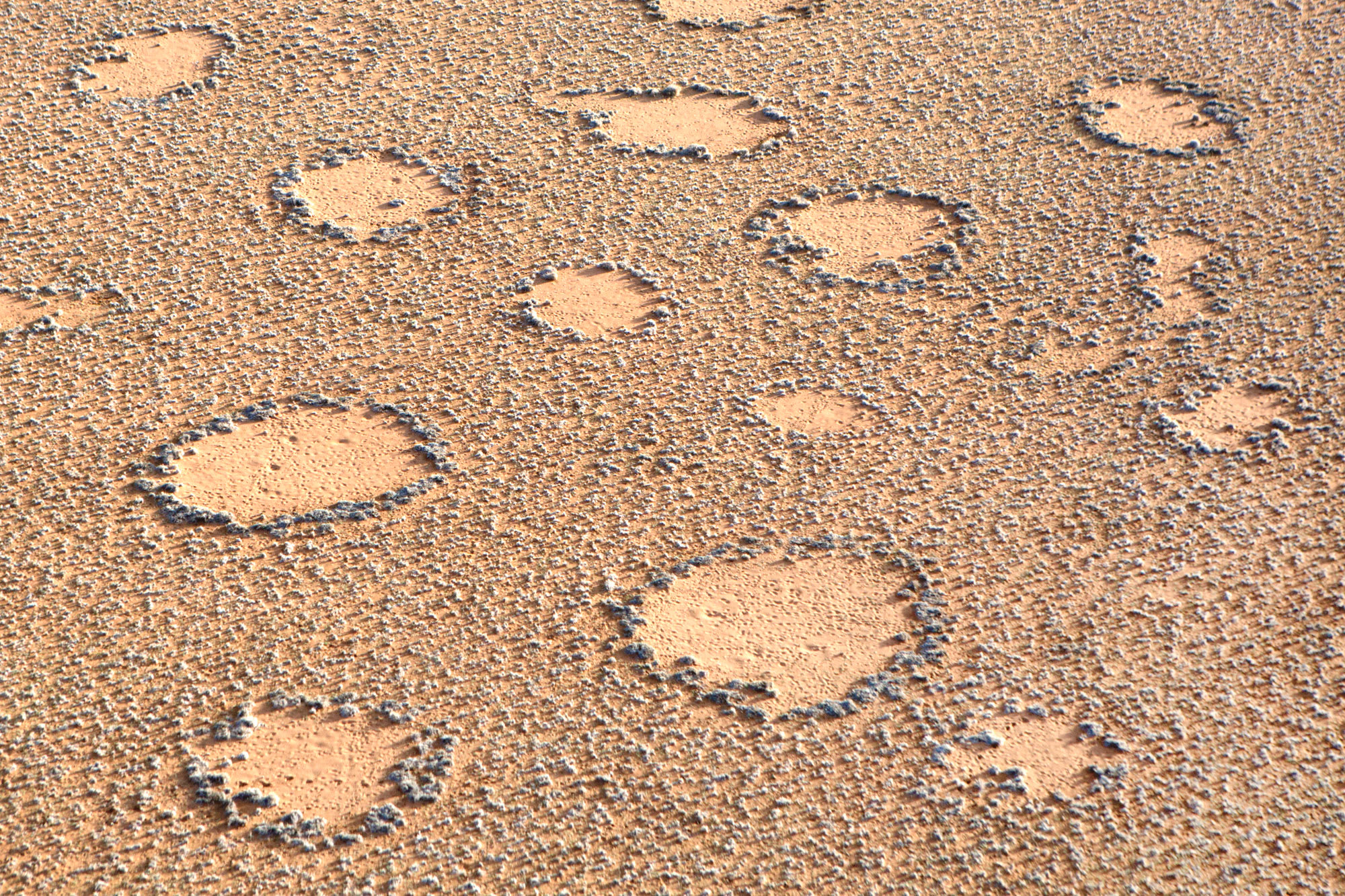 They may be a little difficult to see from the seat of your bicycle but Fairy Circles are worth the effort. These unexplained bald patches in the landscape grow and recede over time, as though they are somehow alive. Unlike their paranormal cousins, crop circles, it appears that these are completely natural. Scientists have tried to explain their formation with various theories – competition for scarce water resources, sand termites, radioactive soil and residual plant toxins – but any examination of the soil in and around the circles has revealed no abnormal insects, parasites or unusual fungus. The smallest fairy circles are about five feet in diameter and the largest circles can sprawl across 130 feet. A single one can exist for at least 75 years—maybe for centuries. Among their many peculiar qualities is a spooky low-level magnetism: A magnet dragged across the inside of a circle picks up far more soil than it does outside its boundary.
Of course, other, less scientific, explanations exist. Some see them as UFO hotspots while others propose that the circles are formed by a dragon in the earth and that its poisonous breath kills the vegetation. Maybe it was fairies, linking hands and dancing round and round and round. The region's bushmen have traditionally ascribed spiritual and magical powers to them, seeing them as the footprints of the Gods. In the oral myths of the Himba people, a semi-nomadic, pastoral people, the circles are said to have been caused by the their original ancestor, Mukuru. "I think it is God," one local guide recently claimed. "If he decorated animals with stripes or spots, why not the sand too?"  For now, the only certainty is the mystery.
7. Cape Town, South Africa – The end of the road…literally!
After cycling the 12,000 or so kms from Cairo to Cape Town, riders will be greeted, weather permitting, by the iconic back drop of Table Mountain looming over the 'Mother City'. To them, Cape Town marks the end of the road, the completion of their incredible cycling achievement. To local residents, however, the 'end of the road' means something else entirely – the Foreshore Freeway Bridge.
In the late 1960's increasing traffic congestion in the city led engineers to design a new road, the Eastern Boulevard Highway. Work began in the early 1970's but budget constraints meant that work was halted in 1977 and then never restarted. Urban myths regarding the reason for the refusal of the city to complete the project include the theory that a shopkeeper refused to sell his property so the bridge could pass though it or that the design team had made a calculation error resulting in the two ends failing to link up. In the meantime, the bridge has become somewhat of a tourist attraction and is also a popular movie and fashion shoot location. Sometimes used as a parking lot, some other ideas for the bridge's future include planting trees on the overpass, turning it into a roller coaster or skate park or creating a street arcade underneath. Recently rumours have circulated in the cycle touring community that TDA Global Cycling will use it as the finish line for their annual Cairo to Cape Town Cycling Expedition.