Blog
REGISTER NOW
LOGIN
SIGN UP FOR OUR NEWSLETTER
Announcing The New, Improved Trans-Oceania

"Ever tried. Ever failed. No matter. Try again. Fail again. Fail better." – Samuel Becket 
"Do you know why TDA is a successful company?"
"No" I responded.
"Because you are not afraid to fail."
I was surprised and nodded, not knowing what to say. Was this correct?
This conversation took place a few years back during the inaugural South American Epic tour with one of the participants who had been on other TDA tours.
Three years before that discussion, when we decided to do the first Trans-Oceania tour, we came up with what we thought was a great cycling route that crossed Indonesia, Timor and Australia. The tour turned out to be challenging but was a wonderful experience for those who decided to join. Unfortunately not many did. Because the tour was great and part of the 7 Epics, we thought we should try the same tour again.
It didn't fly, there was no interest. So, we tried a new version. This time we would by-pass Indonesia and Timor, take the same route through Australia but we would add New Zealand. To our dismay, we again found that the route through middle of Australia simply didn't attract enough participants. So, we tried another route that started in Perth and that didn't work. Still minimal interest.
Though Samuel Beckett was not writing about our company, his lines seems to apply to us. For over a year we have had a new Trans-Oceania route on our website but unfortunately it hasn't attracted enough participants. So, what did we do? We decided to try again.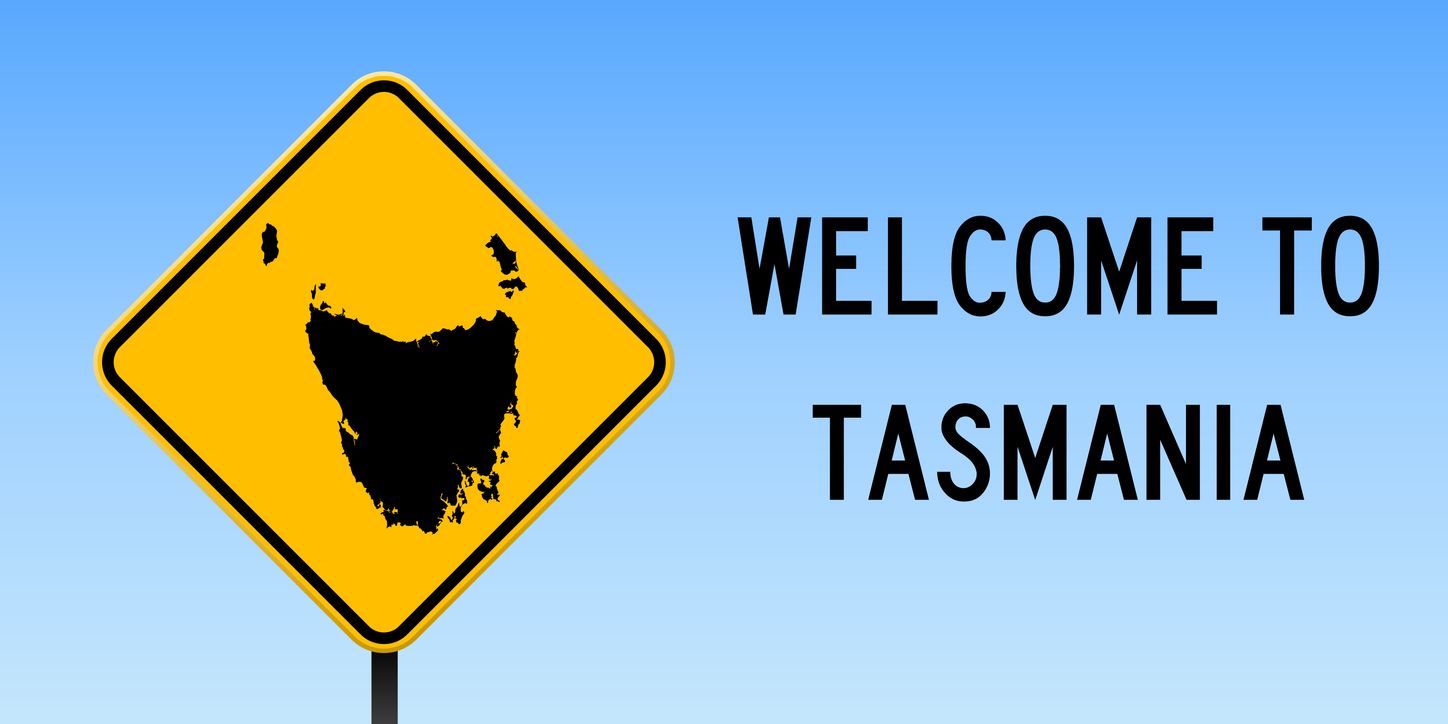 We are now announcing a new version, a much-improved version. To begin with, it will be all hotels, something that has proved very popular with our participants. We are dropping the ride through the Outback, which is not suitable for hotels, but we are adding one of the top cycling attractions in Australia – Tasmania.
We are returning to the part of Australia that has been most popular with previous Trans-Oceania cyclists – that is the section from Adelaide to Melbourne which includes the famous Great Ocean Road. From Melbourne we will take a ferry to Tasmania and do a loop of Tasmania before taking the ferry back to Melbourne. From there we will cycle to Sydney via the capital city Canberra, before flying to the very popular cycling destination of New Zealand for the last part of the tour.
Will this work? There are a couple of quotes, apparently incorrectly attributed to Winston Churchill that go something like this – "Success is going from failure to failure with no loss of enthusiasm" and "Success is not final; failure is not fatal: It is the courage to continue that counts."
When it comes to the staff at TDA, every tour that we undertake is unique, challenging and always a great adventure. They take riders into the great outdoors, they allow them to see countless wonderful parts of the world, to meet many people and to even become friends for life. Keeping all of that in mind, for us, as long as the cyclists arrive as planned and healthy, the tour is considered a success.
Postscript
If you are worried about biking in Australia given the current situation, our Australian friends at Cycle Tours Global put it nicely "There are many ways to donate to help the huge recovery effort but one way you can help is go on a bike tour! Tourism is one of the biggest industries in the area and its near collapse in peak season is devastating for local communities. The good news is that Australia is a very big country and, although the bushfires have destroyed vast areas, just about all cycle routes, rail trails and tour operators are still open for business."
RELATED
TOUR
Trans-Oceania
Pedaling across southeastern Australia, Tasmania, and both islands of New Zealand the multitude of experiences will be hard to fathom: pleasant wine...