Blog
REGISTER NOW
LOGIN
SIGN UP FOR OUR NEWSLETTER
The 2020 Tour d'Afrique
Tomorrow, a group of 23 riders, from various countries including the Netherlands, England, Canada, the United States, Brazil, New Zealand, South Africa and Belgium will cycle away from the Pyramids in Cairo, Egypt and start a four-month journey to Cape Town, South Africa.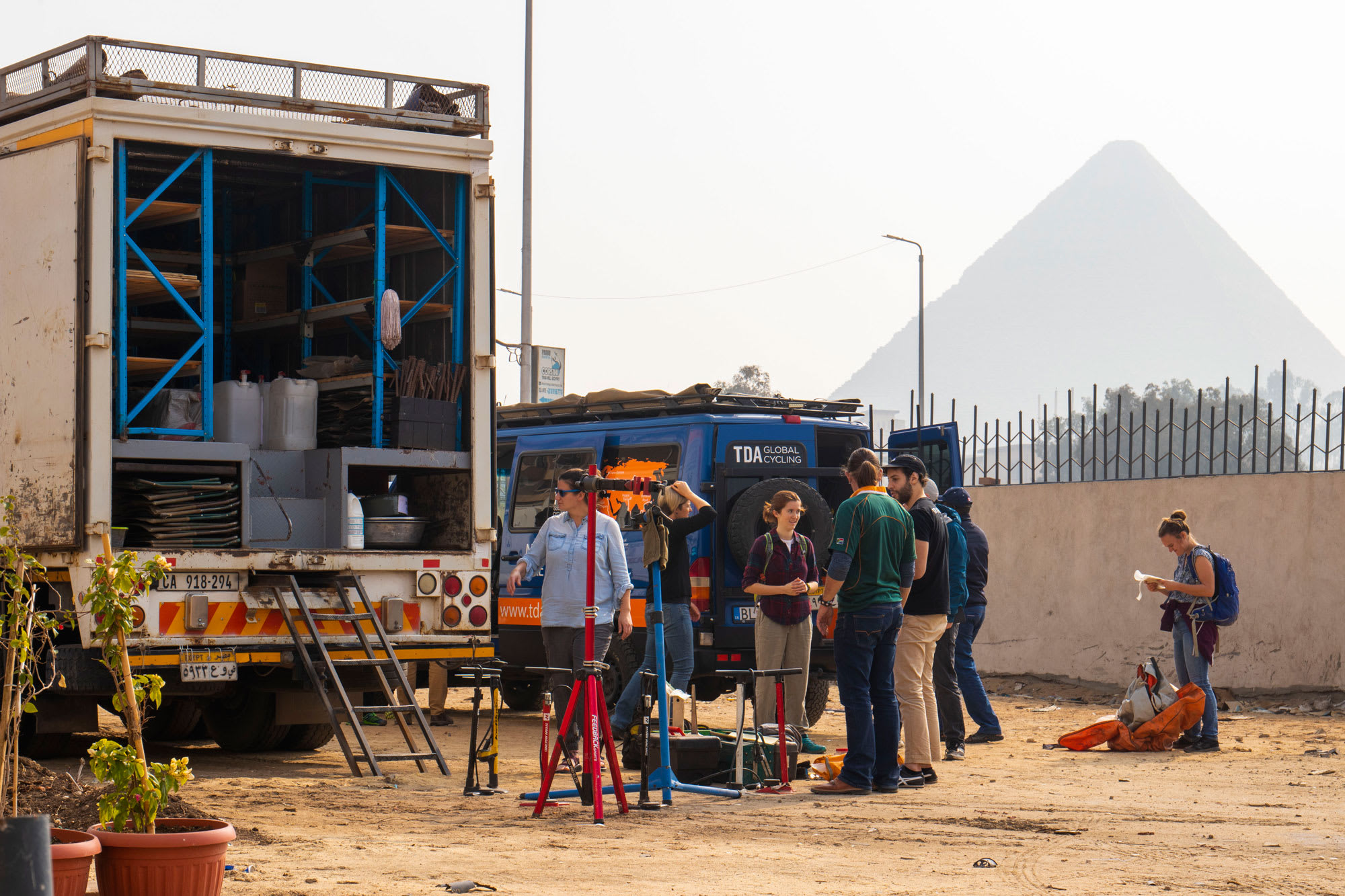 Staff have been busy preparing equipment, shopping for supplies and undergoing last minute training. The vehicles have been organized and filled with gear that will be used to support the riders along the route. The last few days have been quite hectic as staff have been running all over the city trying to source goods and equipment for the trip. This even included a visit to a giant Egyptian mall.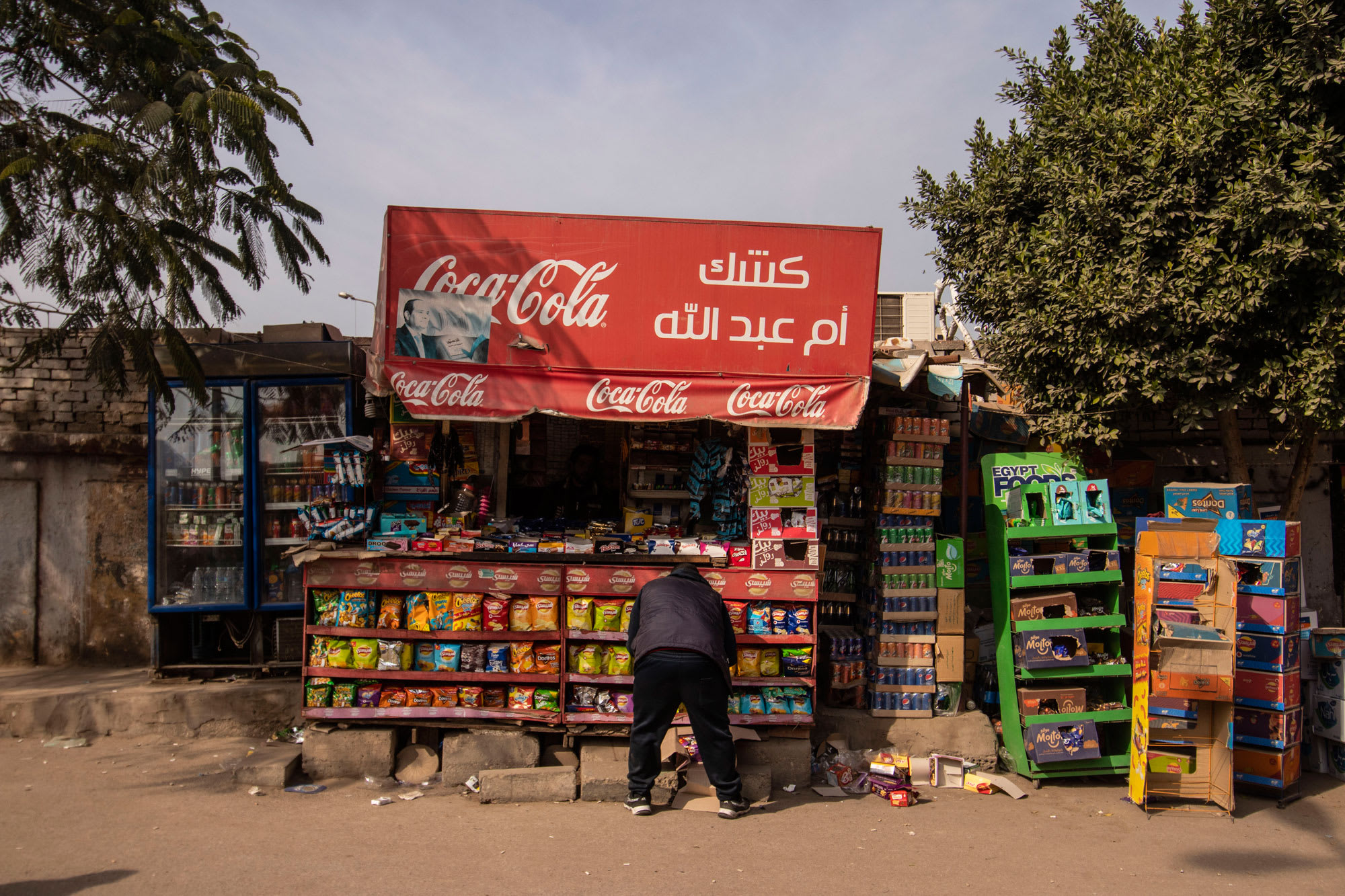 This means that they have been acquainted with Cairo's chaotic traffic situation, got to meet some locals and try the delicious Egyptian cuisine.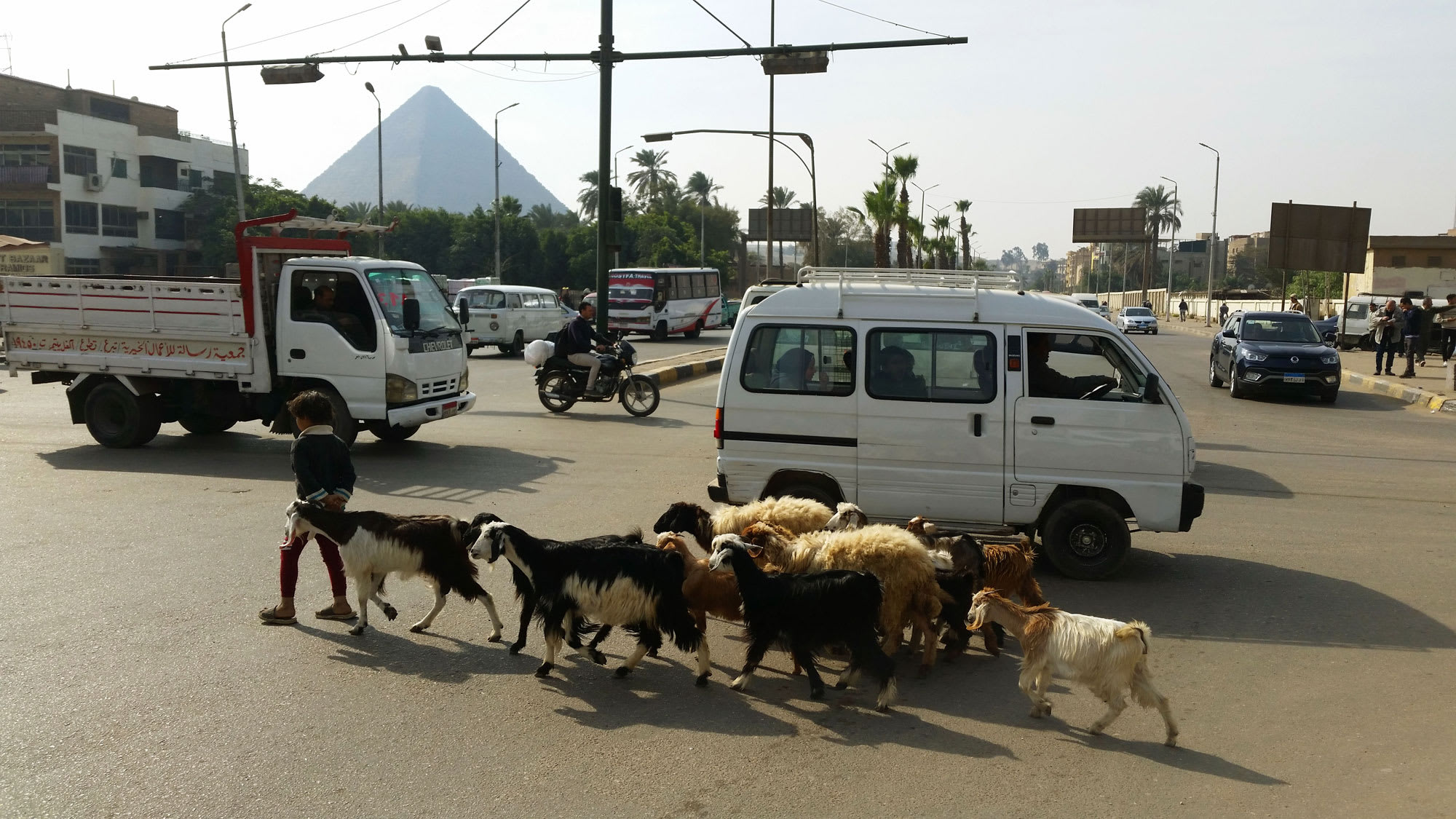 Riders have assembled their bikes and are taking advantage of the tour mechanic, who has been making sure that all of the bicycles can handle the rough roads ahead.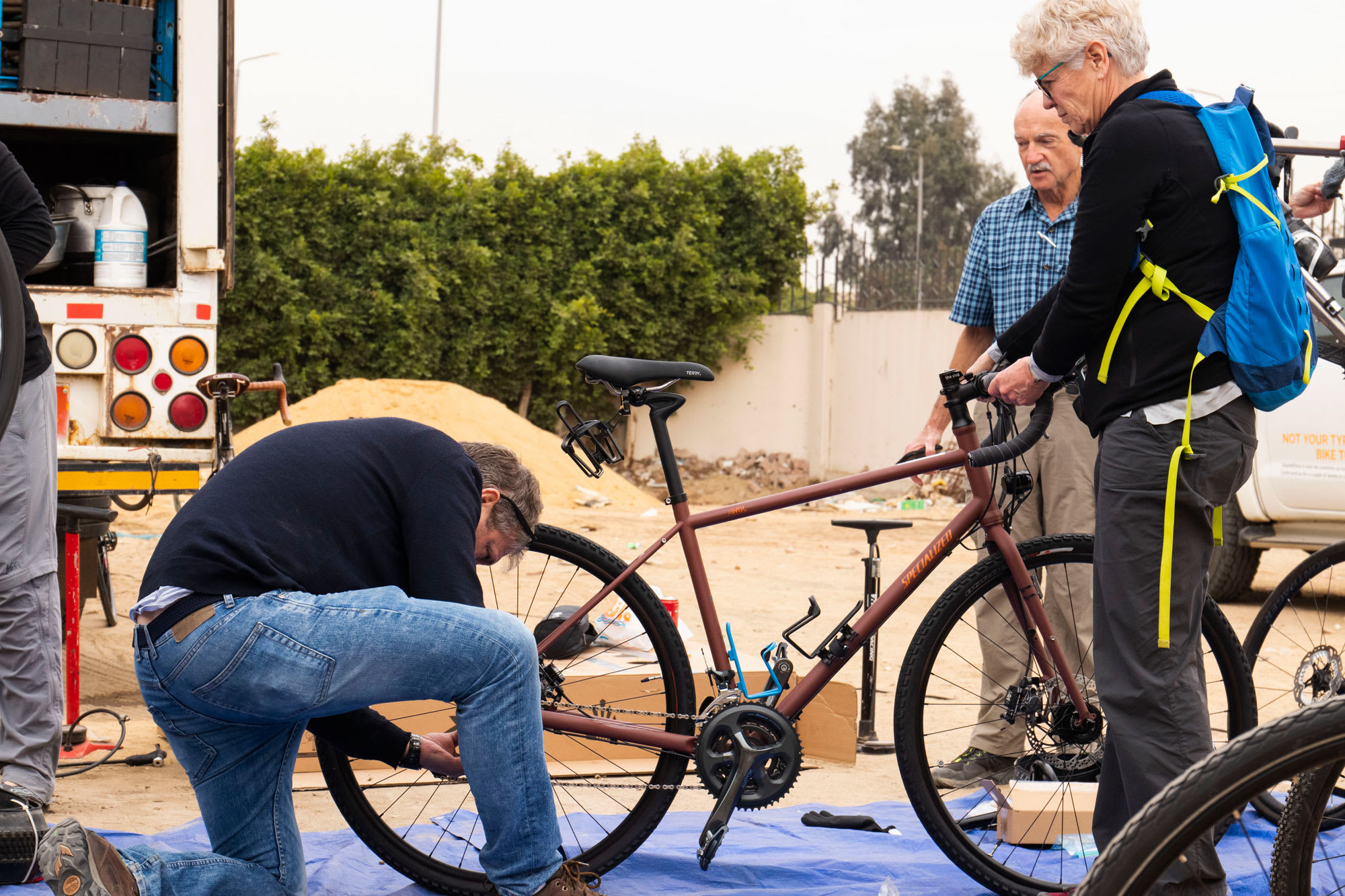 They have had some time to see the sights and take in the culture of Cairo. The Pyramids are just down the road from the hotel and are a spectacular sight to see.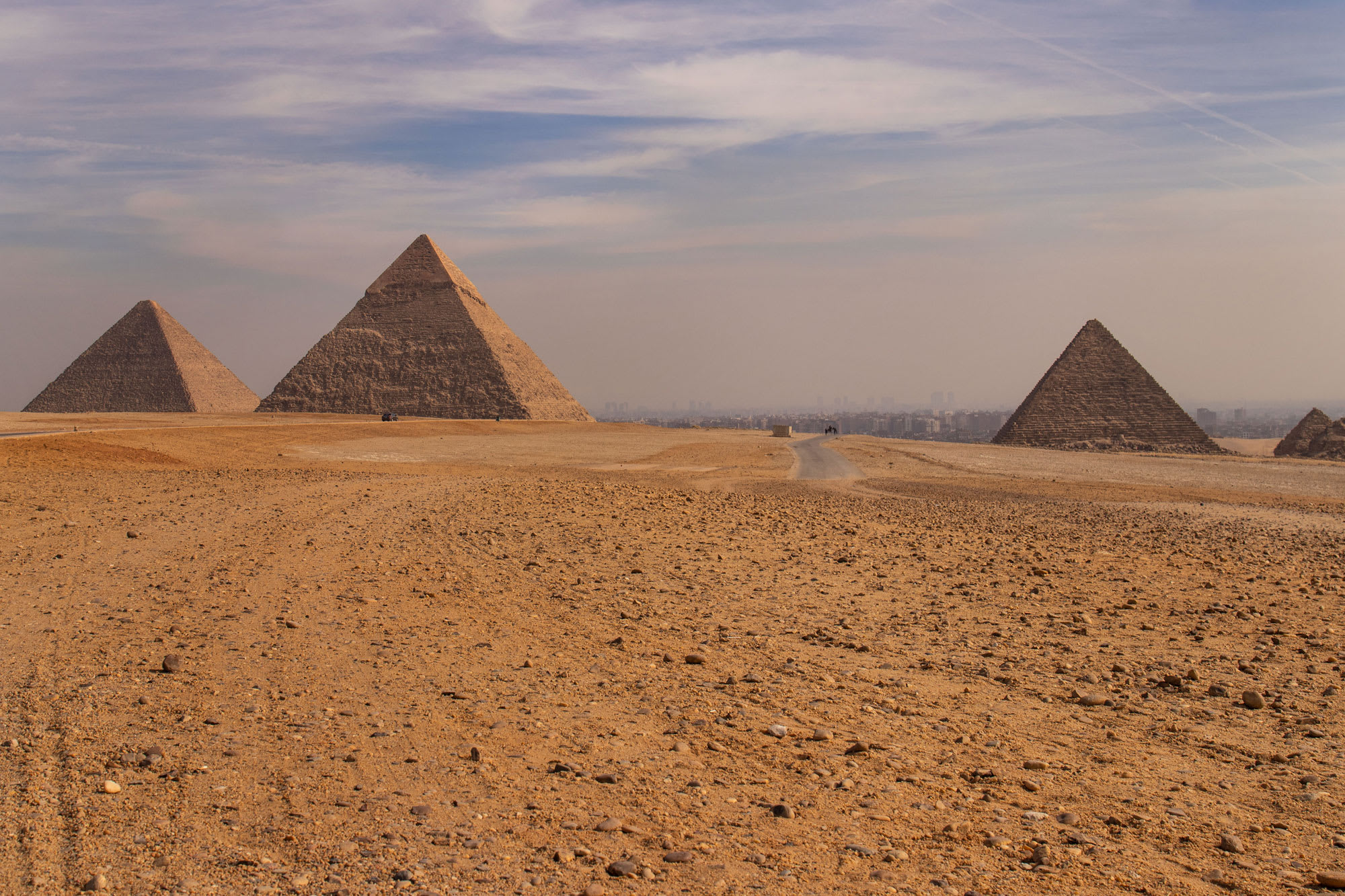 They even got to hang out with some camels!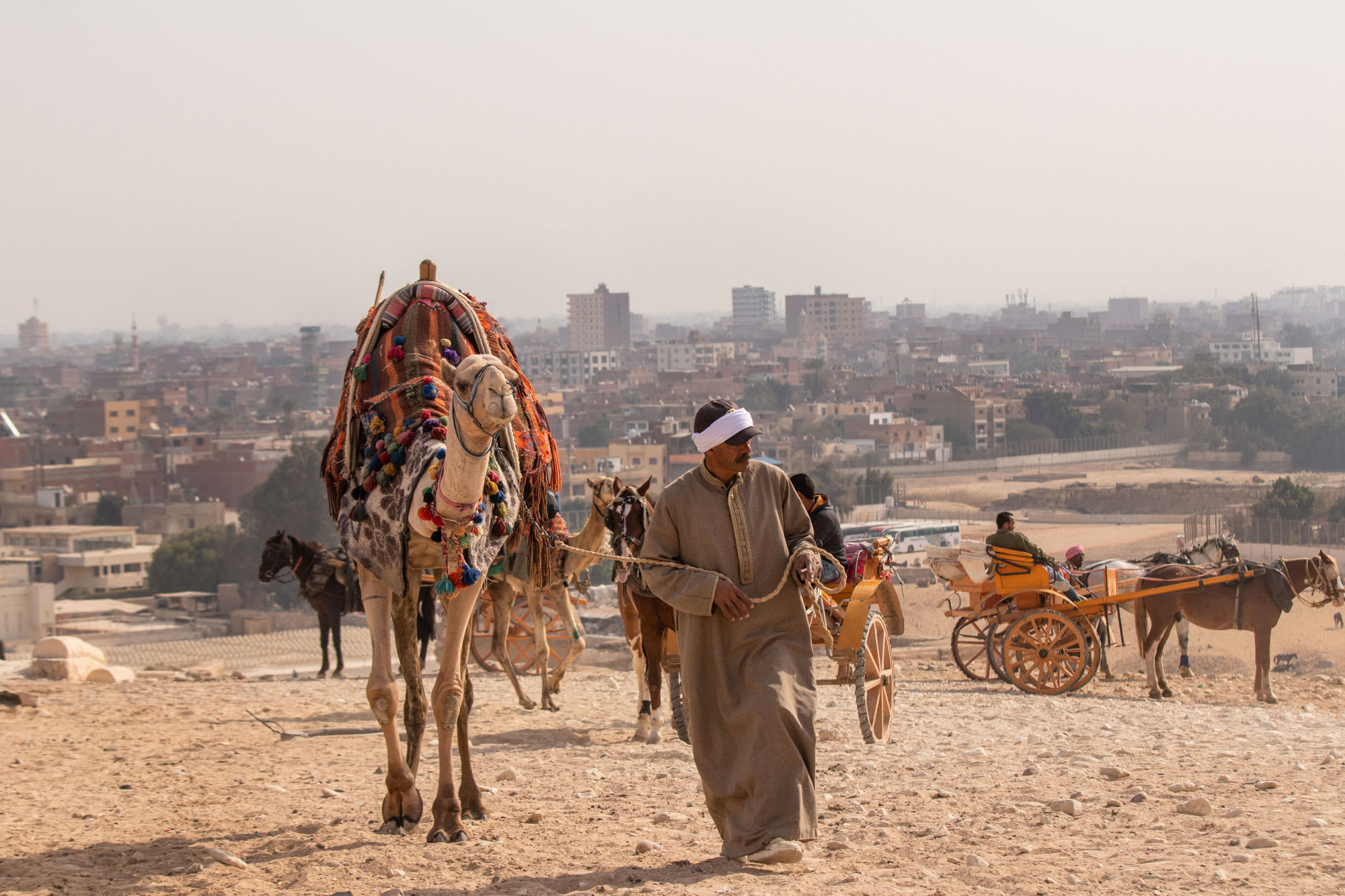 Six-time Tour d'Afrique Leader, Tallis Wessels, had some great advice for participants, "the pre tour nerves never go away, you just learn to embrace it."
Be sure to follow @tdacycling and #tourdafrique on Instagram and Facebook to get updates from the riders.
RELATED
TOUR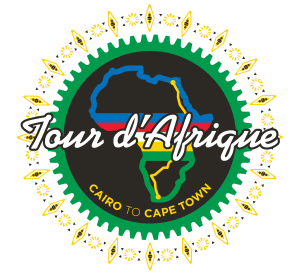 Tour d'Afrique
Our original trans-continental journey and flagship expedition crosses Africa from north to south, covering 10 countries in all. Beginning at the...