Blog
REGISTER NOW
LOGIN
SIGN UP FOR OUR NEWSLETTER
Time Dilation On The Bamboo Road
Depending on how you view it, 3 months might seem like a relatively short or an incredibly long period of time. It is a quarter of a year so you have another 9 months to fulfill your New Year's resolutions. It is three rent payments or pay cheques, 90 sunrises and sunsets and 270 meals… but that may vary if you are into intermittent fasting. Three months was the time it took Columbus to sail to America as well as the time the first artificial satellite placed into orbit around Earth lasted. Sadly, it is also the average amount of time it takes you to unpack once moving into a new house (but don't worry we've all been there).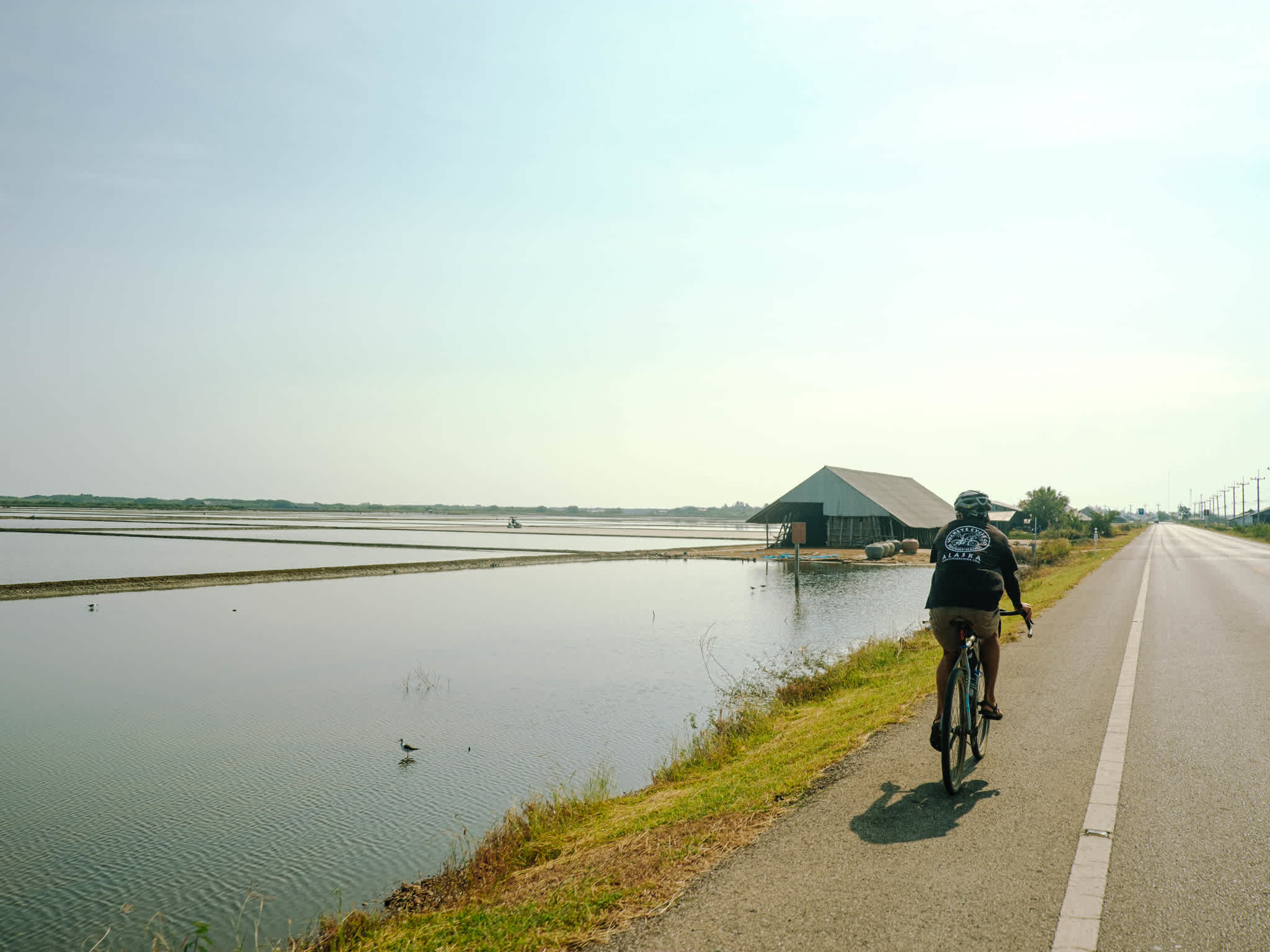 We started cycling on September 22, 2019 in Taipei and finished on December 15, 2019 in Singapore. During that time we crossed seven borders, including one where I was refused entry and had to fly to Bangkok directly. Fun times! We crossed the Tropic of Cancer twice during our loop in Taiwan and again in Guangzhou, China. We cycled a total of 7,000 km and stayed in 63 different hotels. There were days where we pedalled through pouring rain and there were days where we baked under the sun. Who would have known that one could make such good friends in 3 months, or learn how to say hello/thank you/goodbye in 7 different languages, develop some awesome tan lines and develop an even deeper love of peanut butter? You could describe the last 3 months in a lot of ways but one thing that cannot be said is that it was uneventful.
The reality of cycling non-stop for three months is challenging in many ways but the biggest might be the birth of an alternative existence. You see new places, meet new people and eat new food everyday. Your senses are so stimulated that it is hard to keep up with what's going on at home. I, personally, experienced FOMO (Fear Of Missing Out) for the first few weeks of the tour, checking the news everyday and trying to keep up with the world. Then slowly and inevitably, I found myself drifting away from that reality.
There is so much that is going on that is worrisome: protests in Hong Kong, blackouts in Iran, the state of emergency in Chile, the worsening air pollution in India and much more. It is hard not to be pessimistic and feel hopeless. There are, however, still good things happening in this world, things that restore our faith in humanity, things that get overlooked when the media is filled with distressing information.
I've made a list of 10 good things that happened in 2019 because in many ways it was a beautiful year.
1. The population of humpback whales in the South Atlantic region now number 24,900 which is almost 93% of their population size before they were hunted to the brink of extinction.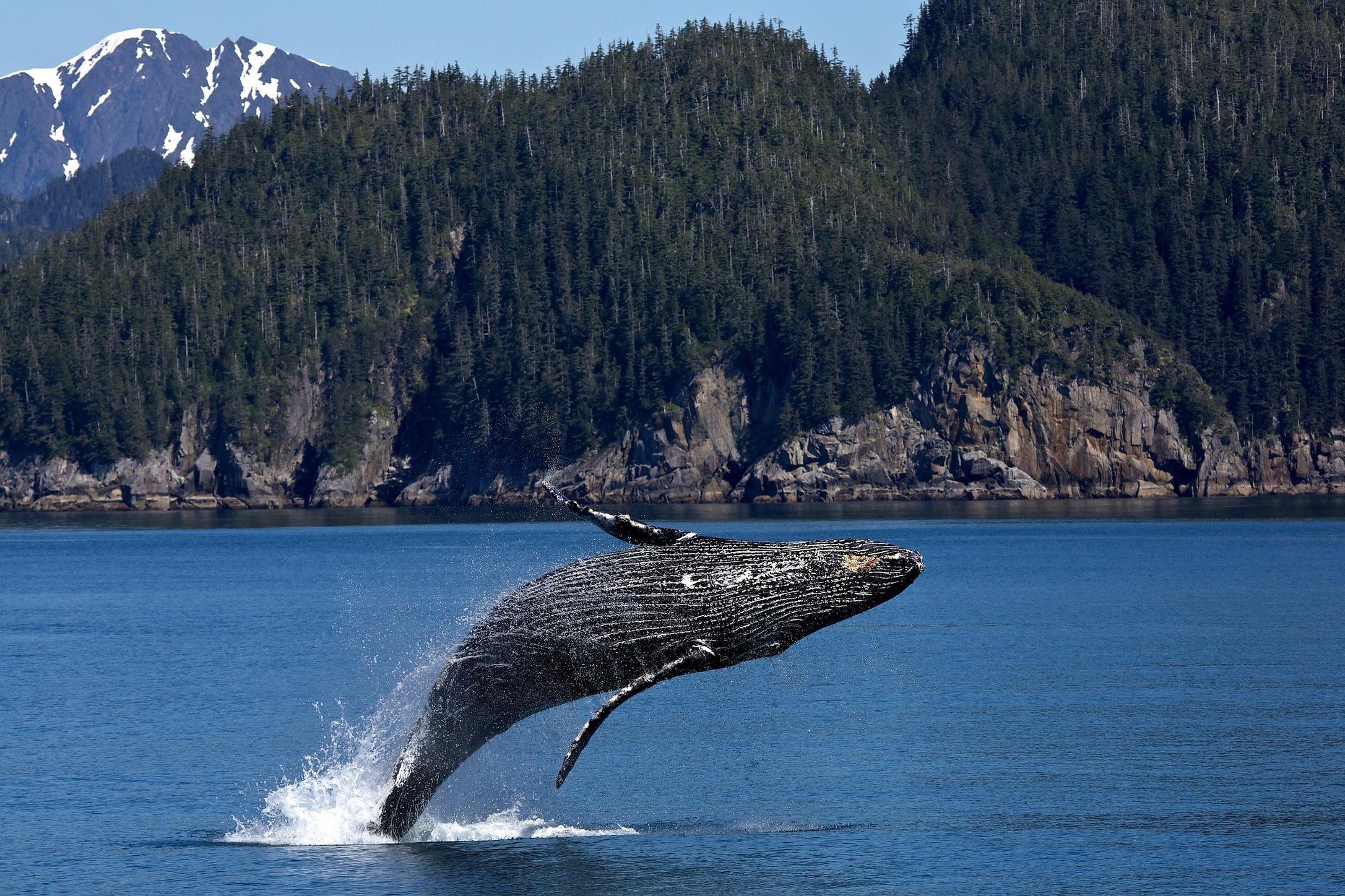 2. Ethiopia broke the world record for tree planting. They planted 353 million trees in one day.
3. The Netherlands became the first country in the world to eliminate all stray dogs, not by euthanasia, but through education, free veterinary care and re-homing.
4. South Africa increased its proportion of protected waters from 0.4% to 5.4% and Belize doubled the size of ocean reserves around the world's second largest barrier reef.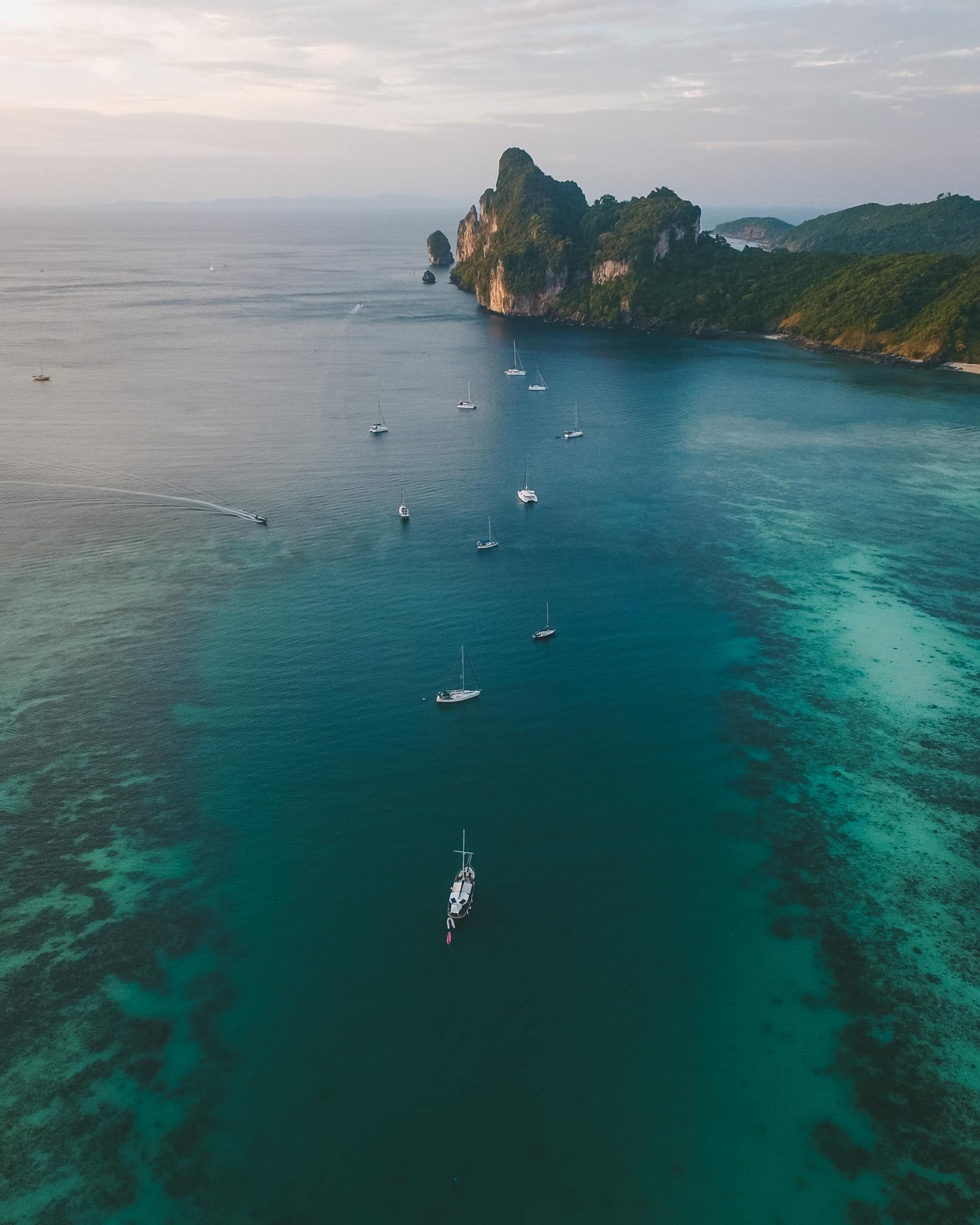 5. UNESCO said that 19 African countries reached gender parity (equal number of boys and girls) in primary education in the past decade.
6. Taiwan became the first Asian country to legalize same sex marriage.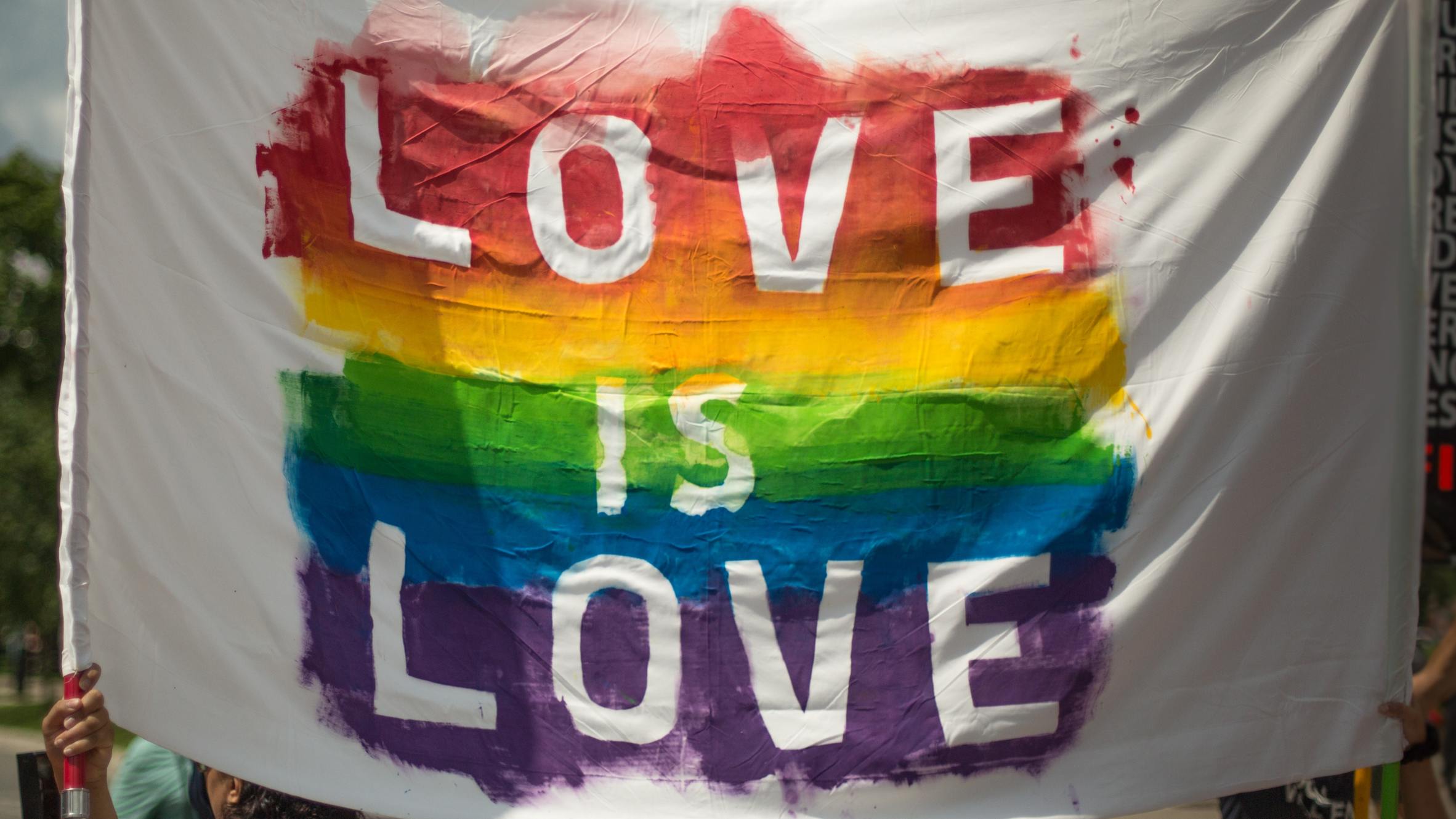 7. Sudan's dictatorship was overthrown after months of protests this year. Its leaders signed a landmark deal for a transition to civilian government and repealed a series of laws used to regulate women's behaviour under the former president.
8. The world's largest multilateral financial institution, The European Investment Bank, agreed to stop all financing for fossil fuels, and committed to investing half of its entire annual outlay — not just its energy budget — on climate action and sustainability by 2025.
9. Thailand announced in November that it would phase out microbeads, cap seals and oxo-degradable plastics by the end of the year, and will ban all plastic bags, cups, straws and styrofoam by 2022.
10. In March, the European Union announced that plastic cutlery, plates, straws, cotton buds, balloons, food containers and polystyrene cups would no longer be allowed by 2021.
Happy New Year everyone!