Blog
REGISTER NOW
LOGIN
SIGN UP FOR OUR NEWSLETTER
The Hippie Trail In 3 Videos: Highlights Of This Fantastic Cycling Route
What comes to mind when you think of cycling in India? Is it crazy traffic on busy urban streets? Or is it quiet country roads filled with cows, their owners wearing bright turbans and wide smiles?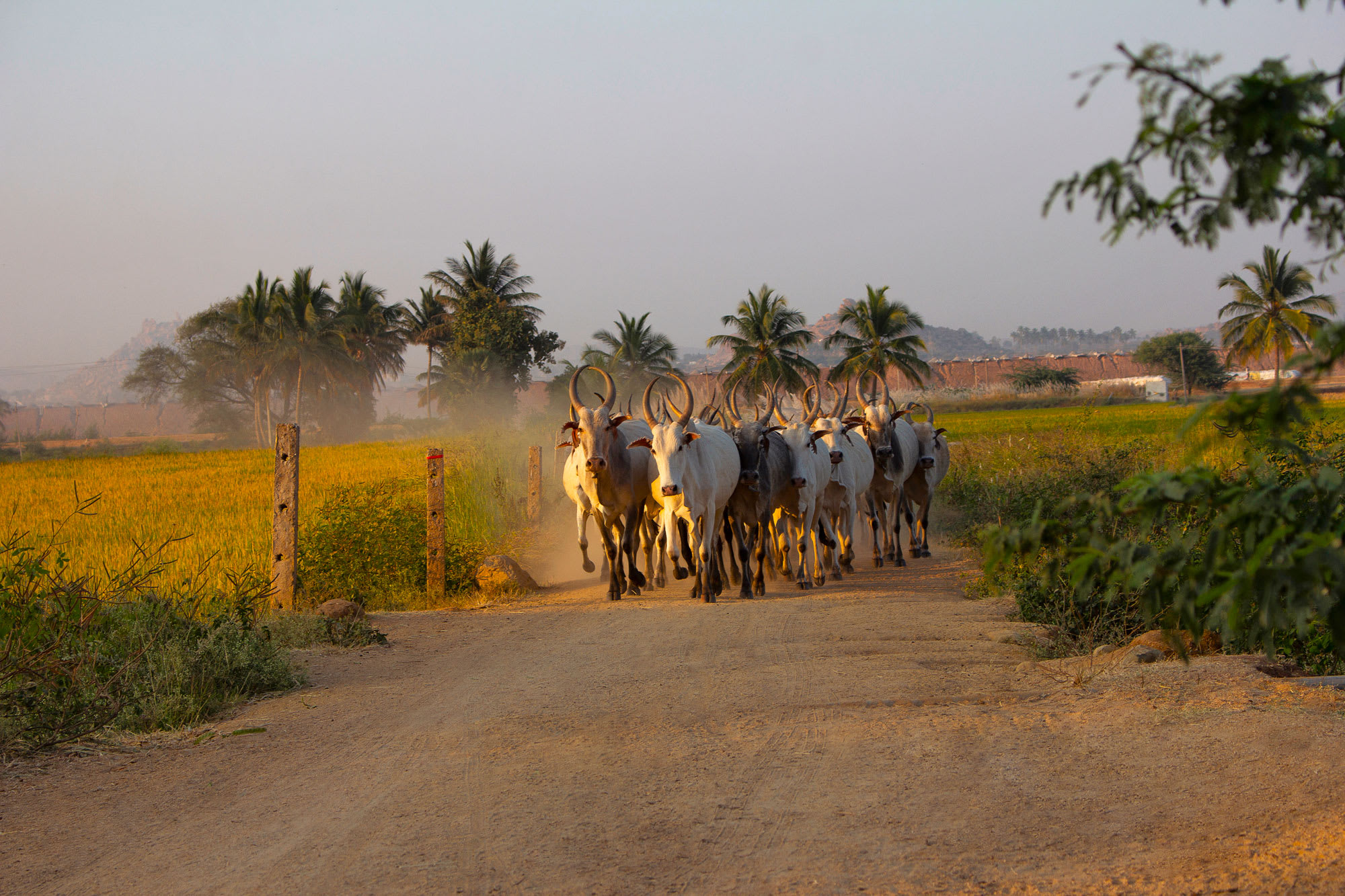 In our experience, India offers a bit of both…and so much more. It is a hugely diverse and confounding place. We hope these videos will show you that India is certainly never boring for the first time traveller and definitely not worth dismissing as a cycle touring destination. There is traffic, but we avoid it where we can, and where we can't, the riders adapt and learn to quite literally 'go with the flow' alongside local cyclists, animal carts, cars, goats and motorbikes.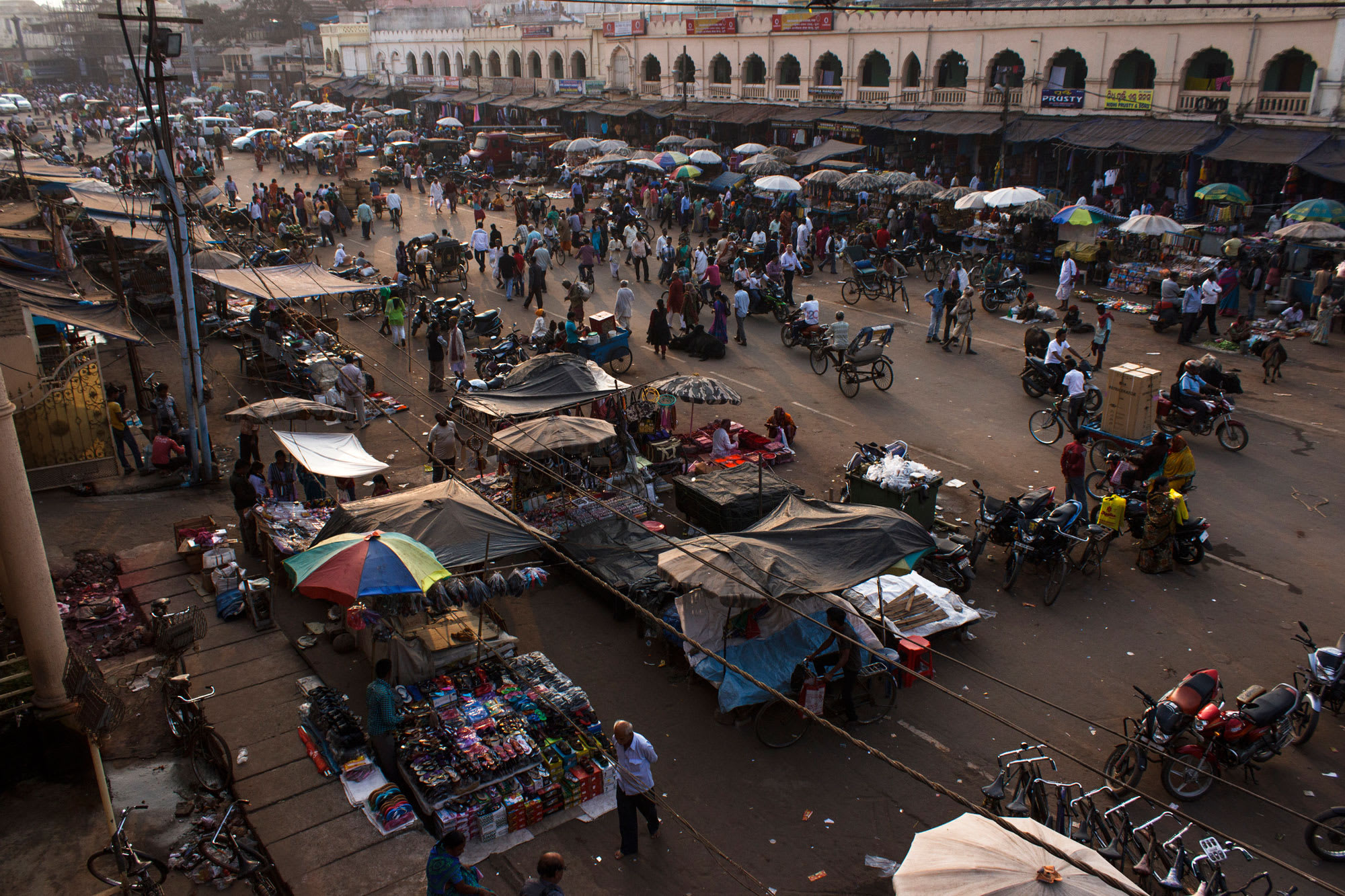 In this video series (covering the three sections of the Hippie Trail cycling tour), filmmaker Nirmika Athalye takes us along for a ride with the cyclists on the 2019 edition of the tour. In the very opening sequence, we hear one of the cycling participants say "the thing with India is that what people are eating and what people are doing… I don't always recognize." The beauty of working with Nirmika is that, as an emerging Indian videographer, she has the advantage of recognizing the food and understanding the culture on a deeper level than our participants. She also proved quite worthy of interpreting the traveller's experience and allowing the participants themselves to share those moments on camera.
Enjoy the show and please leave us a comment with your thoughts and feedback below or on our YouTube page.
Part 1 – New Delhi to Udaipur
In 2019 this section, known as the Royal Rajasthan Ride, started in New Delhi and soon entered the state of Rajasthan with its vibrant desert cultures and deep history.
(Note – that for the 2021 edition of the Hippie Trail, the Royal Rajasthan Ride will begin in Agra in order to avoid some of the worst traffic between Delhi and Agra)
Part 2 – Udaipur to Mumbai
On the section we call Temple Caves & City Lights, cyclists pedalling through the lesser-travelled states of Madhya Pradesh and Maharashtra faced challenging climbs, but were treated to the awe-inspiring temple sites at Ajanta and Ellora. They continued to the coast of the Arabian Sea and enjoyed our brilliant, traffic-free entry into Mumbai by ferry.
Part 3 – Mumbai to Goa
South of Mumbai, on the section known as the Konkan Coast, the riders tackled a hilly coastline with spectacular views and rural fishing villages. They reached the end of the Hippie Trail in Goa – once an enclave of '60's era hippie travellers.
A special thanks to our videographer Nirmika Athalye for her great effort and determination to film, interview, and edit this 3-part series and to the cycling participants who took time after their rides to sit down with Nirmika and share their thoughts and feelings. 
RELATED
TOUR
Hippie Trail
"Turn on, tune in, Drop out" It was 1967 - the Summer of Love - and Timothy Leary had this advice for his young followers at the Human Be-In taking...