Blog
REGISTER NOW
LOGIN
SIGN UP FOR OUR NEWSLETTER
TDA Reports From The Field: Life In Izmir, Turkey
As we all know, in mid-March a worldwide game of musical countries began, with everyone scrambling to be wherever they needed to be while it was still possible to travel (I'm not sure if the game "musical chairs" is played around the world, if you don't know it, here's a how to so you can try it out while you're stuck at home).
When the world stopped spinning in late March, my location was Istanbul, Turkey, which was where I had planned to be, with my family. We normally live in Victoria, Canada. Oddly our time in Turkey often seems to coincide with large events, such as attempted coups, and in this case a global pandemic.
Life in Istanbul is full of possibilities, amazing museums, architecture, layers upon layers of cultural history, incredible food etc. However, as many have discovered, pandemics and densely populated urban centres don't necessarily mix well. So, before the borders of the Turkish provinces were closed, we departed the city and headed for a more rural setting, near the city of Izmir by the Aegean Sea.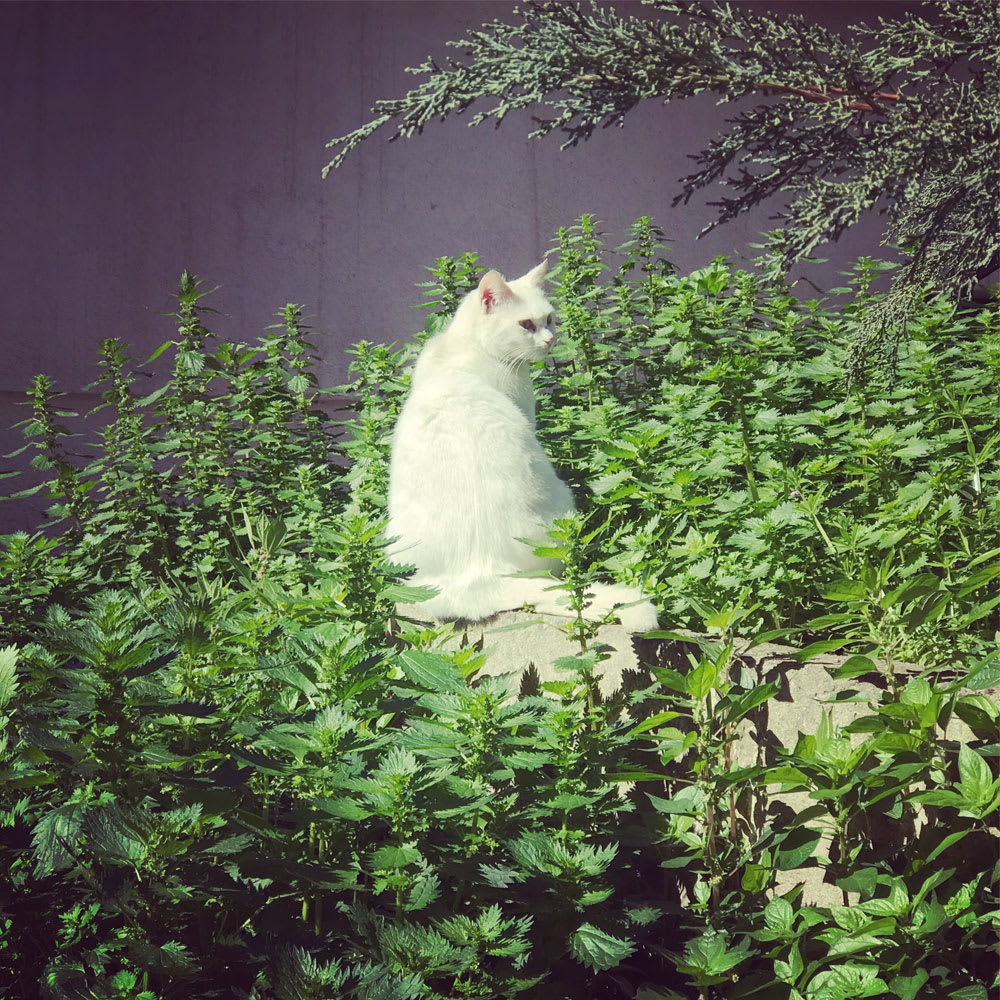 Since then… well, Turkey has taken a kind of middle of the road approach. Those under 20 and over 65 are curfewed at home. Monday to Friday many people are still working. Restaurants, cafes, even mosques are not open, crowds or large events are banned. As with everywhere it is the most vulnerable, in terms of health and/or economics, who face the most serious challenges at this time.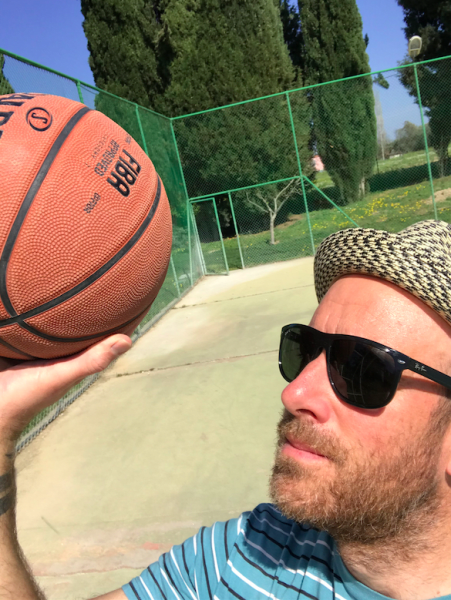 We have been lucky to have been able to get sunshine most days, shot a lot of baskets at the local basketball court, swum in the sea, are busy feeding the local stray cat population, and have stayed healthy. As always, I'm happily thinking and dreaming of future tours that TDA will run and enjoying our daily TDA team meetings via Skype. As a last point, If you also happen to be a Canadian abroad at the moment, and are missing home at times, and also have a taste for very strange Canadian made documentaries, I highly suggest you watch "Project Grizzly". Absurd enough to suit an absurd world.