Blog
REGISTER NOW
LOGIN
SIGN UP FOR OUR NEWSLETTER
Cycling in the Time of the Pandemic
David Houghton has participated in the Tour d'Afrique, Ruta Maya and Magical Madagascar cycling expeditions. He is the author of The E-F-I Club and 10: Celebrating Ten Years of the Tour d'Afrique Bicycle Race and Expedition.
The bicycle loves a good crisis. Born out of a climate catastrophe, the humble bike has carried us through every kind of social upheaval and economic downturn. A hundred and thirty years ago, it was the women's suffrage movement. More recently, it's been the 1973 oil embargo, the 2011 Tokyo earthquake and Hurricane Maria's devastation of Puerto Rico in 2017. Olympic cyclist Chris Boardman famously said, "Pick a crisis, and you'll probably find cycling is a solution."
COVID-19 is no exception.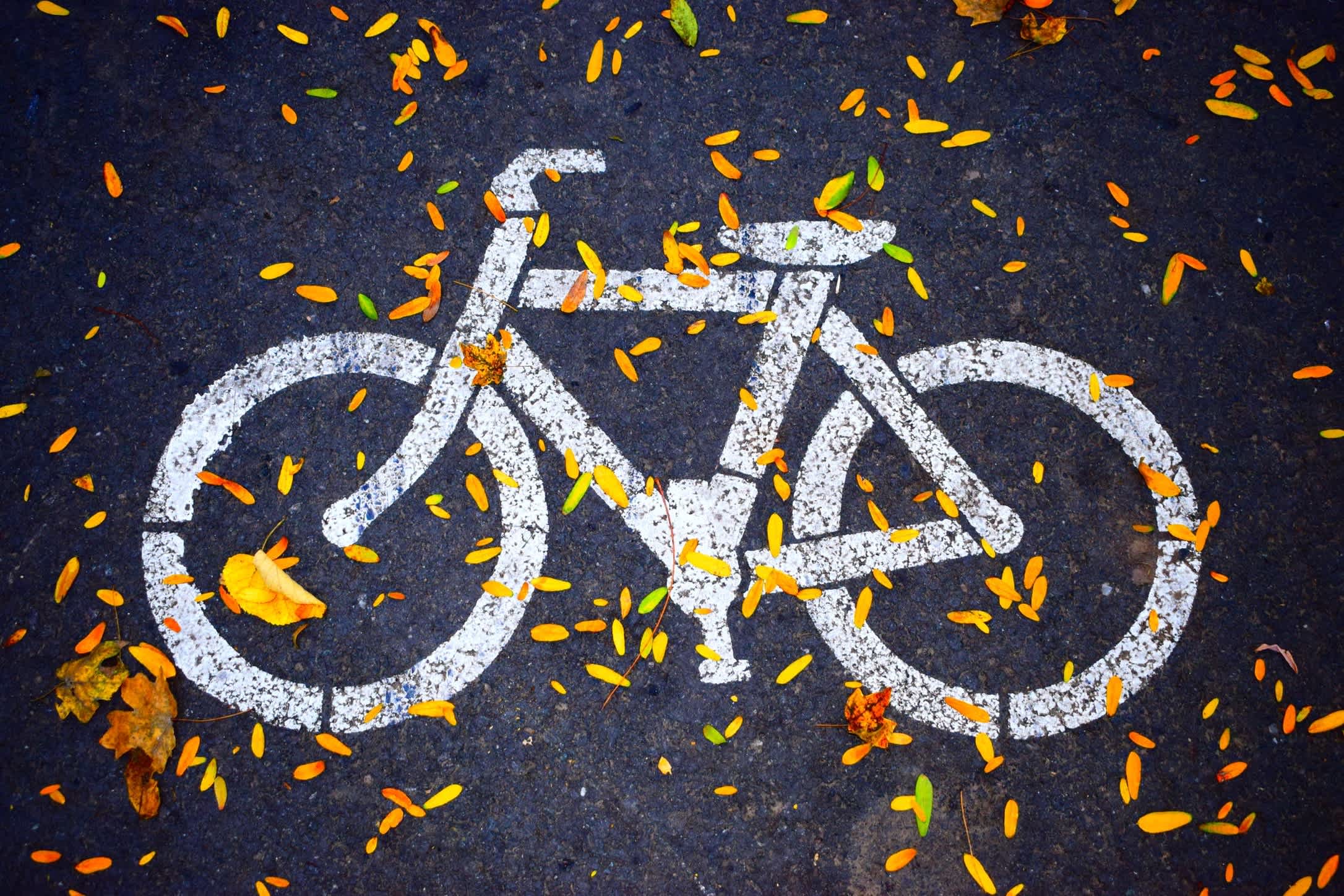 In the two weeks after the World Health Organization officially declared a pandemic, Google searches spiked for 'best bike' and 'best electric bike'. Many countries have deemed cycling stores an essential service. As a result, bike sales are up around the world, with some countries doubling last year's numbers, and some running out of bikes entirely.
Many European and North American cities are reducing public transit and opening up bike lanes. (The World Economic Forum calls them 'pop-up corona cycleways'.) Several countries are offering free 'hero bikes' to front-line workers. The French government is providing every citizen with 50 euros to spend on bicycle repairs and safety accessories.
Group cycling events have been cancelled, and bunch pelotons are out. But at the same time, we're seeing more families, more novice riders, and more kids on bikes. Cycling, always a great equalizer, is attracting more new riders than ever before. Millions of people have rediscovered bicycles during this crisis, because a bike doesn't care if you're unemployed, or working from home. A bike is inexpensive (if you want it to be), and easy to repair. A bike adheres to no schedule, so you can take it out when and where you want.
Socially-distanced rides are an essential form of physical exercise and psychological relief. (How far do we need to stay away from others? Ironically, it's one bicycle length.) Just thirty minutes of moderate cycling helps build immunity against a virus that currently has no cure. These days, there's less traffic, the air is cleaner and the songbirds are bolder. The bicycle loves a good crisis, because it just keeps on rolling.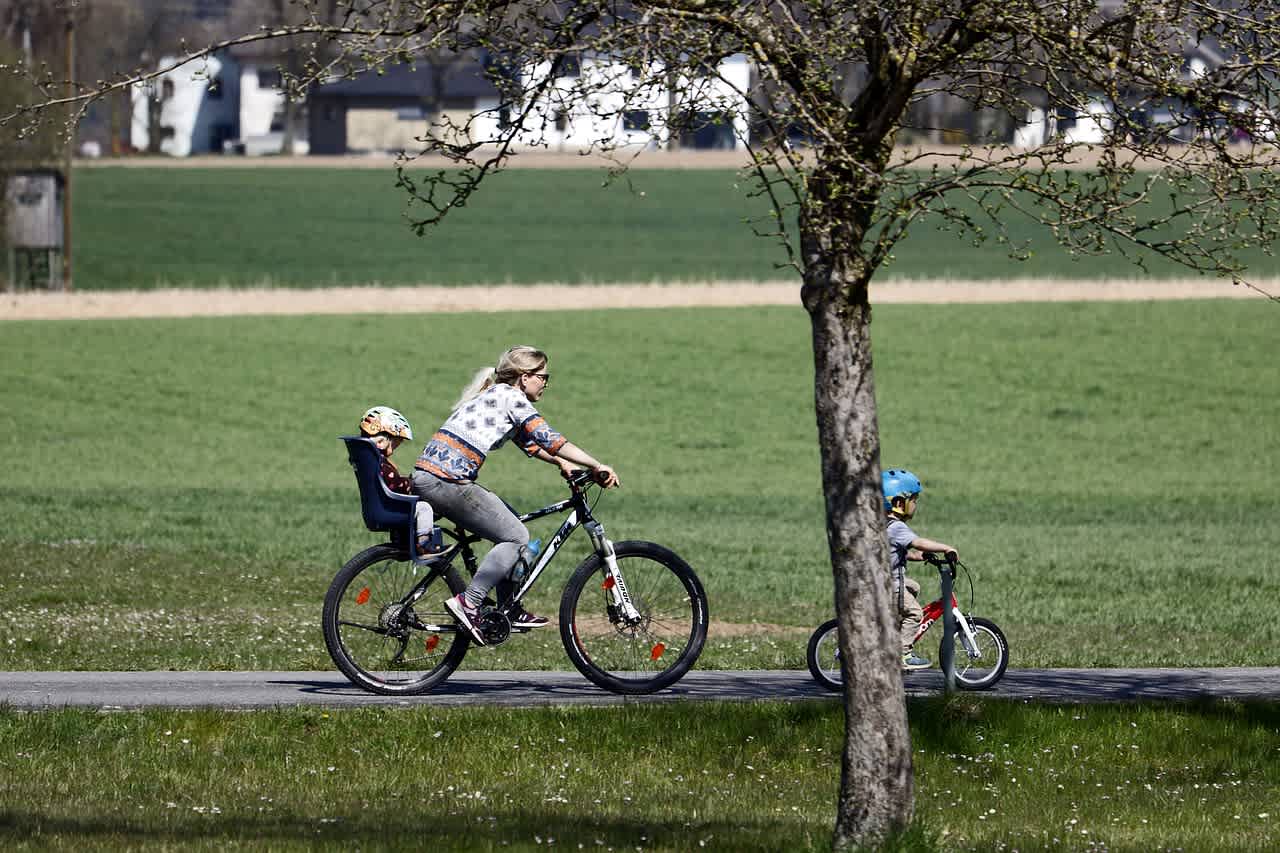 The bike has always been a social distancing machine. Travelling on planes and buses, we're literally forced to rub elbows with strangers, fighting over skinny armrests and meager leg room. But bikes put a natural, effortless boundary around us. We can see, and hear, and smell our environment, as we move through it at a human pace. The world is at arm's length, but we are, at the same time, immersed in it.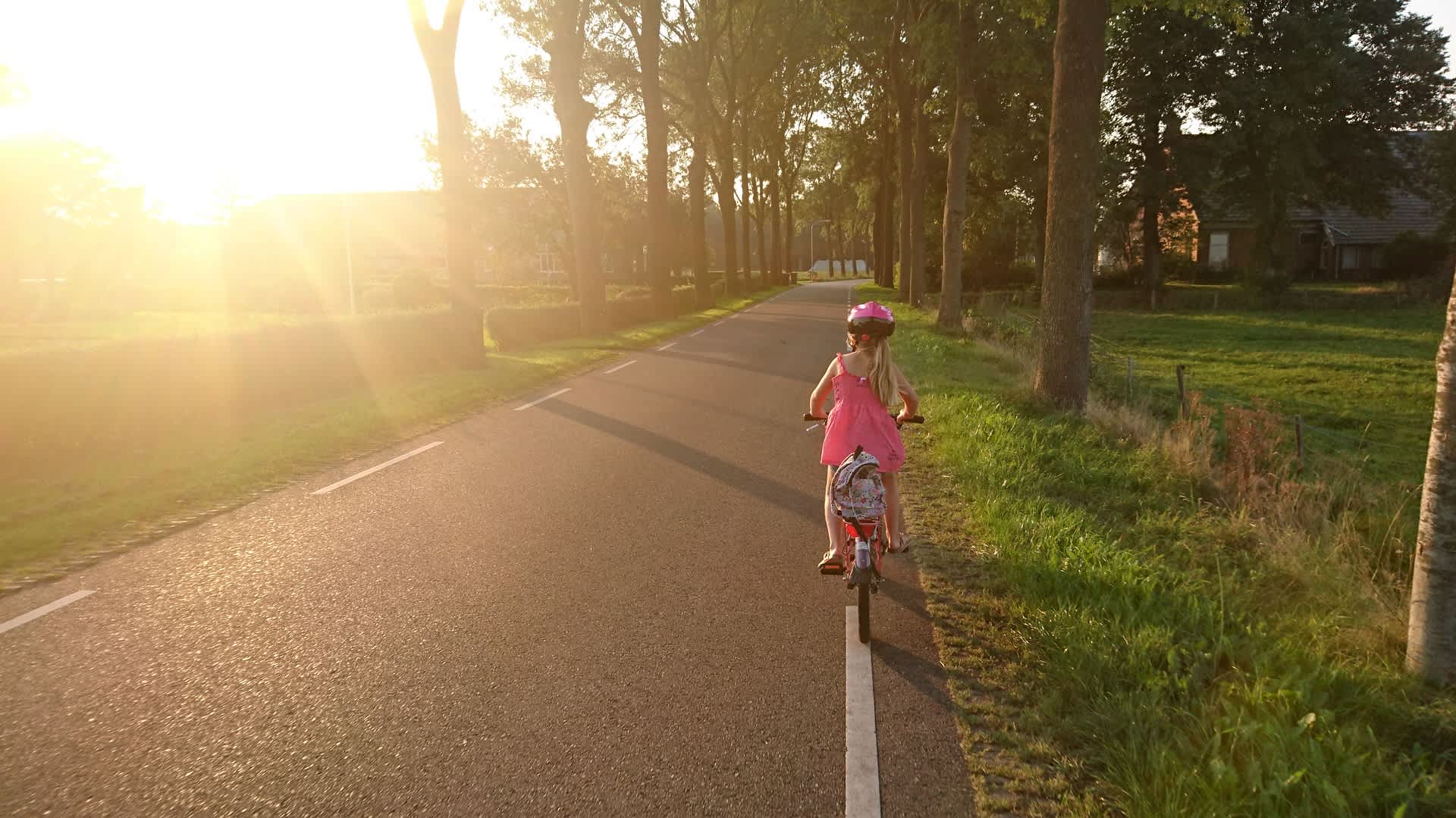 Today is World Bicycle Day, and this simple mechanical tool has never been more essential. It's the ideal vehicle to carry us through – and out of – our current pandemic. The bicycle will never provide a vaccine for COVID-19, but it does provide an antidote to claustrophobia, stress, lethargy, and depression. A solitary bike ride provides the opportunity we've needed to reassess, to reprioritize, and rebalance our lives.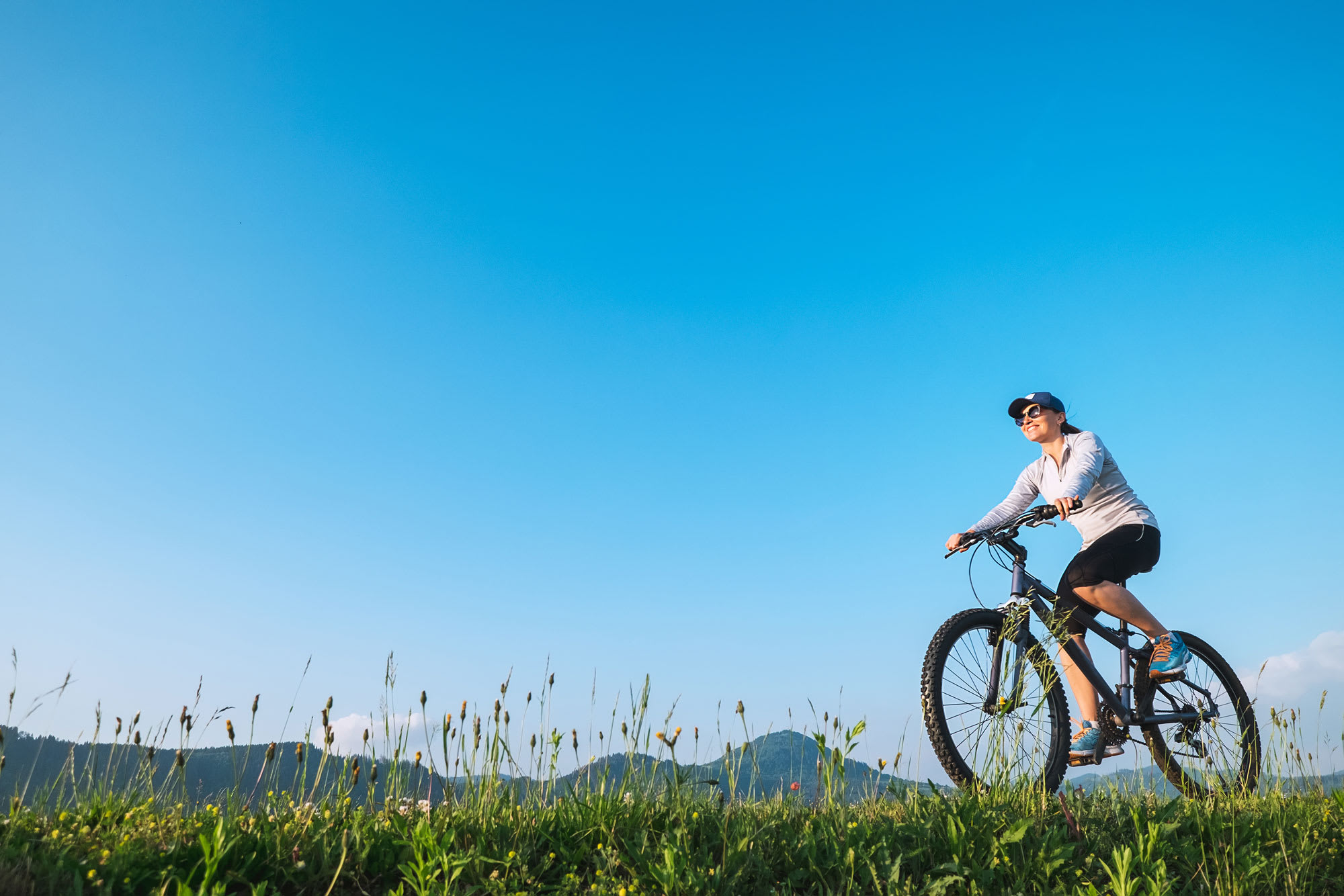 For the length of this pandemic, however long it may be, you may not be able to shake hands with a friend, or embrace an aging parent. But there's nothing to stop you from wrapping yourself around your bike and filling your lungs with freedom.
And that, in itself, feels pretty good right now.