Blog
REGISTER NOW
LOGIN
SIGN UP FOR OUR NEWSLETTER
Watch party: Cycling the Trans-Himalaya & Bamboo Road
Live viewing double feature of 'Cycling the Trans-Himalaya' and 'Cycling the Bamboo Road'.
Longtime TDAer Shanny Hill and filmmakers Nirmika Athalye and Esen Küçüktütüncü will be at the ready on their keyboards to answer your questions in realtime as we all watch the films together. We hope you will join us!
The screening will be on Friday, July 10th at 10:00am Eastern time (Toronto / New York) on YouTube. If you would like to RSVP to the facebook event, click here. Otherwise simply find the direct links to the YouTube pages below.
The first video will start at 10:00am, followed by a short break, and the second will begin at 10:15am. You will have to click to the 2nd link at that time to continue watching.
10:00am – Cycling the Trans-Himalaya:
https://youtu.be/Z_CPLQGxfDg
10:15am – Cycling the Bamboo Road:
https://youtu.be/MIXmP9S-JKI
RELATED
TOUR
Trans-Himalaya
This ride will take cyclists from Leh in Ladakh, India to Kathmandu in Nepal. Along the way they will pedal over passes as high as 5,000m, spin past...
RELATED
TOUR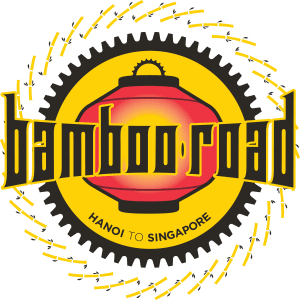 Bamboo Road
Many of us have criss-crossed the countries of South-East Asia on a 'shoestring' over the years, returning home with fond memories. Now we invite...