Blog
REGISTER NOW
LOGIN
SIGN UP FOR OUR NEWSLETTER
Announcing Private Tours
I was recently asked by someone who doesn't like to cycle in a group of more than eight to ten people, whether we would consider organizing a tour specifically suited for her friends. This is a person who loves what we do but due to the usual group size and the fact that she would prefer to make some changes – "Would we consider doing it?"
During so called normal times, we tend to politely turn down such requests, simply because we are too busy with our scheduled tours. But these are certainly not normal times, so we asked ourselves why not? We realized that our community of cyclists, many of whom have done long trips together, might be interested in having us organize or create special itineraries in parts of the world where we have the ability, experience and resources to do so. We also thought that since many of our alumni belong to bike clubs, they might be interested in bringing their friends on a private tour, just to give them a taste of the TDA experience.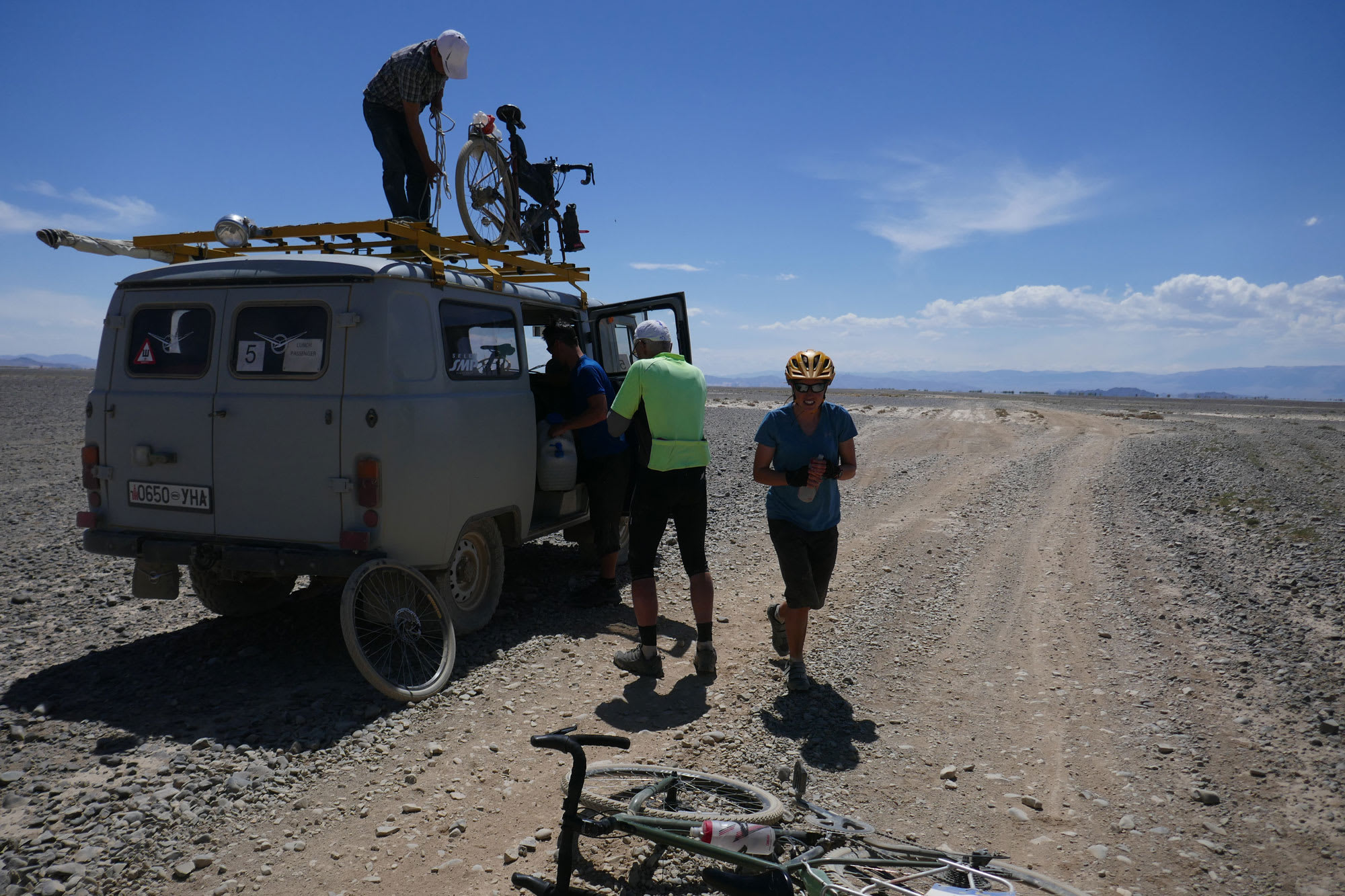 To quote Wile Nelson – "Be that as it may" – I am now informing our riders – past, present and future – that if any of you are interested in private tours this spring, summer or later on, we can probably make that happen. As you well know, TDA has staff and resources in many places around the world, from Turkey to South Africa, from Hungary to Brazil, from Madagascar to India. Our local personnel can not only organize and operate tours where they live, but also be helpful in organizing tours in nearby countries.
There are times when I think that TDA is a logistics or a problem-solving company that happens to run long distance cycling tours. I mention this to point out that if you have a special dream for you, your family or a bunch of friends and you would like us to help you make it happen, let us know. We would be happy to oblige.