Blog
REGISTER NOW
LOGIN
SIGN UP FOR OUR NEWSLETTER
Upcoming Tours Info Session – January 18
We have a huge selection of tours scheduled for 2022. With tours in over 40 countries you could join us for two weeks in Italy, a month in Morocco, or spend over five months cycling the full length of the North American continent.
If you aren't quite sure where to start, if you have a few final questions you need answered before registering, or if you just want to understand what it is we do a little more clearly then why not join us for this online info session. Ask your questions live at 1pm EST January 18 or register and receive the recording to watch it anytime you want. Click here to register now.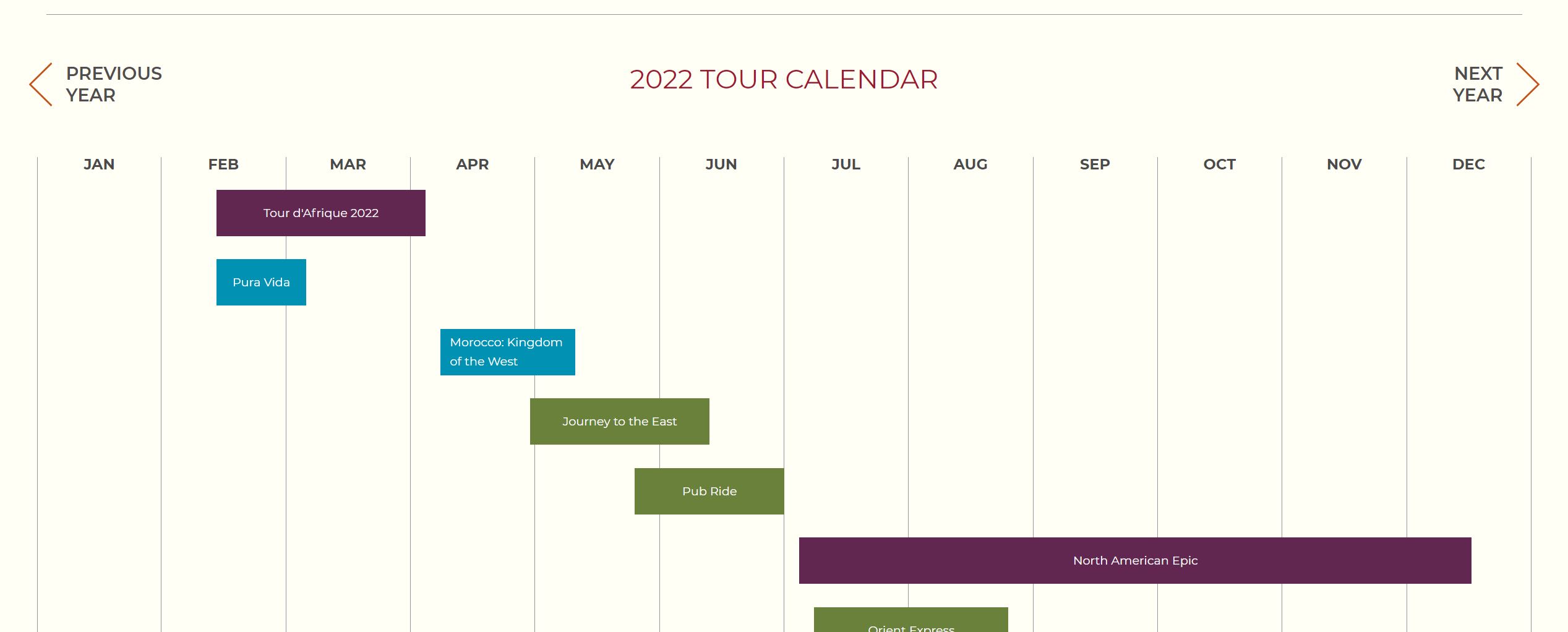 We'll use this info session to answer any questions you have about upcoming tours on our calendar, address any COVID-19 concerns or any general questions about cycling with TDA. Hopefully we inspire you to sign up and join one of these exciting tours. Our customer service team of Michael Coo and Shanny Hill along with TDA's operations team of Sharita van der Merwe and Miles MacDonald will be on hand to address all your concerns and answer all your questions.
Details
When: January 18, 2022 at 1:00pm Toronto/New York (18:00 London, 19:00 Amsterdam)
What: We will do quick introductions and a 5 minute overview of the 2022 tours we have scheduled, followed by an open Q & A with our knowledgeable staff.
Length: 30 – 45 min
Who should attend: Anyone interested in joining a TDA tour someday in the future.
Register for the Info Session
Click here to register and we will alert you shortly before it begins. Even if you aren't able to attend the live event, a recording will be emailed to everyone who registered.