Blog
REGISTER NOW
LOGIN
SIGN UP FOR OUR NEWSLETTER
Announcing the 2023 Great American Roadtrip
"I loved setting off each morning in search of something new; and rarely was I disappointed. On top of all that I am outdoors, eating local food, enjoying local drinks whilst keeping fit. What is there not to love!" – Nicholas Beardow (UK)
After a successful running of TDA's Great American Roadtrip (GART) last year, we are pleased to announce the next edition – scheduled to start March 2023.
>>Dates and details of the 2023 route found here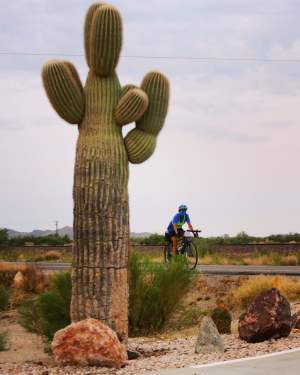 The first ever edition of GART, which began in Santa Monica, came to a successful close in Savannah, Georgia in mid-November 2021. There were many reasons we chose to create and run the tour, but definitely one of them was the fact that in our confusing travel world, at that particular point in time, a one-country tour in America, had the least chance of being disrupted compared to many other parts of the world. The honest truth is that we had not considered a coast-to-coast tour in America beforehand, and if not for a pandemic, we may never have.
"From the flat deserts of California, to the rolling hills of the Texas Hill Country, the tour showcased the variety of the American landscape." – Mayumi Stroy (USA)
We are very happy that fate led us to running this fascinating tour. In fact, the positive nature of the group, and the amazing staff we had onboard, as well as the incredible scenery and diversity of the southern U.S. helped us to achieve one of our highest every client feedback scores on our post tour surveys.
"It was exhilarating testing one's mettle against the backdrop going from the sublime vistas of the American west to the swamps and bayous of Louisiana and Mississippi and onto the hidden gems of the unknown Gulf Coast of Alabama and Florida to end up in the welcoming charms of old Savannah." – Tom Perlmutter (Canada)
After assessing staff reports from the tour, as well as considering all our participant feedback, we have refined the tour further, and are very excited to announce this new running of the trip in the spring of 2023. We are hopeful that in addition to North Americans, this 2nd edition of the tour will attract many of our European followers, who were sadly not allowed into the U.S. at the time of the tour in 2021.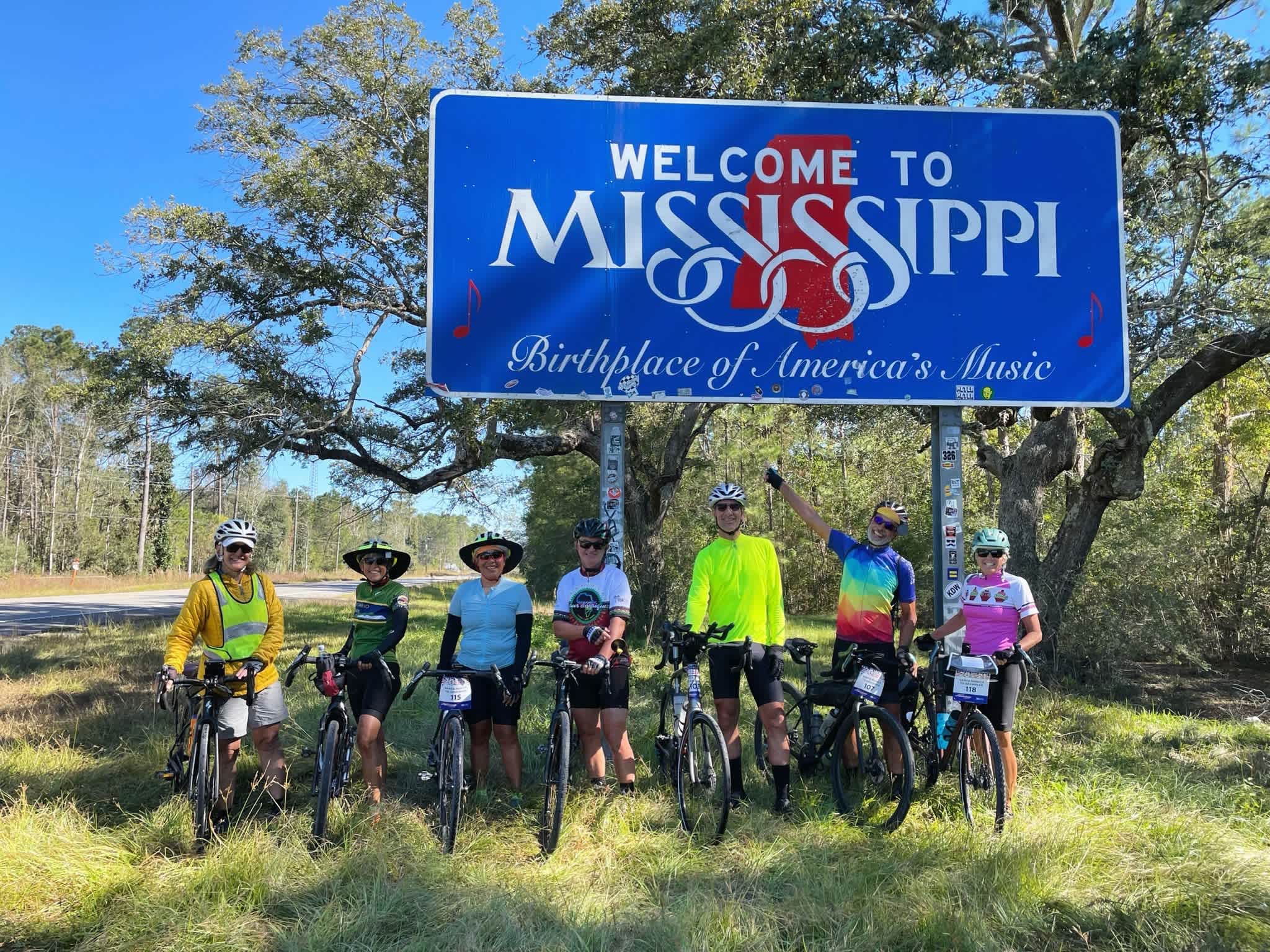 Part One of our Four-Part Video Series
Videographer Coby Werlin has just completed the editing and we are excited to release part one of Cycling the Great American Roadtrip.
After 18 months of waiting and planning and hoping and pivoting, we had high hopes for a successful first covid-era cycling tour. So who are the people that took the plunge with us and decided it was time to head back out into the world?
Tom from Toronto shares that "we're grateful to be out. Is the community different simply because we have come out of a long period of being isolated?… Maybe. We won't recognize it til later… part of the impetus has been that need to connect socially."
RELATED
TOUR