Blog
REGISTER NOW
LOGIN
SIGN UP FOR OUR NEWSLETTER
A Return To The Republic Of Georgia
It has been 15 years since TDA ran a tour that passed through Georgia. The last time was 2007 on our Silk Route tour, which in those days began in Istanbul and headed east towards Georgia, Azerbaijan, across the Caspian Sea by ferry and eventually to Beijing.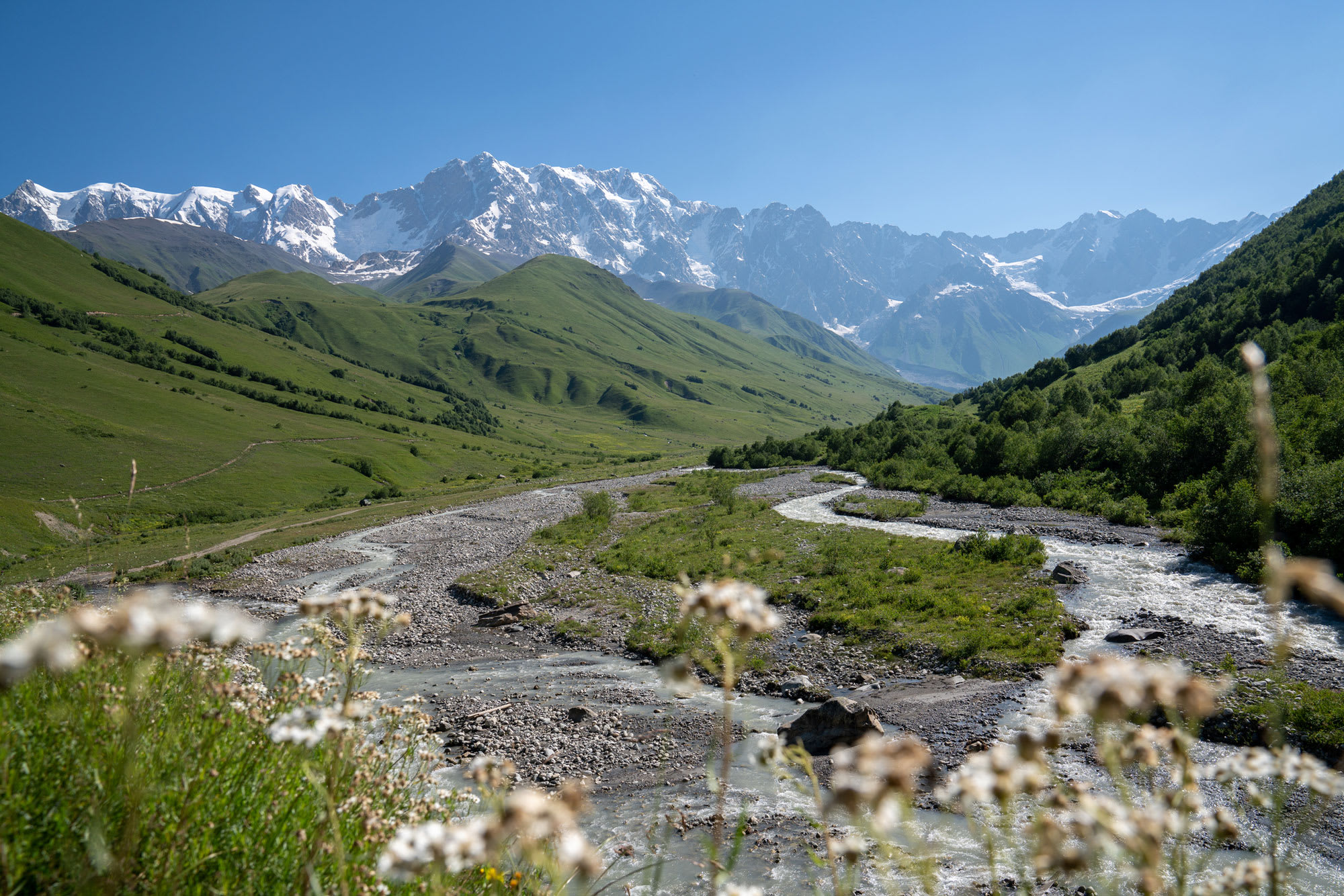 To this day TDA's time in Georgia has stood out amongst the many other travels our tours have taken us. For a geographically small country, it is extremely diverse in cultural history, languages, architecture and natural beauty. From the heights of the greater Caucasus to bountiful lakes and forests, and from the European fashioned architecture of the cities to the ruins of castles and ancient monasteries in the rural hills.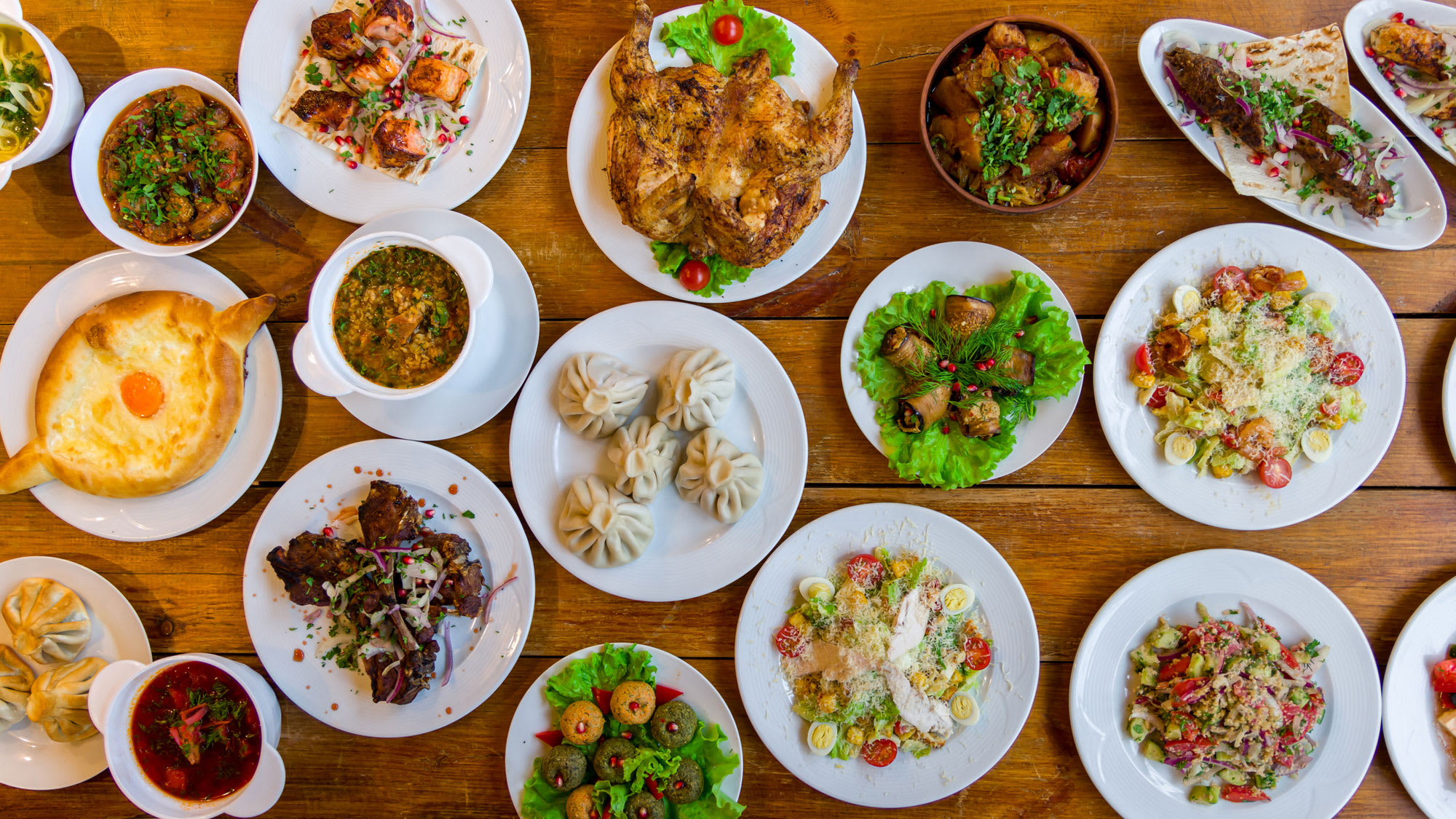 Then there is the vodka and local "cha cha" that tend to infuse the spirit of shared meals with much boisterousness and song. As well the incredible history and quality of Georgian vineyards, which supplied the former Soviet Union, and still supplies wine drinkers throughout the region today. Rich culinary traditions are apparent throughout the country, whether it be in the guise of multi-course meals in Tbilisi or a rustic serving of local bread and fresh homemade cream in the country side.
We are very excited to be able to bring a group of cyclists back to Georgia for another incredible adventure, on our Trans Caucasus tour starting in August, after all these years.
Our time in Georgia is extended
Our Trans Caucasus tour was originally scheduled to begin in Baku, Azerbaijan and head west into Georgia, and onwards to Istanbul. However due to the Azerbaijan land border remaining firmly closed due to COVID, we have moved the start of the tour to Tbilisi, Georgia, and will not be cycling in Azerbaijan. By doing so we will now have the opportunity to spend 5 more days in Georgia than originally planned. Some of the amazing highlights we'll experience on route are…
Tbilisi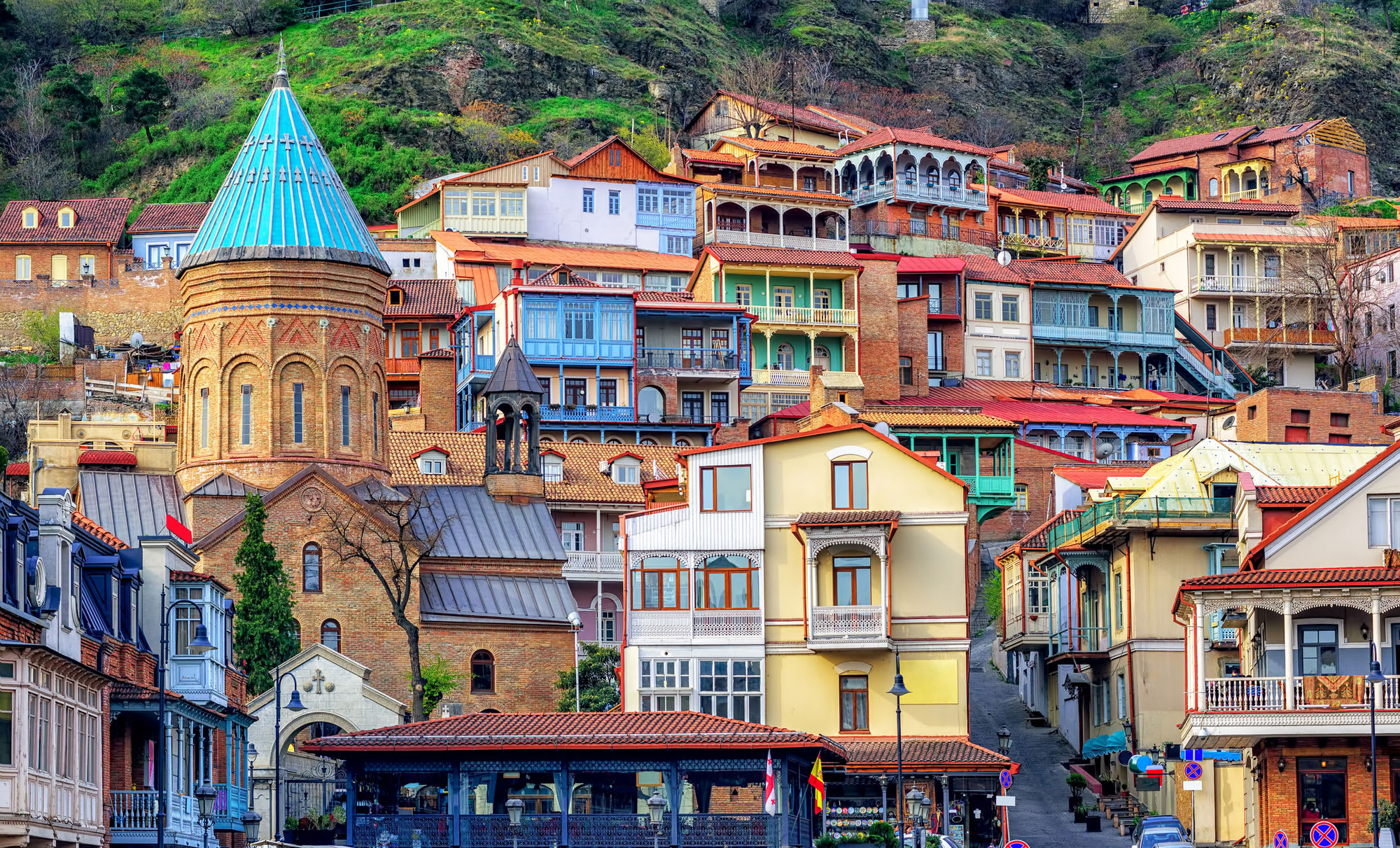 The capital of Georgia. An incredibly scenic city. Explore the 4th century Nirikala Fortress, enjoy the national dumpling dish Khinkali at one of myriad restaurants in "Old Town", or relax your muscles and mind in the local Sulfur Baths.
Davit Gareji
Our first camp night will bring us near the Davit Gareji Monasteries, which are spread out over approximately 20km, and close to the Azerbaijan border. It is a semi-desert area, and strikingly different than most of the other terrain we will experience in Georgia.
Sighnaghi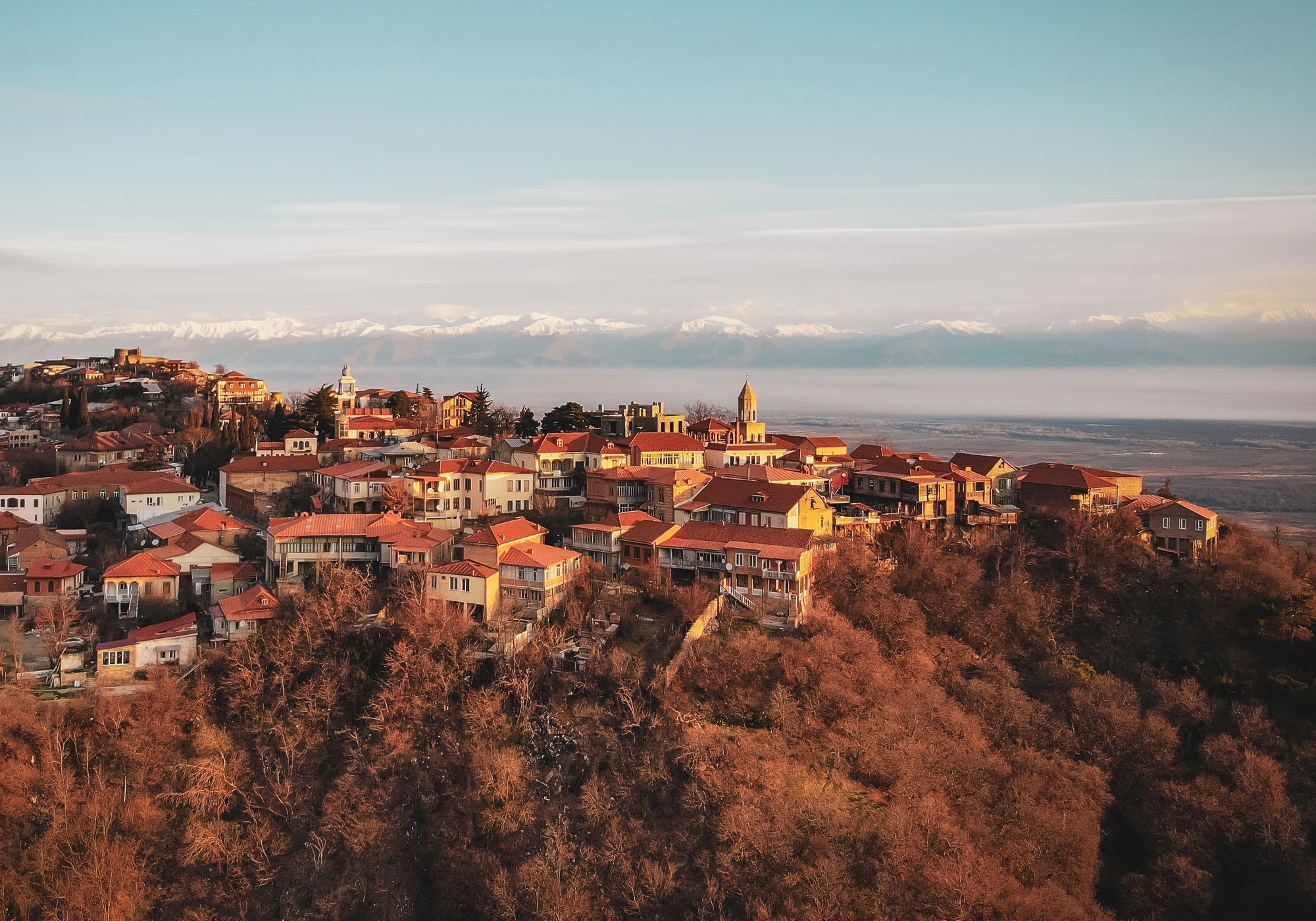 As Lonely Planet describes it "Sighnaghi is perhaps Georgia's single most attractive town, with an amazing position perched on a lofty hilltop facing the snow-capped Caucasus looming in the distance across the vast Alazani valley."
Lagodheki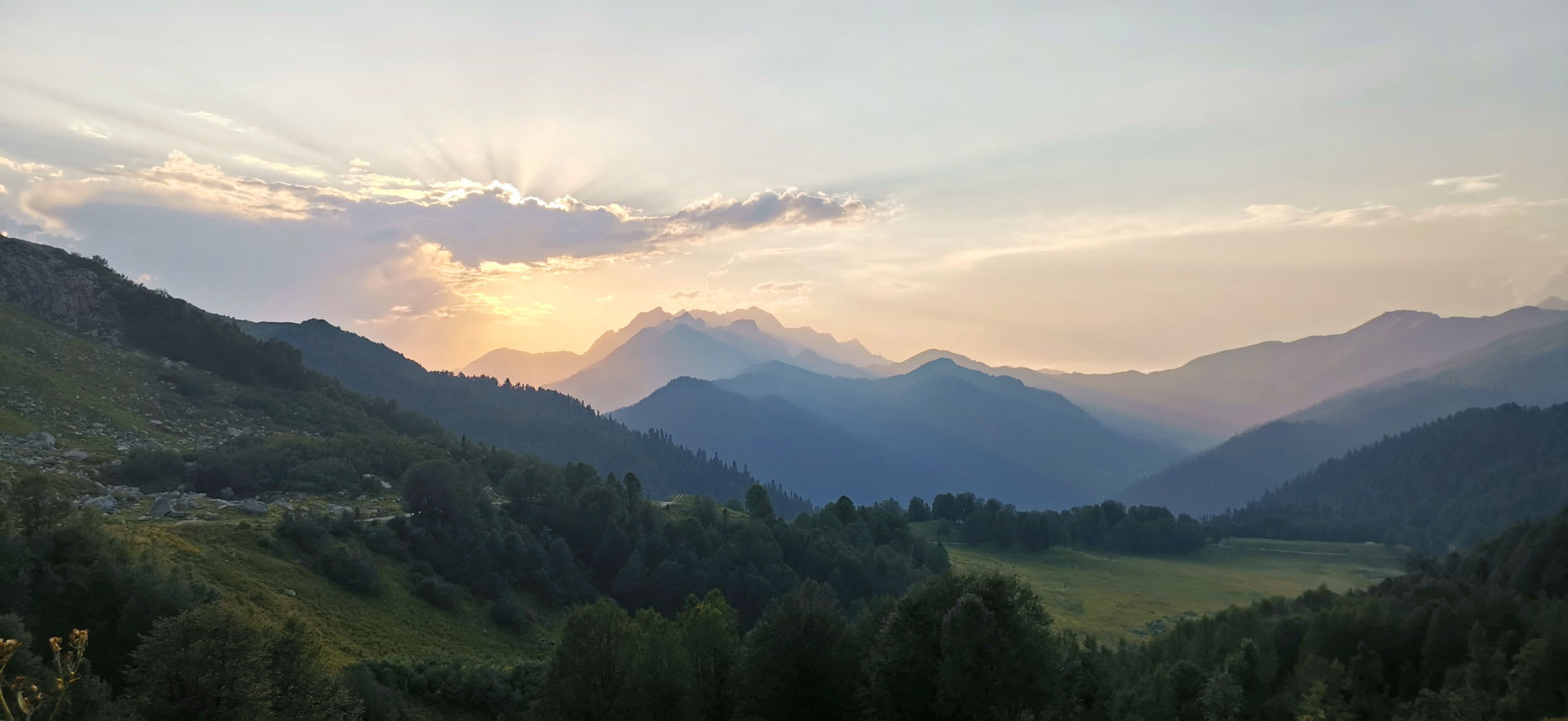 From our rest day in Lagodheki, when not relaxing and trying one of the local wines, you could explore the nearby Lagodheki National Park, where one may hike past waterfalls, pristine lakes and densely forested landscapes.
Ikalto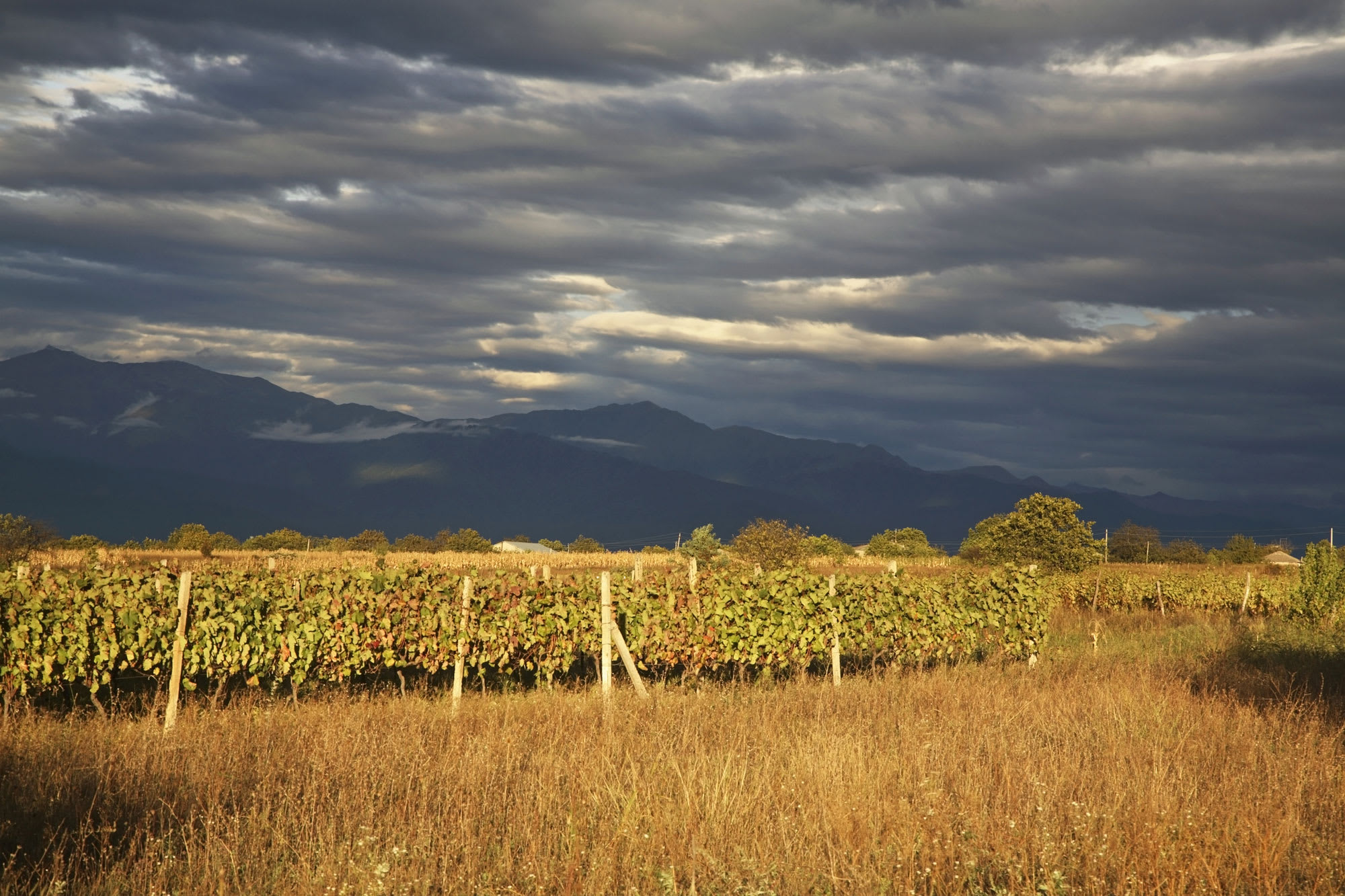 During our rest day in Ikalto, you can take the opportunity to explore the heartland of Georgian wine country, with numerous vineyards nearby. Or if you are looking for a respite, walk the grounds of the Ikalto Monastery, founded by Saint Zenon in the 6th century.
RELATED
TOUR