Blog
REGISTER NOW
LOGIN
SIGN UP FOR OUR NEWSLETTER
Hitchhiking Through Europe & The TDA Pub Ride: A Pub-To-Pub Story
'People who wonder whether the glass is half empty or half full miss the point. The glass is refillable.'
– A sign in a pub in Dublin
When I was 19 years old, at a university winter carnival, I won a return air ticket to Europe. It wasn't just pure luck. There was a bit of persistence involved, even if that meant quite a bit of drinking. Allow me to explain. I was a student in Montreal at a CEGEP – a two-year college programme – at Sir George Williams University (now Concordia). In the middle of the winter, the students organized a ski carnival and, to attract more people, there were a handful of prizes which included the grand prize – an air ticket to Europe.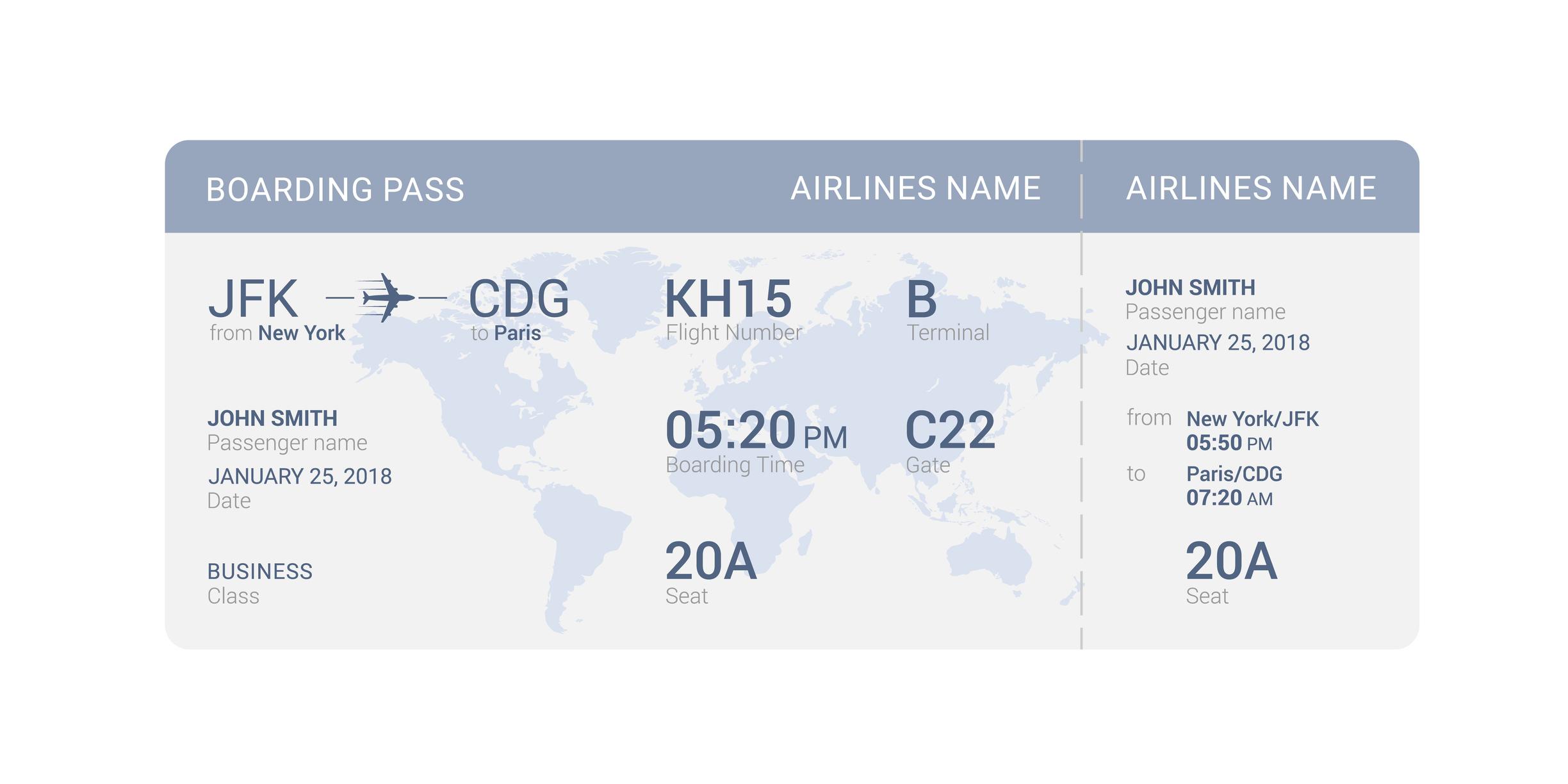 The draw would take place 'après ski' in the local pub. Everyone who participated in the carnival had a ticket so anybody could be the winner. There was one condition and that was that you had to be in the pub when the winning number was called. If the winner was not there, that number was eliminated and another one was called. If there was still no winner, the next round would be half an hour later. The first round took place an hour or two after the hill had closed. In other words, for obvious reasons, the idea was to have a party or at least to have a few rounds.
My ticket number came up and I claimed the grand prize – a return ticket from Montreal to Paris!
The first round came and went and there was no one there to claim the 1st prize. The second and third rounds took place and there was still no winner. In the meantime, the number of people in the pub began to thin out. We had spent the whole day on the slopes and there were still a couple of hours of driving back to Montreal to be taken into consideration. At this point, you will have to forgive me if I can't recall how many rounds there were. This happened over 50 years ago and I do not remember how many beers I had but anyone who has seen me cycle knows that I am not the most stylish, efficient or strongest cyclist on the road. But they will have to admit that I am persistent. Lo and behold, at some point during that evening, my ticket number came up and I claimed the grand prize – a return ticket from Montreal to Paris!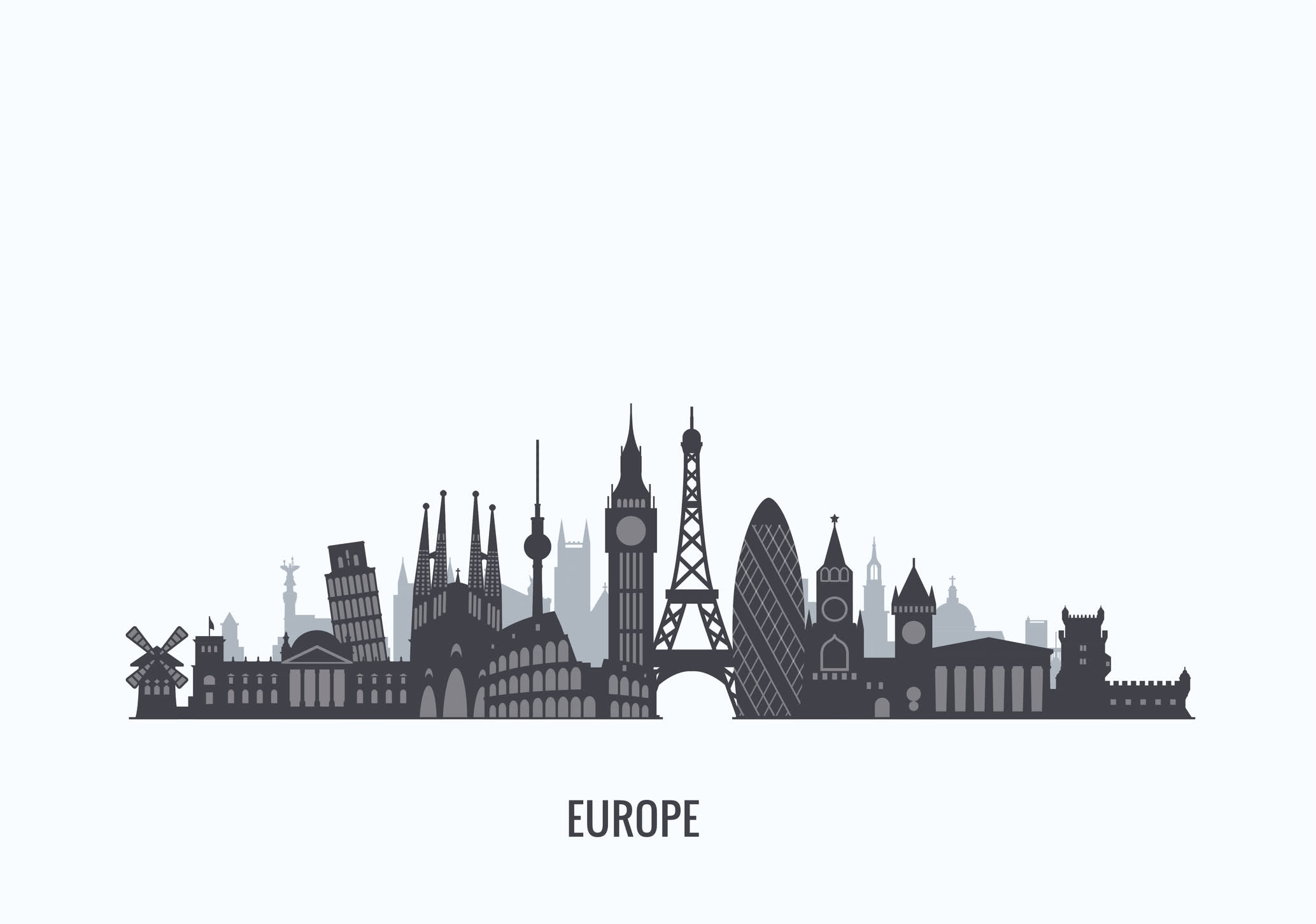 So, what has this got to do with the Pub Ride? I am getting to that. I spent the first half of that summer delivering sometimes three or four cases of Labatt 50 or Molson beer bottles to 3rd and 4th apartment floors in a poor section of Montreal, where there were no elevators, to people – to say it kindly – who may have had a beer problem. But that is another story. Then, in midsummer, I was on a plane to Paris. From there I hitchhiked all over Western Europe – London, Brussels, Amsterdam, Hamburg, Copenhagen, Malmo, then Berlin, Geneva, and Paris.
I visited the museums, sat down in touristy areas, walked the streets of these fabulous places full of history and wonder, and slept in youth hostels. Now, when I look back at that trip, a trip full of adventures, what still sticks in my mind is not catching the first glimpse of Mona Lisa in the Louvre or the Mermaid in Copenhagen. What stayed in my mind was the unexpected encounters along the way with strangers and the stories we shared and, if you will, the little life lessons I learned along the way.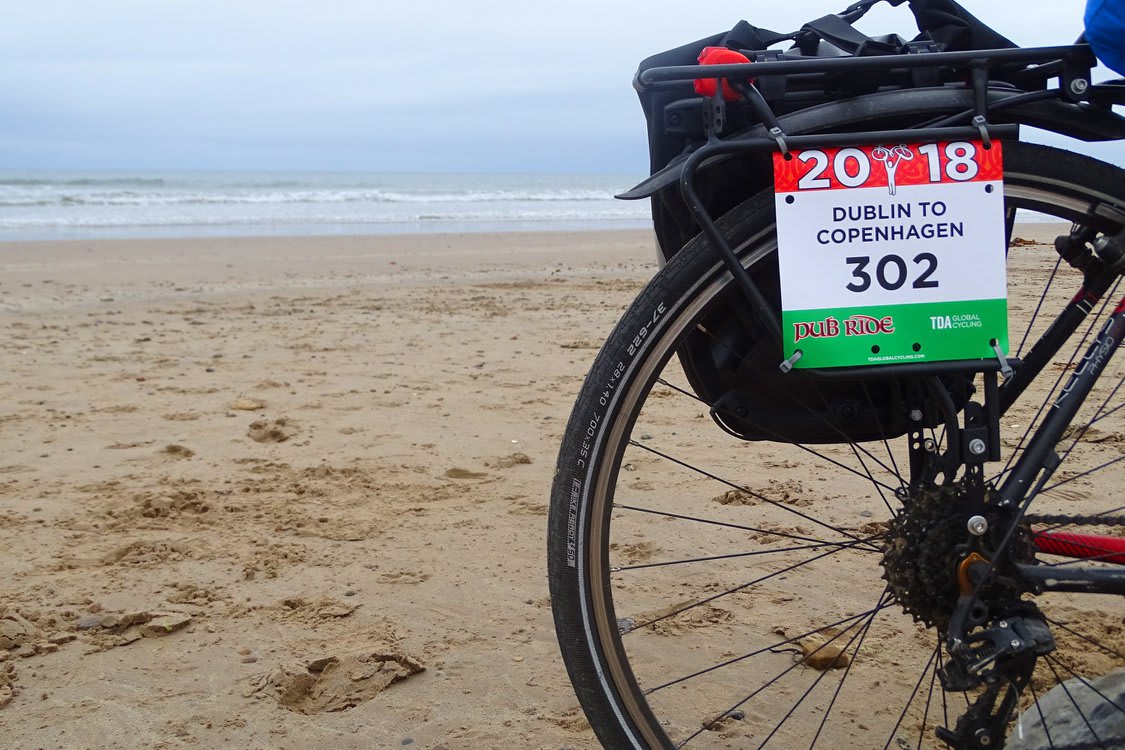 In 2018, I participated in our company's inaugural Pub Ride Cycling Tour. The concept of biking from Dublin to Copenhagen was so popular that we actually had two groups, the 2nd following the 1st three days later. I took advantage of that fact and did the first half with the 1st group and the 2nd half with the 2nd group. Almost 50 years after my first visit, I was now cycling through some of the same places I had visited as a 19-year-old and walked through some of the same cities I had explored back then. Much had changed in these places, so there was not much I could recall clearly.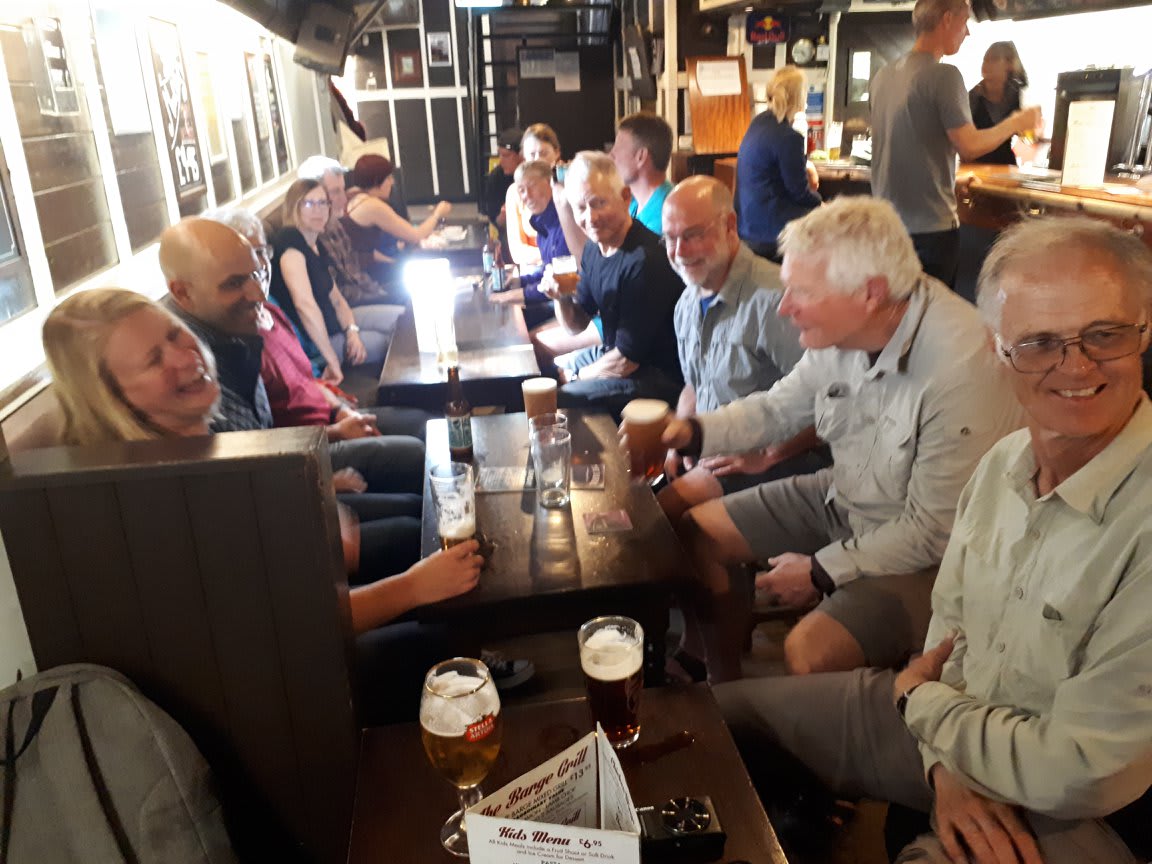 One thing, however, remained the same. I was enjoying myself just as much as I did then, perhaps even more so, possibly because I could now better appreciate the wonder of these places. One more thing. This ride is aptly called the Pub Ride and our talented TDA team put great amount of time and effort into choosing the best places to have a beer along the way. In 2018, as I sat in one of those great pubs nursing a beer, I quietly smiled to myself, my mind wandering back to that pub on the ski hill in Quebec and I wondered at how it had changed my life. I would venture to guess that if you are reading this blog, you too have a amazing story or two from a pub in your life. The TDA Pub Ride will certainly add another one or two of those to your memories. After all what is life if not a collection of stories and, hopefully, a few good deeds along the way?
P.S. A few spots are still available on the 2022 Pub Ride.
RELATED
TOUR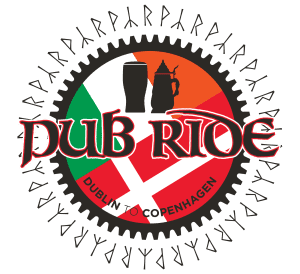 Pub Ride
Over 5 weeks we'll cycle from storied Dublin to the waterfront of Copenhagen. Through Ireland, Scotland, England, France, Belgium, The Netherlands...