Blog
REGISTER NOW
LOGIN
SIGN UP FOR OUR NEWSLETTER
5 Fun Facts About Scotland
Sheelagh Day is the Tour Leader Trainee for the 2022 Pub Ride. She sends her second report from the Scottish countryside.
Our 2022 Pub Ride started out in Dublin, headed into Northern Ireland, and soon arrived on the shores of bonnie Scotland. The riders spent 3 days rolling along the Scottish countryside and taking in the rich history in town.
If you're thinking of planning your own trip to Scotland, want to join the next edition of the Pub Ride or are simply curious — read on for 5 fun facts about this beautiful country.
1. Scotland has the Highest Peaks in the United Kingdom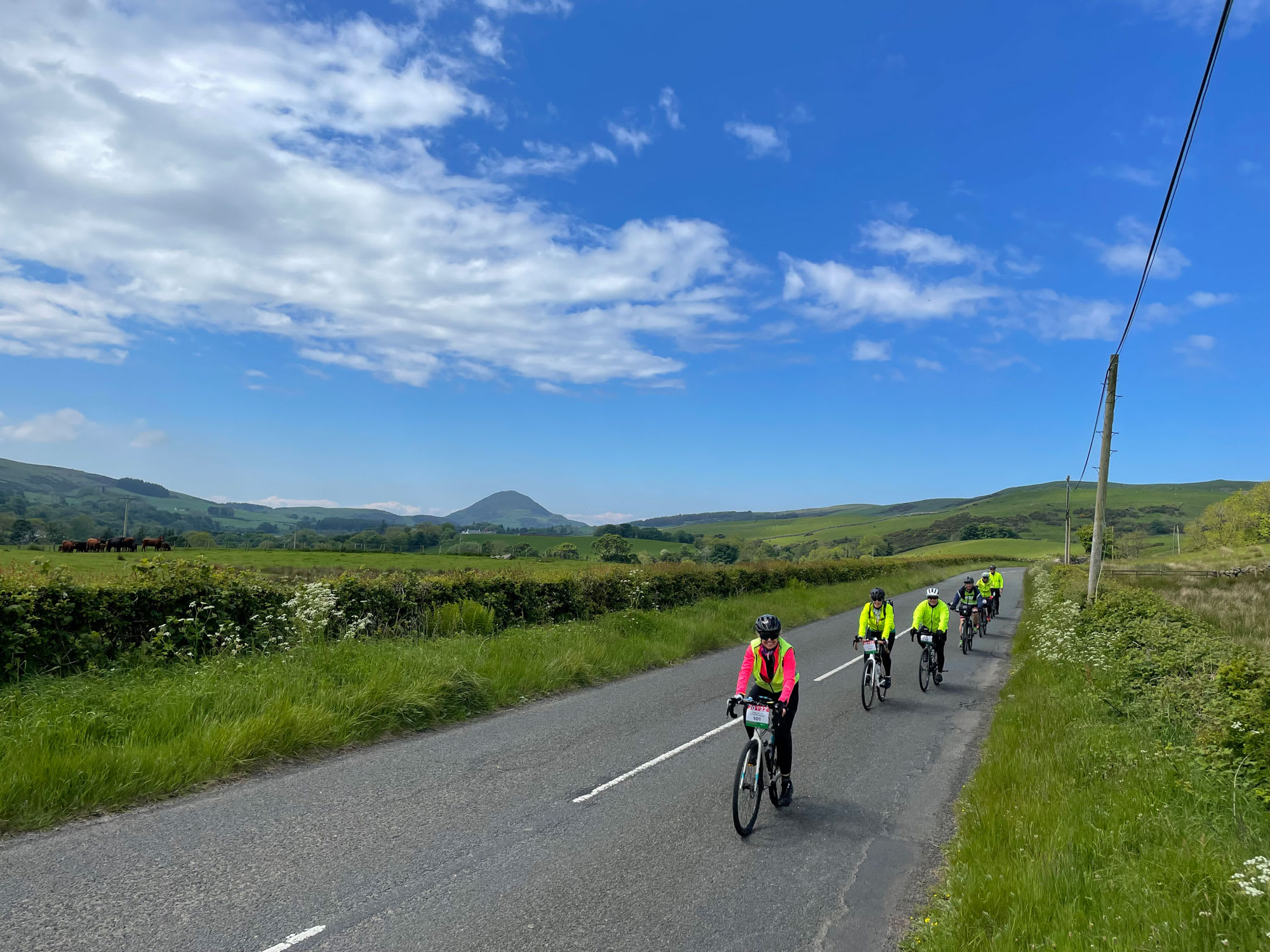 The 10 tallest mountains throughout the UK can all be found in the Scottish Highlands. Although the 2022 Pub Ride route went further south and didn't encounter peaks quite this big — our riders were still in for plenty of hills. An average of around 1,100 vertical meters daily during their days in Scotland had this incredible group of cyclists working up a sweat!
2. Scotland is the home of a mythical creature…
No, not the Loch Ness Monster. Although, incidentally, Nessie is of Scottish origin as well. But on this occasion I am referring to the mythical unicorn – the national animal for Scotland. According to Celtic mythology, unicorns are proud, untameable and fiercely independent creatures. On the Scottish coat of arms, and many places throughout Scotland, they are depicted with chains around them. It is believed this was designed to show the strength of Scottish kings as only they were able to tame these powerful creatures. Whatever the origin, they are a beautiful emblem for a very special place.
3. Scotland is full of friendly animals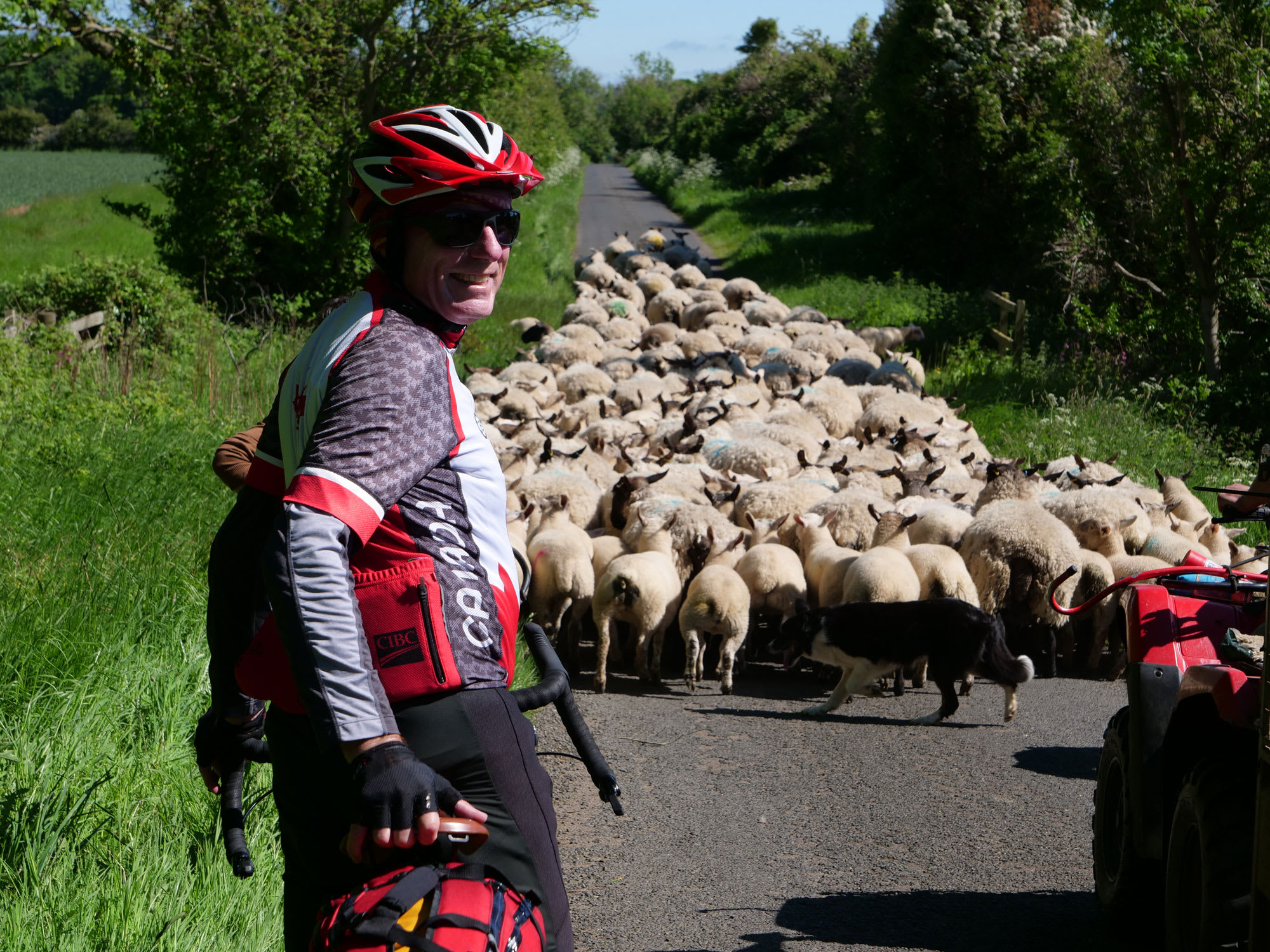 On some bike tours you may need to keep a watchful eye out for aggressive shepherd dogs, wandering big cats or roaming elephants. On the TDA Pub Ride we are happy to report, you're far more likely to be met with friendly animal encounters. Whether it be a deer bouncing through the fields, a bunny nibbling on the side of the road, or a herd of sheep making their way along the path — there have been plenty of animals to see throughout the day.
4. You can spot a castle on an extinct volcano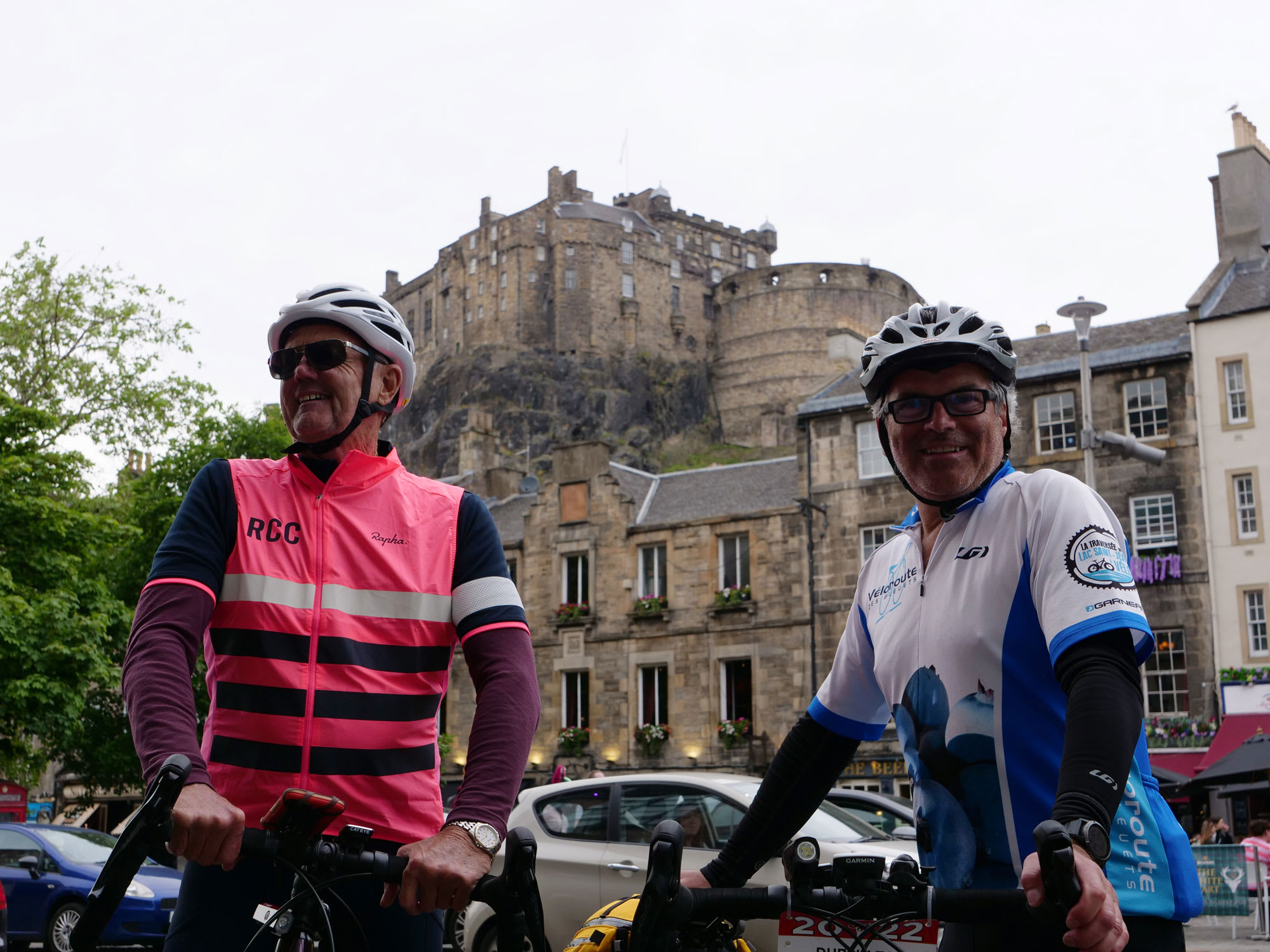 After a couple days rolling through the Scottish countryside, the riders arrived at the nation's capital – Edinburgh. Here they soon spotted the Edinburgh Castle high atop the city. There are over 1,500 castles throughout Scotland, and this one is a beauty. The Edinburgh Castle sits on an extinct volcano, now called Castle Rock. If you find yourself in Edinburgh you can even visit inside the castle itself. Just be sure to book ahead of time as tickets can sell out fast.
5. Scotland is home to a UNESCO World Heritage City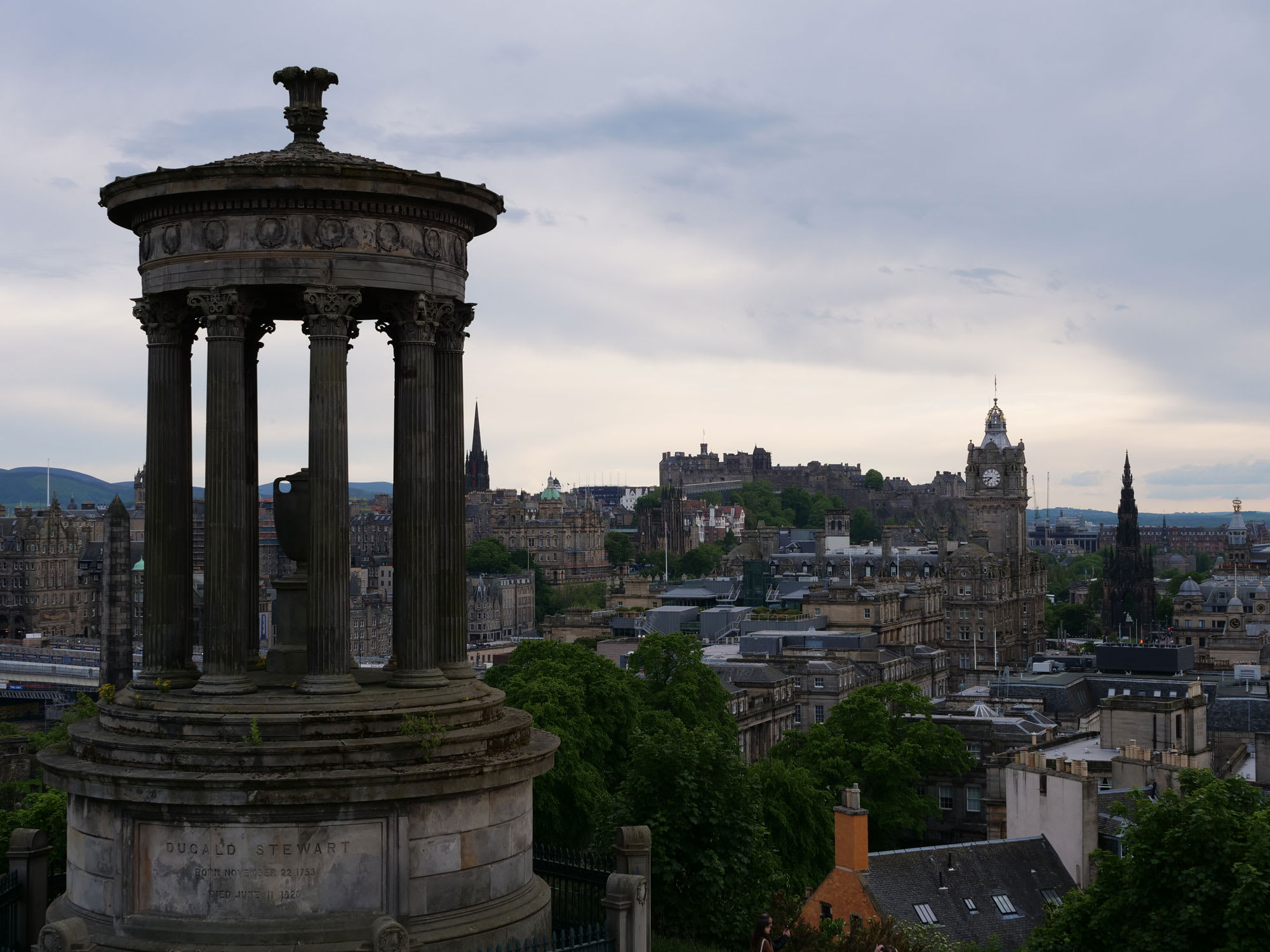 In addition to the historic castle, there is plenty more of note in Edinburgh. In fact, the Old and New Towns of the city actually gained UNESCO World Heritage status in 1995. This has helped the city to maintain a level of historical richness and charm that is rare. In my view, you can't really take a wrong turn in Edinburgh because every corner is filled with beautifully preserved buildings. If you make it out to Edinburgh on your own, or join the next edition of the TDA Pub Ride, you surely won't be disappointed by this destination point. Snag a view of the whole city from Calton Hill, head over to the quaint Dean Village or stroll by the gorgeous Georgian homes in the New Town — the possibilities are virtually endless.
Sources:
https://www.globaladventurechallenges.com/journal/what-highest-mountain-uk https://www.nts.org.uk/stories/the-unicorn-scotlands-national-animal https://www.gov.scot/publications/provisional-results-scottish-agricultural-census-june-2020/pages/10/
https://theworldpursuit.com/facts-about-scotland/ https://www.scottscastles.com/blog/castles-in-scotland/
RELATED
TOUR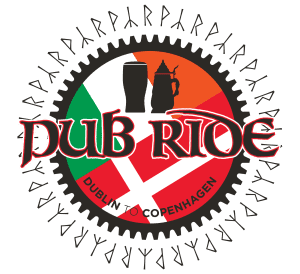 Pub Ride
Over 5 weeks we'll cycle from storied Dublin to the waterfront of Copenhagen. Through Ireland, Scotland, England, France, Belgium, The Netherlands...