Blog
REGISTER NOW
LOGIN
SIGN UP FOR OUR NEWSLETTER
TDA Global Cycling: Our 2023 Tour Lineup
2022 was a year of celebration for TDA Global Cycling. After almost 2 years of pandemic induced inactivity, we were able to operate 10 tours, including a couple new ones – Morocco: Kingdom of the West and Trans-Caucasus. The response from our alumni and newcomers to our cycling family was overwhelming! Many tours like our popular Orient Express sold out and everyone, our riders and our staff, were ecstatic to be able to get back on their bicycles and explore the world.
Here's what we have in store for you in 2023!
Winter 2023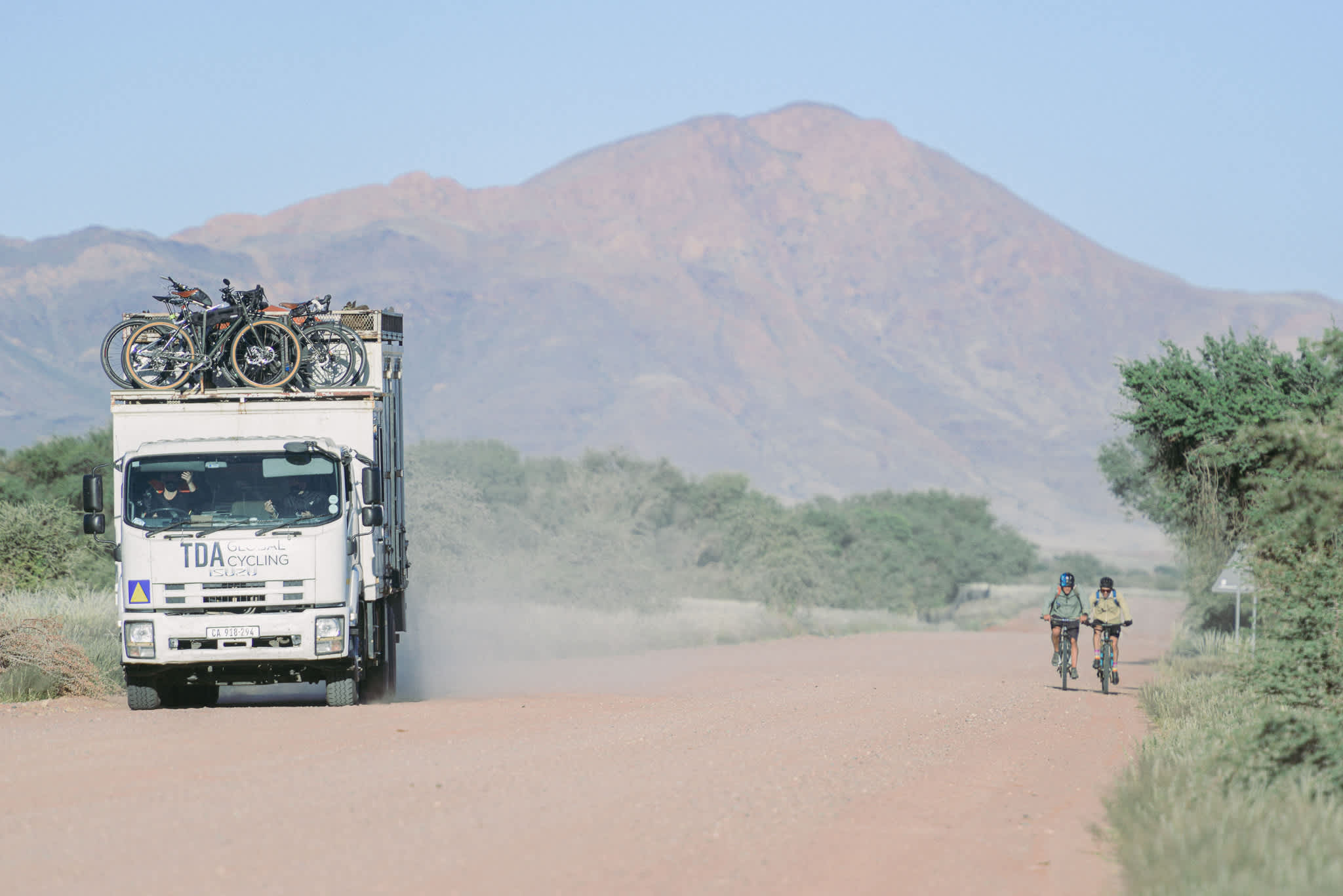 The One. The Only. Our legendary flagship cycling adventure across Africa.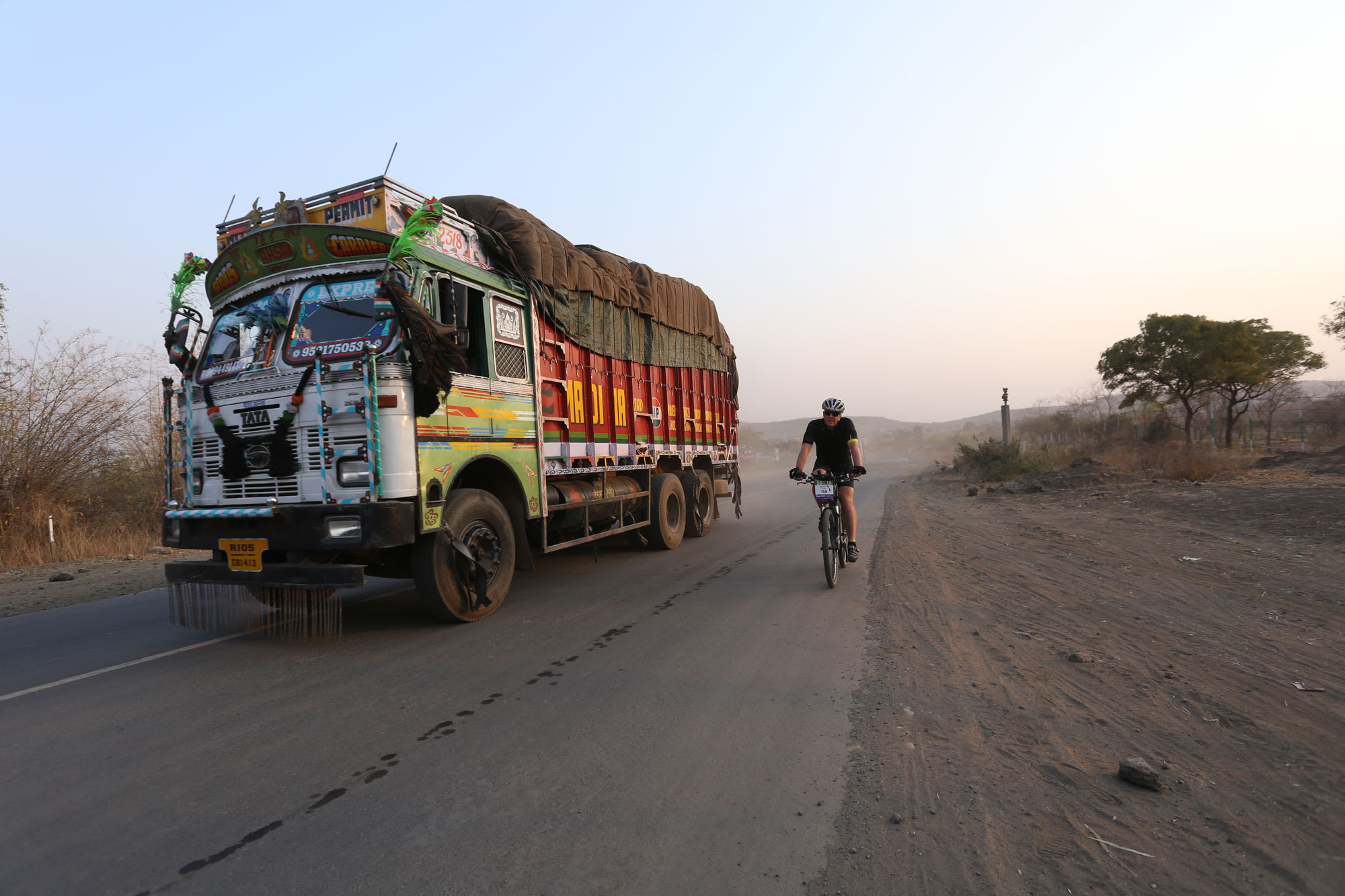 Tripping the light fantastic on this technicolour cycling experience from the Taj Mahal to Goa's golden beaches.
Spring 2023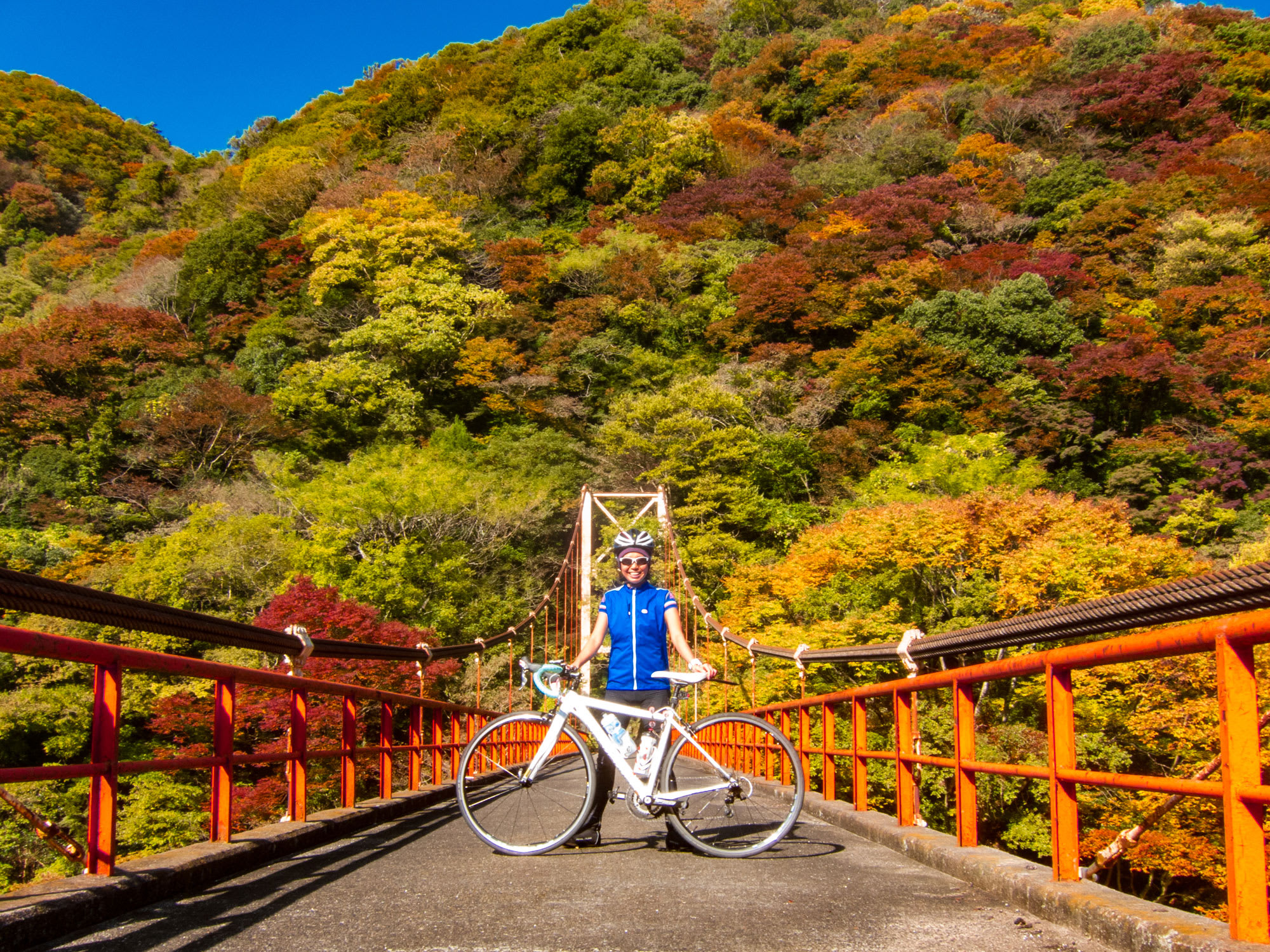 After 3 years of pandemic delays, our inaugural tour across South Korea and Japan is ready to roll!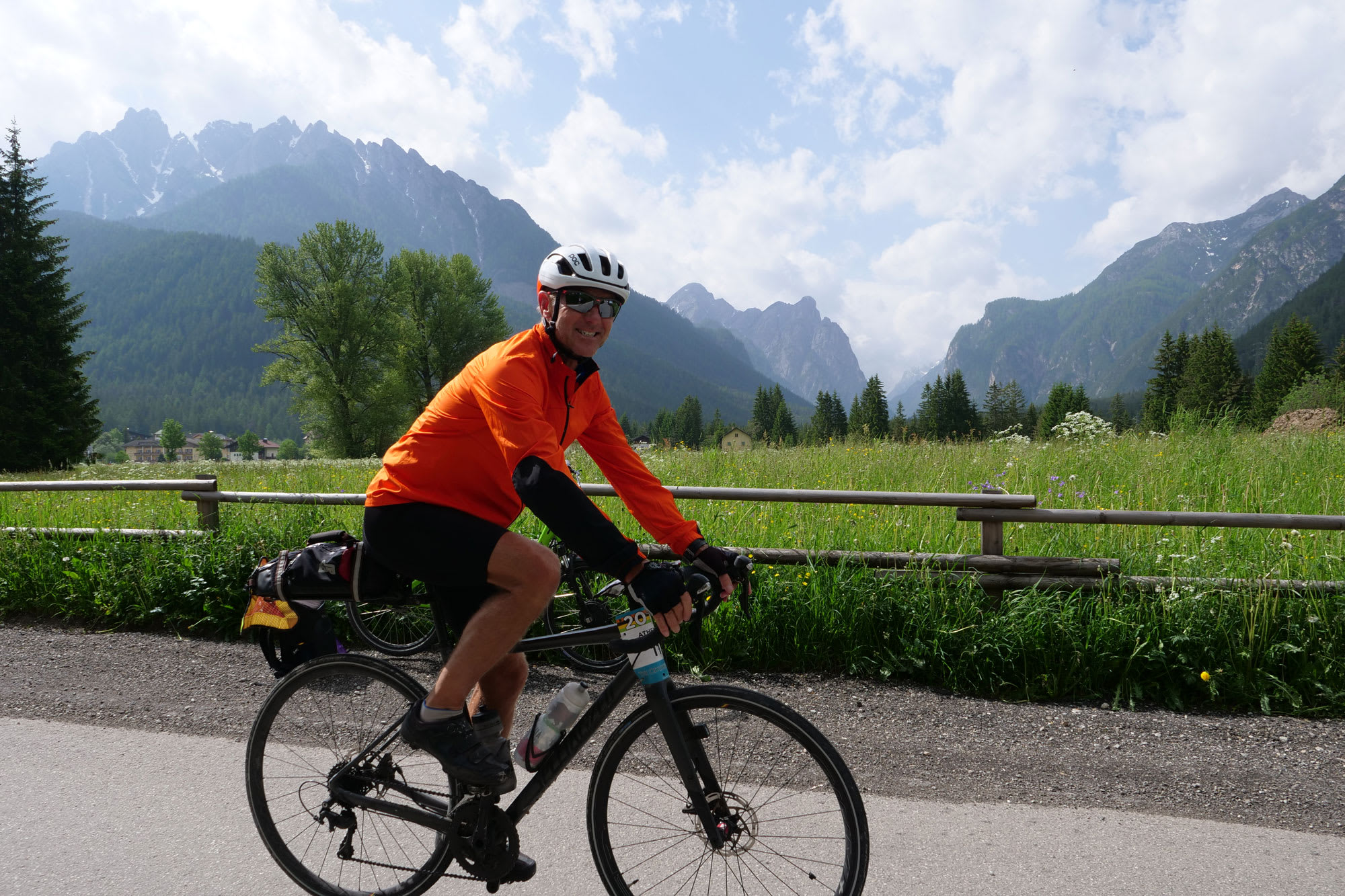 Enjoy great scenery, amazing food & incredible history on this tour from the Acropolis to the canals of Amsterdam.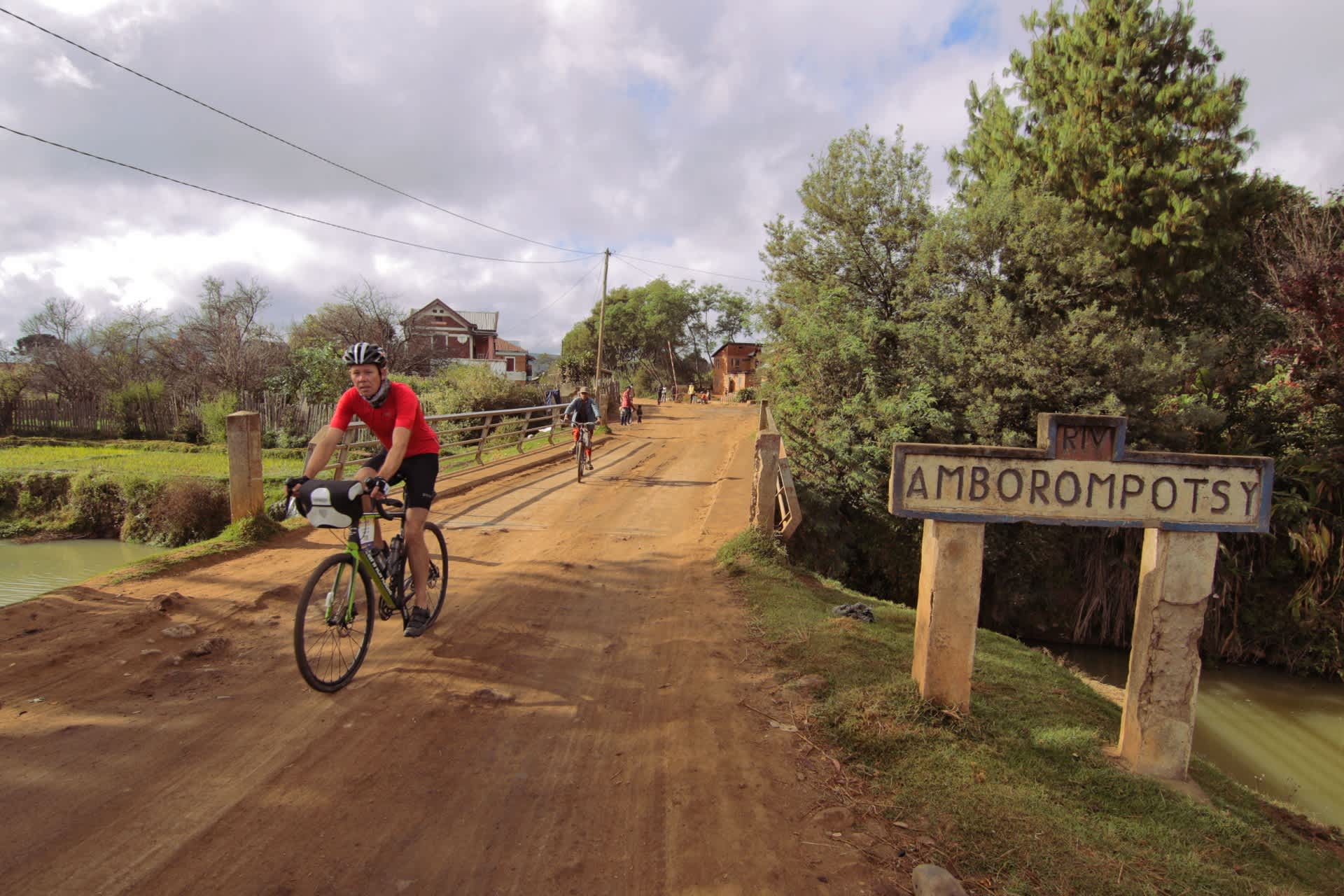 Immerse yourself in the incredible diversity of the world's '8th Continent'.
Summer 2023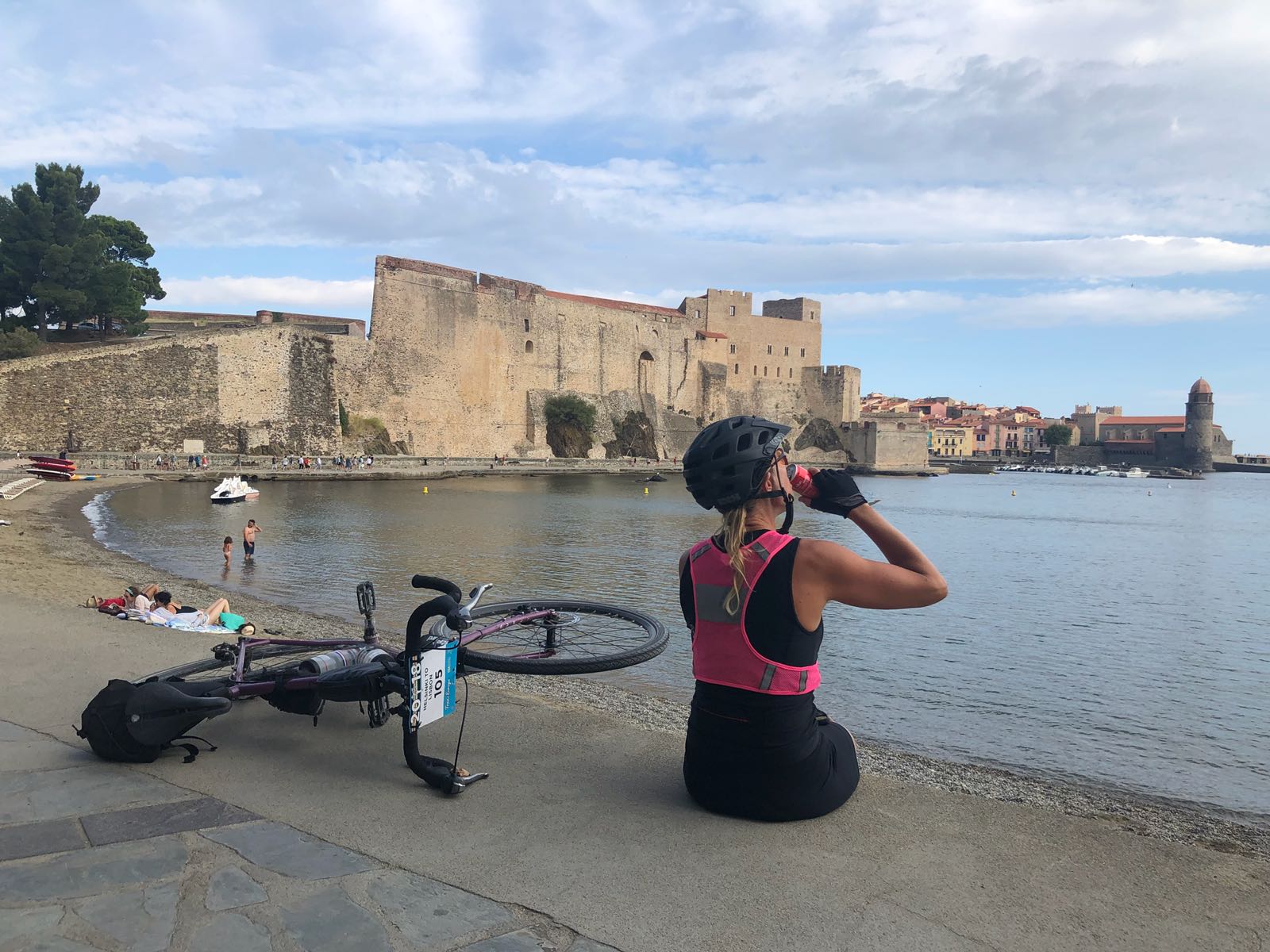 Spin through 11 stunning European countries on this spectacular 2 1/2month cross-continental journey.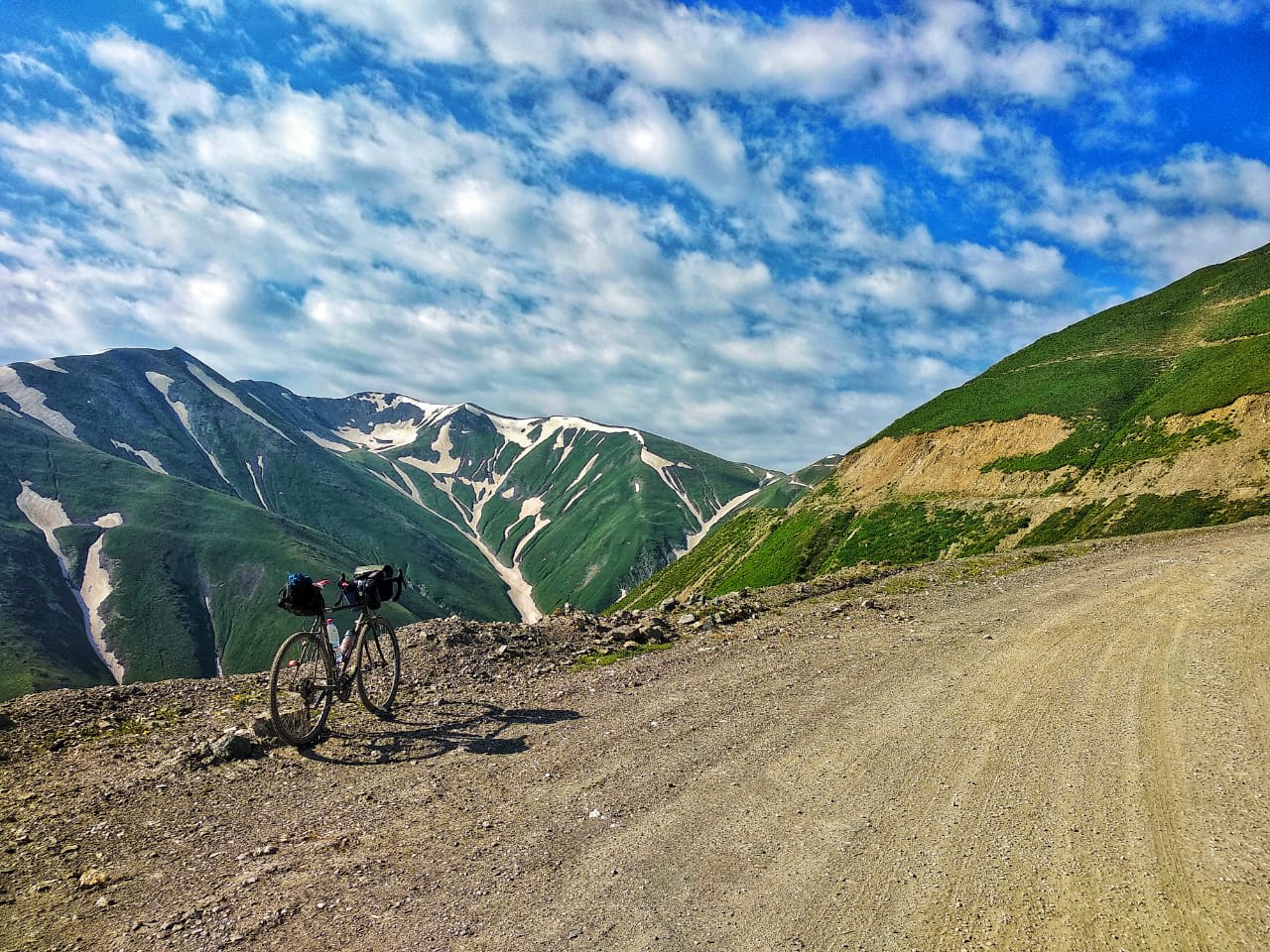 Follow in the footsteps of ancient traders and explorers along the route of the mythical Silk Road.
Cycle the Himalaya on this challenging ride from the barren slopes of India's Ladakh region to fabled Kathmandu.
Fall 2023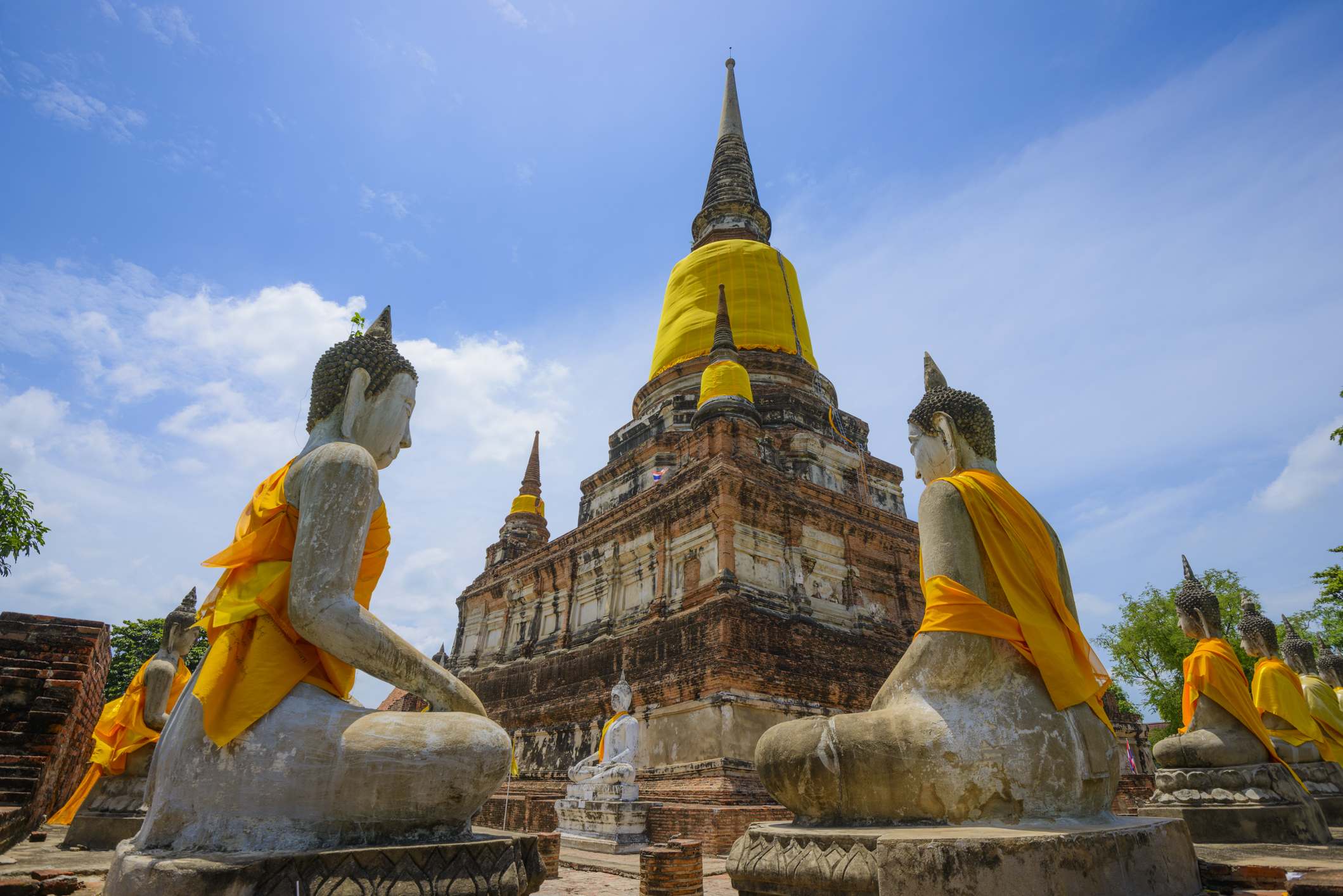 Join our quest for the legendary Golden Buddha while spinning through Vietnam, Laos and Thailand.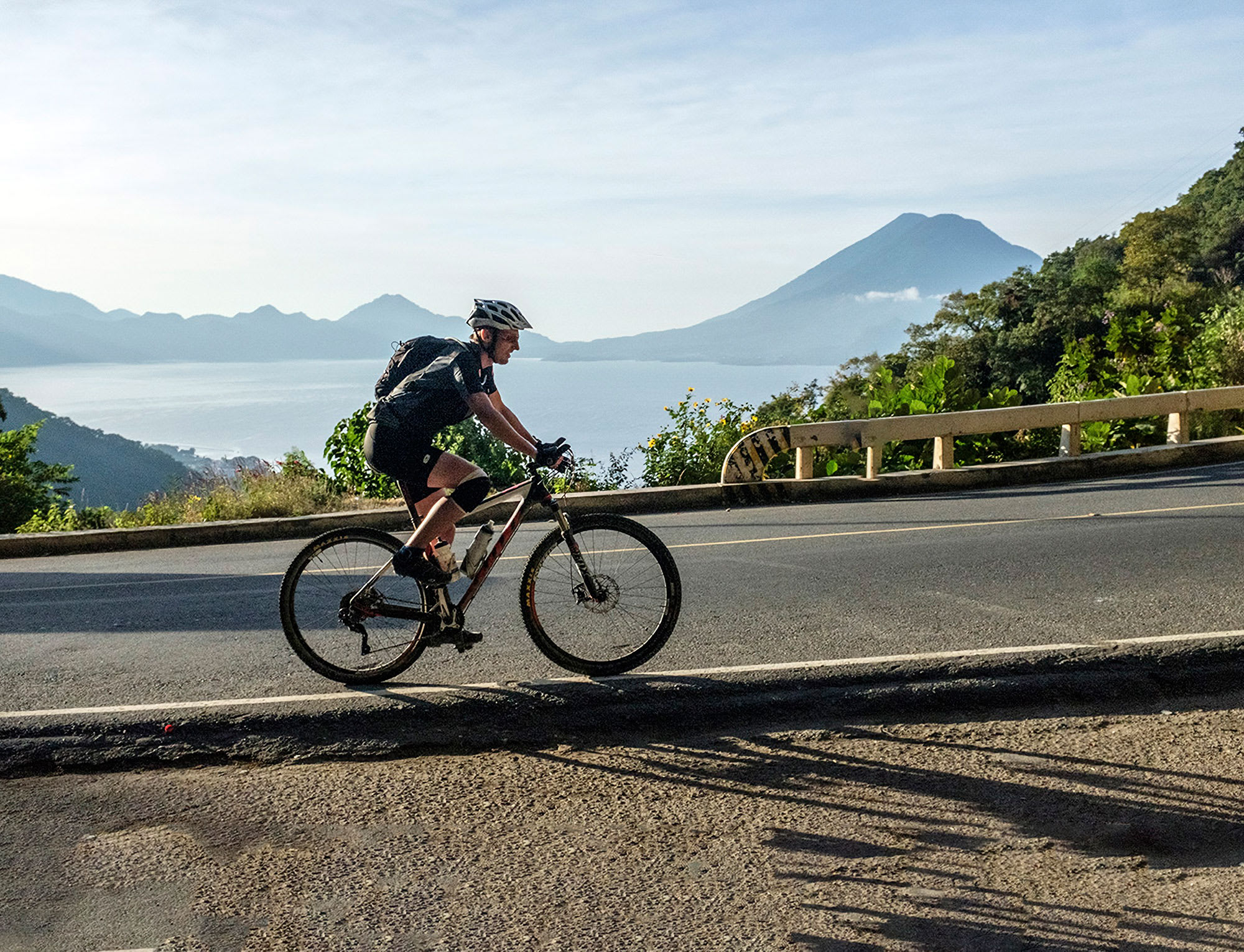 It's Back! Join this extended version of our classic trek through the backroads of Central America.
See our complete TDA Global Cycling calendar here.